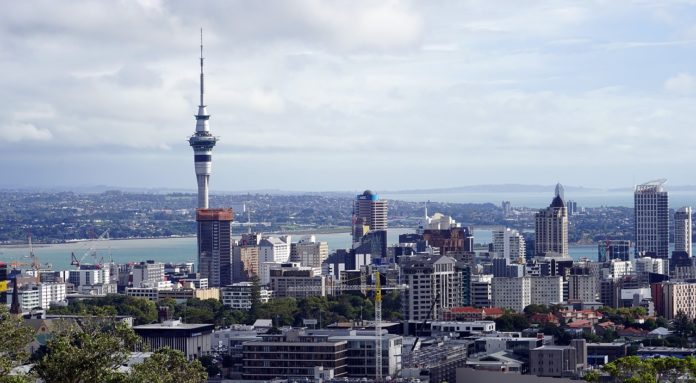 Hey, readers! How're you doing? We're sure that you must be doing awesome! Cool! So, what's the latest news with us? Hey, you must be curious to know. Indeed, we're also excited to discuss another gem travel destination, and what's that? It's Auckland, the vibrant city in New Zealand; Yes, it's another COVID Safe travel destination and an excellent place to explore. Wow! That's good news, and we're keen to share interesting facts about the city too.
But, do you know that Auckland is one of the most beautiful harbor-side city in New Zealand? Indeed, it's often known as the country's heart with so much to see and explore. You'll love the city's stunning culture, vibrant atmosphere, and food. Also, there're tons of additional outdoor attractions like museums, monuments, art galleries, etc. Wow! That's incredibly exciting, and what else? You'll enjoy tons of sightseeing activities like exploring national parks, beaches, and other beautiful places.
Hey! We'll do it together and learn about the ten best things to do in Auckland. Let's begin then.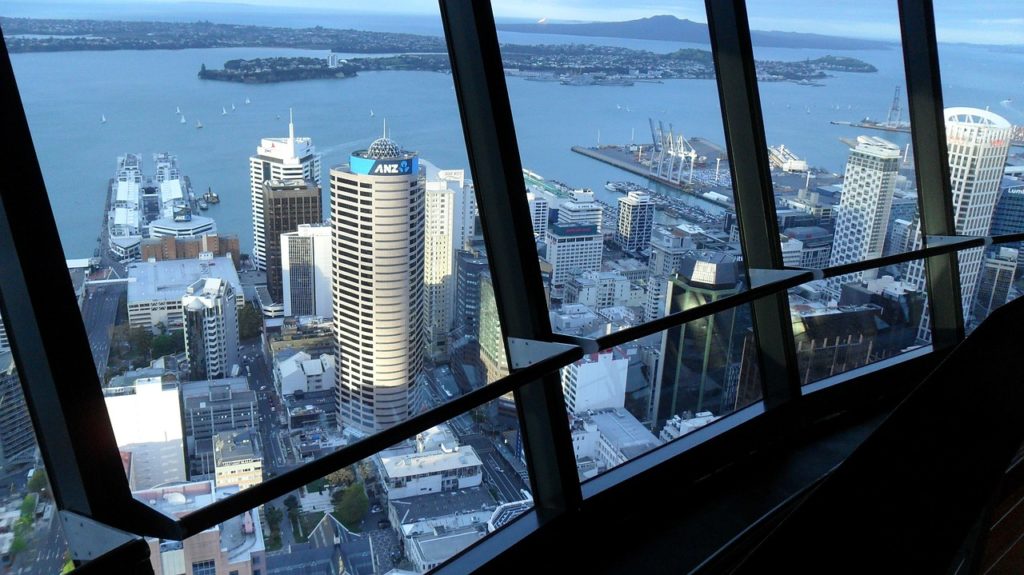 1. Sky Tower Auckland
After landing, it's always a challenge to think from where to start, correct? Well, if that's the situation, you've to block one day to explore the Sky Tower Auckland. It's one of the most prominent attractions in the city and your starting point in the Auckland itinerary. But what's exciting to see? It's a tall architecture over three hundred meters tall; Indeed, it's the tallest building.
You've to book online tickets and reach the observation deck's top to enjoy breathtaking views across the horizon. Also, you've to make sure and enjoy walking around the Sky Walk platform, which is at the height of over 190 meters; how's the feeling? It's difficult to express by writing, haha!
2. Waitemata Harbour
The next treasure-trove destination in our list is Waitemata Harbour. Why it's an important tourist attraction, let's find it out. It's one of the stunning natural areas that you can explore by walking around and enjoying various activities like dining, shopping, and others; that's cool, huh! Also, you must climb up the Auckland Harbour Bridge; why? There's tons of excitement and fun waiting for you.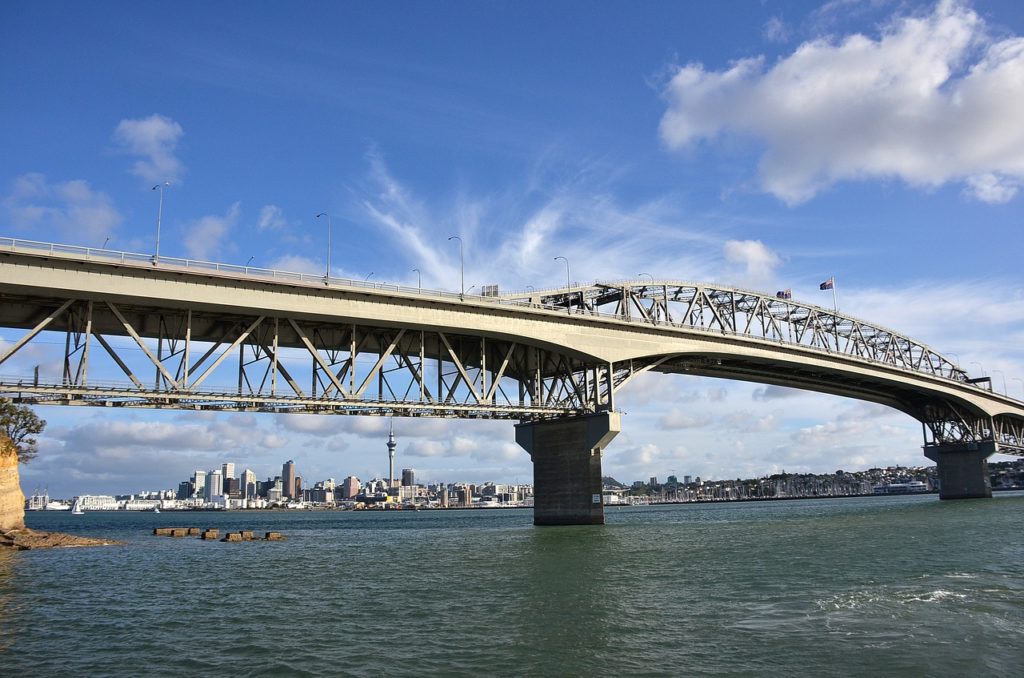 3. Harbour Bridge Adventures
One of the most remarkable architectures that you'll find in the city is the Auckland Harbour Bridge. Wow! That's nice. But, there's something exciting waiting for you, and what's that? It's a place ideal for adventure seekers to enjoy some tremendous thrilling activities, and what are those? Well, the most popular in the list is the exciting bridge walk and then plunging to the harbor water from a height of over 40 meters; are you ready to be a part of this extraordinary thrill?
4. War Memorial Museum
Next up in Auckland is the War Memorial Museum. Indeed, it's a historical attraction, attracting tourists like a magnet, but why? The foremost reason is the architecture itself, a neoclassical building that dates back from 1929. Secondly, it houses tons of exciting artifacts showcasing New Zealand's enriched history. Next up: the Main Maori Galleries, where you'll find compelling artifacts of the 12th century. So, don't miss exploring it!
5. Auckland Art Gallery
If you're an art lover, there's something for you too! You'll be thrilled to explore the Auckland Art Gallery. Indeed, it's one of the most impressive cultural sites that houses over 15,000 treasure-trove collection of 14th-century valuable artworks and sculptures. We recommend you to book a guided tour; why? Well, the local guide will escort you along, and you'll learn interesting facts about this place.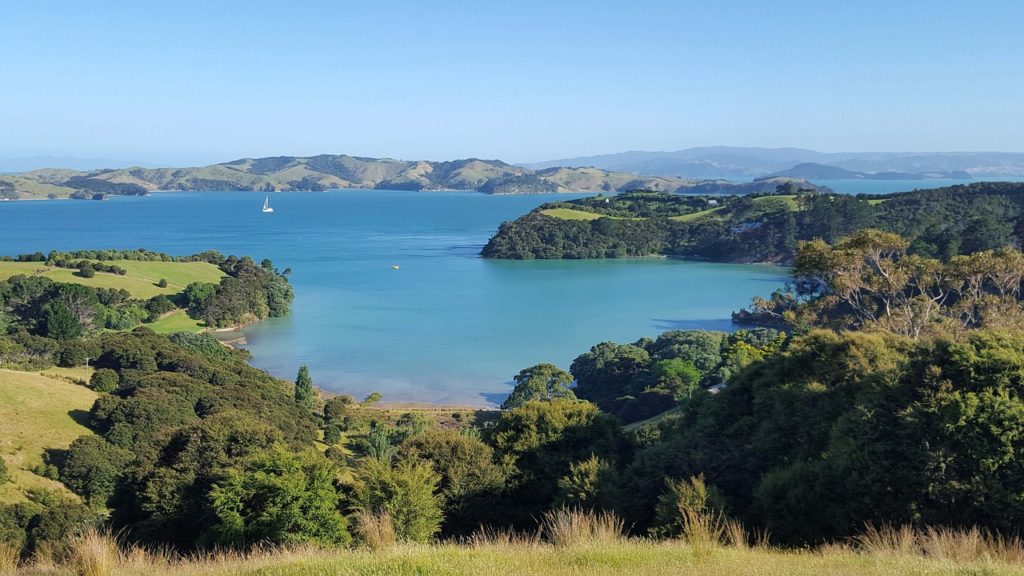 6. Waiheke Island
There's an exciting place where you can plan a day trip from Auckland, and that's the Waiheke Island. You'll be thrilled to know that it's not only a beach destination, but it houses stunning art galleries and vibrant cafes. Indeed, it's an exciting place to spend a whole day with your family and relax on the beautiful sugar-granulated white sandy beaches.
7. New Zealand Maritime Museum
You'll love exploring the Maritime Museum as it's one of the city's hot-spot destinations. It houses tons of exhibits representing the city's enriched cultural heritage. But, you've to make sure and book tickets online as there's a rush for over-the-counter tickets. Also, it's an excellent idea to book a guided tour.
8. SEA LIFE Kelly Tarlton's Aquarium
If you're in Auckland with your kids, the hot-spot destination is SEA LIFE; it's an unmissable one. You'll love exploring the aquatic life while walking through the underwater tunnel. You'll see stingrays, sharks, and other unique tropical fishes; Of course, your kids will love to see them from a close distance.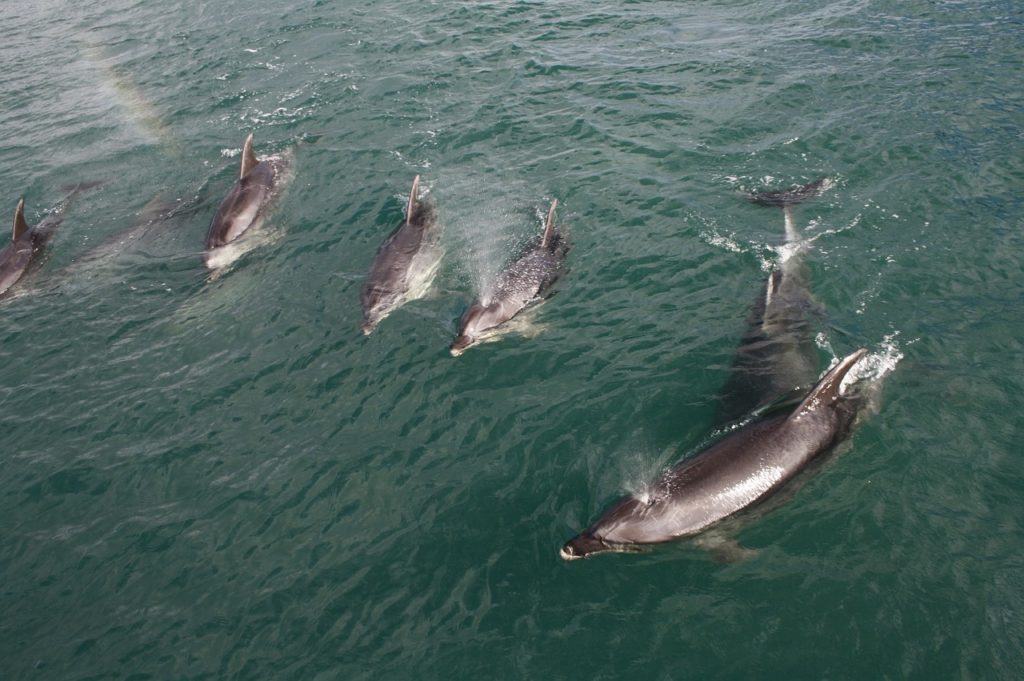 9. Whale and Dolphin Watching Half-Day Eco Cruise
Do you want to see Whale and Dolphins live performances? If you're thrilled, then book online the half-day eco-cruise. It's an adventure experience of around four hours. It'll be a catamaran that'll take you closer to the spot to find these mammals in their natural habitat.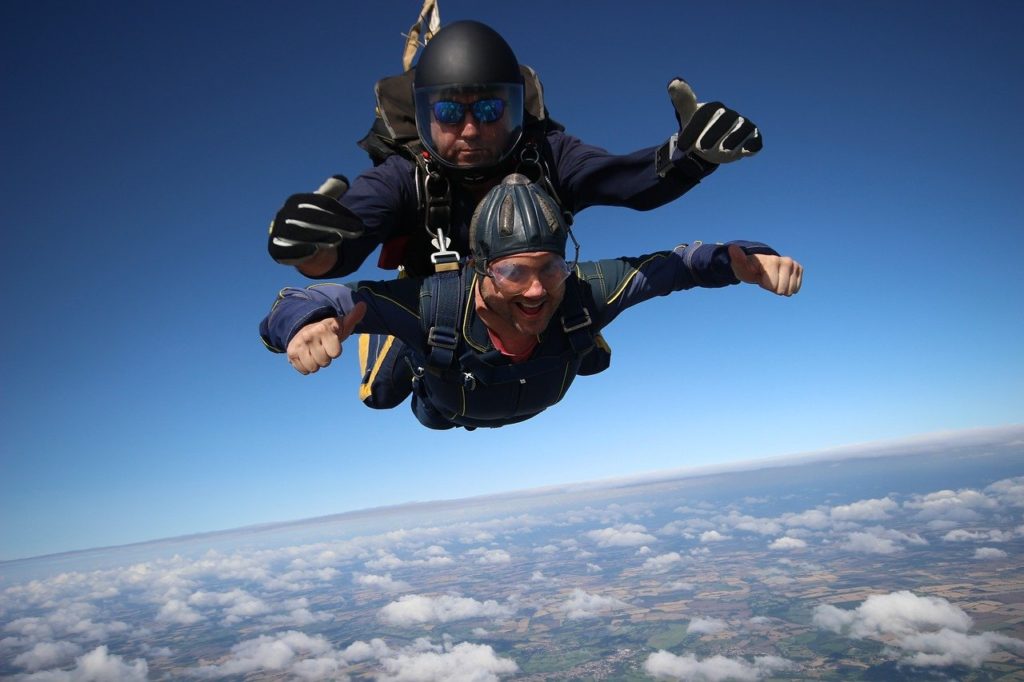 10. Skydive in Auckland
Are you ready for an adrenal adventure experience? If the answer is yes, then book the SKYDIVE adventure activity. It's one of the best experiences that'll have, and we bet that! Indeed, you can book online and unlock secret deals.
Final Thoughts
There's more to say about Auckland as it's a destination full of activities and things to see. We've listed the top ten from that, but a lot is waiting for you. So, hurry up with your travel plan and visit worry-free; why? Hey, it's COVID Safe! But, don't forget to check out all these best-rated tours and activities that you can do in Auckland. Click Here!