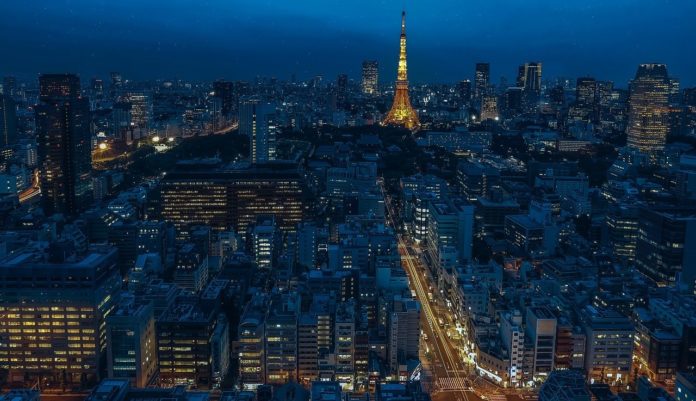 Hello, readers! We're back with another exciting topic, and it's about a new COVID Safe travel destinations. We're sure that you're keen to know all about the COVID safe travel destinations, correct? Indeed, you can only travel to these destinations amidst this global pandemic; hey, that's excellent news, don't you think, huh? Yes, it is, and the list is also long. Don't worry! We're working on listing down these destinations. Thus, Tokyo, the vibrant Japanese city, is next on our list. Wow! That's great to hear as it's a hot-spot destination attracting tourists globally like a magnet; why? Let's learn.
There's nothing to re-introduce Tokyo, Japan's most vibrant and flourishing city. Indeed, you've seen glimpses of this city in many Bollywood or other International Films. It's a city known for its treasure-trove of culture, tall skyscrapers, food, and dynamic nightlife. Once you visit Tokyo, it's a package full of unforgettable experiences.
There's a lot in Tokyo, and you need planning. Hey, we're there for you. You must start exploring the city's top ten attractions, and in this article, we're going to detail them. Indeed, we'll also suggest the appropriate tours that you must book in advance.
Let's dive in then and explore this beautiful city; it's historical and modern side too. Don't worry about COVID; why? Well, the numbers of active cases are less than ten thousand, and it's COVID Safe. Wow!
It's time to start our beautiful journey to the city that never sleeps as the world says, let's find out why?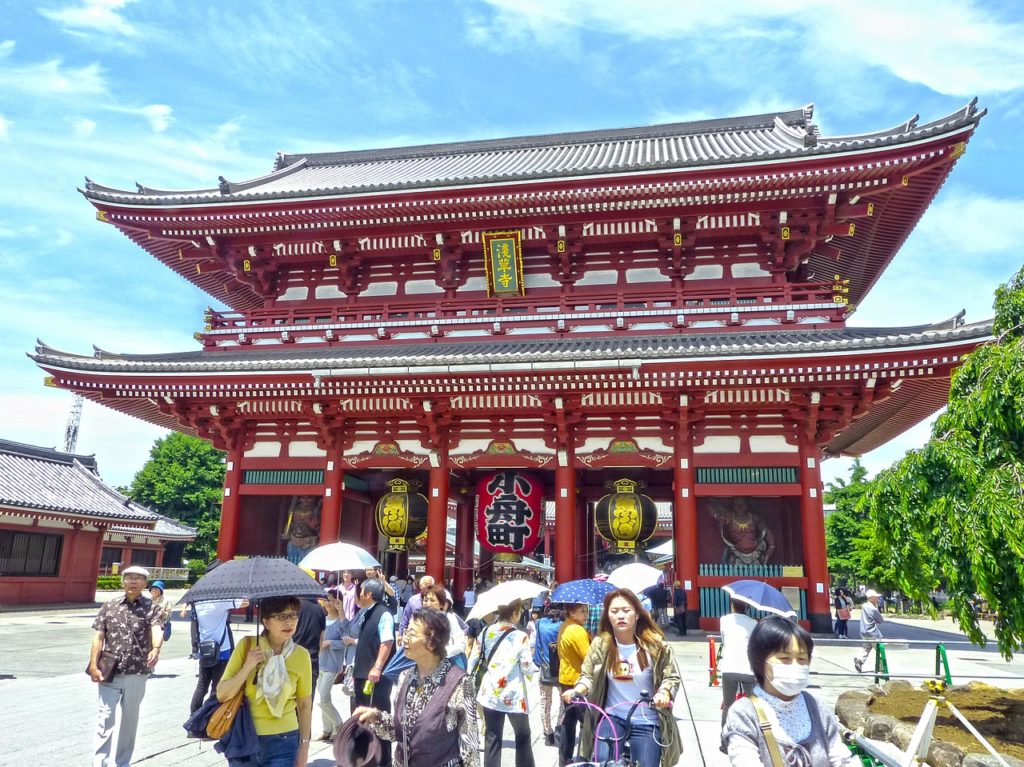 1. Visit Asakusa
You'll be overwhelmed to see the city's stunning temples. Indeed, you'll get to see a majority of them in Tokyo's Asakusa district. Wow! That's cool! So, what're the most famous temples out there? Well, it's the Senso-Ji temple that'd grabbed the attention of millions of tourists from around the world. As you start marveling around the building, you'll be thrilled to see the beautiful design elements and carvings that'd covered its exteriors.
Once you visit this place, you'll find many visitors flocking around this temple to pray and marvel around its beauty. What's the ideal time to visit this place? That's a good question, and the answer is: evening, why? The Sun's golden rays fall on the temple and the surrounding grounds to give you a mesmerizing view. The preferred way to explore this place is to book a Guided Walking Tour; we recommend it.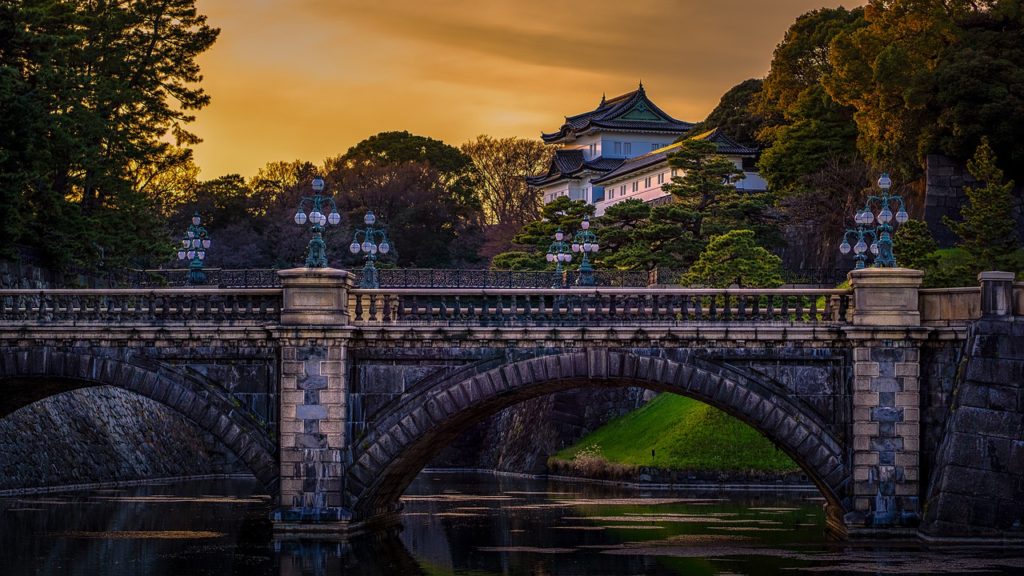 2. Visit the Imperial Palace
It's great that you've started exploring Tokyo. Then let's move on to the next hot-spot destination, and what's that? It's the famous Imperial Palace, the treasure-trove historic architecture, and an unmissable attraction. Indeed, it's the emperor's residence spreading across an area of over 2,000,000 square meters. You can enter inside, but you've to book tickets before that. Tourists prefer guided tours to learn it's date-back history and enjoy the mesmerizing outdoor setting.
3. The National Museum of Western Art
If you're visiting Tokyo with kids, then there's a lot for them too. Indeed, the city's National Museum of Western Art is one of the finest places you can visit. You'll love exploring the museum's edifices' collection; those dates backed from the late Middle Ages. However, please book tickets before the visit and save over-the-counter rush.
4. Enjoy with your family at Tokyo Disneyland
Do you know there's a Disneyland in Tokyo? Indeed, it's one of the hot-spot attractions, attracting global tourists like a magnet. As you step inside this 115 acres massive theme-park, you'll be thrilled to see such a vast area full of exciting rides.
Among the critical attractions include the World Bazaar, Adventureland, Westernland, and other interesting sections. Of course, you've to book tickets in advance and save the over-the-counter rush; you'll have ultimate fun, and we bet that!
5. The Sumo Museum
Sumo wrestling is one of the city's popular sports. The best place to learn in detail about this traditional art is the Sumo Museum. You'll learn a lot about the decades-old exciting history and other interesting facts. Of course, you must take a local guide to escort you as that's the best way to learn facts from an insider.
6. The Edo-Tokyo Museum
We'll add the Edo-Tokyo Museum as another exciting museum that you can visit while exploring the city. It's a historical museum housing a treasure-trove collection of skyscrapers. It houses exciting models, and you can walk around them to learn about their glorious past.
7. Take a day trip to Onjuku Beach
You can travel to Onjuku Beach from Tokyo. Indeed, Day trip to Onjuku Beach is one of the most-recommended travel activities. It's only an hour's drive from the city, and you can spend a relaxing day with your family. You can enjoy the beach sand, Sun, and tan yourself for a few hours.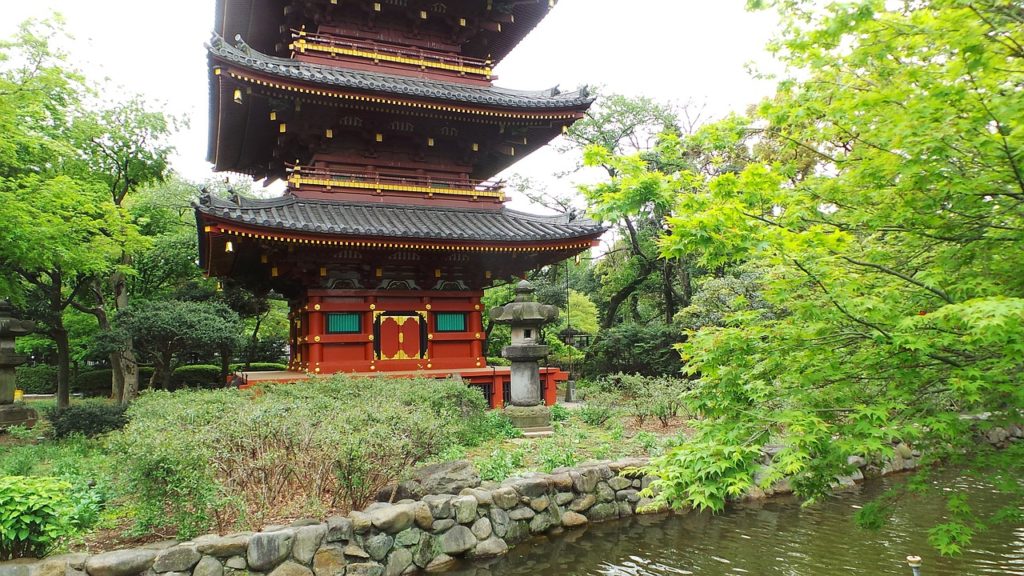 8. Visit Ueno Park
There's no shortage of green space in Tokyo, and Ueno Park is an ideal example. It's a massive area sprawling over 500,000 square meters amidst the city. If you visit Tokyo during the spring season, you'll enjoy the natural beauty when the cherry blossom and give it an incredible feeling.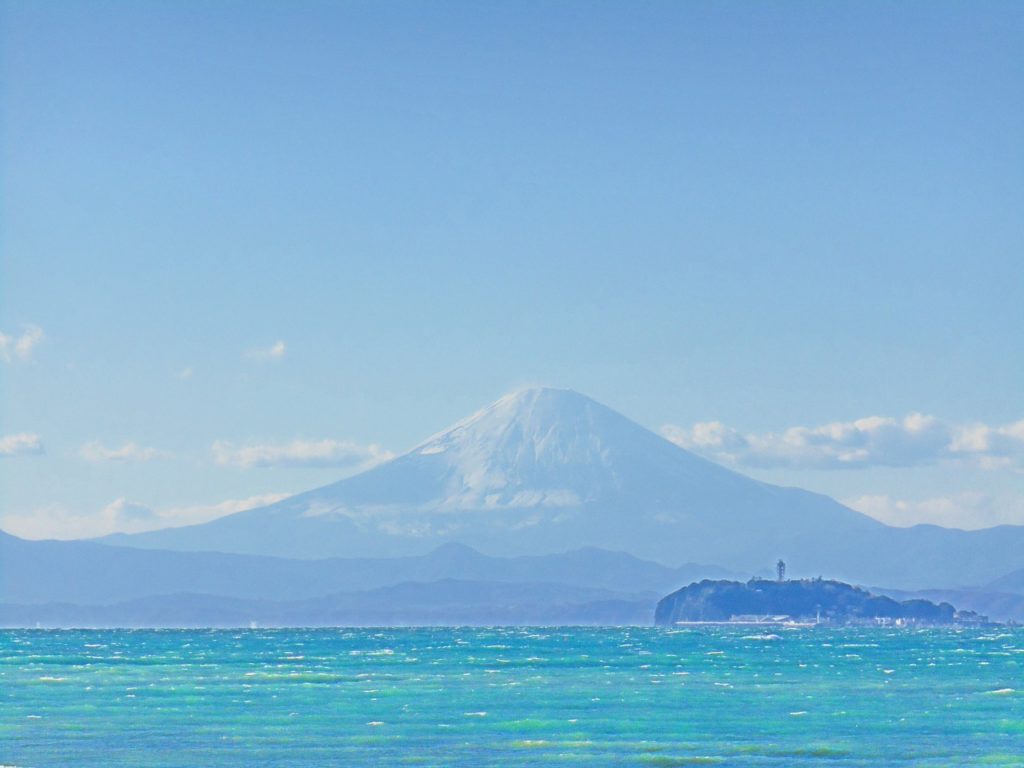 9. The Enoshima Beaches
Do you love sand and sea? If the answer is yes, then visit Enoshima Beaches. It's a stunning place to chill out in the Sun and enjoy the pleasant atmosphere. Enjoy eating at any of the waterfront restaurants to make your day lovely.
10. Enjoy dinner at a butler cafe
A butler cafe is a special place in the city that'll give you an exciting dining experience; how? It's a stunning environment where male staff wearing butler outfits will serve you traditional dinner. It'll be an exciting experience and great to visit with your family.
Final Verdict
Tokyo is an excellent destination, and you'll have tons of unforgettable memories once you explore this city. So, do wait and get ready with your backpacking plans. There's tons of excitement waiting for you. But, you've to make sure to book the recommended tours and activities before you visit.
How? It's simple, and you can book online in a CLICK!