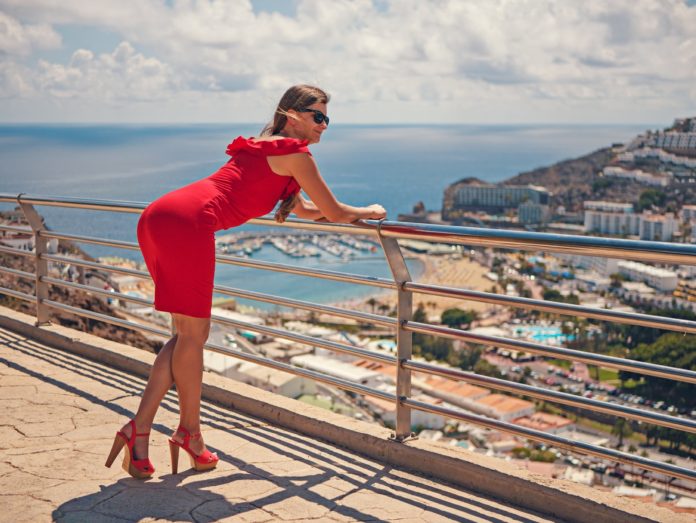 Hello, readers! We hope you're doing well! We know it's the time when you're looking for a fantastic travel destination, correct? Cool! Then, you're on the right page! We are the best search engine for tours and activities. Yes, you've read it correctly! Indeed, we have been awarded the "Best Search Engine for Tours and Activities in 2022!". Vola! That's a world-class recognition, and we are happy to serve you better with unique tours and activities.
Cool! Then, let's find out what is on the bucket list for this new destination, Gran Canaria. Indeed, we will explore all the unique tours and activities and discover the ten best things to do in Gran Canaria. Do you know it's a fascinating Island destination attracting tourists like magnets from all over the world?
Yes, it's not only a tourist hot spot but the second-highest after Tenerife. You'll be thrilled to marvel along the long coastline stretching over 236 km and enjoy the sun and sand. You can learn about enriched history those dates back to 500 BC. Also, you'll be thrilled to know that you can explore historical artifacts discovered in several ancient caves.
It's a perfect summer gateway for everyone looking for stunning sunshine and fantastic weather. But you've to book the best tours and activities and make your holiday exciting. Don't worry! We suggest a sorted bucket list and will dive deeper into exploring them!
Let's begin!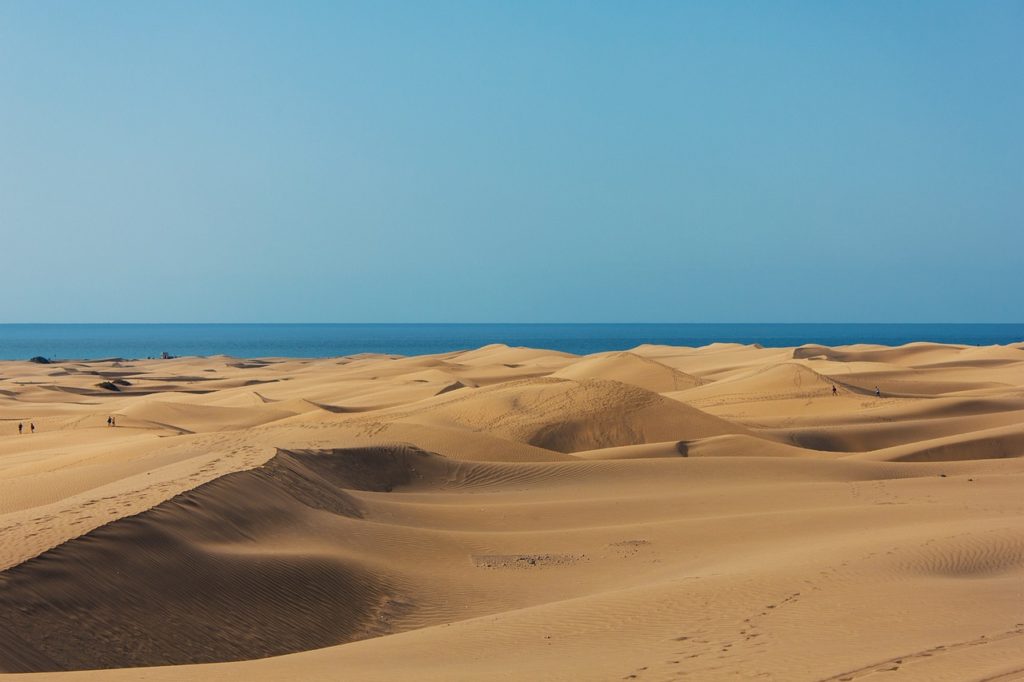 1. Explore the Maspalomas Dunes
Gran Canaria is a fascinating travel destination. Indeed, the main attraction is the sun and the sand. As you begin your travel journey, you will explore the spectacular Maspalomas Dunes. Yes, it's one of the unmissable attractions and thus tops our list. Indeed, it's a vast space spanning over 990 acres of the golden sand bed. There's a lot to enjoy while you're here, and we have customized tours and activities set for that. However, camel riding is one of those unmissable activities and highly recommended too!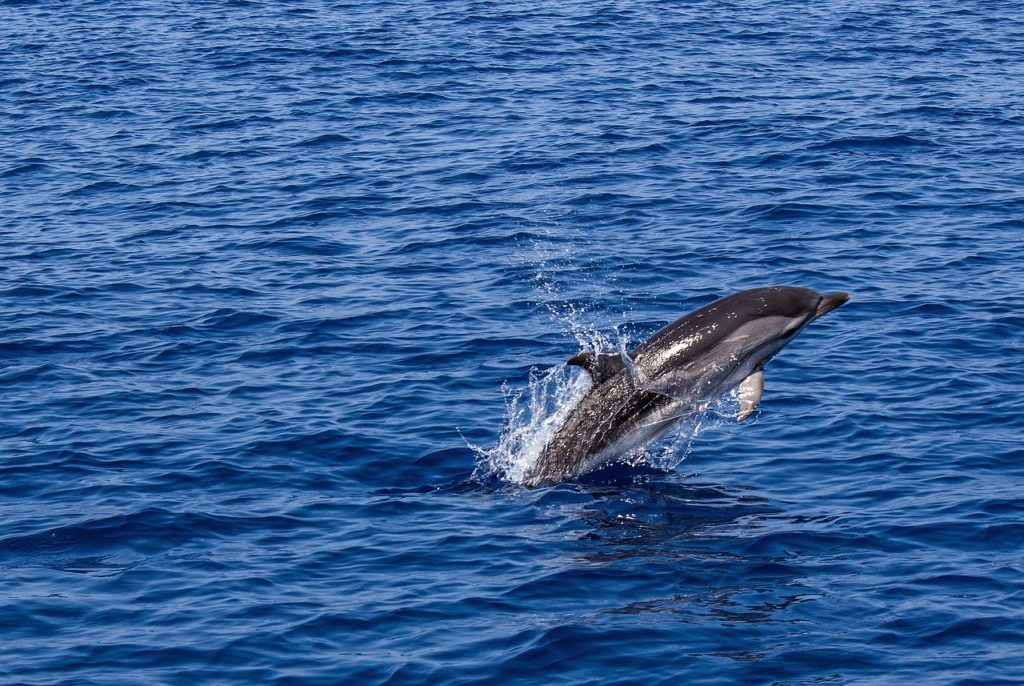 2. Enjoy a Dolphin Cruise
Who doesn't enjoy marine life, huh? There is nothing more thrilling than discovering marine life on a beach holiday. Vola! The good news is, there's an exciting place to visit where you can meet and greet Dolphins. Also, you'll be traveling on a dolphin-spotting cruise that'll take you to the exact location. Of course, you've to book tickets in advance as its one of the most popular tours and activities. But don't worry! You can avail of fantastic discounts through our meta-search engine!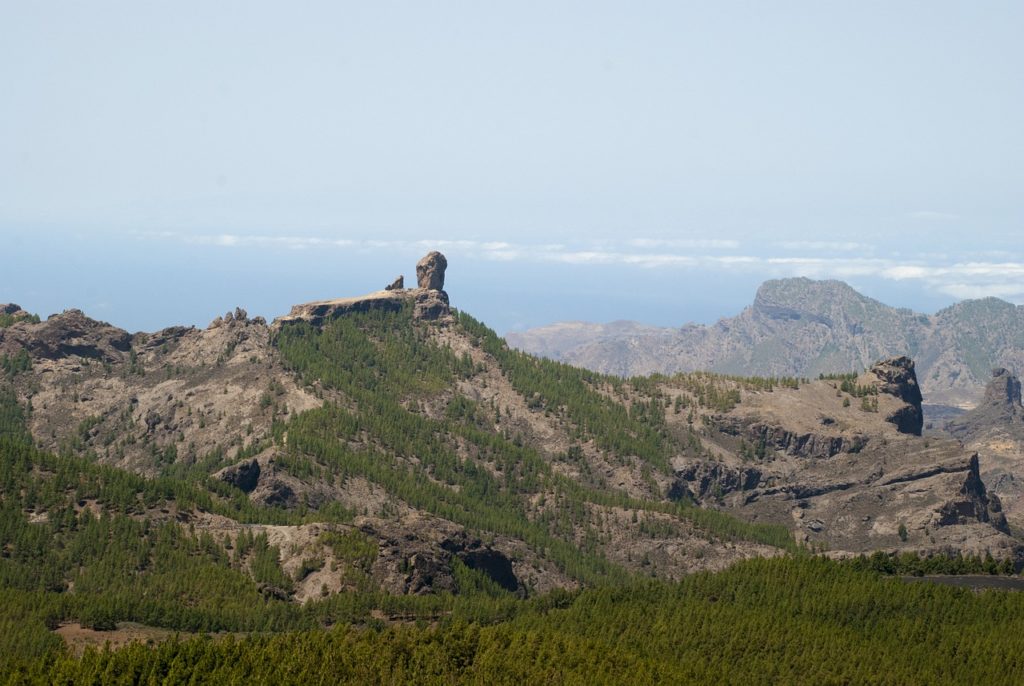 3. Enjoy Hiking
Do you like adventure activities? Superb! Then, Gran Canaria is a perfect gateway for you too! Here, the world's most prominent natural crags, Roque Nublo. It's a tall mountain over 262ft high and surrounded by a protected national park. Indeed, you can explore this area with many hiking routes to enjoy the stunning scenic beauty. Hike to Roque nublo will give you a mesmerizing experience, and we bet that!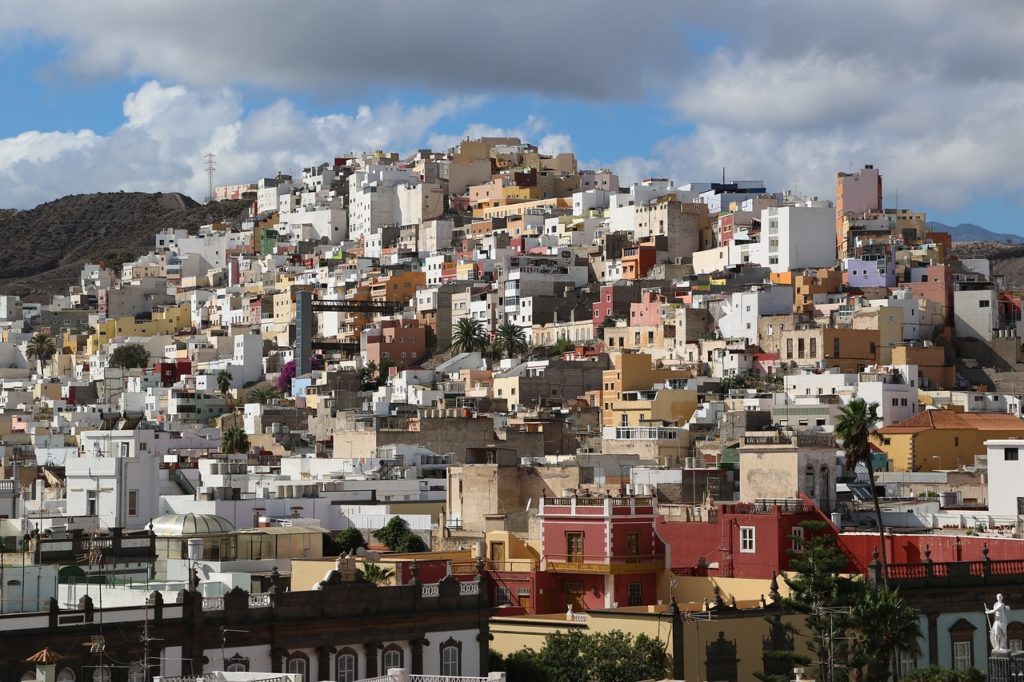 4. Explore Las Palmas
Let's visit the beautiful capital city, Las Palmas. As you enter the town, you'll feel the stunning vibes all over the place. You'll meet with a young, vibrant, energetic crowd and spend time exploring the spectacular beach. Also, the old town is one of the unmissable attractions, and there's a lot to see. You'll love marveling around the cobbled streets while enjoying the surrounding scenic beauty.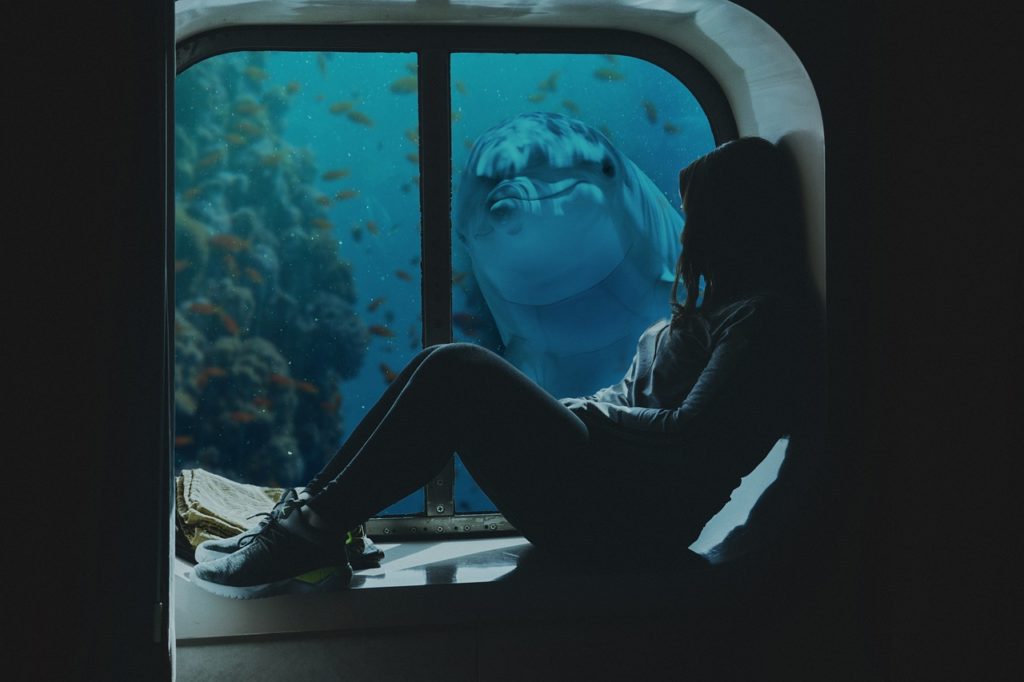 5. Find Dolphins and Whales
After Dolphins, it's time to find whales, and we have got the dolphin and whales safari tour for you. It's an adventure excursion where you'll reach the spot where these animals enjoy their natural habitat. But, hey, don't worry! You'll get experienced tour guides, which will improve your experience. However, stay alert, as flying fish, turtles, and other marine species can be seen in the water.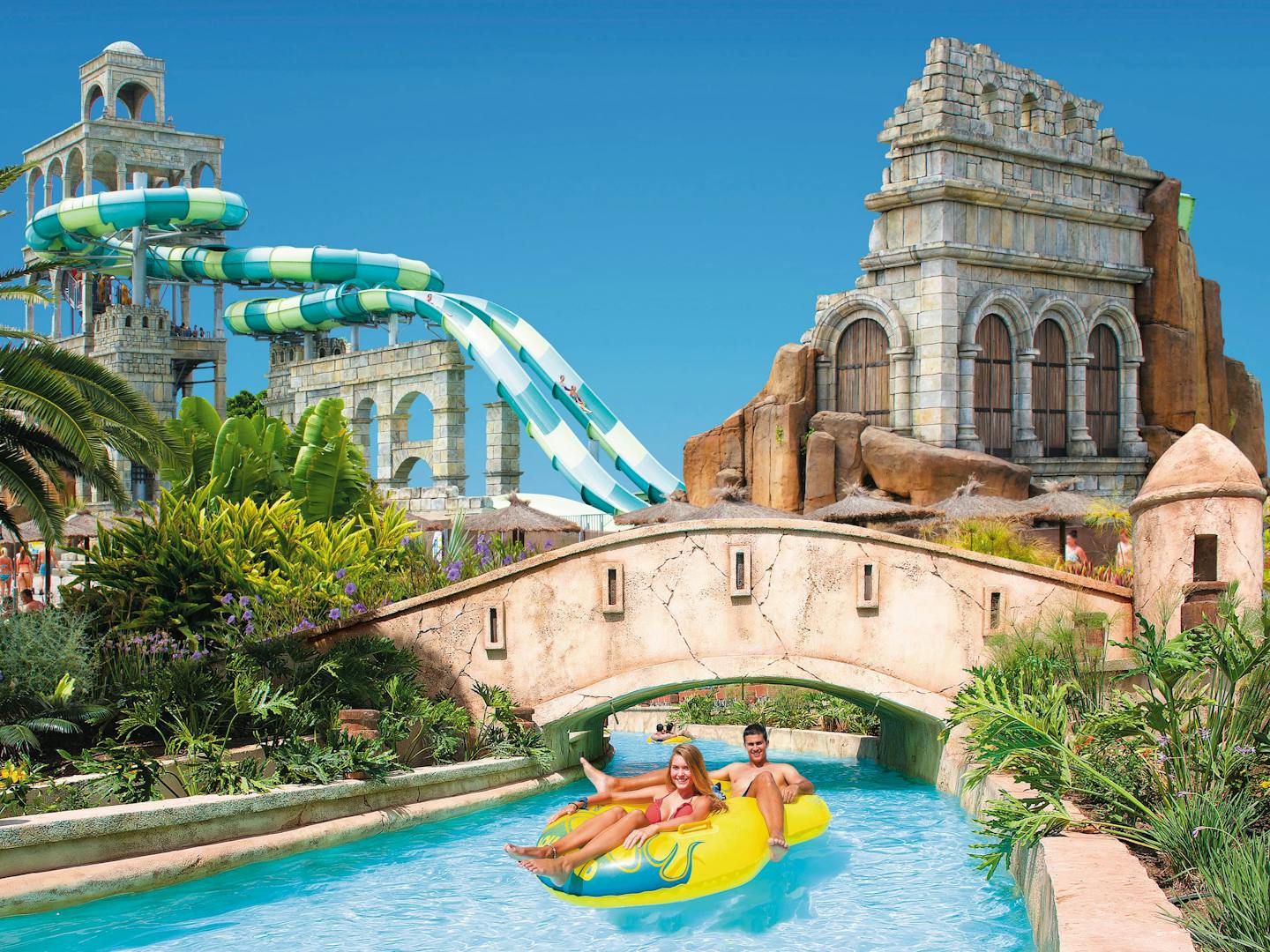 6. Aqualand Maspalomas
We will take you to another exciting destination: the Aqualand Maspalomas. Do you know that it's Canaria's biggest waterpark and an incredible exploration place? Yup! From adults to kids, it's a stunning place for everyone to fall in love. Indeed, you'll enjoy unlimited thrilling water rides and have lots of fun! Vola! You can find over thirty stunning attractions to explore with your family for the entire day.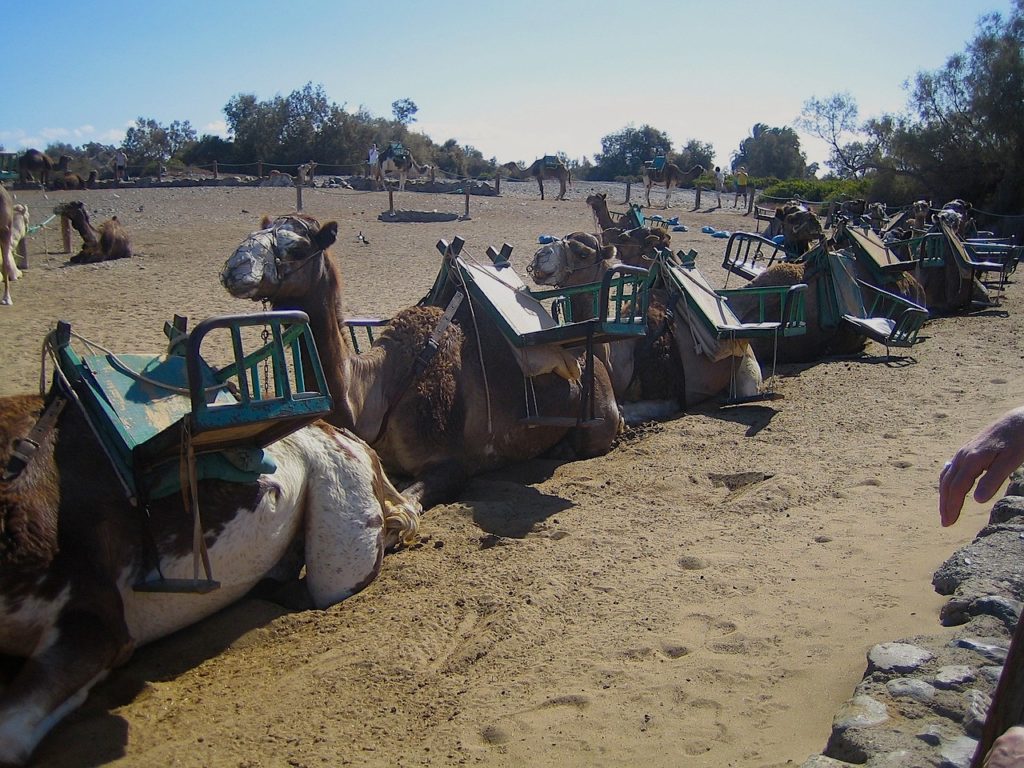 7. Enjoy Camel Riding in Maspalomas Dunes
Do you know Camer ride is an incredible adventure activity and equally thrilling? Yes! And with our customized tours, you'll enjoy and get a fantastic experience. It'll be a thirty minutes ride across the golden Maspalomas dunes. You can enjoy the rolling landscape and enjoy a memorable evening.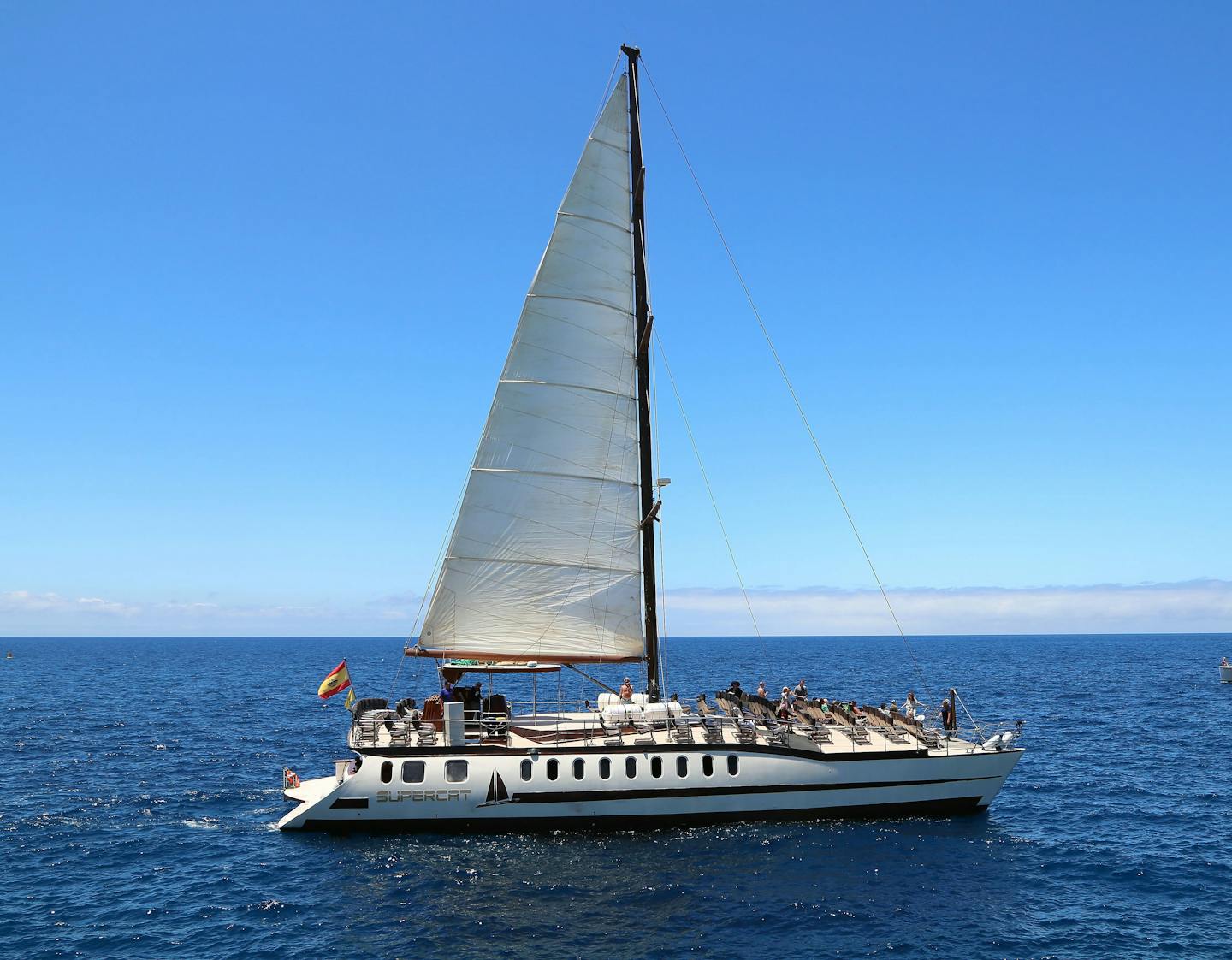 8. Supercat Dolphin Search Premium
We have taken you to spot the Dolphin, but let's book another tour where you can get a premium experience. Yes! It's possible with the Supercat Dolphin Search Premium tours and activities. You'll sail on the world's giant catamaran, the Supercat, and have a fantastic experience. Of course, you can spot the amazing marine creatures in the natural habitat. Hey! Don't forget to click stunning pictures of the meet and greet activities and keep those as a lifelong memory.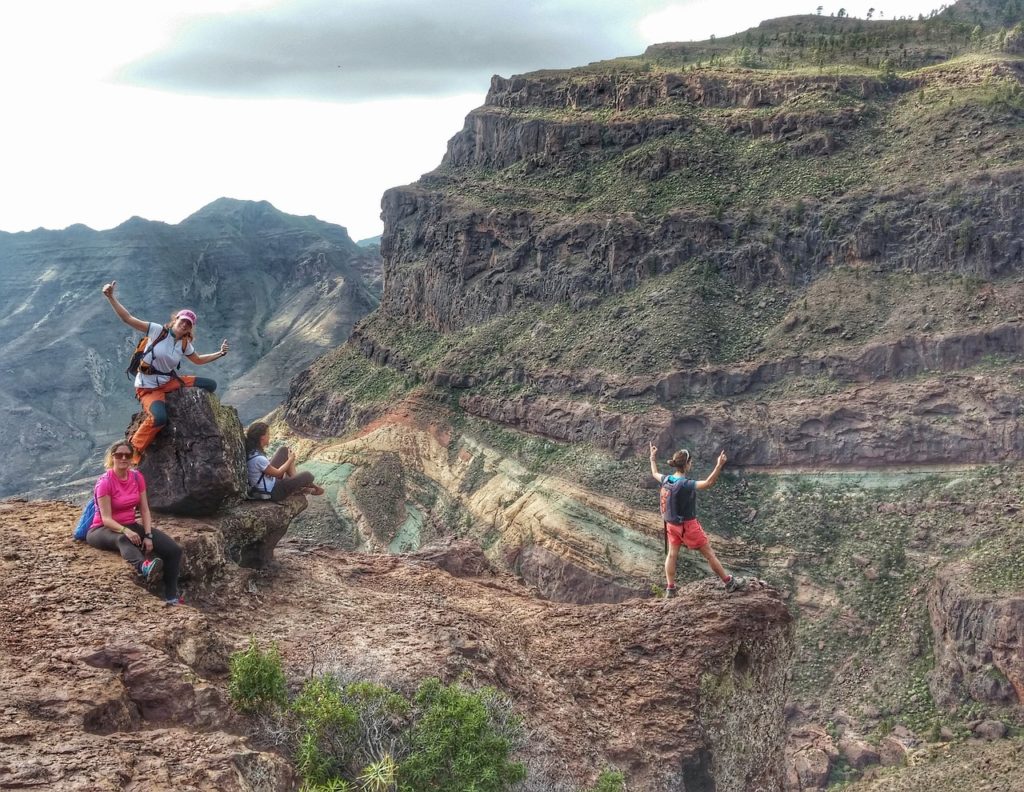 9. Tour of the Bandama Caldera and Roque Nublo
Let's move out and explore some of the volcanic areas of the island, where you can find exciting things. Indeed, a few of them are famous viewpoints to enjoy some of the mesmerizing views of the majestic Roque Nublo. But, hey! Don't worry; you'll get an expert guide who will help you along the journey.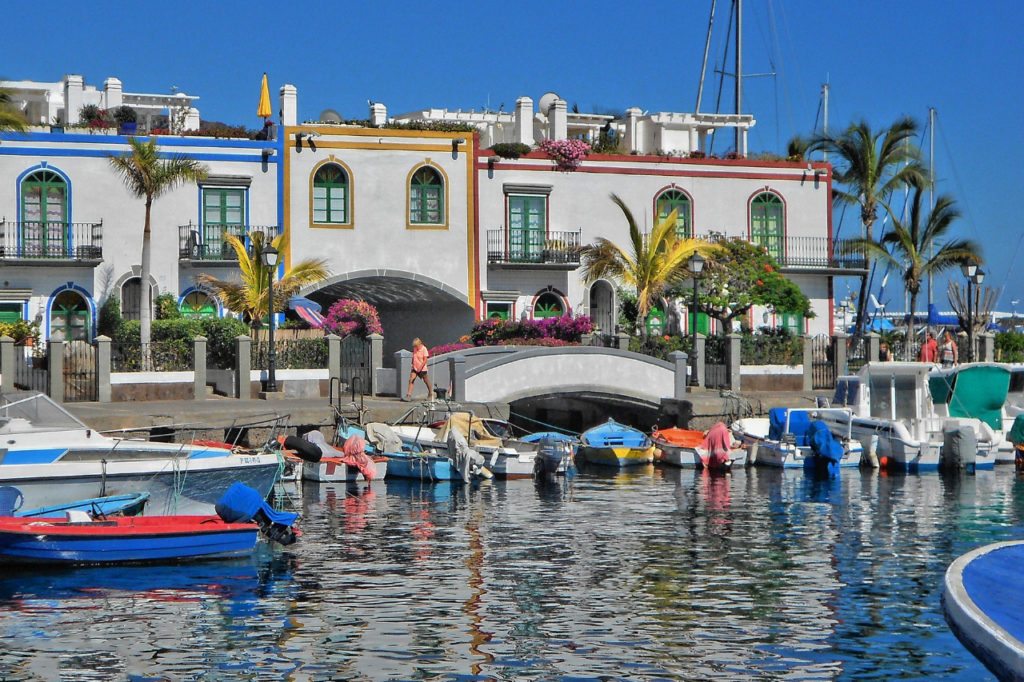 10. Explore the beautiful Gran Canaria
Well, we have explored beaches, mountains, and historical sites. Now, it's time to traverse the stunning landscapes of Gran Canaria's coastline. Of course, it'll be a unique experience, and we have a full-day sightseeing tour to give you a magical experience. Cool! Then, let's book it and enjoy!
Final Verdict
There are many places to explore globally and beach destinations always remains the travelers choice. Well, when you type the name of a destination on the search tab of our website, you can find the top-ranked tours and activities in one click! That's makes us one of the finest meta-search engine. Vola! So, browse the list of best tours and activities and pack your bags to spend a fantastic holiday in Grand Canaria!