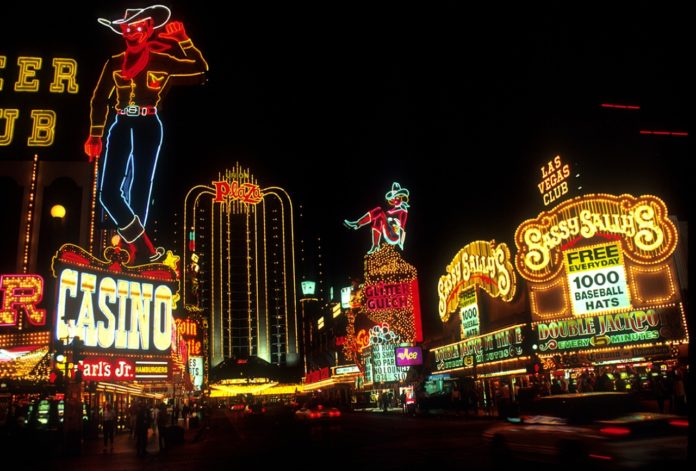 If you are visiting Las Vegas, it's difficult to say from where you should start. This thriving city is popular for its exotic nightlife, shopping and unlimited entertainment. Enjoy the most happening nightlife experience in Las Vegas during your visit. This city is also known for its casinos and legalized gambling. There are beautiful hotels, restaurants and casinos build throughout the city. However, Las Vegas is not all about gambling and casinos. The city has some unique attractions like hot springs, an underwater aquarium and themed hotels. If you are visiting Las Vegas for the first time, follow this list. These are the top 10 best things to do in Las Vegas to spend a glamorous holiday.
The top 10 best things to do in Las Vegas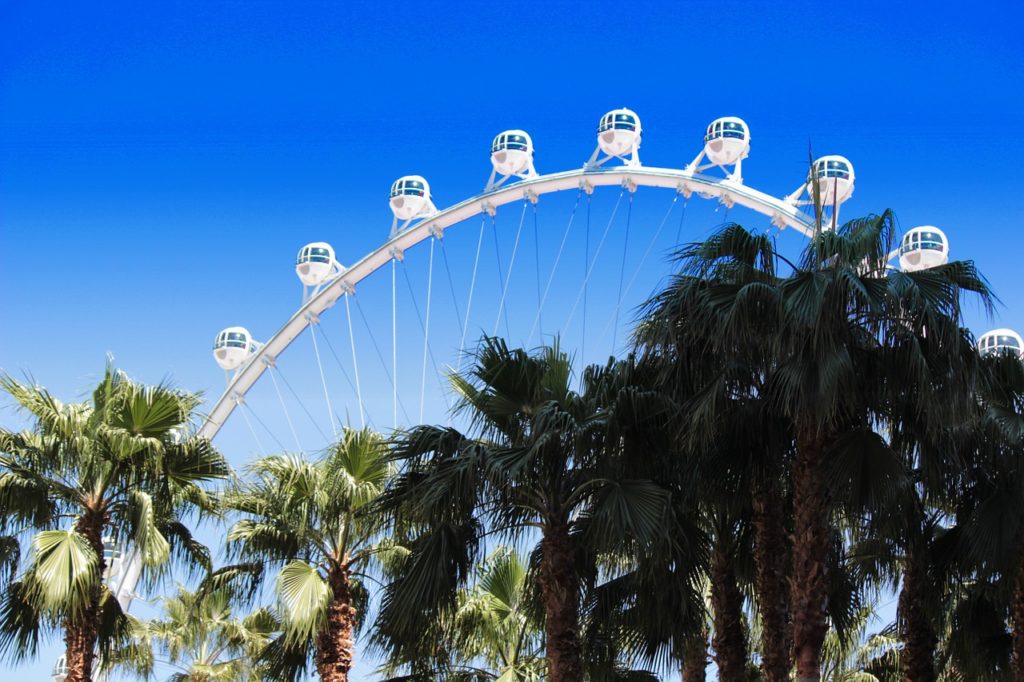 1. View the city from the top
Viewing Las Vegas from the top at night is a unique experience. This is one of the top attractions for tourists visiting Las Vegas. You need to sit inside the High Roller at The LINQ to enjoy this lifetime experience. This exciting 30-minute gondola ride takes you on a circular journey over the Las Vegas skyline. Viewing the city from the top is definitely a unique experience.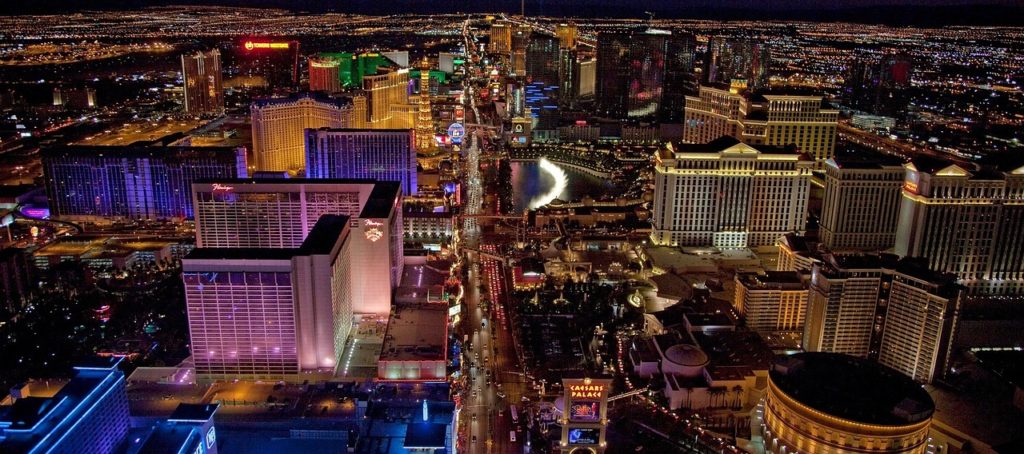 2. Enjoy a Helicopter Flight
Las Vegas is nicknamed as the city of lights. You cannot miss the opportunity to view this shining city from the top at night. A Helicopter ride gives you the chance to enjoy the panoramic views of Las Vegas. In this 15-minute ride, you get spectacular views of the Bellagio fountain, the laser beam at the Luxor and the dazzling Stratosphere Tower from the top. This is one of the most exciting tours that should not be missed. Enjoying a helicopter flight definitely ranks among the top 10 best things to do in Las Vegas.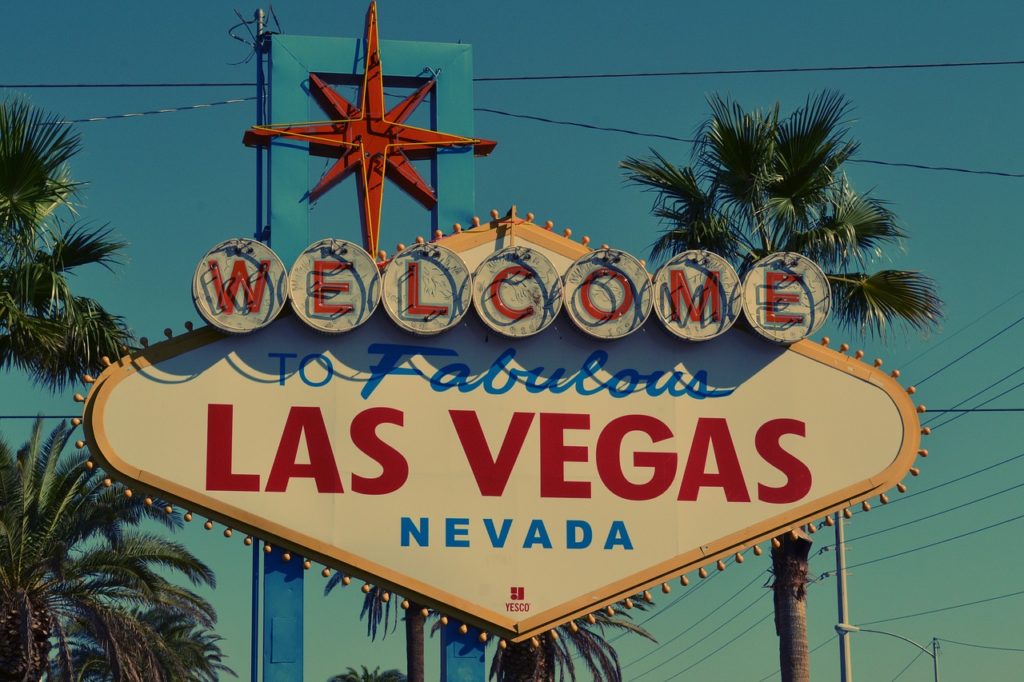 3. Take your picture with the Vegas Sign
The Las Vegas sign is world-wide famous. It is pictured in many international movies globally. Although it is a free thing to do, tourists never miss the opportunity to take a picture with the Vegas sign. You can drive out to the southern end of the Vegas strip where this sign is located. City tour or Hip-on-hop-off tours are ideal for this. You can plan and spend time in your own way and explore Vegas.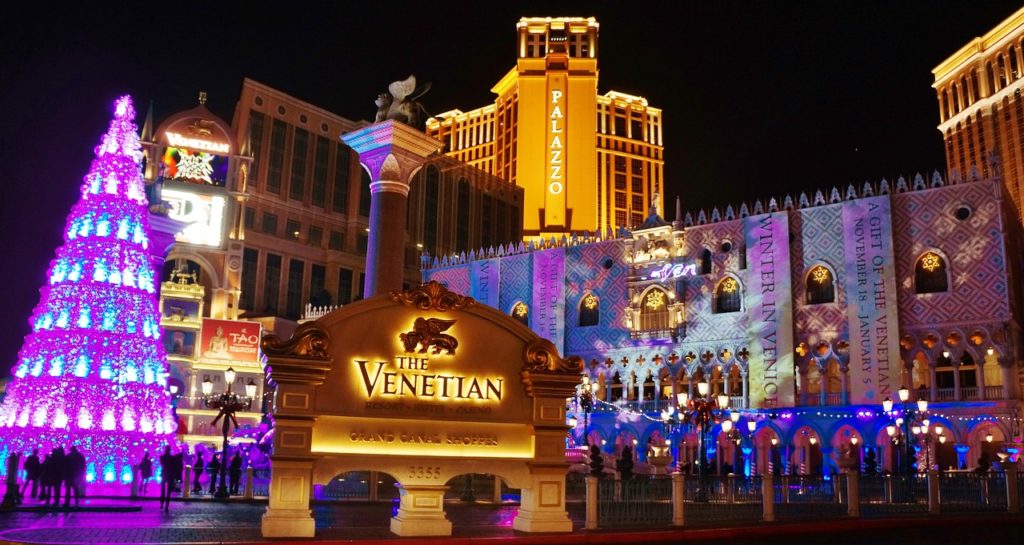 4. Stay at the World's second-largest Hotel
This might surprise you, but it's a real fact that Las Vegas houses one of the world's second-largest hotel. It's The Venetian which has over 4000 rooms and over 3000 suites. This luxury property also has a large casino measuring about 120,000 square foot. This is a unique hotel to stay as its design resembles the 'floating city of Venice.' The popular Guggenheim Hermitage Museum is located near to this hotel, so don't miss the opportunity to visit over there.
5. Visit the Mob Museum
The Mob Museum is one of the Las Vegas top attraction to visit. This is basically the National Museum of Organized crime and law enforcement. Tourists visiting this museum are taken through an interactive journey from history to the modern age. This museum holds a large collection of exhibits like guns, electric chairs, Bugsy's sunglasses, etc. Some sections of the museums are also dedicated to Al Capone, Lucky Luciano and J. Edgar Hoover.
6. Enjoy Hot Spring
Although it is unknown to many tourists, you can travel from Las Vegas to see some natural attractions. The Hot Spring is definitely one of them. You can hike or boat down the Colorado River to reach these spots. The natural hot springs is a hidden gem to visit, so don't miss the opportunity.
7. Visit the At Shark Reef Aquarium
The Shark Reef Aquarium is a beautiful place to visit in Las Vegas. It is a large aquarium that has some of the most dangerous and unusual animals in the world. The aquarium holds over 1.3 million gallons of water and over 100 different species. You can also find over 15 varieties of sharks inside the Aquarium. This is an excellent family attraction. If you are visiting Las Vegas with kids, don't miss visiting the Shark Reef Aquarium.
8. Spend a day at the Adventuredome Theme Park
The Adventuredome Theme Park is a nice indoor Theme Park with a great setup. This entire park sits inside a large glass dome and houses over 25 attractive rides and attractions. It includes a Blaster roller coaster, a miniature golf course, climbing walls and other exciting attractions. Take a break from casino games and visit this place with family for ultimate fun.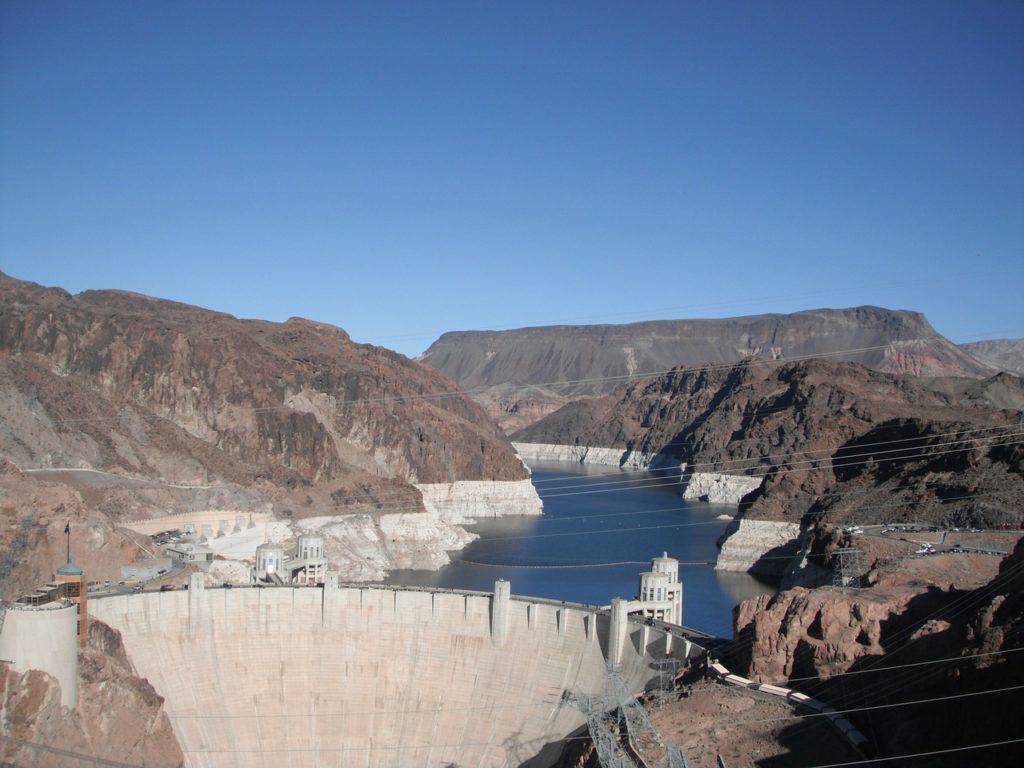 9. Visit Hoover Dam
The Hoover Dam is a masterpiece work of brilliant engineering in Las Vegas. You can reach the top of the dam to get a breathtaking view. This is one of the epic man-made structures to visit in Las Vegas. You can also book a Hoover Dam Helicopter and Raft Tour to enjoy this stunning architecture from the top.
10. Find Ghosts at the Wolf Creek Inn
If you are not faint-hearted, you can definitely book a Paranormal Investigation tour at the Wolf Creek Inn. It is a popular place known for its link to spirits of the past and pictured in many Ghost adventure series. This is a four-hour tour where with the use of professional paranormal equipment's you can go for a Ghost hunting activity. There will be professional Paranormal investigators to guide you, so don't miss the thrill.
Final Verdict
Refresh your mind if you ever that 'the sin city' is only for pubs, nightclubs and casinos. There are more fun and exciting adventure awaits. Unwind all of them once you visit Las Vegas. The city always has a party atmosphere, so don't miss enjoying the nightlife. Stick to this list for other 10 best things to do in Las Vegas and spend an exciting holiday.