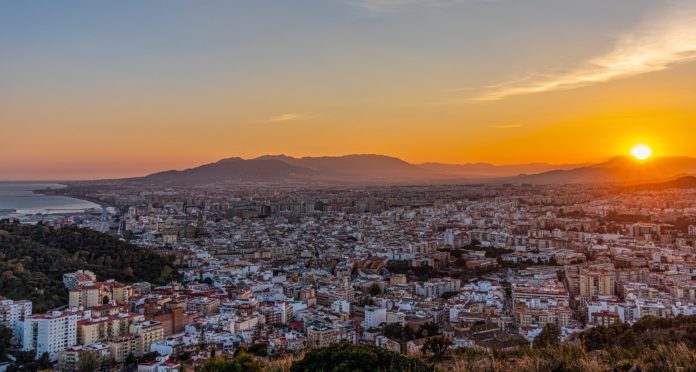 Howdy, Readers! Are you planning to visit a travel destination full of Sand and Sunshine? Vola! Then, we have an exciting place to take you along. Wow! That sounds exciting! It's Malaga in Spain, which is full of sandy beaches, plenty of sunshine, and Spanish food. Indeed, it's a hot-spot tourist destination and the capital of Costa del Sol alike.
Well, you can start backpacking Malaga as it's one of the stunning vacation destinations in the southern part of Spain. Besides breathtaking beaches, it's a mecca for those who enjoy exploring museums and food. Yes! Malaga is also a paradise for food lovers, with dozens of restaurants and cafes.
Of course, there is a lot to see and explore in Malaga. But, hey, don't worry! We've got a list of recommended tours and activities for it.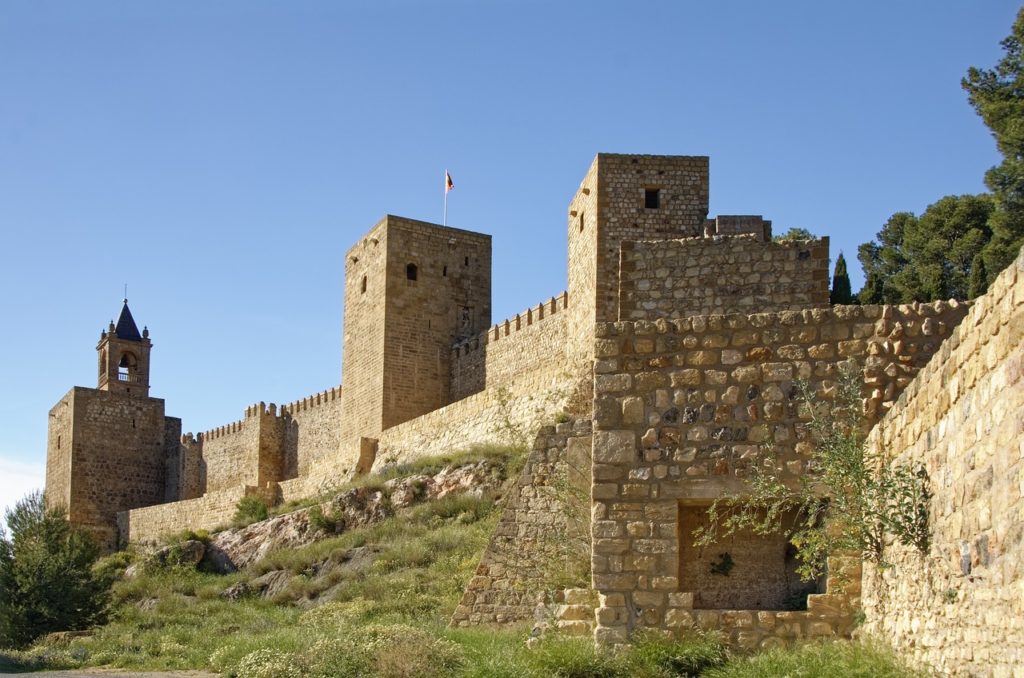 1. Enjoy a scenic walk and explore the Gibralfaro Castle
Other than stunning beaches and mouthwatering Spanish food, there are many historical sites to explore in Malaga. The Gibralfaro Castle is one site that will impress you; we bet! It's an 8th-century castle with White Towers, an impressive courtyard, and excellent decoration. Also, there's a luxurious hotel inside this castle where you can enjoy a royal staying experience. Hey, it's the Gibralfaro Parador hotel; Don't forget, huh!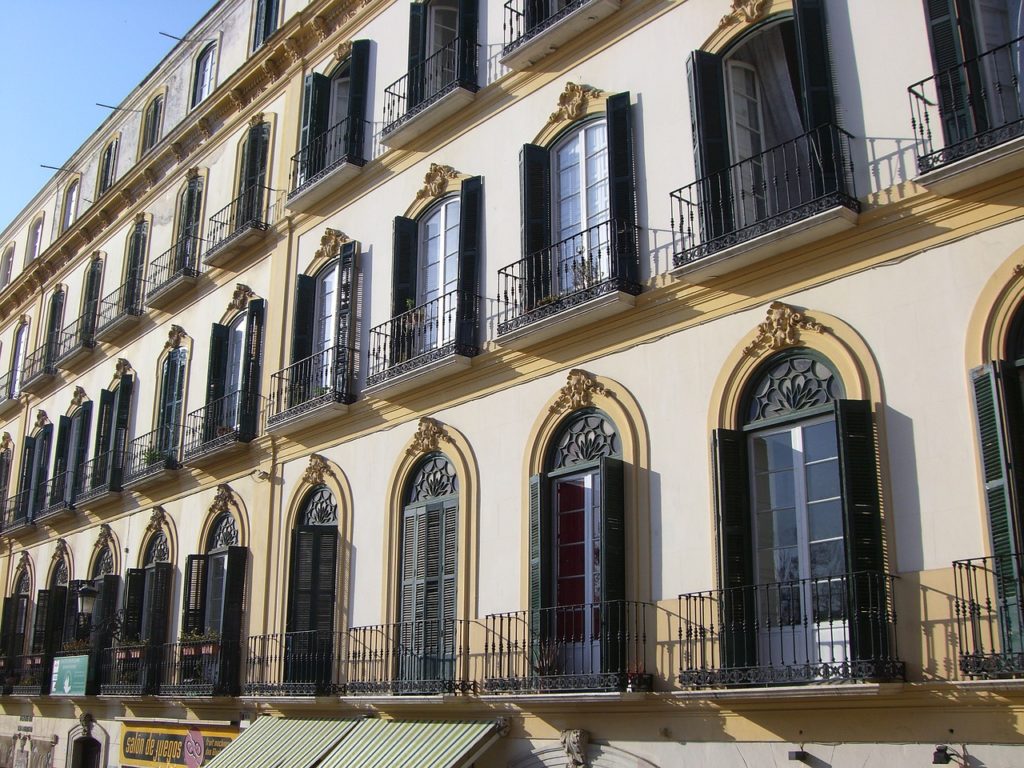 2. Learn about Picasso with a guided tour
Do you know that Malaga is the birthplace of the famous artist Pablo Picasso? Yes! It's one of the profound reasons that make this city a hot-spot tourist destination. You will enjoy exploring the Museo Picasso Malaga, which houses most of Picasso's masterpiece artworks. The Fruit Bowl, summer-autumn, and Woman with Raised Arms are some of the most famous. Also, with a guided tour, you'll find more historical insights.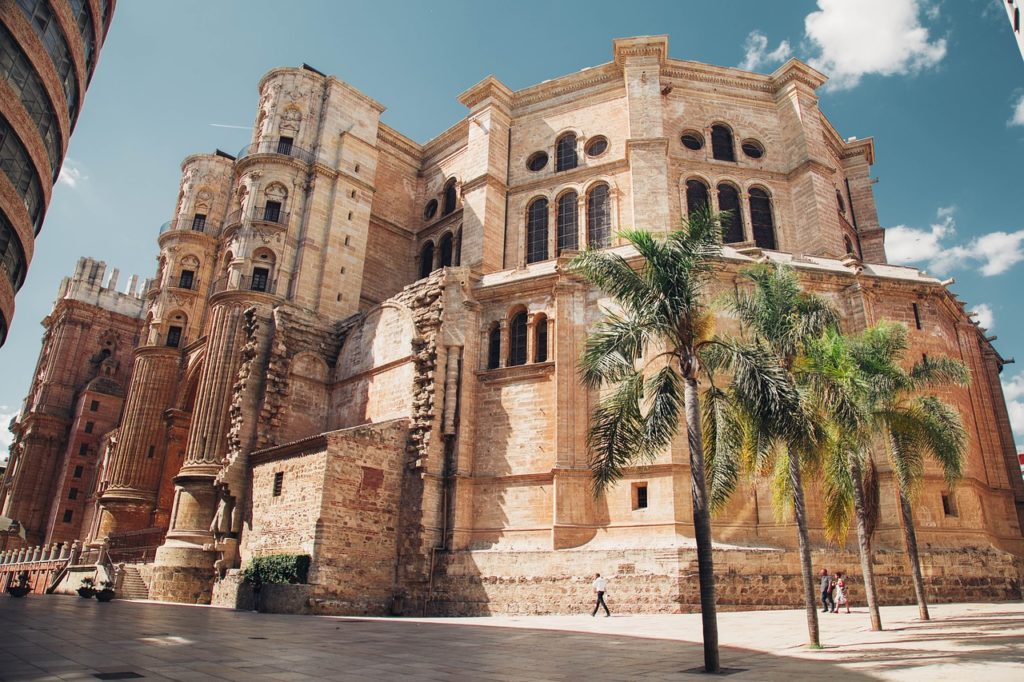 3. Visit the Malaga Cathedral
The Malaga Cathedral is one of the most beautiful religious buildings; you can't miss seeing it. Although the construction work began in 1528, it remained incomplete. Still, it remains an iconic monument of architectural genius. It's over 276 feet, with several towers built in the Gothic style. You'll need a day to marvel around and explore this place. Then, of course, we recommend a guided tour.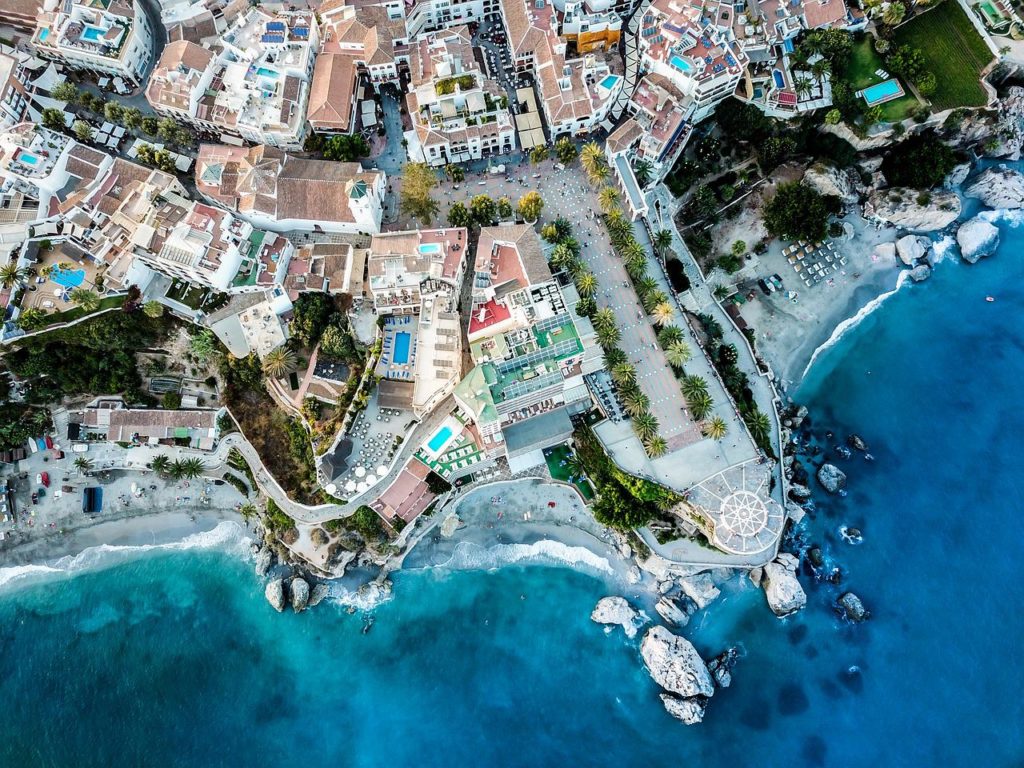 4. Explore the City
Well, there are many exciting landmarks and hot-spot spread around the city. Hey, how will you visit all of them? Humm! Don't worry! We've got the City Sightseeing hop-on-hop-off bus tour on our list. You will also see the famous Museum of Music during the day and make it memorable. Oh, you can't wait. Then, hop on, haha!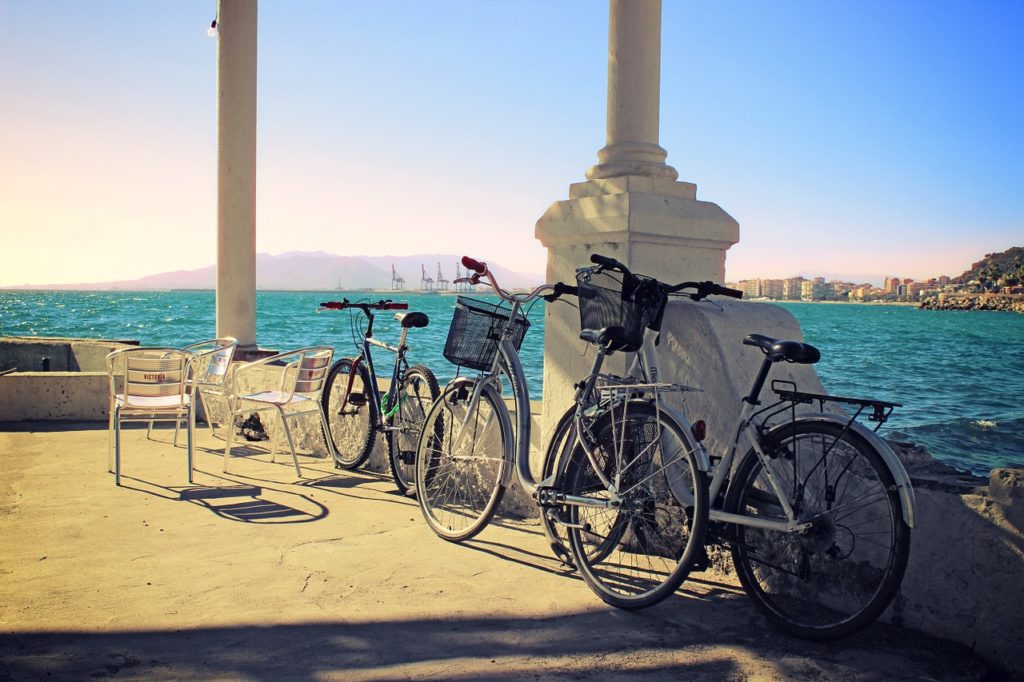 5. Enjoy Adventure Activity
Your trip to Malaga is not only to explore the stunning natural beauty, but you can add more flavors to it. Indeed, Snorkeling and Kayaking are two exciting activities you will enjoy in the tranquil water full of fauna and flora. Undoubtedly, you'll enjoy a day full of tempting tropical experiences.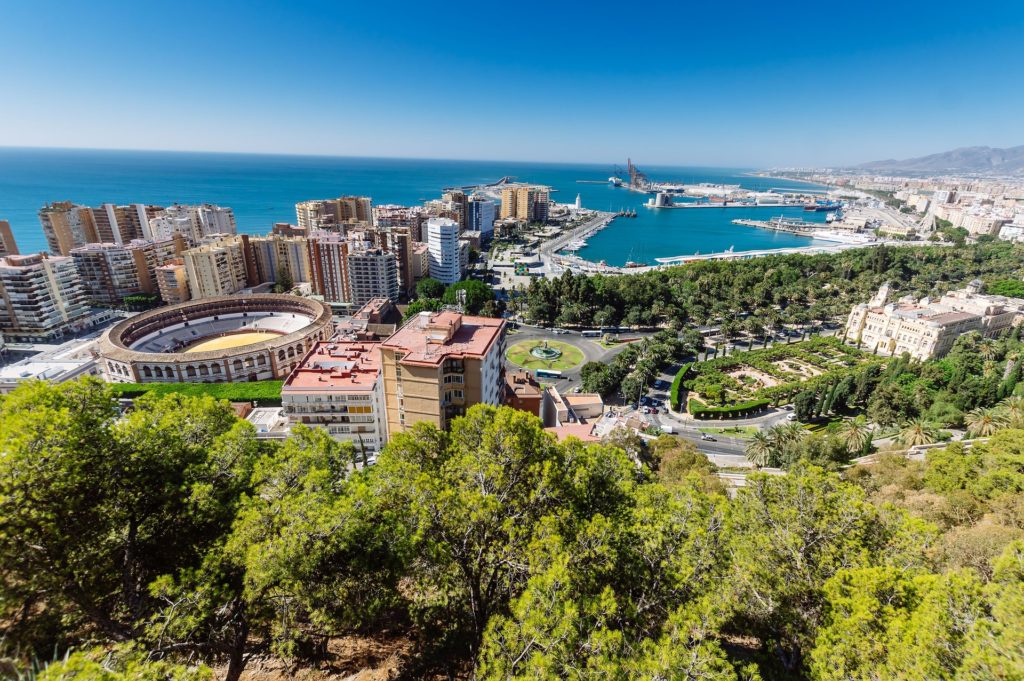 6. Walk around and explore the city
Do you know you can also explore the city by walking around at your own pace? Yes! That's possible! Indeed, the hop-on-hop-off walking tour fits best. It's a fascinating tour where you'll get an expert's guidance and enjoy escorting around. That makes the VCW Malaga hop-on-hop-off walking tour a favorite for everyone.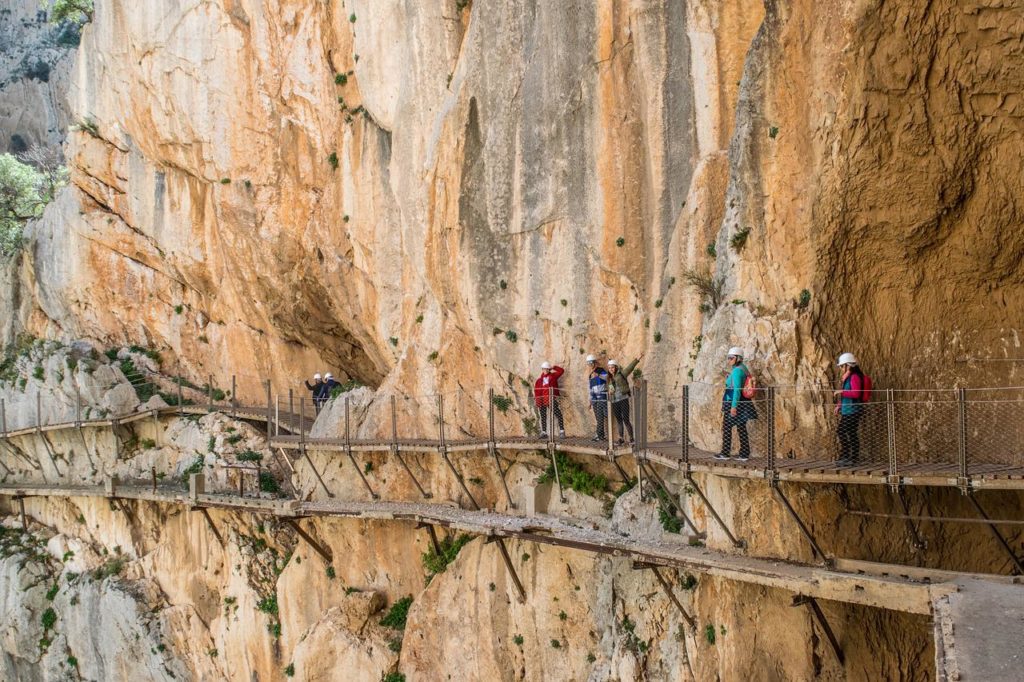 7. Visit Caminito del Rey
Do you know there's a hidden spot to explore while you're in Malaga? Yes, it's the Caminito del Rey, full of spectacular views. To visit this stunning place, you must book a day trip from Malaga to Caminito del Rey. Once you reach this place, you'll love seeing and enjoying the surrounding setting. Also, it's a guided tour and in high demand. Thus, book it online and secure your seat.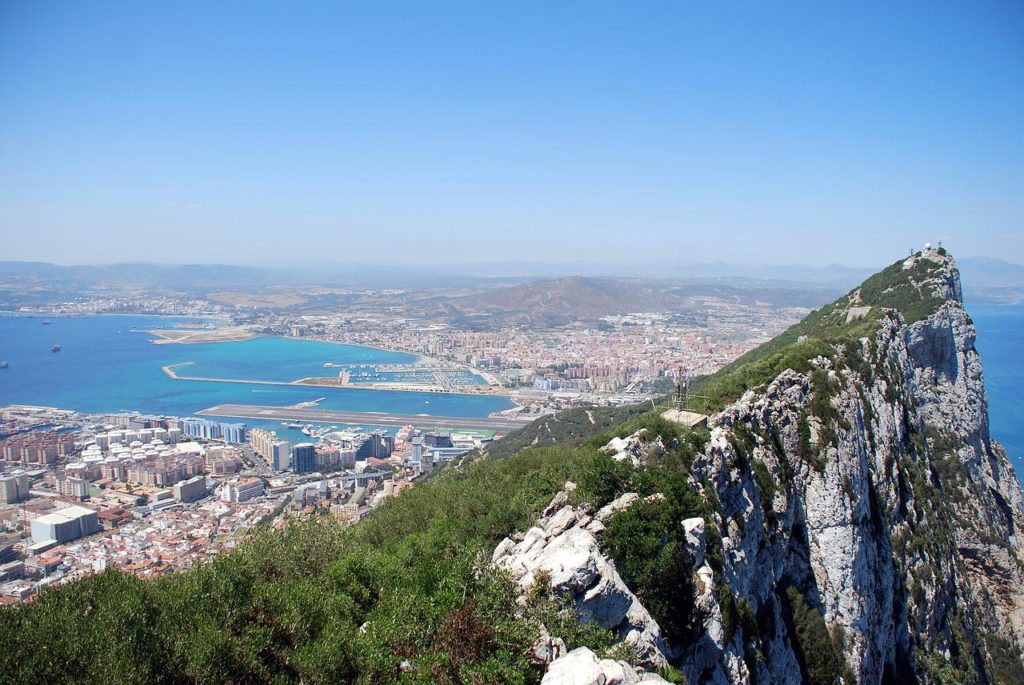 8. Gibraltar Sightseeing Day Trip from Costa del Sol
There's another excellent destination you must visit while in Spain. It's a visit to the famous Rock of Gibraltar. Indeed, it's a tourist hot-spot famous for breathtaking views. You can plan this day trip from Costa del Sol. Thus, the Gibraltar Sightseeing Day Trip from Costa del Sol is one of the highly recommended tours.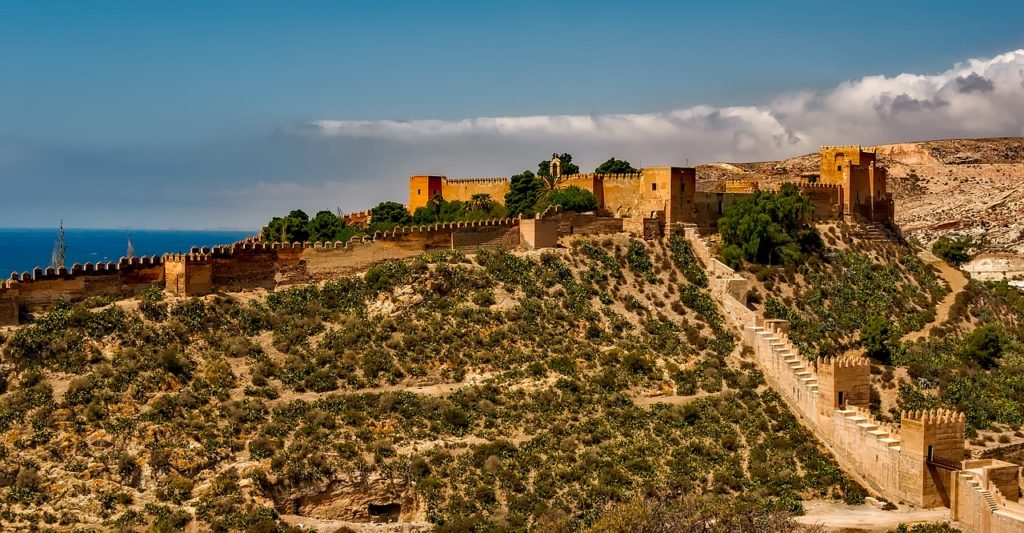 9. Alcazaba and Roman Theater Guided Tour
Cool! Exploring the city and its laid-back vibes is loads of fun. One such recommendation is the Alcazaba and Roman Theater Guided Tour. You'll learn about the fascinating history of Malaga and also about the historical monuments. So, don't forget to book it online and secure.
10. Enjoy watching the Flamenco Show
Malaga has a few popular cultural events; one such famous event is the Flamenco Show. Indeed, it's an unmissable attraction to visit and enjoy. Of course, there's loads of fun and vibes around this event. You can enjoy drinks, eat traditional food like tapas and other cultural events like playing guitar, singing and watching acrobatic dance. Wow! That's a lot on the plate, so go for it!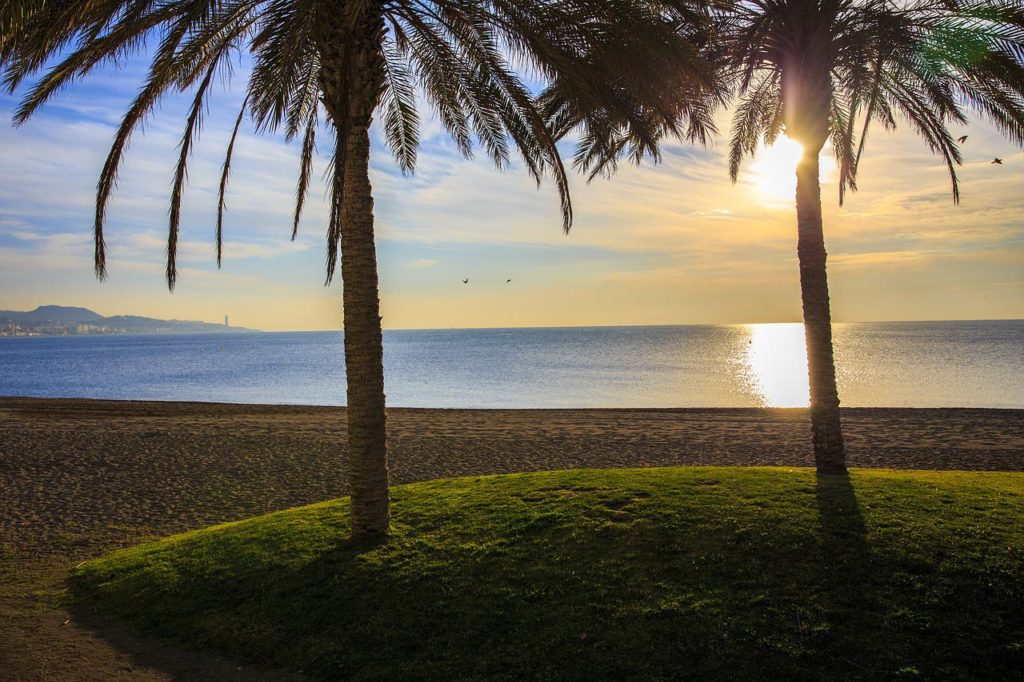 Final Thoughts
There's a long list when we narrow down and search for hot-spot travel destinations. Well, at times, it is daunting to identify the best. But, hey, don't worry! That's why we have got this list ready for you. We have suggested the most exciting tours and activities for you to explore and enjoy. But, you're free to check all available options and enjoy your holiday.