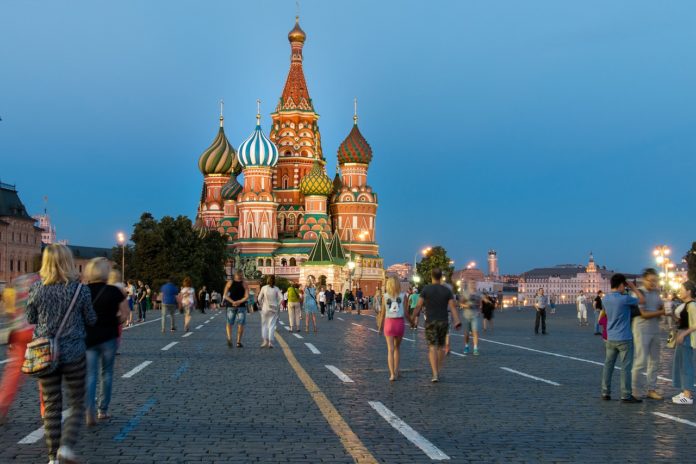 The sprawling Russian capital, Moscow is a tourist hot-spot. This city is full of ancient history and culture offering many sightseeing attractions to marvel around. As you visit Moscow and tour the city, you can discover the off-beaten path gems of Moscow. There are beautiful monuments, museums and UNESCO listed sites to marvel around. Moscow is known as the heart of Russia where you find stories revolving around from centuries. Thus, you always expect to taste the enriched European history after Visiting Moscow. In terms of things to do, the list is long. There are so many exciting attractions in Moscow to marvel around. To save time, you must plan in advance where to visit and what to do in Moscow. Our suggested list includes sightseeing attractions, cultural activities and culinary retreats. Here goes the list for the 10 best things to do in Moscow. Let us explore each one of them from the beginning.
The 10 Best Things to do in Moscow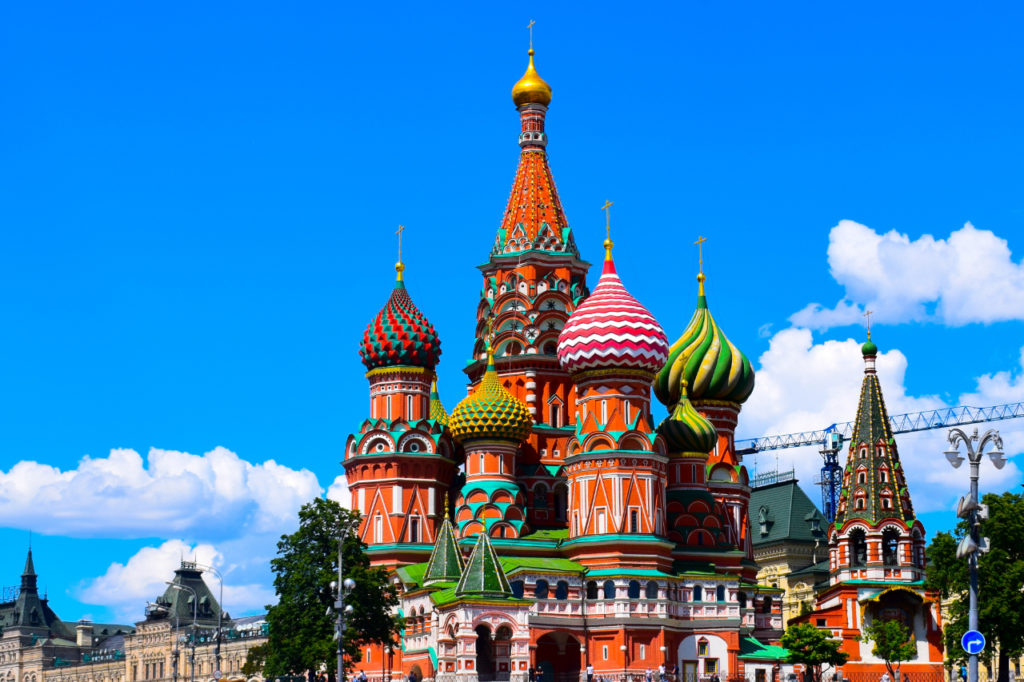 1. Explore Saint Basil's Cathedral
Saint Basil's Cathedral is located in the heart of Moscow. This 16th-century cathedral is something to admire upon. To enjoy this attraction, the best option is to book a guided city tour. You get an opportunity to learn in details about this place and its historic significance. The Cathedral is beautifully colored, and it is located right on the Red Square. This is also one of the most photographed landmarks in Moscow, so don't miss your chance to take some beautiful pictures. There is an old legend which says that the eyes of the architect who built this beautiful masterpiece were cut down after the construction was over. Admire the beauty of this colorful church as it is something you must do during your city tour.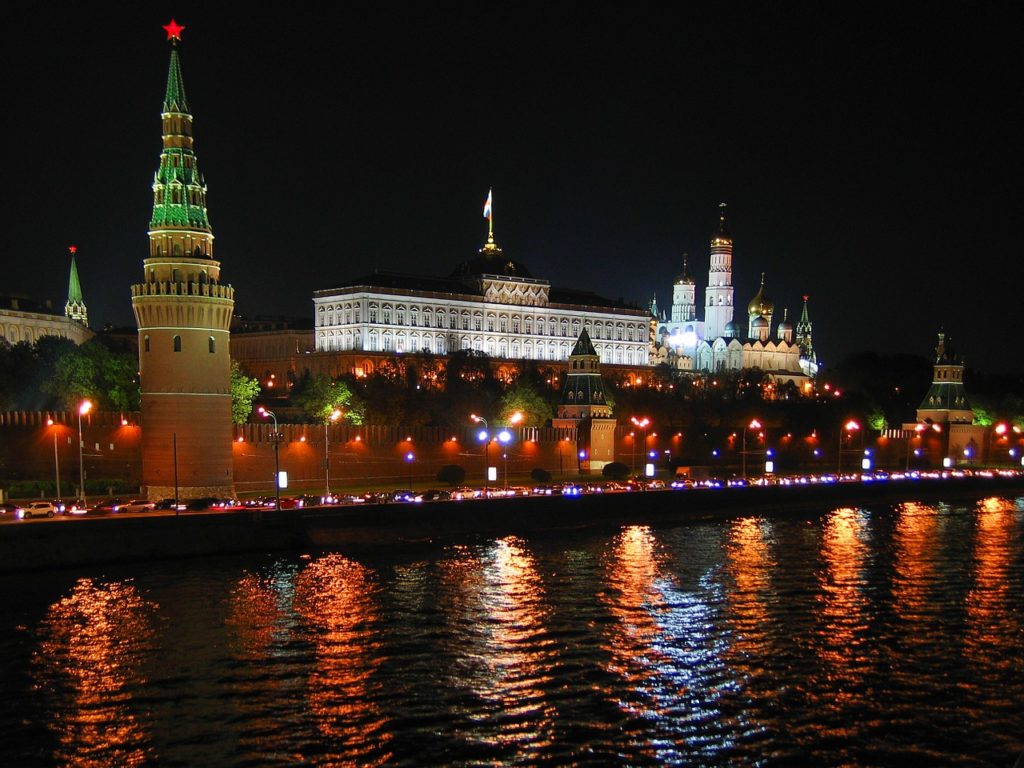 2. Visit the Kremlin
If history and culture are something that attracts you, you must visit this stunning place in Moscow. It is already a part of your city tour. This place is the preferred choice for all first-time visitors visiting the city. This place was once the long-time seat of government. Thus, you can find many palaces, churches, museums and other beautiful attractions spread across. This place in-itself is so big you need some time to tour around. Explore the Kremlin and put this place on your to-do list when you visit Moscow.
3. Cathedral Square
The Cathedral Square is an important landmark located inside the Kremlin. Over here you can find four beautiful cathedrals. Spend time exploring this beautiful place as they are all eye-catching attractions.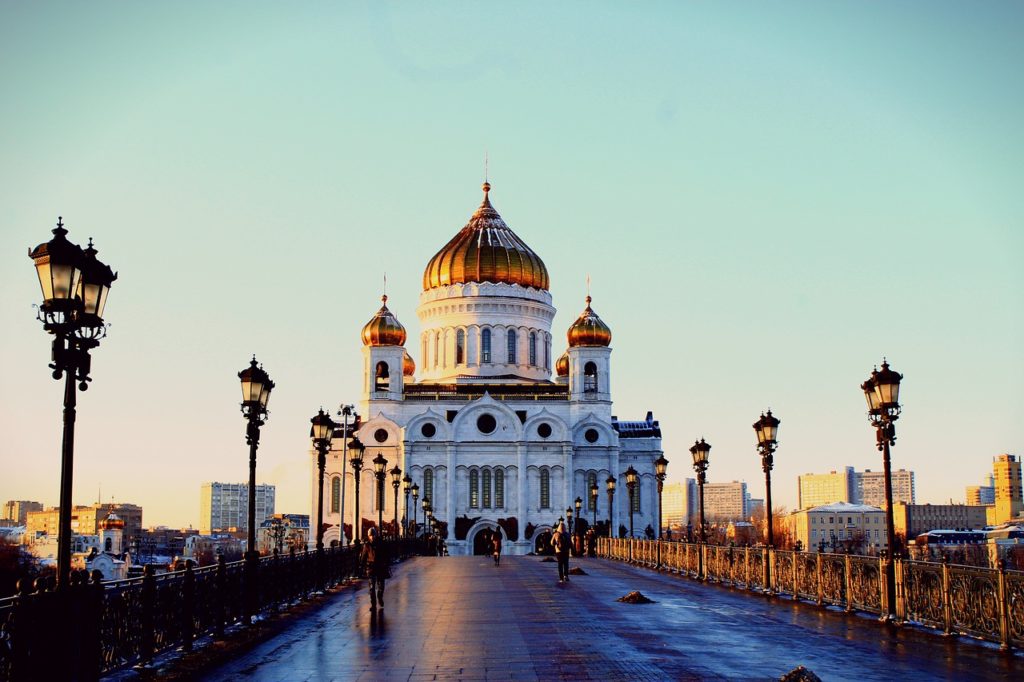 4. Visit the Cathedral of The Christ Saviour
The Cathedral of The Christ Saviour is a famous landmark to visit Moscow. Don't forget exploring this place during your city Tour. It is located near to Kremlin within a radius of a few kilometers. This is a very big church. It is also recognized as the world's largest Orthodox Church to marvel around. This church was built in 1931 with some magnificence views to marvel around. There are lots of history marveling around this stunning landmark. So, visit and spend time exploring Christ The Saviour during your tour to Moscow.
5. Zaryadye Park
If you want to take a break from exploring the city's historic attractions, this is the ideal place for you to visit. This is a beautiful urban park opened recently and quickly gained its popularity. The park is located near to the historic red square. Thus, you can easily visit this park by combining it with the city tour. This park spreads across a large area of around 78,000 square meters and spreads across four zones. These zones represent the various climatic zone that exists in Russia. The park houses some kids and family-friendly attractions so explore them at your own pace.
6. Enjoy a Russian Ballet Dance
Russian Ballet Dance is Internationally recognized for the highest standards. The Bolshoi Theater is an ideal place to witness this stunning Ballet performance. This is definitely one of the top things to do during your trip to Moscow. The Bolshoi Theater is also known as the Big Theater. It is an important iconic building that hosting ballet and opera performance shows. This theater building has a neoclassical style architecture. A large number of tourists visit this place to enjoy the stunning theatrical shows organized over here. Although the tickets are expensive, it's worth visiting here to enjoy stunning live performances. It is always advisable to book tickets in advance if you are planning to visit Moscow.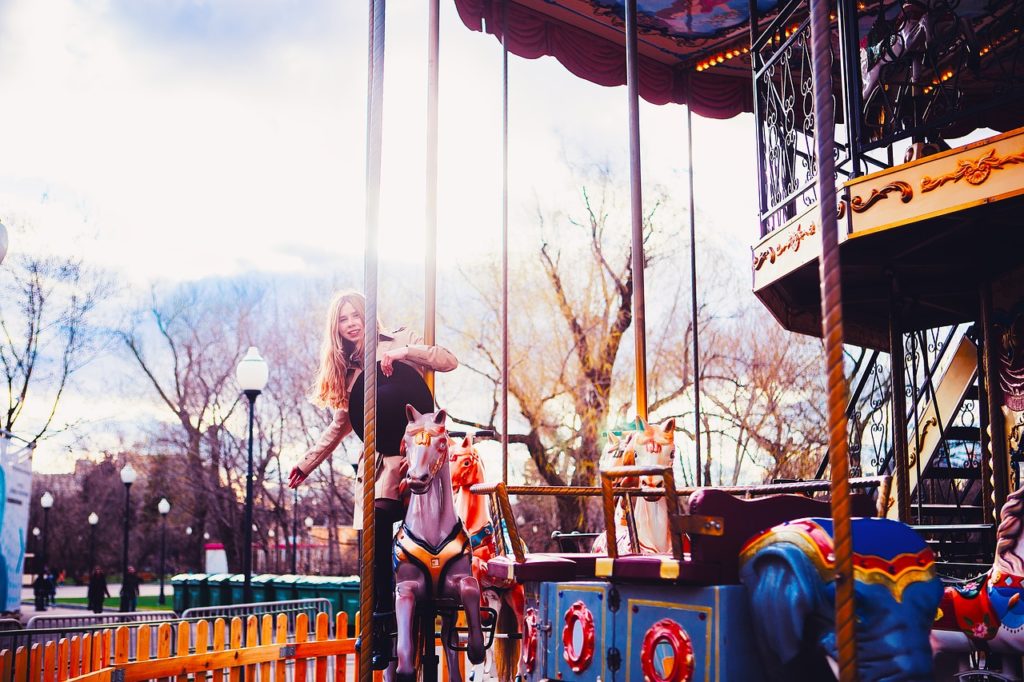 7. Visit Gorky Park
Gorky Park is Moscow's biggest park. It is a very popular place where tourists and locals visit alike. The park has a stunningly vibrant appearance and a great place to hand out during summer. The park houses various entertainment programs like live dancing, outdoor movie theater, skateboards, ping-pong, etc. Once you reach the end of the park, there is Sparrow Hill. It offers breathtaking views of the entire Moscow City. Also, visit the Muzeon Art Park and enjoy marveling around over 700 beautiful sculptures.
8. Sparrow Hills
On the right side of the Moskva River, you can find the beautiful Sparrow hills. This is a place to enjoy stunning panoramic views of the city. The Sparrow Hills is also the highest point in Moscow. So, visit this palace and enjoy.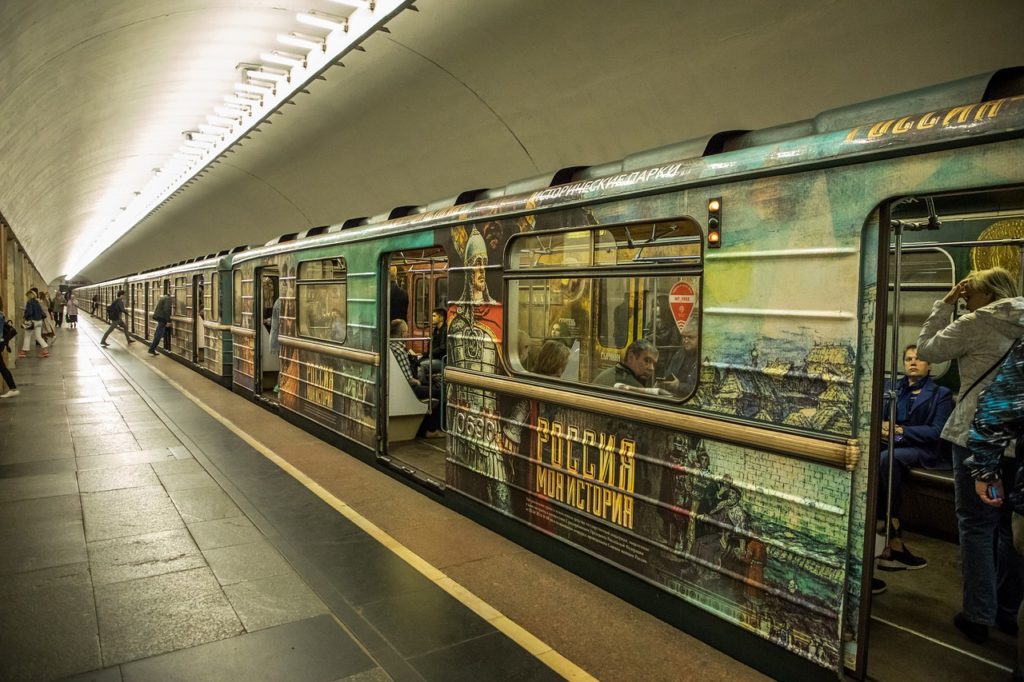 9. Moscow Metro
You cannot leave Moscow without exploring the beautiful Metro Stations. Some of these stations are so uniquely decorated that it looks like a museum. Exploring the Metro stations in Moscow is a popular tour, so enjoy it.
10. Visit the Tretyakovskaya Gallery
The Tretyakovskaya Gallery is a popular place to visit in Moscow and ranks among the top attractions. It houses a large collection of paintings of the popular Russian painters. Visit here and marvel around the beautiful artworks.
Final Verdict
Moscow is a beautiful city with vibrant people, culture and places to visit. There is no doubt about the city's enriched history which is a treasure. However, there is no shortage of unlimited fun and thrilling nightlife for you to enjoy in Moscow. The recommended list for the top 10 is some of the best-chosen things to do in Moscow.