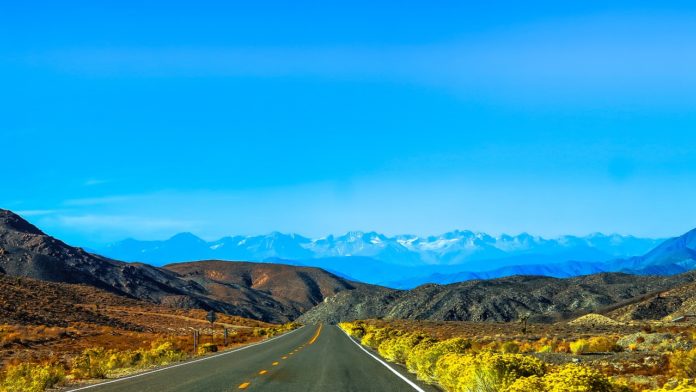 Phoenix is the sixth-largest city in North America and a tourist hot-spot. This beautiful city is popular for its balmy weather, culture and vibrant nightlife. It is located over 1000 feet above sea level with an average temperature of around 75.05°F. This city is also nicknamed as 'The Valley of the sun' as it has more sunny days compared to the other cities in the US. There are many fascinating attractions and things to do in Phoenix. More than sixteen-million tourists visit this beautiful US city each year to marvel around all the attractions. Over here is a list of the best things to do in Phoenix. Let us explore each one of them from the beginning.
Top 10 best things to do in Phoenix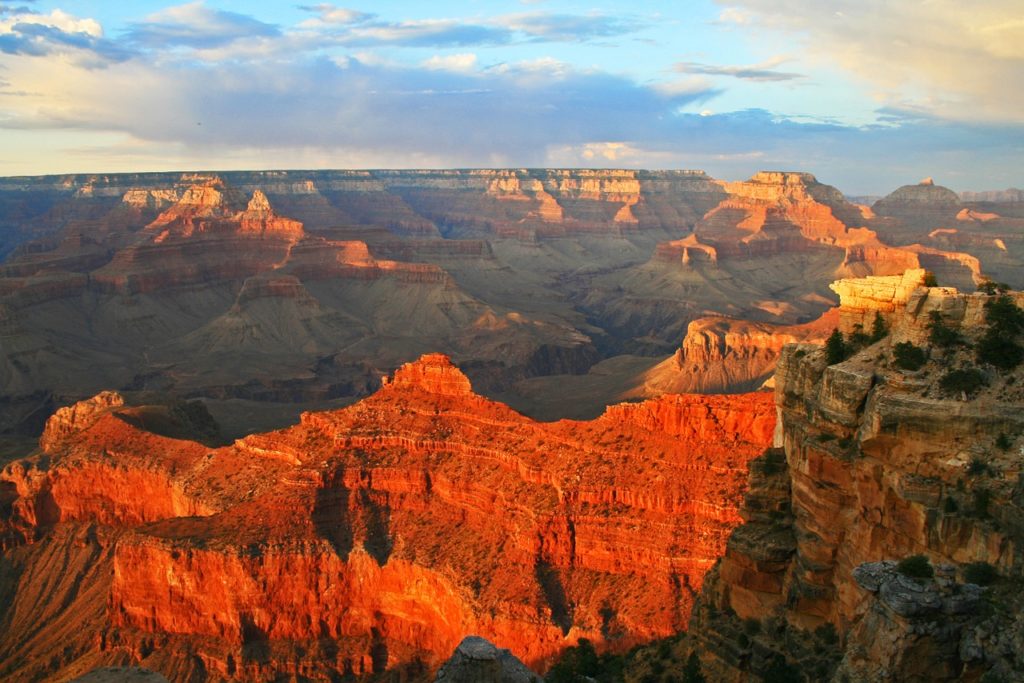 Go for a hiking experience to the Camelback Mountain's summit
Reaching the summit of Camelback Mountain is an amazing experience. It is located at a height of over 2000 feet. From this summit get breathtaking panoramic views of the surrounding landscapes. In case you are visiting Phoenix during summer months and want to enjoy this amazing hiking trail, visit early morning. You can either take the Eco Cannon trail or Cholla trail as both are extremely adventurous. Going for a hiking experience to the camelback mountain summit is definitely one of the top things to do in Phoenix.
Visit the Musical Instrument Museum
Phoenix boasts to have the world's largest musical instrument museum. It has a vast collection of over 6000 musical instruments from more than 200 countries around the world. This beautiful museum is located in a stunning building with architectural brilliance. The building has five permanent galleries like the Music Gallery, Stem Gallery, Experience Gallery, Geographic Gallery and the Artists Gallery. There is a lab where you can find experienced craftsmen at work. The museum houses lots of events and concerts showcasing the word-class instruments collections. It is a great place to visit during your stay in Phoenix.
Visit Desert Botanical Garden
The Desert Botanical Garden is one of the top attractions to visit in Phoenix. It is a large greenspace that spreads across an area of over 140-acre. The garden houses over thousands of exotic plants showcasing desert-vegetation from around the world. Beautiful birds and butterflies add up the charm to this place. You can take any trail to marvel around this stunning property. Visit this park during the spring season to enjoy the pleasant weather.
Visit Heard Museum
The Heard Museum in Phoenix was established date backed in 1929. It contains artworks and cultural exhibits of the Indian People living in Southwest. The Museum holds a large collection of exhibits which includes a display of pottery, jewelry, textiles, and a vast collection of kachina dolls.
Visit Papago Park
Located right in the heart of the city, Papago Park is an excellent green space ideal for a nature walk. You can hike along the red rocks, enjoy cycling and playing golf. Tourists prefer visiting here during the early morning to escape from the heat. Elliot Ramada and the Double Butte Loop trail are two of the most popular nature trails. Visit this place and enjoy some exciting time marveling around the area.
Phoenix Art Museum
The Phoenix Art Museum is a nice place to visit. It contains exhibits of the European Renaissance and Baroque period. You can find contemporary works of art in the field of fashion. This is a 200,000 square-foot building holding diversified exhibits.
Visit OdySea Aquarium
The OdySea Aquarium is a large aquarium and a great spot to visit with kids. This is the world's only revolving museum. Its 46-foot viewing window gives you a unique experience. There is a butterfly wonderland for you to discover over 3,000 colorful species. The Bodies Revealed section houses over 200 actual human bodies. Visit OdySea Aquarium and marvel around this beautiful place.
Explore the enchanted island amusement park
Enchanted Island Amusement Park is an amazing place to visit with kids. This stunning theme-park houses a large number of exciting rides. There are fish-filled lagoons and a fun-filled arcade available for kids to enjoy. Strolling along the sidewalks is a great relaxing experience. Visit this park and have the ultimate fun.
Visit Phoenix Zoo
The Phoenix Zoo is one of the best places to visit and spend time with Kids. The Zoo houses over 1400 animals and various endangered species. Sumatran tigers and orangutans are two among them. The animals living in this zoo are from different parts of the world. There are exciting trails like Africa Trail, Arizona Trail, etc. that takes you through a jungle-journey. There are special animal encounters as the Monkey Village meant for children. It is an exciting place to visit with kids and have great fun.
Visit Phoenix Children's Museum
The Phoenix Children's Museum is another great place to visit and spend time with children. It was opened date backed in 2008. The museum houses more than fourteen art galleries with interesting displays to attract kids. Noodle Forest, Blockmania, Pedal Power, etc. are some of the exciting theme pictures you find over here. This museum is located in the heart of downtown Phoenix and an excellent place to spend time with family.
Final Verdict
The list of things to do in Phoenix is many. It is important to select the top among them and visit those places for fun and relaxation. If you are visiting Phoenix for the first time, stick to this list and enjoy all the ten best things listed over here.