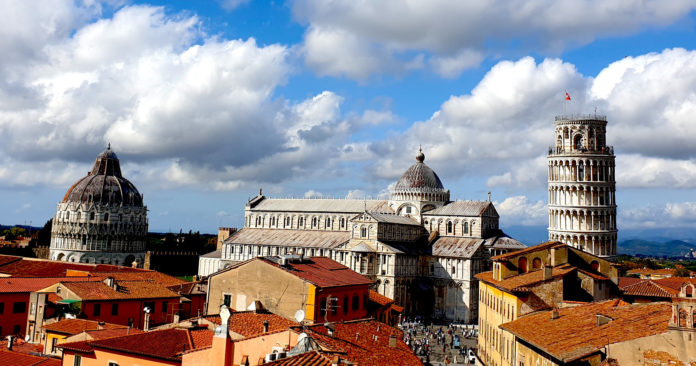 Welcome, Readers! How are things? Things are moving nicely, and we know it! Well, then we have got good times too to travel and rejuvenate. What do you say? Of course, It's a yes! Cool! Then, let's explore Pisa and learn about the brilliance of this fascinating destination. Hey, don't think we're going to talk only about the Leaning Tower of Pisa. Yes! You've heard that correctly!
You'll be thrilled to know there are fascinating things to do in Pisa, Italy. But, it's such a wonderful city that you'll require days to explore. Well, we know that you've got a time limitation, and we've got a solution to it with our compact list of recommended tours and activities. Cool! But, do you know that Pisa is one of the smallest cities in Italy's Tuscany region? Also, you'll find historical churches, cities, buildings, and iconic monuments to explore.
Indeed, there's a lot, and we've got the ten best covered in this to do in Pisa, Italy.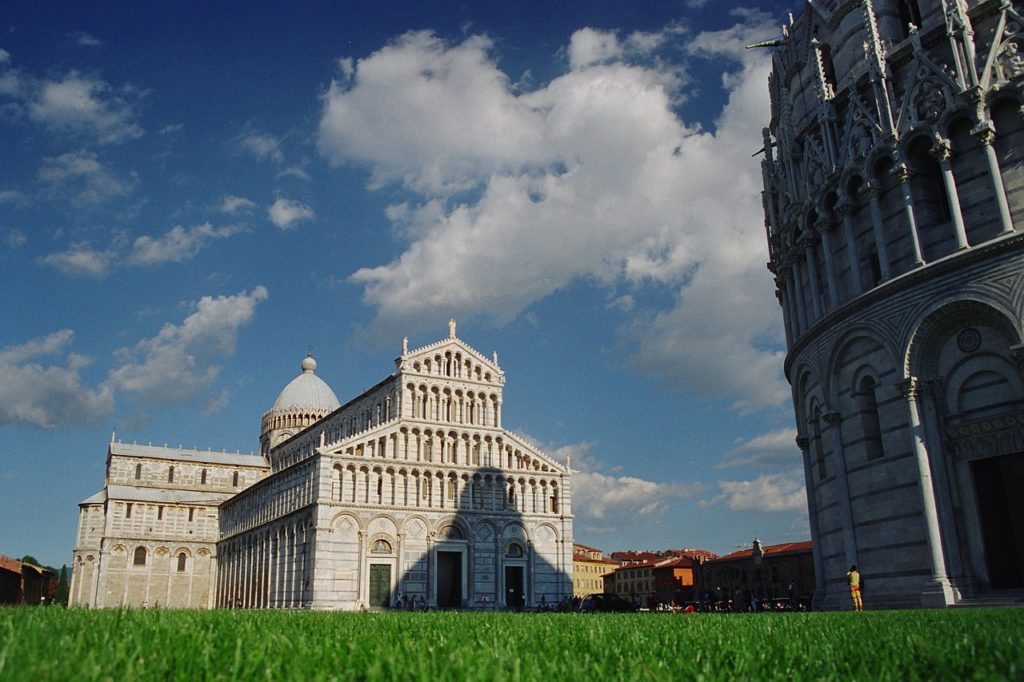 1. Cathedral of Santa Maria Assunta
One of the most delicate pieces of architectural brilliance is the Cathedral of Santa Maria Assunta. This 11th-century cathedral is a center of attraction for all tourists. The beautiful stone, marble arches, and opulent bronze doors will keep you hypnotized with this gem of architecture. Indeed, there's a lot more to see and explore around this building. Thus, it's better to book a guided tour online and enjoy the brilliance of this masterpiece attraction.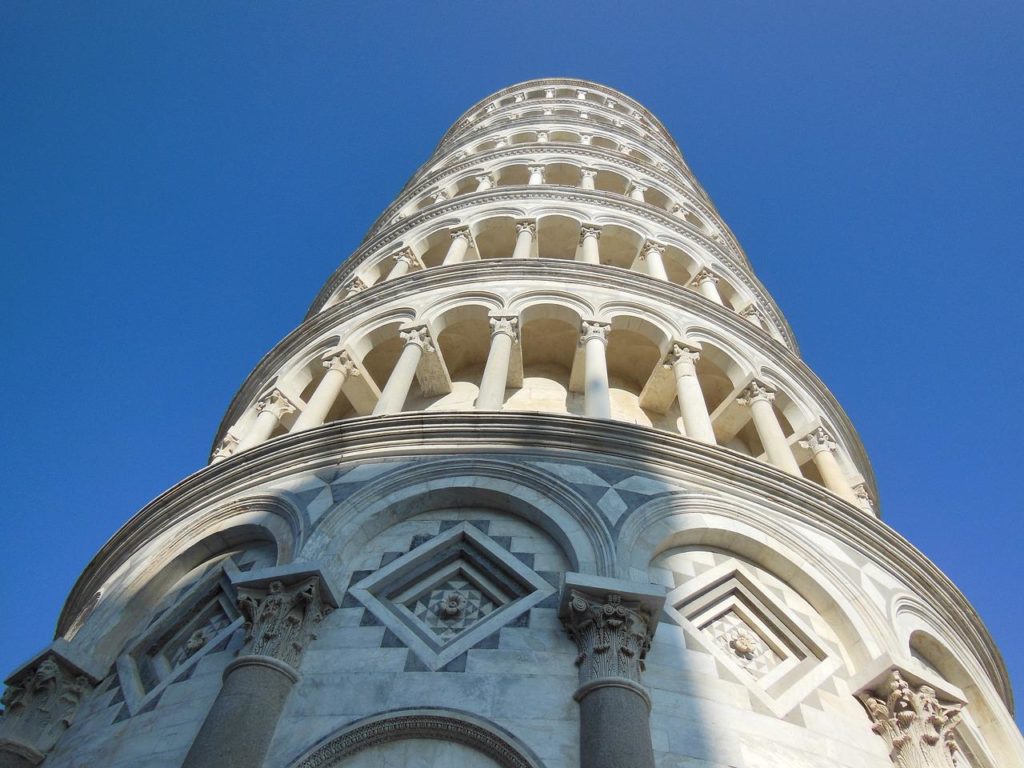 2. Leaning Tower of Pisa
One of the world's biggest wonders is the "Leaning Tower of Pisa." Indeed, hundreds of reasons attract tourists like a magnet toward this stunning monument. You'll be thrilled to know that it's a 12th-century monument famous for the visible tilt on one side. Although the tower was leaning until today, it didn't collapse. That's the architectural brilliance! Hey, don't forget to climb to the top of the building and enjoy a magnificent bird's eye view!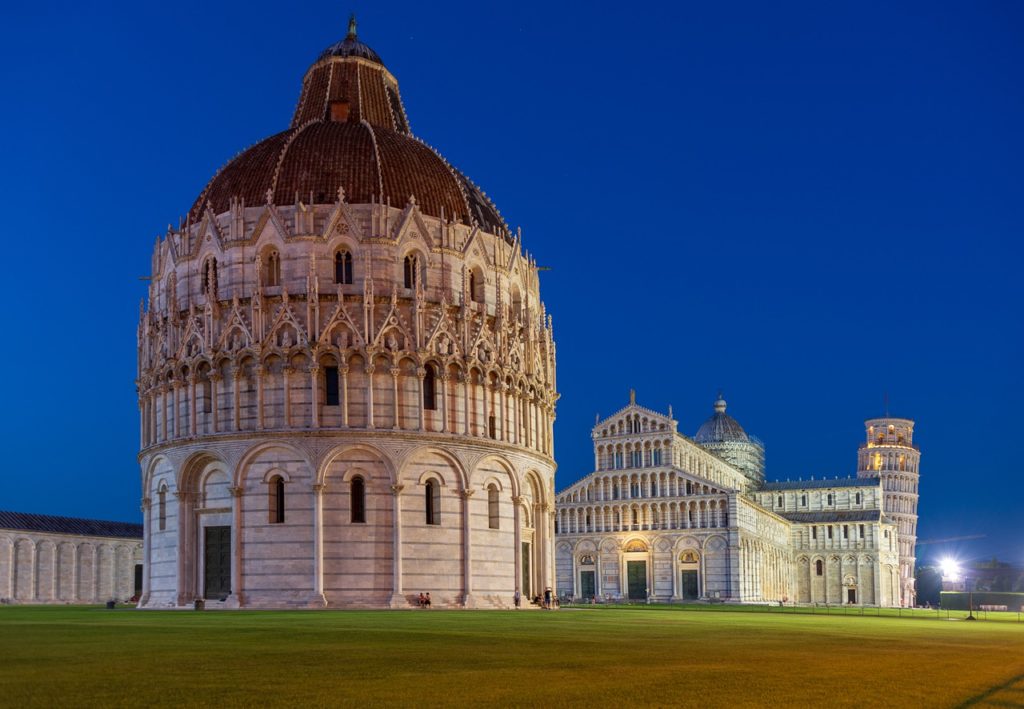 3. The Baptistery
Let's dive into the enriched history and explore the stunning Pisa Baptistery. It's a tall structure with over 54m touching the skies. Indeed, it has got an attractive exterior and interior alike. It's an attraction where you can spend a day and explore unique things. That's why you need a guide to help you, but how? Hey, we've got a special guided tour you can book online.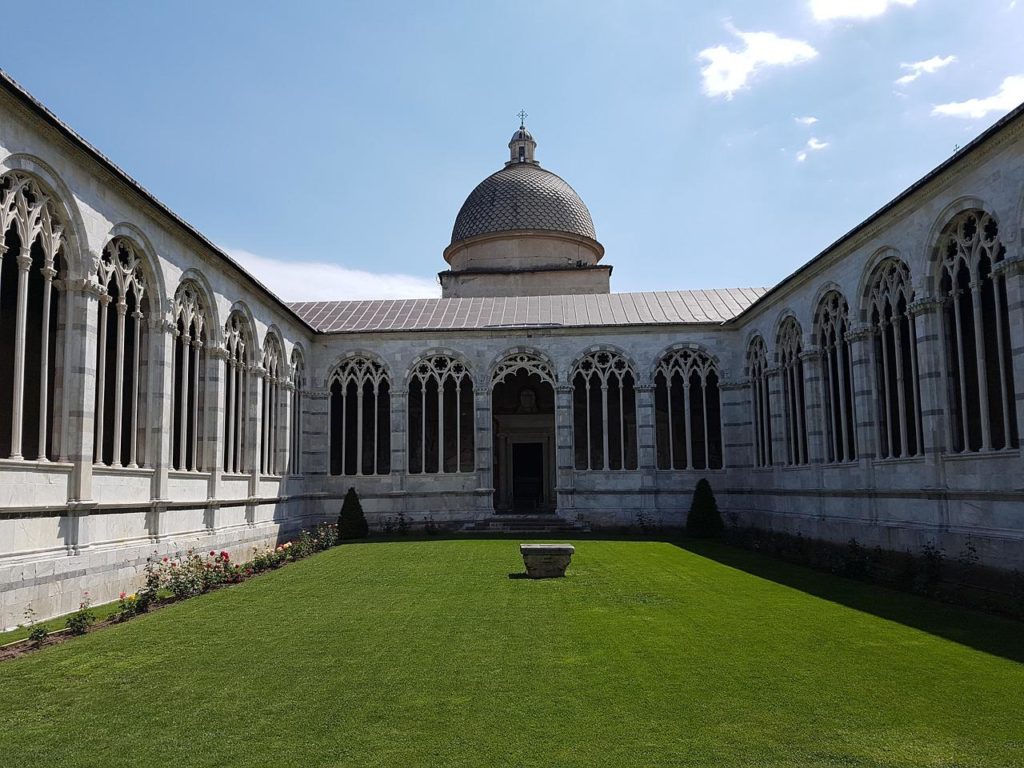 4. Campo Santo
Let's explore the grandeur of another stunning architecture, Campo Santo. It's a popular place and attracts tourists like a magnet. You'll find beautiful frescos, a lovely flower garden, and breathtaking surrounding scenic beauty. Indeed, it's a stunning place to explore with family and friends.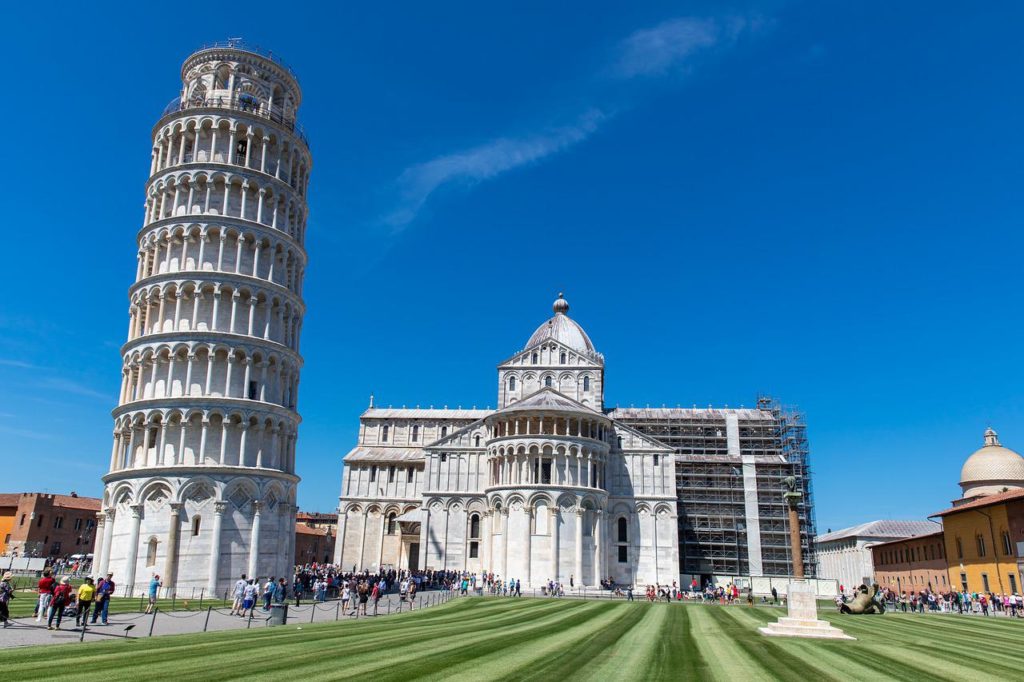 5. Explore Pisa with a Guided Tour
What do you look for in a guided tour? First, you'll enjoy traveling in small groups with some privacy, correct? Well, then we have the Pisa all-inclusive guided tour exclusively for you. During the day, you'll explore Pisa's hot-spot attraction and learn about the Baptistery, the famous leaning tower, and other historic architecture. But, you must book it online and save time.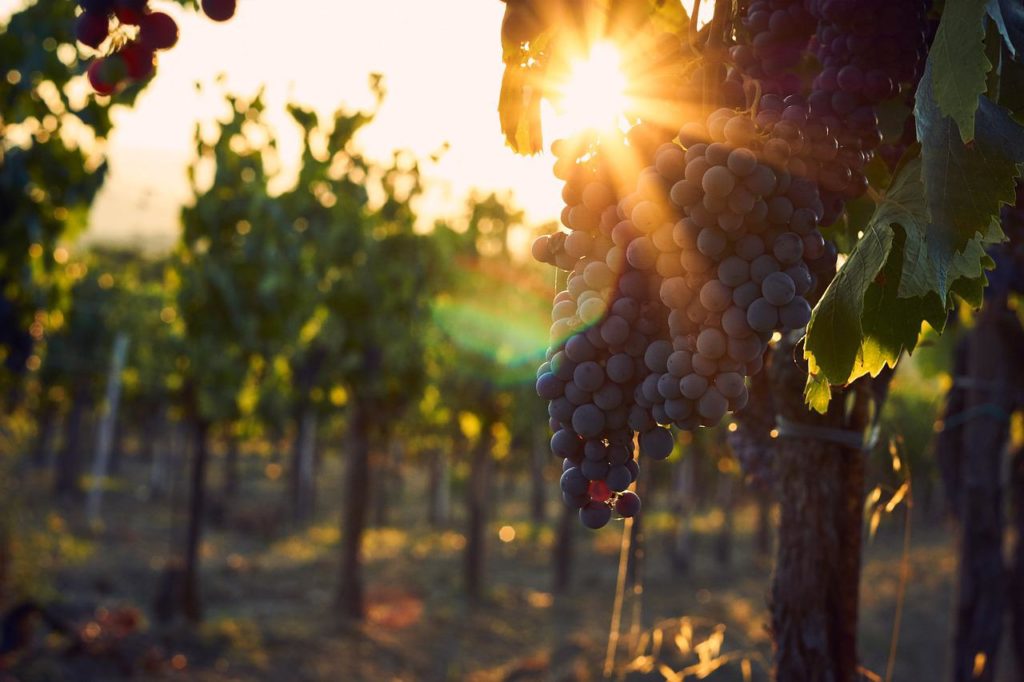 6. Enjoy a Wine Tour
Do you know that you can enjoy handcrafted Wine while exploring the beauty in Pisa? Yes, you've heard that correctly! But, to spend such a lovely day with friends and family, you must book the Tuscany Day Trip from Florence. Indeed, you can enjoy lunch and taste the handcrafted Wine while enjoying the surrounding beauty.
7. Exploring the Historical Leaning Tower
Pisa's leaning tower is just not a historical building. Indeed, there's a lot to learn, But how? Well, with the customized walking tour, you'll not only learn about Pisa's history, but you'll also learn about other historical architectures surrounding the square. You can explore modern street art and marvel at different masterpiece architectures of the Medieval period. That's super fun!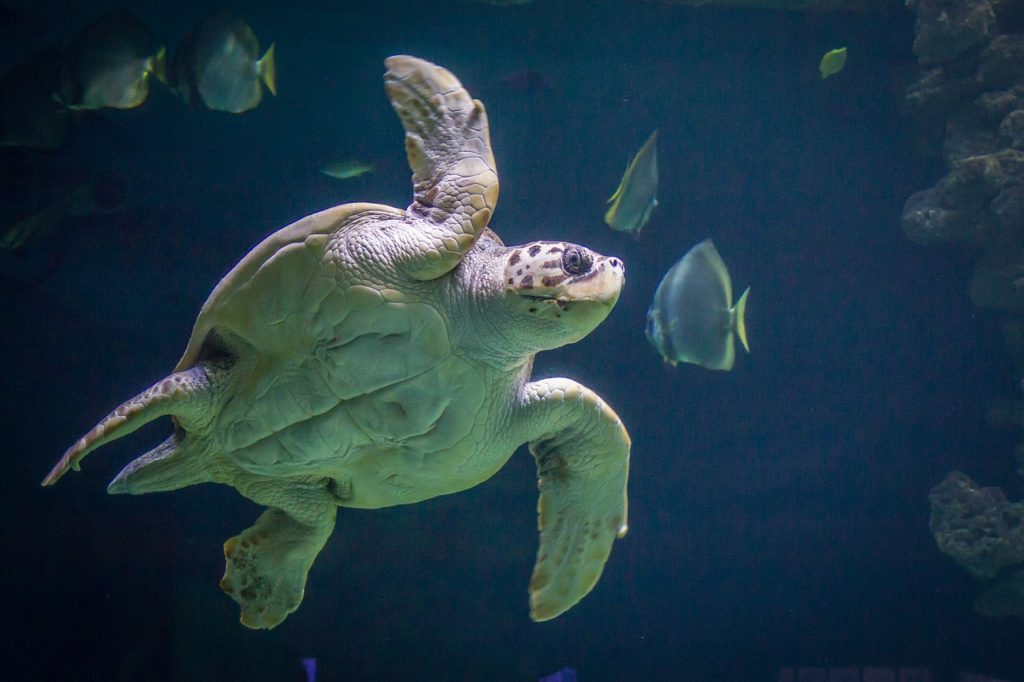 8. Book the Livorno Aquarium tour
Are you traveling to Pisa with your family? Well, if yes, then we have an excellent attraction for you. It's the Livorno Aquarium adventure tour with unlimited fun. Indeed, you'll get an opportunity to dive in and explore one of the most advanced aquariums in the world. But, hey, we've got the tickets for you, and you can book online!
9. Visit Tettuccio Thermal Spa
Do you know there's a thermal spa in Pisa, Italy? Yes, and it's one of the most popular and ancient places to visit for natural therapy. Spa water contains healthy minerals, and it's good for your health. So, don't forget to Visit the Tettuccio Thermal Spa and enjoy!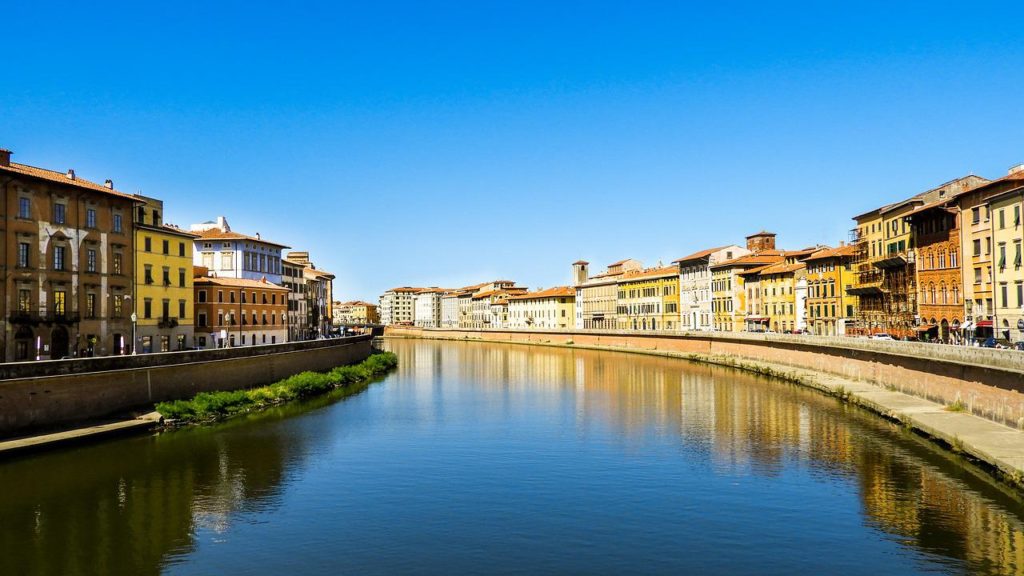 10. Enjoy a walk along the River Arno
The waterway passage around the River Arno is an excellent place to stroll around. It's a long river, stretching over 241km and surrounded by breathtaking landscape. Also, you've got a lot to see around this place, like the five gorgeous bridges, houses, architecture, and others. Indeed, it creates a photogenic atmosphere with a mesmerizing backdrop.
Final Verdict
There are many nice places around the world to visit and explore. Pisa in Italy is one such stunning destinations. Of course, there's a lot to see and explore but we've listed handpicked tours and activities. However, you can check all tours and activities in Pisa and make this an exciting holiday!