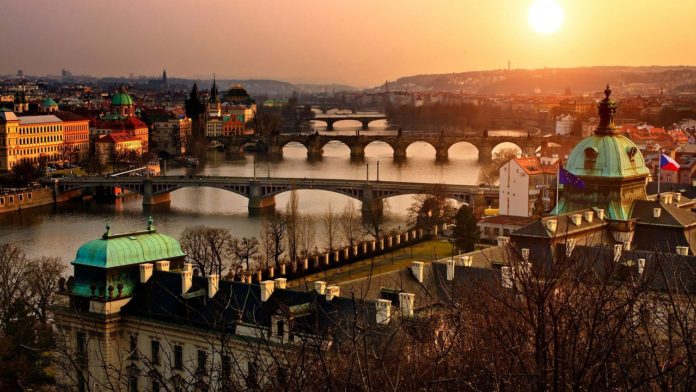 Hello, lovely readers! How are you all doing today? We know that you're having an excellent time; that's the reason for your good mood, haha! That's Cool! So, what's the traveling plan then? Hey, we're talking about the post COVID era! It's a golden time we've been waiting long, correct? Of course, it's time to explore new places and visit some of the world's finest destinations, the topmost on the list is Prague.
Wow! That's wonderful. So, what's there in Prague? Is it a trending destination? Indeed, it is! Also, we've listed down the ten best things to do in Prague in the Post COVID era. You can follow this list and enjoy exploring this beautiful city. For your convenience, we will also suggest the best tours and activities follow along. Hey! It'll be an exciting journey together, are you ready? We are through, haha!
But, before we begin with our count-down list, let's learn something about Prague's exciting history. Indeed, it started to date back to over a thousand years. It's a destination full of astonishing Renaissance architectures, stunning museums, churches, and artistic bridges built during the medieval age. Indeed, as you marvel around Prague, you'll find fleets of happy people all over. If you want to be a part of it, continue reading until the end. It'll be a fascinating journey; we bet!
In chronological order, here goes the top 10 list.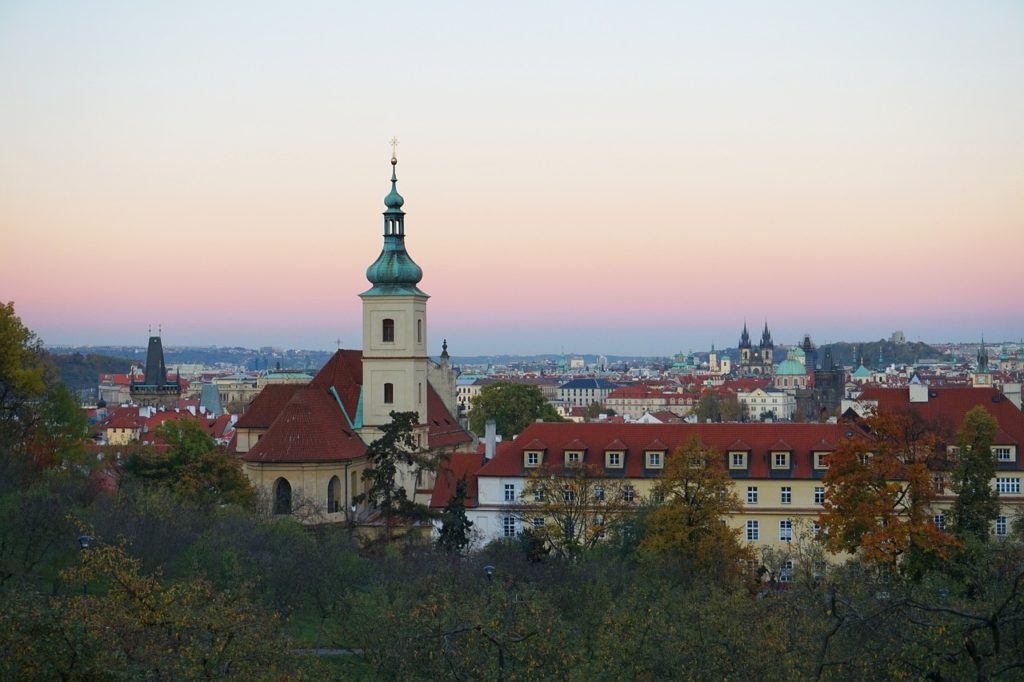 1. The Infant Jesus of Prague
Infant Jesus, how's it possible? Hey, don't surprise as it's there in the heart of the beautiful city of Prague. Indeed, it's one of the finest of Jesus Christ's Catholic statues. Also, one of the famous holiest shrines. If you're in Prague, this amazing statue of the Infant Jesus of Prague will, of course, surprise you. You're witnessing one of the world's holiest shrines. You've to book a guided tour and explore this place to learn more about the enriched history.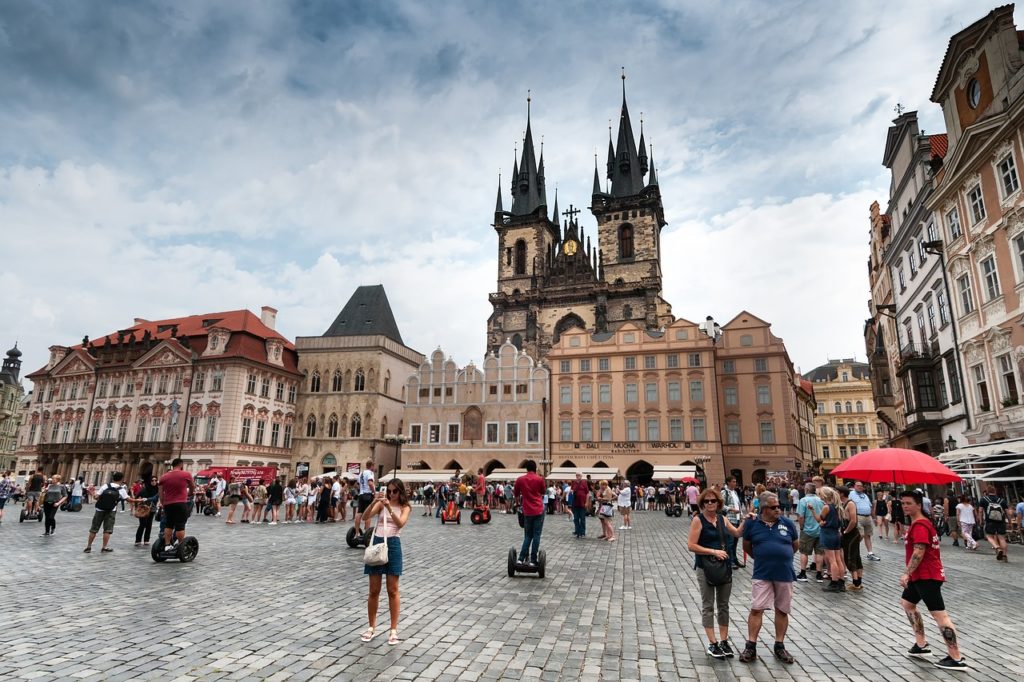 2. Explore the Old Town Square
The next place that you'll be visiting is Old Town. It's a historic place, and there's a lot to see and explore around. Indeed, you'll be exploring a place having a 10th-century old date-backed history. It's a crowded place and surrounding you'll find exciting things to see and enjoy. There're live street performers to entertain you.
Additionally, you can enjoy mouthwatering local cuisines from the surrounding restaurants. It's an excellent idea to marvel around with an expert guide. You'll learn a lot; we guarantee!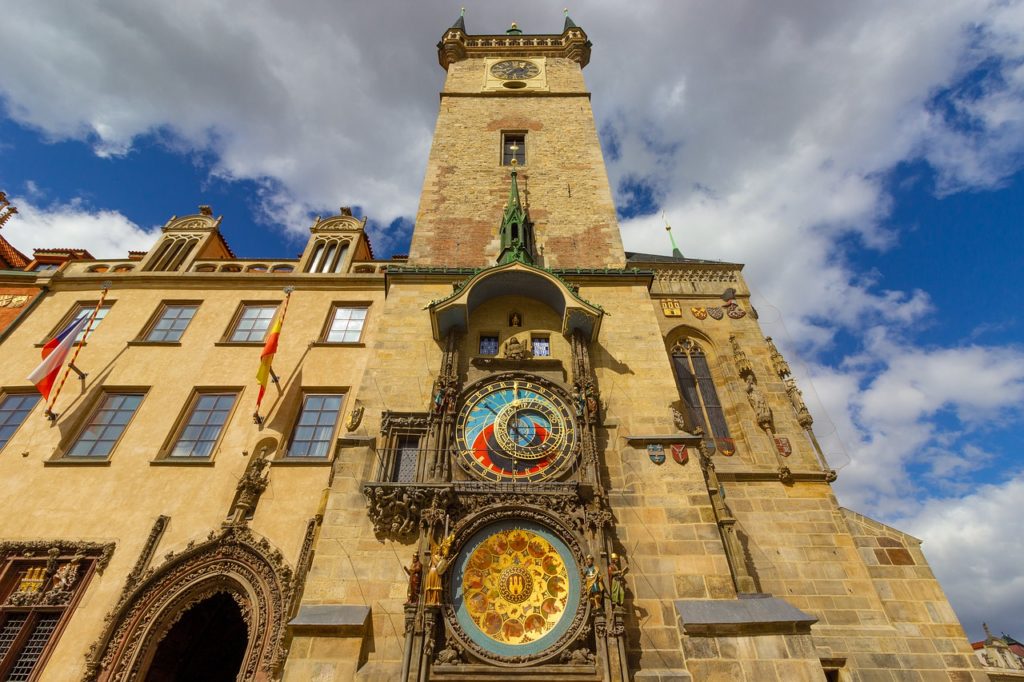 3. The Astronomical Clock
In Prague, you'll find the Astronomical Clock. Indeed, it's a stunning piece of artwork that'll delight you. This artistic clock date backs to the fifteenth century. Although it got damaged a few times, instant renovation to it that'd helped it to tickle for decades. Do you know that it's one of the world's oldest preserved mechanical clocks? Well, it's a fact, and you've to see it once you're exploring Prague.
4. The Charles Bridge
Of course, it's an excellent idea and a royal experience alike to walk across this 14th-century historical bridge. It's even better when you explore the surrounding beauty. You can stand and listen to the enriched history of Prague from the top of it. But, how? Well, for that there're tours guided by locals.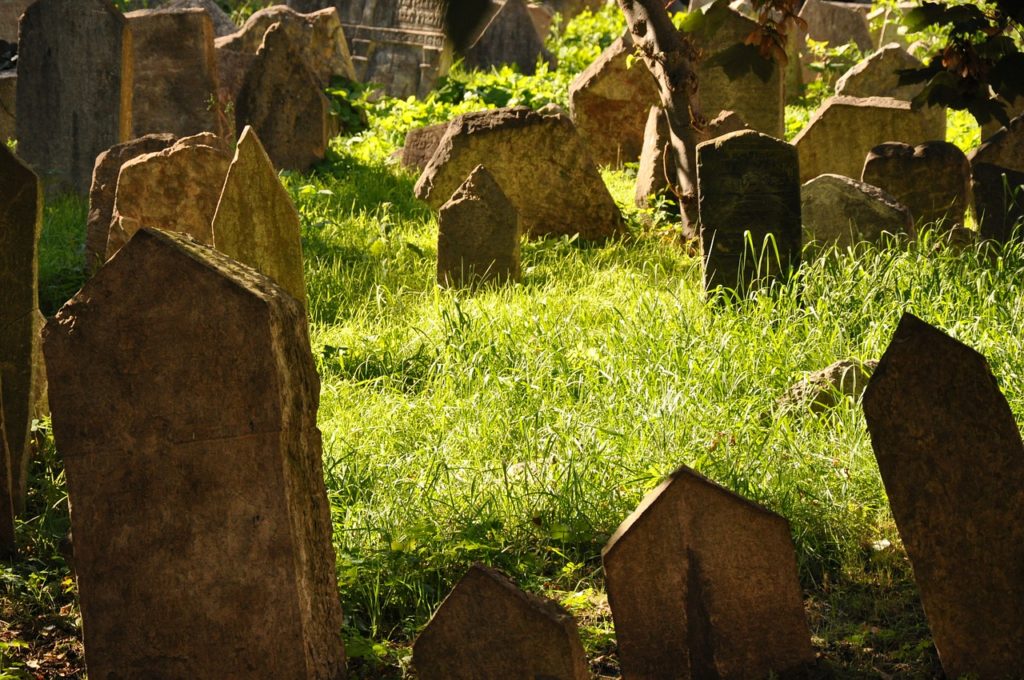 5. The old Jewish Ghetto
The next up in the list is the old Jewish Ghetto. It's another most delicate piece of historical attraction in the city. You can spot this place in the old town. Indeed, it'll remind you of the 19th century enriched history. The most significant historical architectures are the six synagogues, and it goes best with the city tour.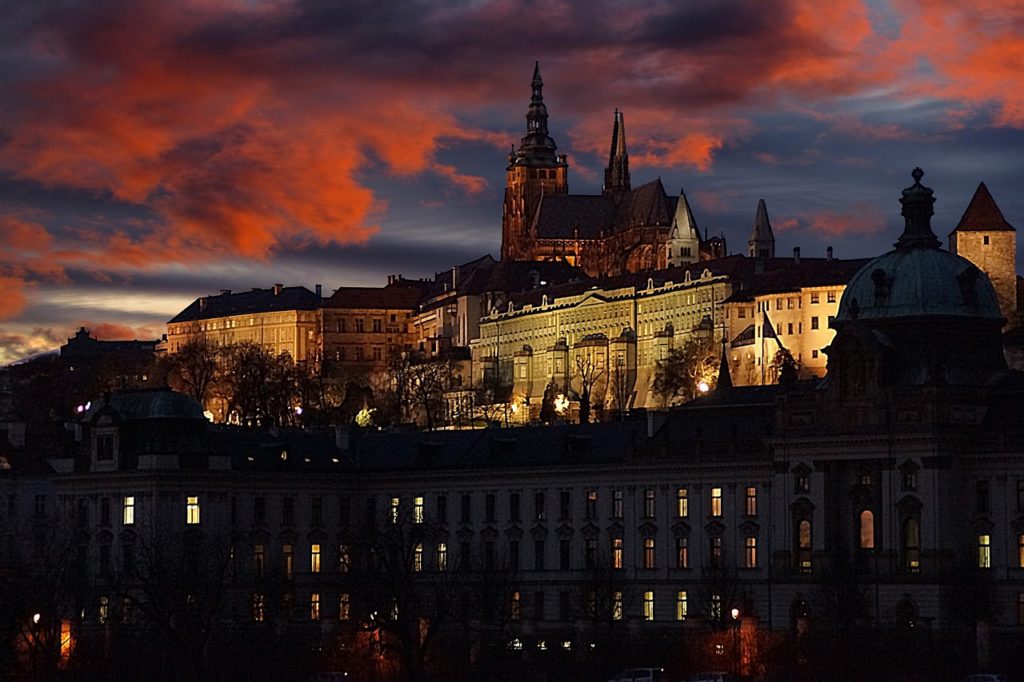 6. The Prague Castle
The next on our list is Prague Castle. It's one of the most significant historical architecture in the city. Indeed, it's a treasure trove attraction and one of the most visited tourist places in Prague. But, you've to book skip-the-line tickets and save time. Otherwise, you'll spend hours waiting in the queue to buy admission tickets.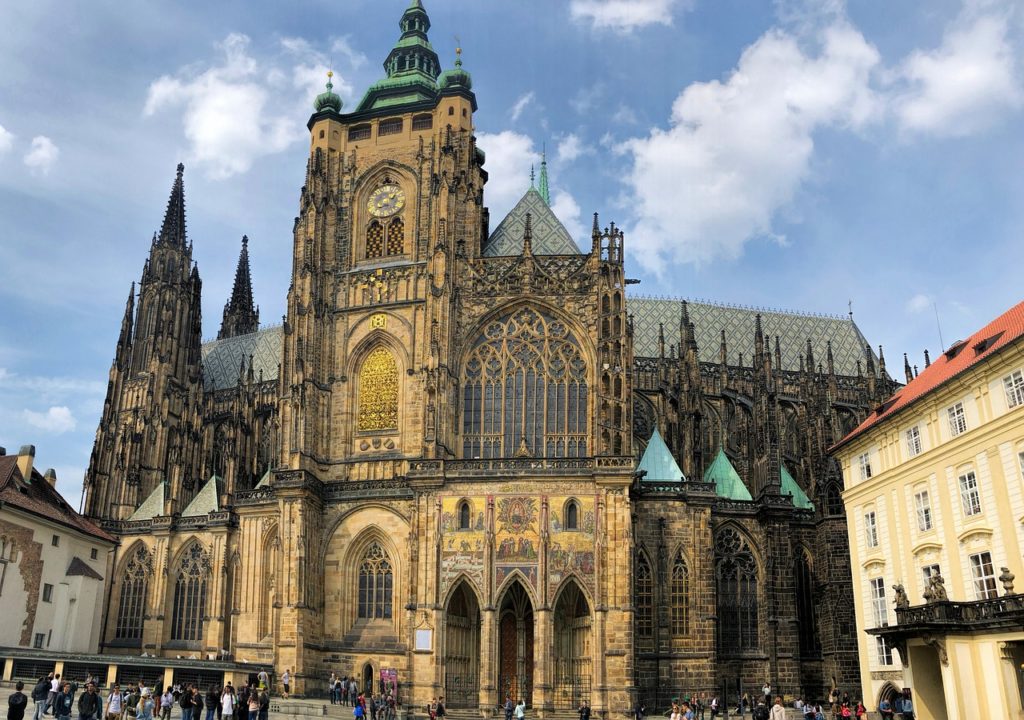 7. St Vitus Cathedral
Among all other attractions in the city, one of the most prominently visible is the St Vitus Cathedral. Indeed, it's a treasure trove place full of history and cultural values. Thus, you've to spend time exploring this historic castle. Some of the significant architectures are the Chapel of St Wenceslas and the tomb of St John of Nepomuk, and more. You'll enjoy exploring the grandeur of these places; we bet!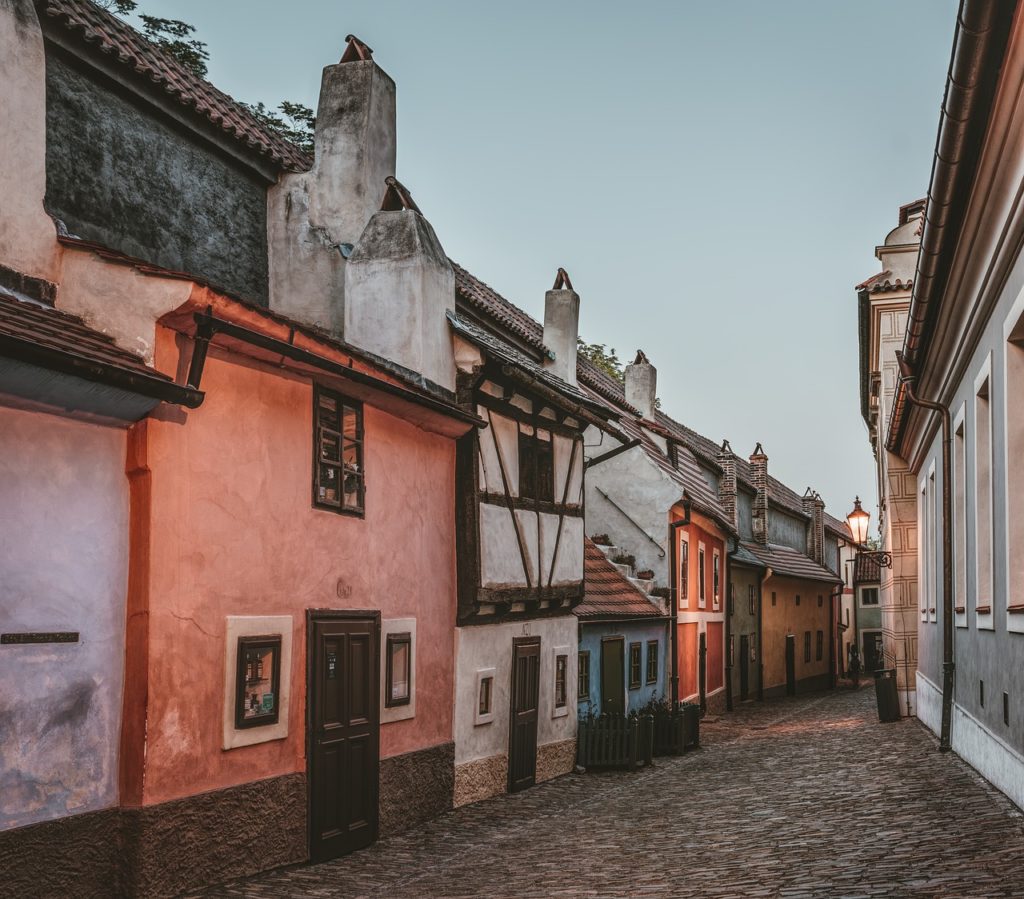 8. The Golden Lane
How can you leave Prague without visiting Golden Lane? It's a legendary place with stories date backed to the time of alchemists. It's a nice place, and once you book a guided tour, you can learn a lot about this place.
9. The Lennon Wall
If you want to find artistic beauties, stand in front of the Lemon Wall and click memorable pictures. It's a famous wall and one of the most pictured in the city. So, it's a place for all music lovers, and you've to pay tribute to the Beatles; it's their birthplace, haha!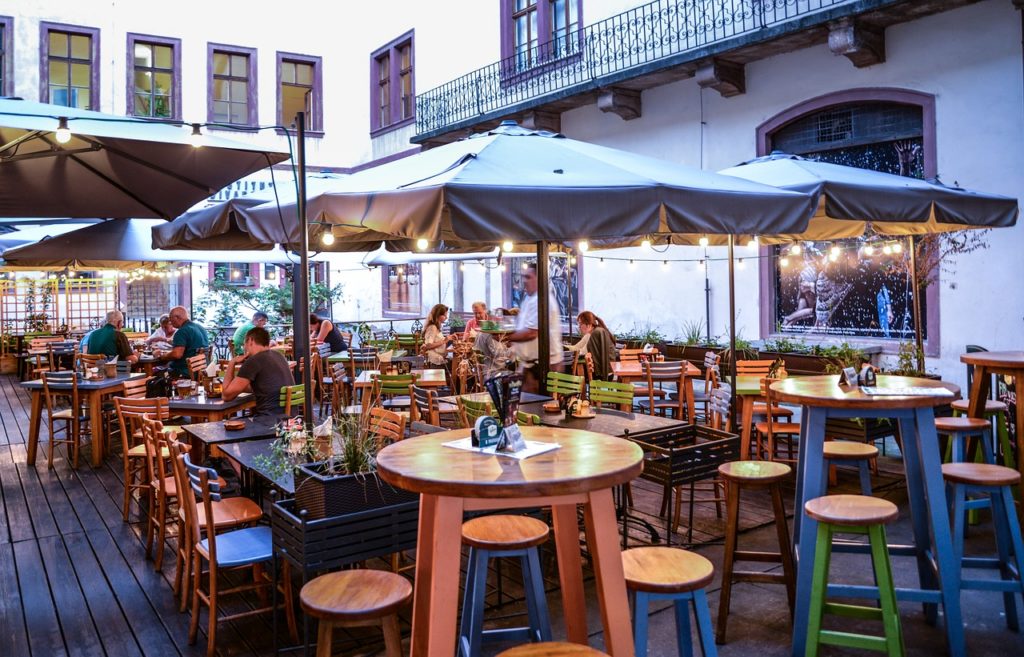 10. Enjoy drinking the world's famous Beer
Hey, did you tried drinking a glass of Pivo? What's that? Well, it's one of the world's finest beers that you'll find over here, so enjoy a glass of your favorite drink. So, enjoy it. After all, you've tasted only one variety. But, if you're a beer lover, book a Czech Beer Museum tour and enjoy drinking over thirty types.
Final Verdict
When you visit any new destination, you've to book the best tours and activities. Fortunately, that's what we have on our bucket list. But, to explore all activities, Click Here!