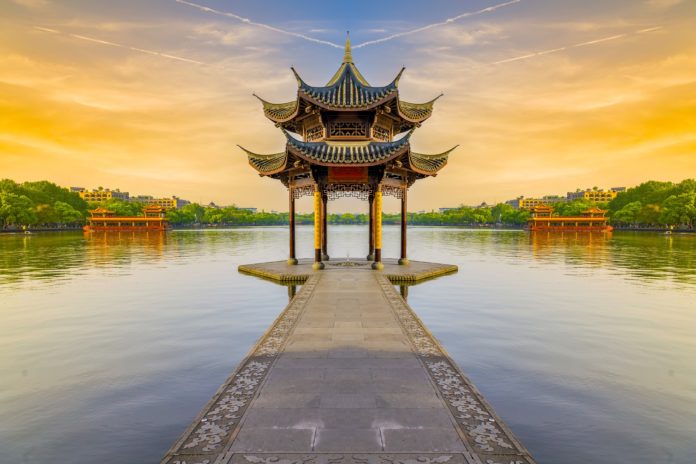 Howdy, readers! Let's wish you a Very Happy and Prosperous New Year 2023! Indeed, we are delighted for your support, which has helped us stay ahead of the competition. We won the best tours and activities search engine. Wow! That's superb! So, what's the next destination that you're planning? Humm, let's visit Shanghai and explore the ten best things to do there. Cool! But, before beginning, let's overview this famous tourist spot and the favorite things to do in Shanghai.
Your travel to Shanghai will create a lasting impression, and we bet! You find tall skyscrapers, ancient gardens, temples, and a lot to explore. The city is also home to many fascinating neighborhoods, where Art Deco and Shikumen styles blend into the architecture. In addition to its industrial zones that transformed into world-famous art scenes, Shanghai boasts beautiful parks that provide a welcome respite from the hustle and bustle of city life.
It's the city that captivates the hearts of all who visit. To truly understand the soul of this incredible metropolis, it is essential to see all that Shanghai has to offer.
So, are you ready? Of course, yes! Then, let's begin with the ten best things to do in Shanghai.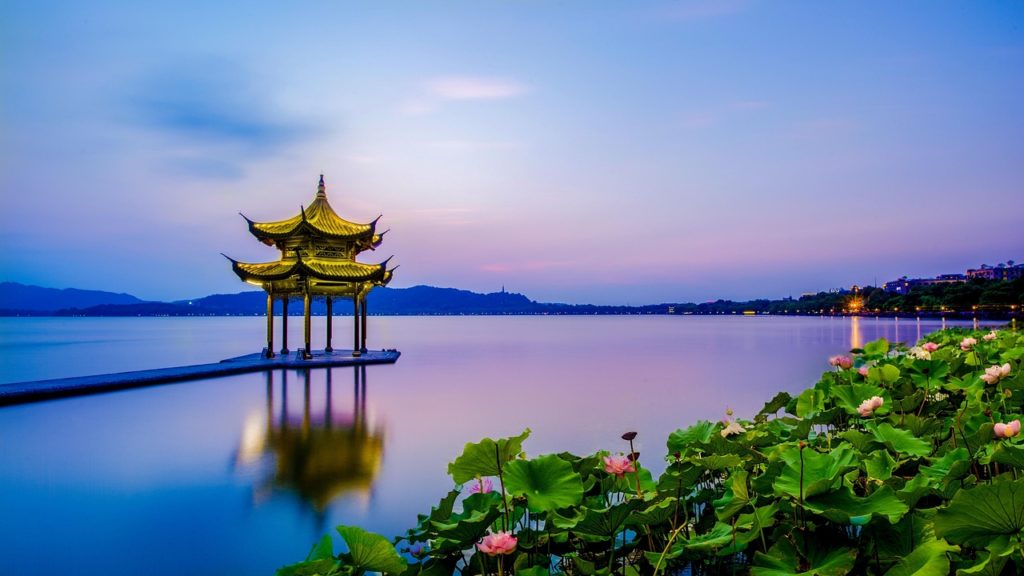 1. Visit Hangzhou and the West Lake
Hangzhou and West Lake are popular tourist destinations in the Zhejiang province of China. It's about 180 kilometers southwest of Shanghai and a UNESCO World Heritage Site too! You'll enjoy the breathtaking scenic beauty and cultural significance. Surrounding the west lake, you can find picturesque gardens, temples, and pagodas, and it is a popular spot for boating, cycling, and picnicking.
In addition, Hangzhou is home too many historical and cultural attractions, such as the Lingyin Temple, the China National Tea Museum, and the Liuhe Pagoda. Indeed, the good news is we have a day trip from Shanghai to Hangzhou that covers all these experiences.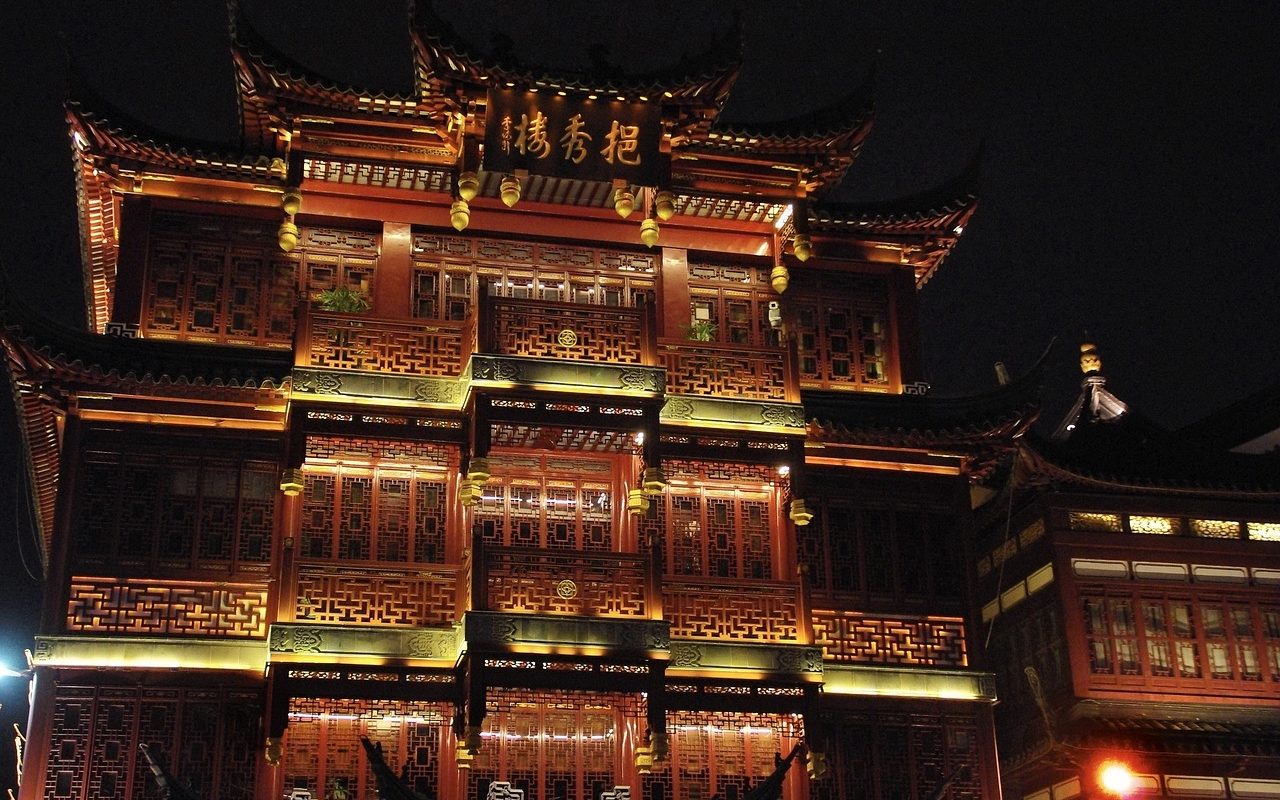 2. Explore Yu Garden and City God Temple
The Yu Garden and City God Temple are popular tourist attractions in the heart of Shanghai's old town. It's a classical Chinese garden built in the Ming Dynasty. It features beautiful landscaping, rockeries, and pavilions and is a popular spot for sightseeing and photography.
The City God Temple is a traditional temple dedicated to the city's guardian deity. Locals believe that this God is protecting the city from harm. The temple is also home to a bustling market where visitors can browse for souvenirs and local snacks.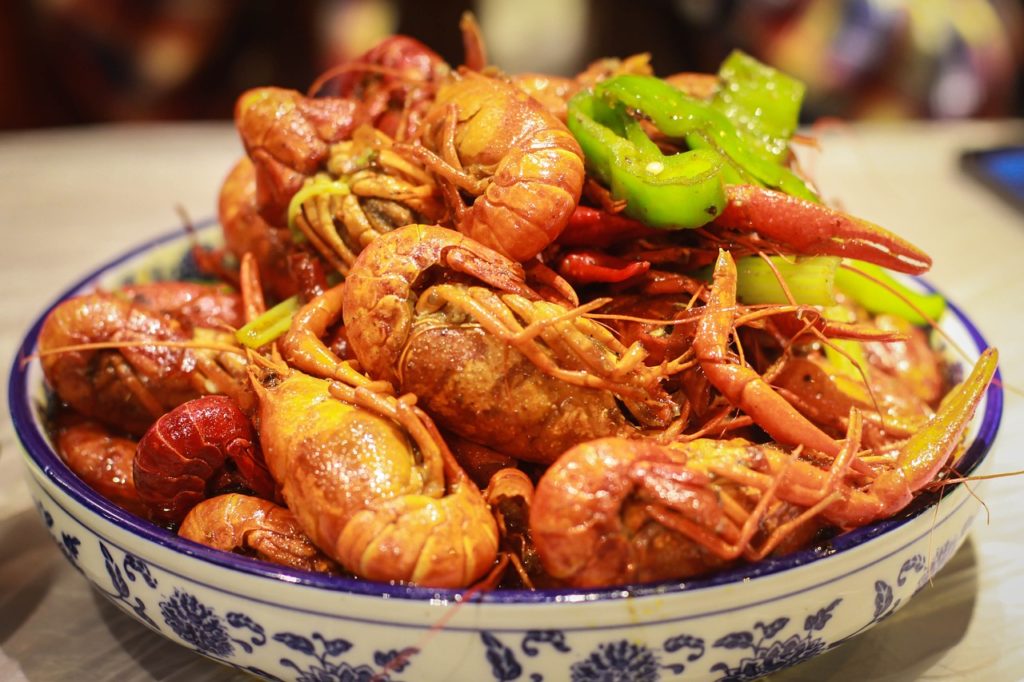 3. Enjoy the authentic local food
Do you enjoy eating? Hey! Then, you're at the right destination! While you explore the city's beauty, there's something else to do for your taste buds. Yes, you've got it correct! We will take to on a late-night food adventure tour.
You'll be exploring the backstreets to hunt authentic cuisines. Indeed, there's a bucket list of over 20 local delicacies. You'll also love the area's hustle, where many street vendors sell this mouthwatering food. Cool! Then, are you ready for a 3-hour adventure journey?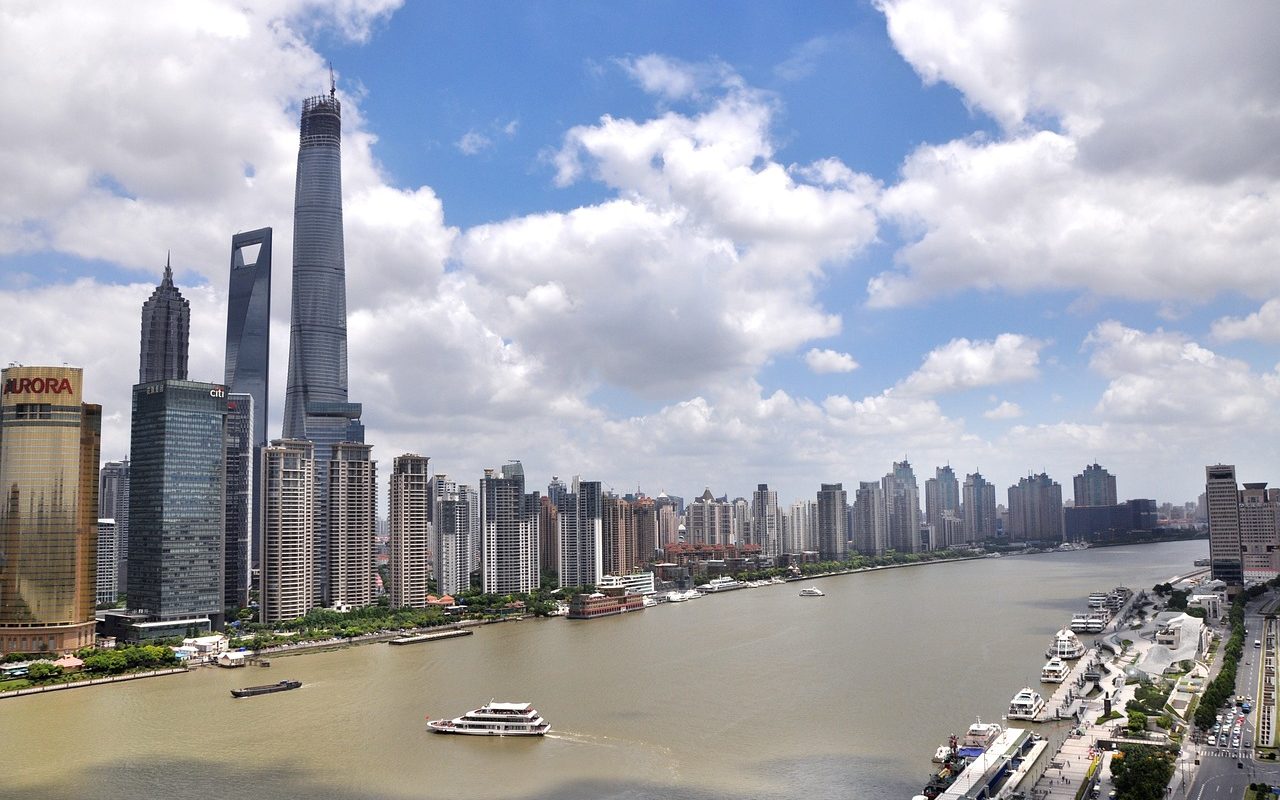 4. Enjoy a romantic River Cruise
The Huangpu River Cruise is a perfect tour to experience the beauty and culture of Shanghai. It's a boat tour that takes you along the Huangpu River, which runs through the heart of Shanghai. The cruise offers panoramic views of the city's skyline, including iconic landmarks such as the Oriental Pearl Tower and the Shanghai Tower.
The cruise also includes informative commentary about the history and culture of the city. Also, learn about the trendy neighborhood, Xintiandi. It's famous for its historic shikumen houses, trendy restaurants, and lively nightlife.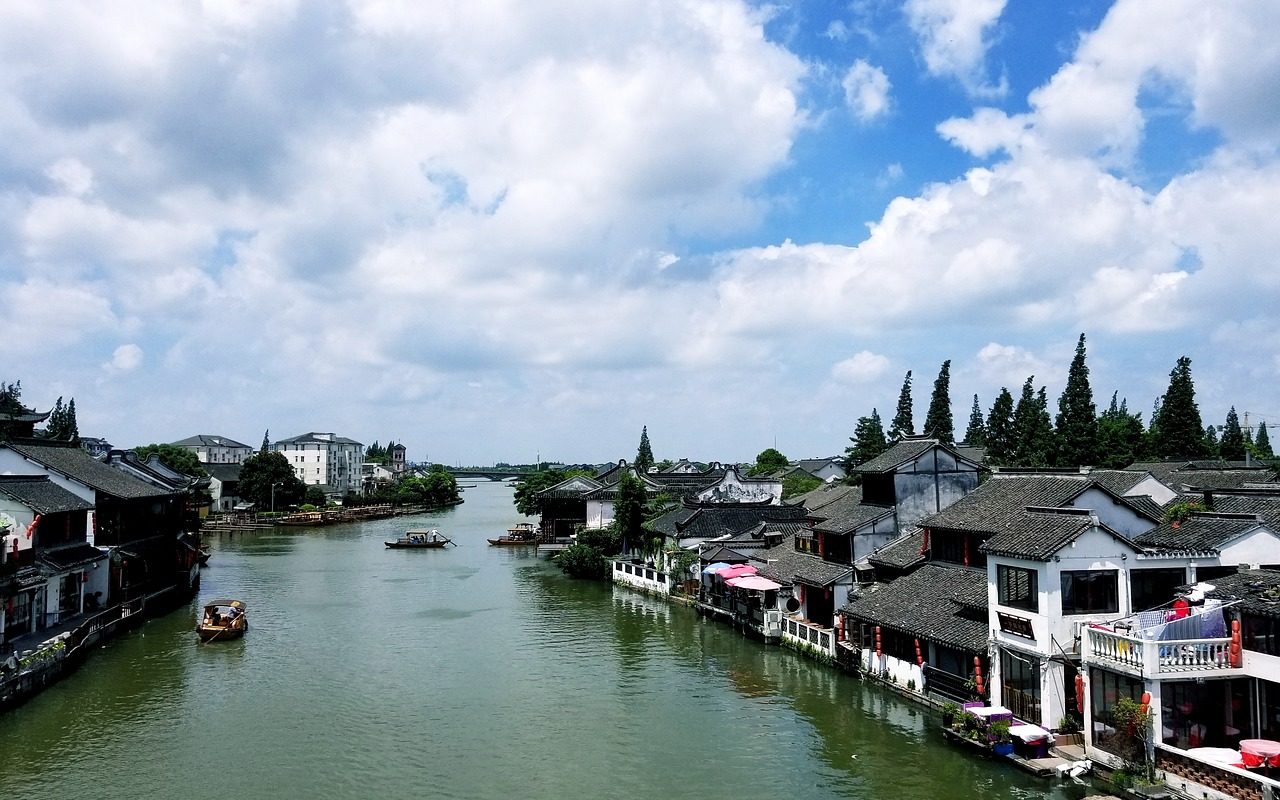 5. Explore the water town of Zhujiajiao
Zhujiajiao is a charming water town located in the suburbs of Shanghai. It's known for its narrow streets, traditional architecture, and picturesque canals. It's also famous for some historical landmarks, such as the Kezhi Garden and the Qing Dynasty Town God Temple. But, hey, take advantage of the canal boat ride. Zhujiajiao is a popular day trip destination for travelers who want to experience the traditional charm and beauty of China's water towns.
6. Enjoy an Acrobatics Show
While in Shanghai, take advantage of this stunning acrobatic show that combines fascinating history, traditional Chinese martial arts, and spectacular special effects. 'ERA Intersection of Time' tells the story of China's evolution from its ancient culture to its modern achievements and promising future.
You'll be captivated by the vibrant lights, elaborate costumes, and engaging live music of this family-friendly show. But first, you have to book tickets and visit the Shanghai Circus World venue. It hosts a variety of other performances, including magic shows, clown performances, and traditional Chinese opera.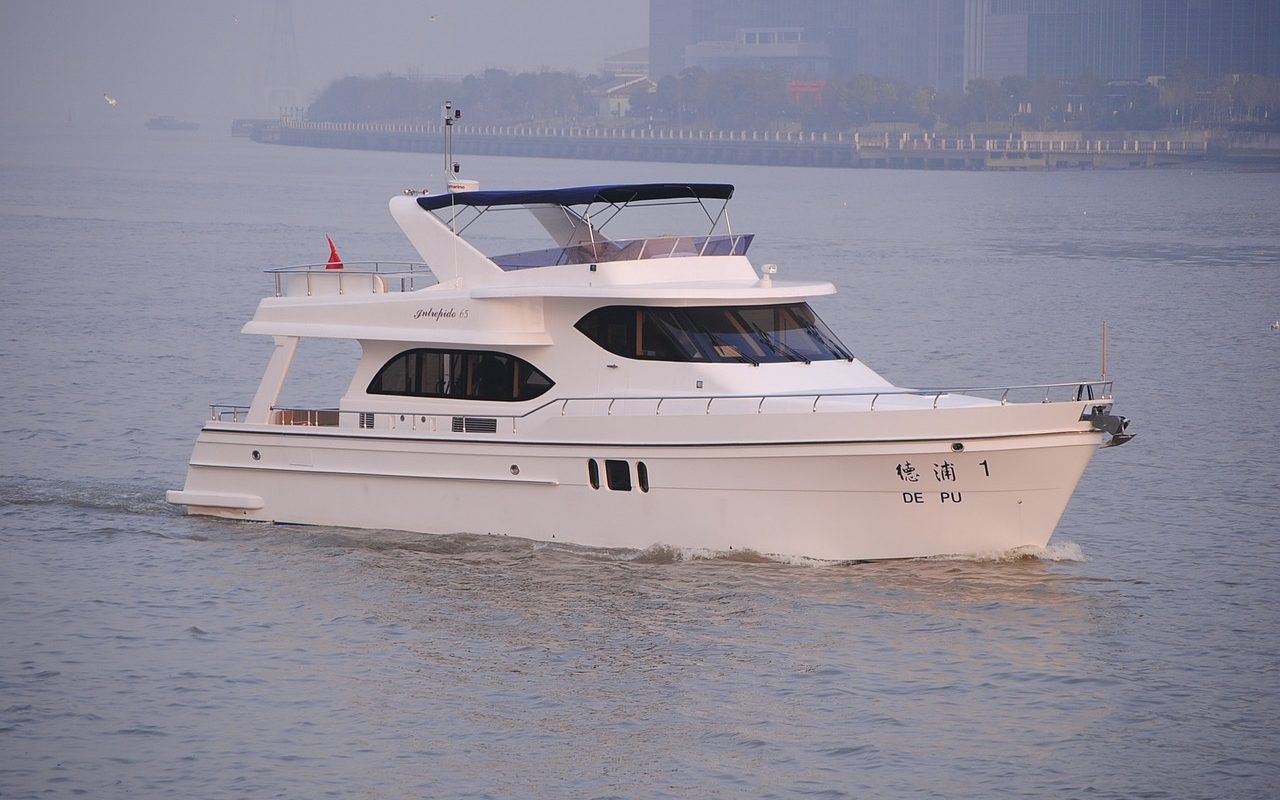 7. Enjoy a River Charter Yacht Travel Experience
The Shanghai Huangpu River Charter Yacht Experience is a unique and luxurious way to experience the beauty of Shanghai's iconic river. A charter yacht allows travelers to customize their private boat tour, with the freedom to choose the trip's route, duration, and activities.
The Huangpu River flows through the heart of Shanghai and offers stunning views of the city's skyline, including iconic landmarks such as the Oriental Pearl Tower and the Shanghai Tower. A charter yacht allows travelers to relax and take in the scenery while enjoying the comfort and amenities of a private boat.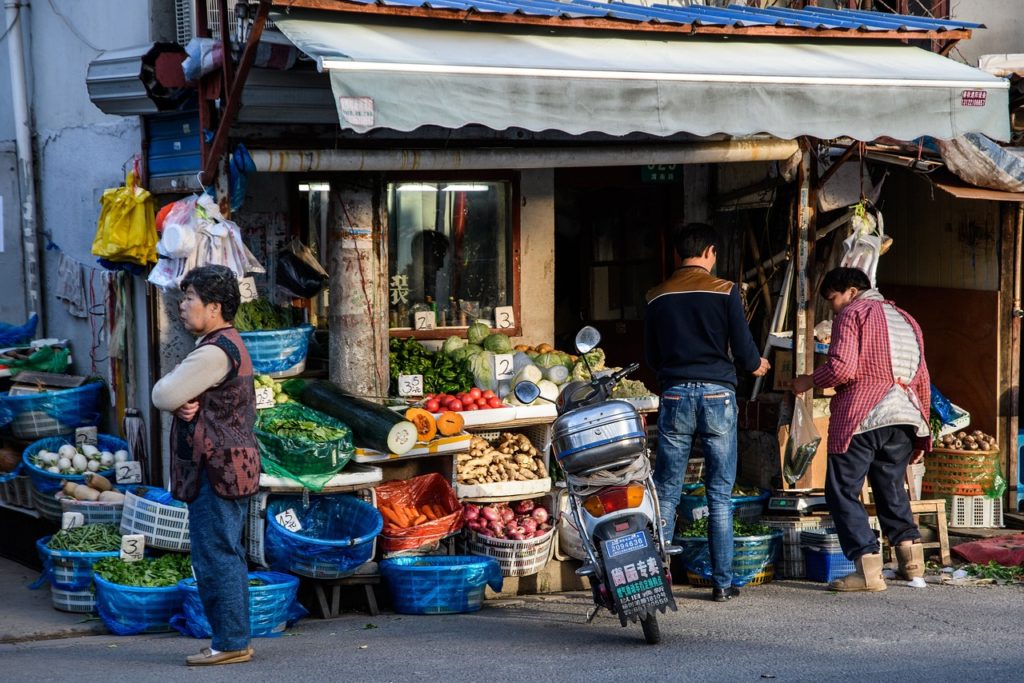 8. Try an authentic dish like a local
Experience the delicious flavors of traditional Shanghainese cuisine at the Yunnan Road. This historic neighborhood was once the border between the former French Concession and residential areas of Shanghai. Today it is home to a wide variety of delicious local dishes.
You can taste traditional dishes, including soup dumplings with black vinegar, dried chicken, steamed buns, and scallion oil noodles. You'll also learn about the diverse cultural influences that have shaped the food culture of this fast-changing city.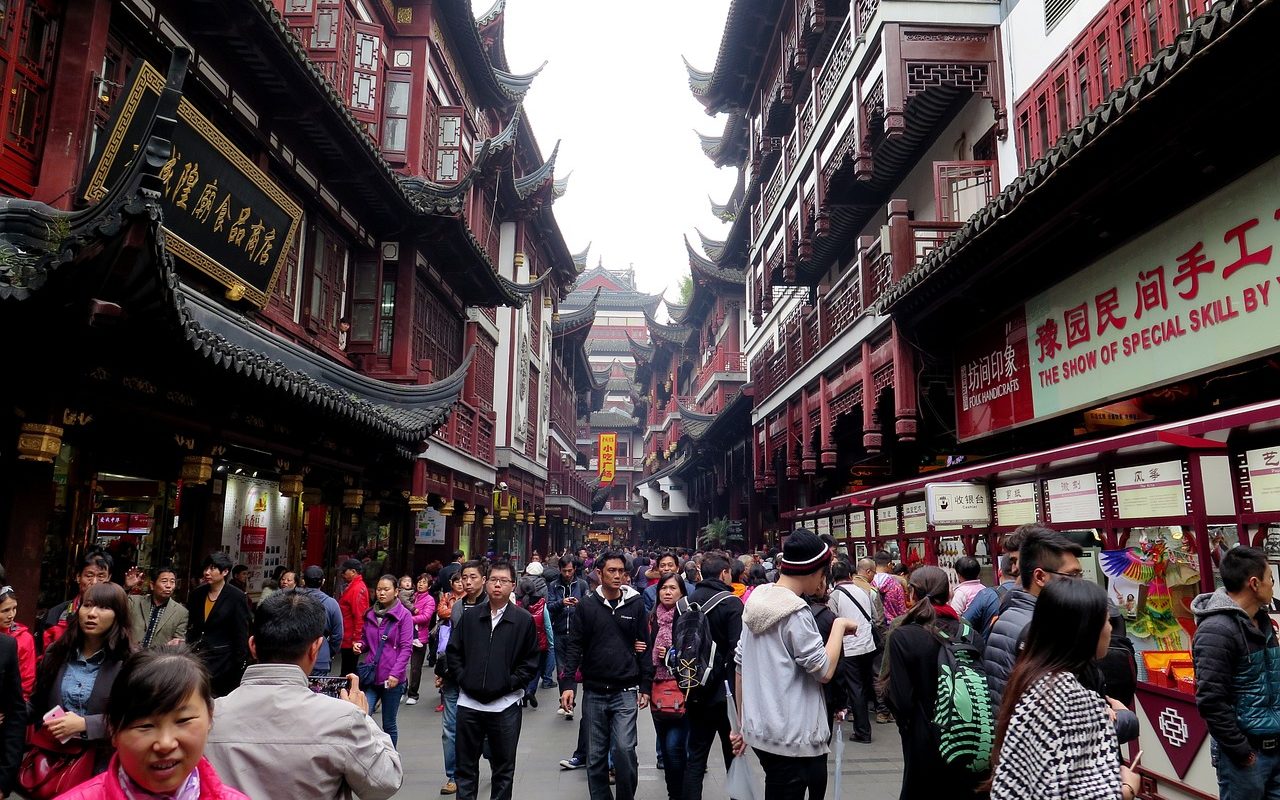 9. Explore the Hidden Door of Shanghai Old Town
Do you want to explore an off-the-beaten-path route in the city? Then, delve deep into the winding alleys of Shanghai's old city neighborhood. You'll be thrilled to find hidden ancient carvings and learn about the rich history and culture of the area.
It's one of the oldest parts of Shanghai and offers a glimpse into the city's past through its ancient Chinese buildings. However, many of these buildings may only survive for a while, making this tour a unique opportunity to experience a piece of Shanghai's history. So whether you're a history enthusiast or want to learn more about the old memories of Shanghai, this is an unmissable tour experience.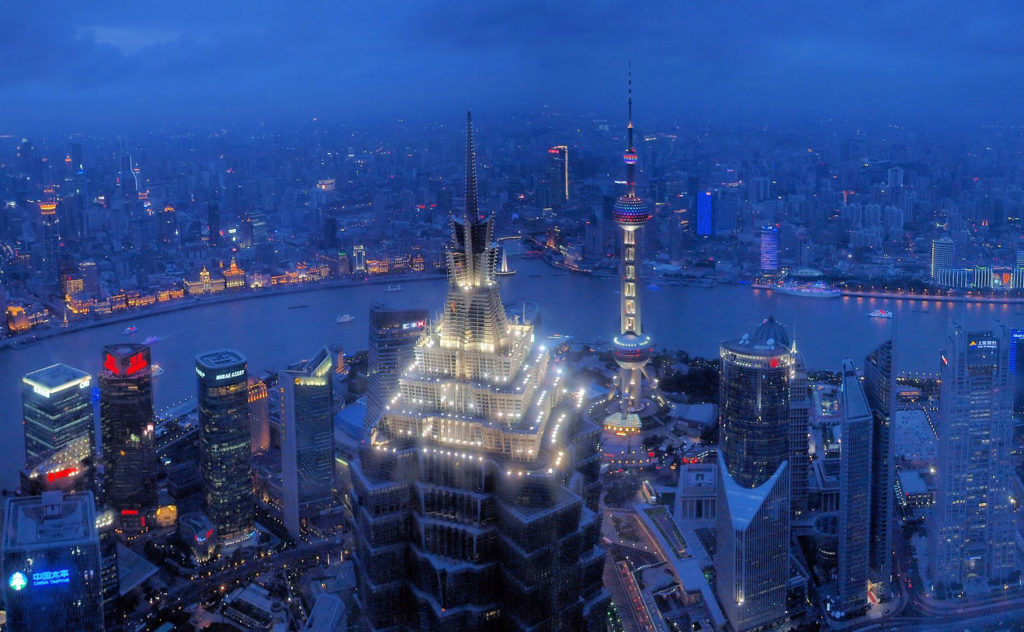 10. Climb the Jin Mao Tower
The Jin Mao Tower is an iconic skyscraper located in the heart of Shanghai's financial district. It offers panoramic views of the city from its observation deck. A ticket to the Jin Mao Tower allows travelers to experience the beauty and modernity of Shanghai from above.
The Jin Mao Tower is home to various attractions, including an observation deck, a shopping mall, and luxury hotels. The observation deck on the 88th floor offers 360-degree views of the city and is a popular spot for sightseeing and photography.
Final Verdict
There's a lot to see and explore in Shanghai. Well, we have covered the hot-spot tours and experiences in this list. But you can click here and check all the activities and excursions. Although it's an exhaustive list, our meta-search engine understands the searcher's intent and displays the best-match result. So, why don't you give it a try?