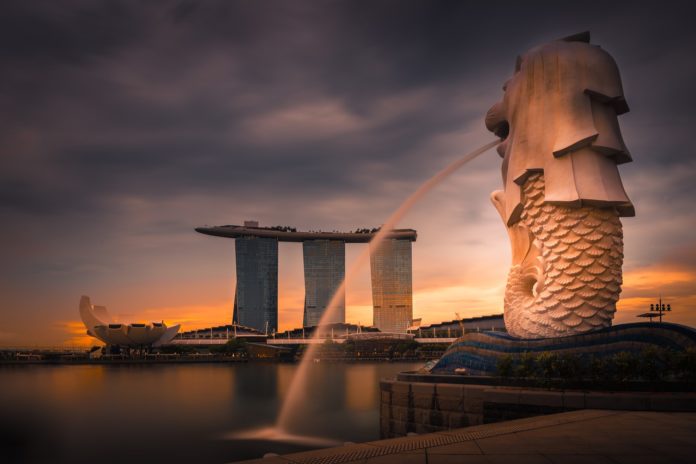 Hey readers! We're back with an interesting article on another COVID safe destination; yes, you've heard it correctly. The world is on the move now. Most of the governments in the majority of the countries around the word started easing the COVID restrictions; how long can it go like that, huh! Of course, it doesn't mean that people are not following any norms or precautionary measures. Indeed, nowadays, it's a practice for people to move around and even travel to different paces keeping preventive measures in place; why you've to keep yourself locked when there's an option to explore around?
That's Cool! But, where to travel, and how safe is the place?
Well, these are the two of the most fundamental question in people's minds trending currently. Thus, we've decided to write about the safest destinations around the world where you can plan to travel; Singapore is one such destination topping the list. Why it's safe? It's for the lowest death rates and COVID active cases; that's encouraging to hear, huh!
What to see and do in Singapore? Why it's a hot-spot travel destination?
We'll answer them, and we'll also write about the best things that you can do in Singapore. Additionally, we'll suggest the name of the best tours and activities that you can book along to explore the attractions seamlessly.
But, before we dive in, let's write an overview.
If you're in search of a thriving modern cosmopolitan, that's Singapore. Yes, it's one of the stunning travel destinations. The city is full of impressive architecture, mesmerizing attractions, and thriving activities; there's enough to spend an entire day exploring them. If you're looking for an Asian travel destination with impressive nightlife, Singapore tops the list.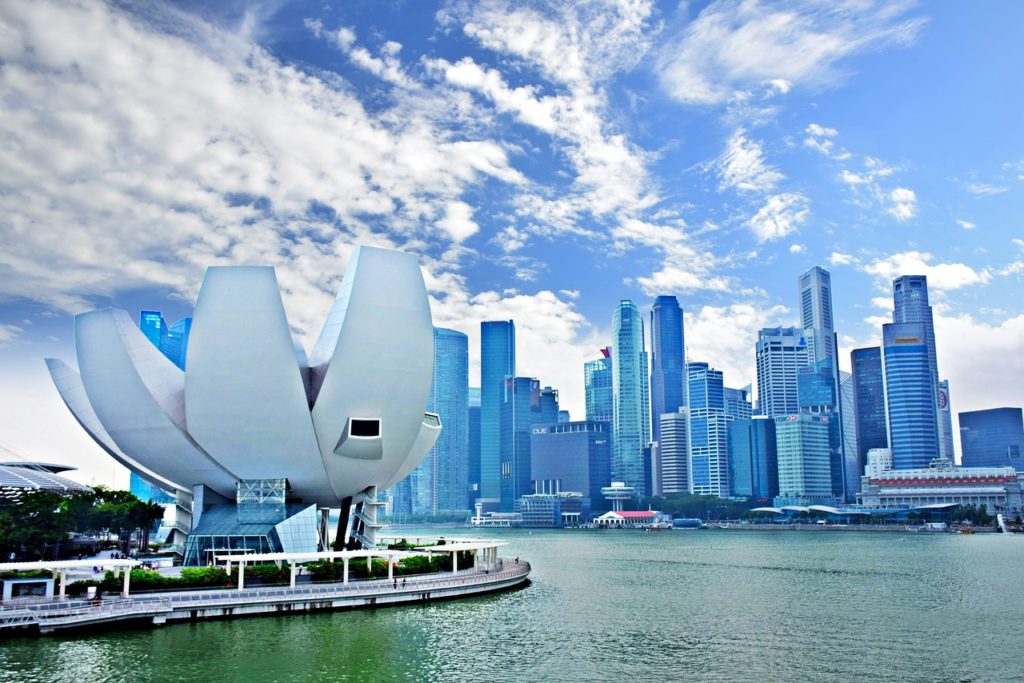 1. Marina Bay Sands
The moment you land into this thriving city, you've to keep Marina Bay Sands in your list as the first destination to visit. Indeed, it's one of the most beautiful resort complexes in the city with dozens of things to explore. From ArtScience Museum to the Skypark Observation Deck, you'll find endless attractions. If you book the Singapore city tour, it comes as a surprise pack.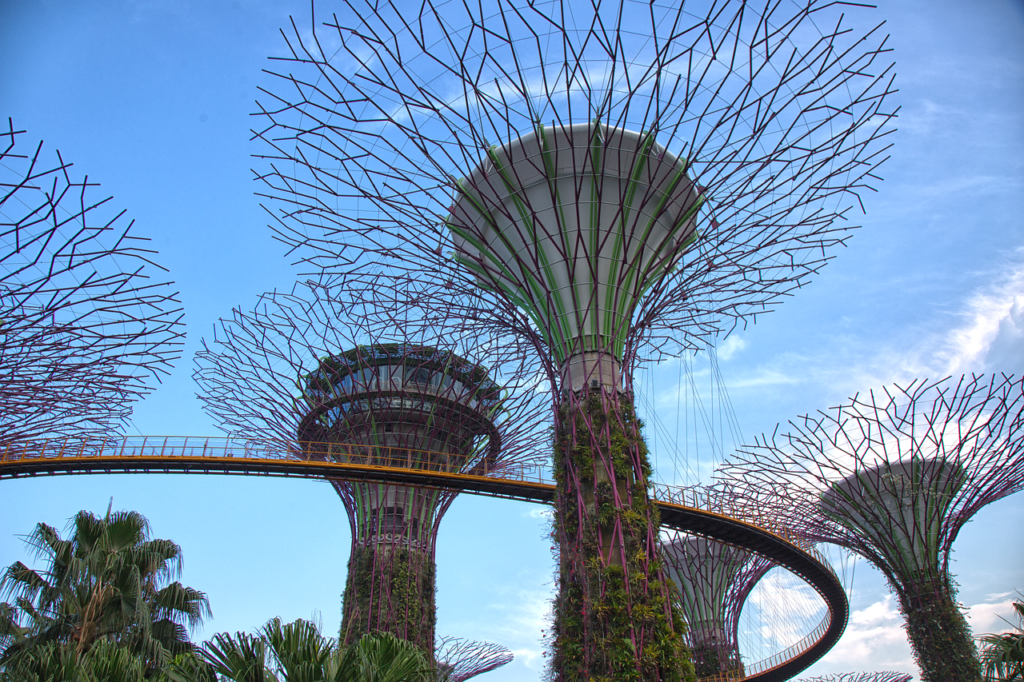 2. Gardens by the Bay
It is one of the most touristic landmarks in the city. Indeed, it'll surprise you, why? Well, it's a stunning green space full of vibrant plant life. The Supertree Grove is, of course, the most notable one. You'll also feel thrilled to see one of the tallest waterfalls in the world. However, it remains overcrowded, so book online and save time.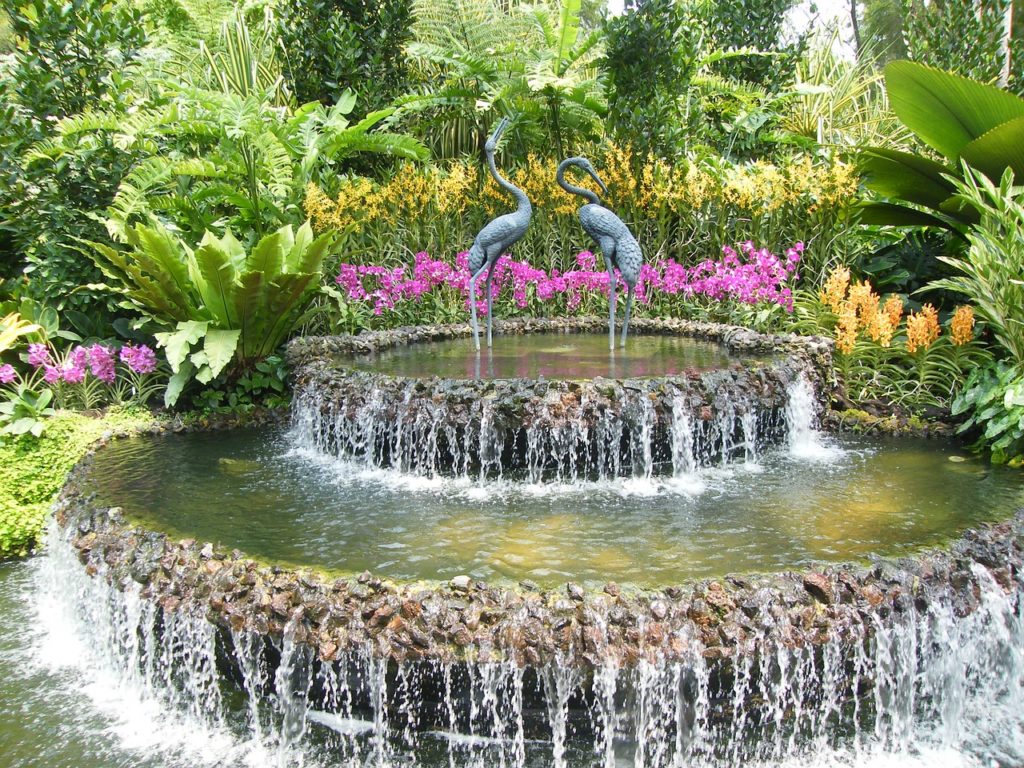 3. Botanic Gardens
You'll be surprised to know that there's a UNESCO heritage site in Singapore and what's that? It's the Botanic Gardens, which is an iconic destination to visit. You'll enjoy exploring this massive green space full of plant species and animals. The garden excursion tours thus top the list, and you can easily book it online.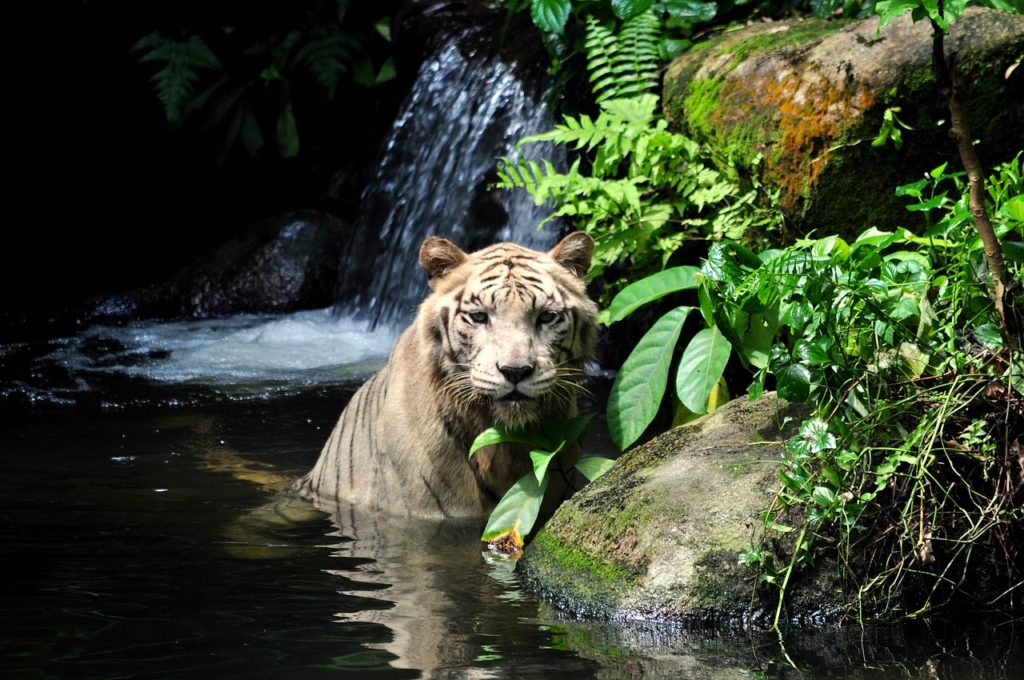 4. Singapore Zoo
There's no doubt that in Singapore you'll find activities and places to visit for people of all ages. The Singapore Zoo is, of course, one of that. Indeed, it's a popular family destination and an excellent place to spend time with children. You'll be happy to see animals like a komodo dragon, mole rats, white tigers, and others. Furthermore, you can also book a Night Safari and explore the zoo; it'll be an unforgettable experience, and we bet that!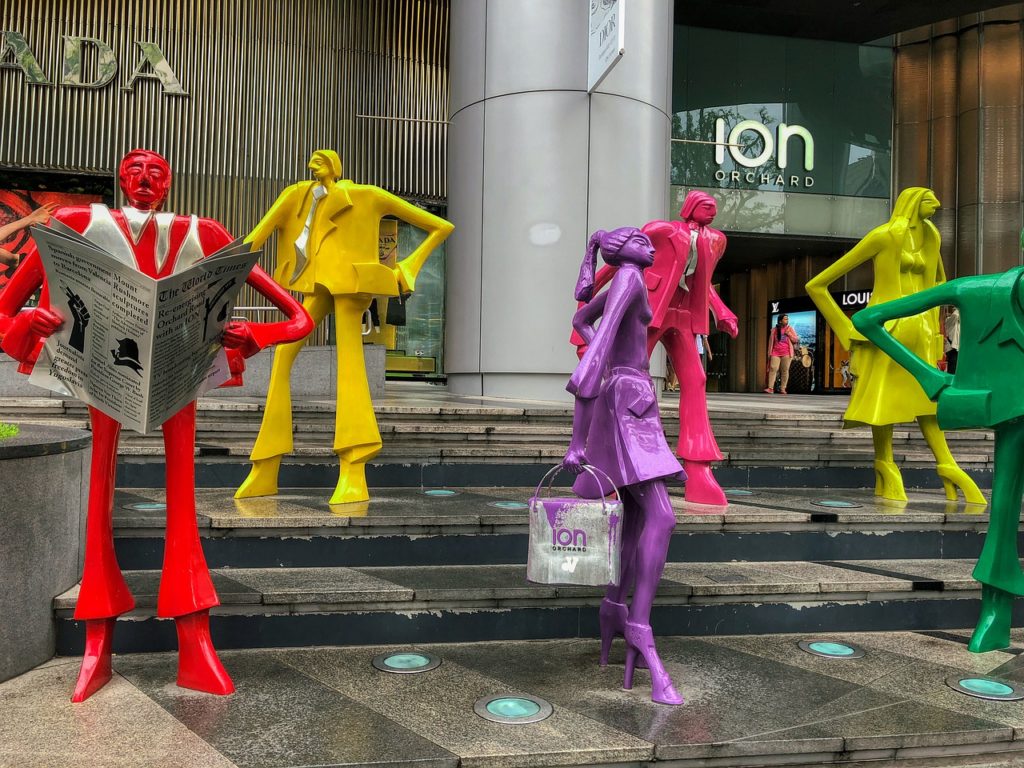 5. Orchard Road
Are you fond of shopping? If you're an enthusiastic shopper, you'll get a unique experience by exploring Orchard Road's shops. On both sides, you'll find several malls and department stores selling luxurious items. Also, the IMAX cinema and KTV karaoke are additional family entertainment hubs. You can explore this area at your own pace with a walking tour or by booking the City Tour.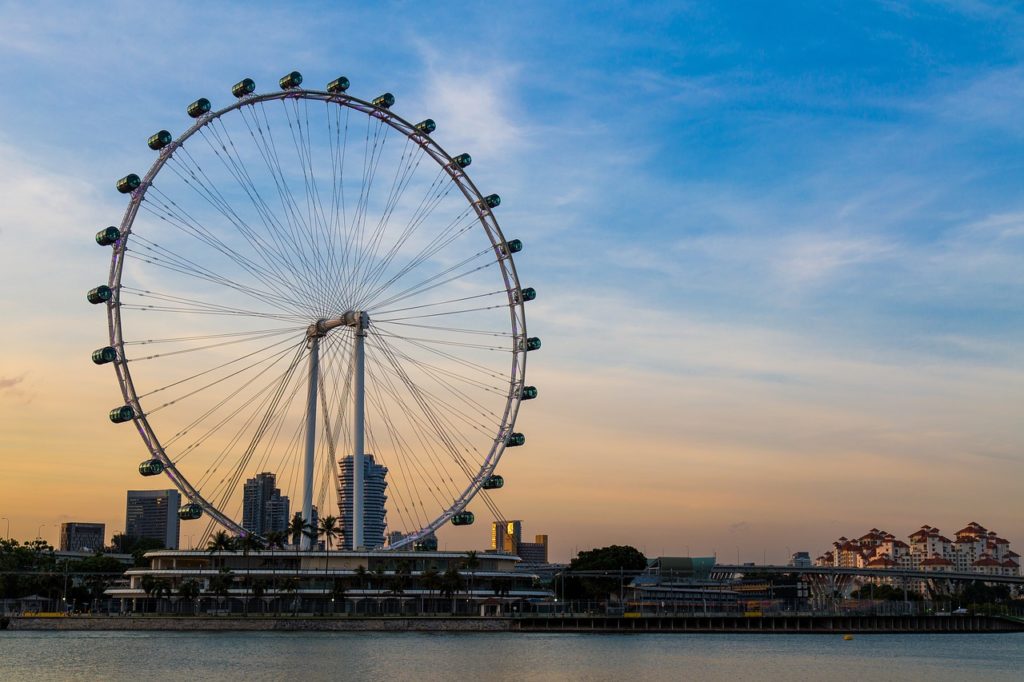 6. Singapore Flyer
If you'd like to enjoy a breathtaking view of the city, climb the Singapore Flyer. Indeed, it's the giant observation wheel in the world and one of the most popular sites in the city. You've to make sure and book tickets to beat the queue and stay ahead of time.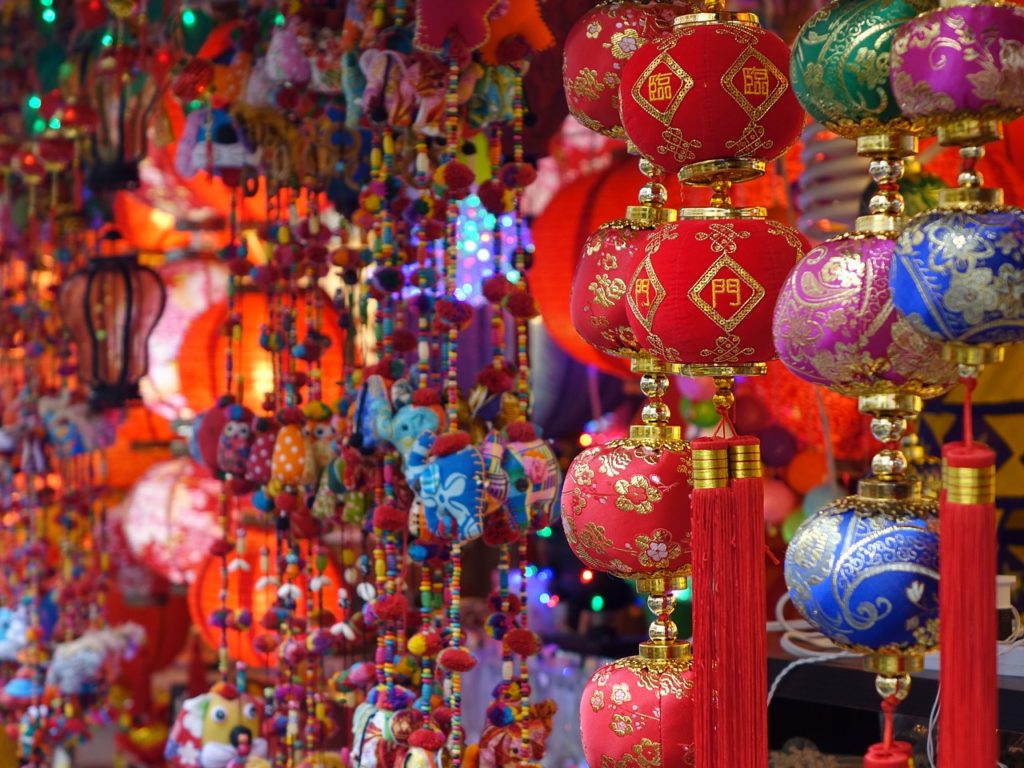 7. Chinatown
If you're fond of Chinese food, then Chinatown is the vibrant neighborhood where you must visit. It's one of the best places to explore by walking in the city. You'll enjoy the area and its hustle-bustle throughout the day. Don't forget to visit the ancient Hindu temples present over here; it's a heritage site, and you'll love exploring it.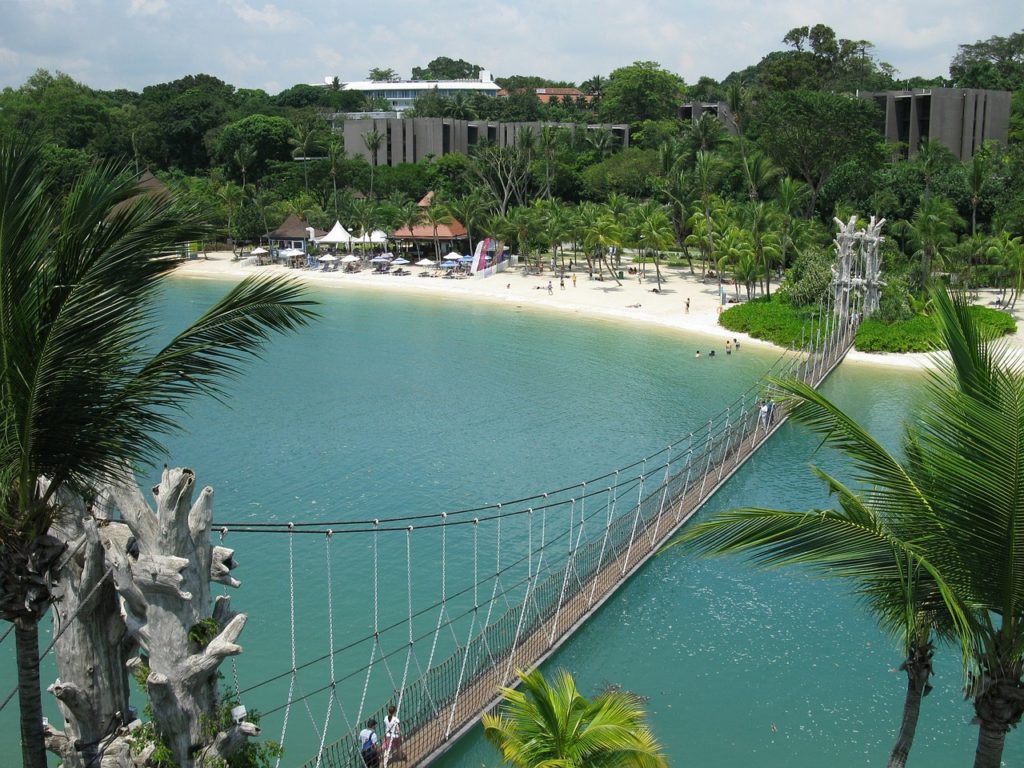 8. Sentosa Island
Are you a beach lover? Great! Singapore is an excellent choice then! You can visit Sentosa Island and spend some amazing time playing with the Sun and sand. From skimboarding to kayaking, there are endless activities for you to explore. Visit the Underwater World aquarium where you can meet and greet Dolphins. Of course, it's a unique experience that you can lock inside your travel memories.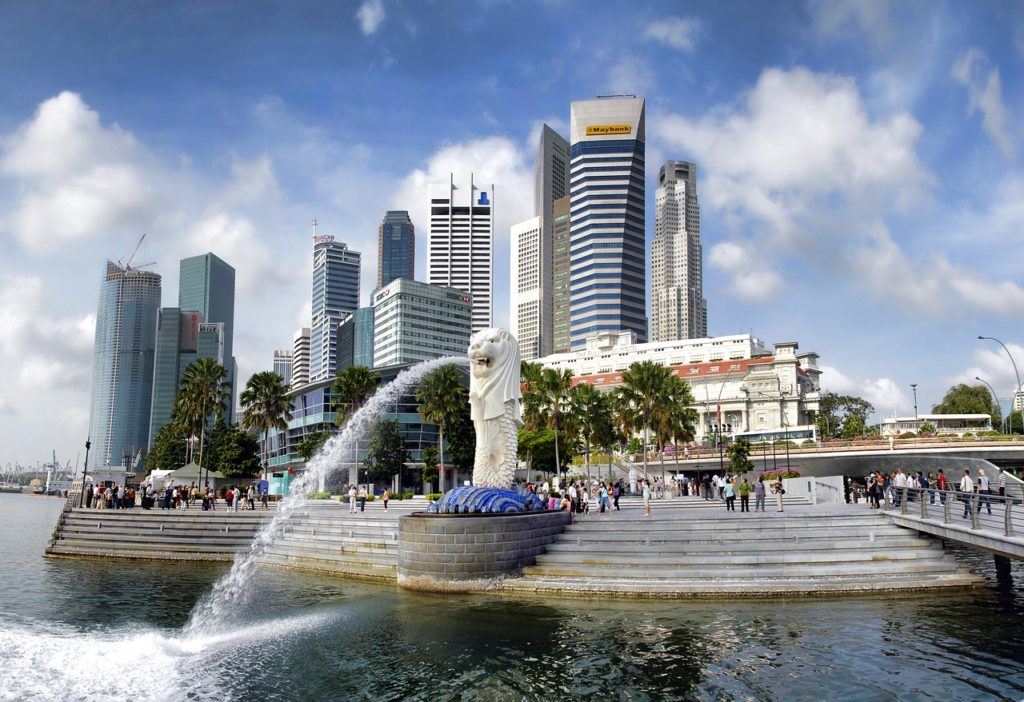 9. Merlion Park
If you're visiting Singapore with family, you'll have a long list of places to explore; the Merlion Park top the list in that case. It houses the iconic Merlion statue, an excellent place to take stunning pictures with the icon at its backdrop.
10. Fort Canning Park
You can't leave Singapore without visiting the Fort Canning Park. It's a 14th-century heritage site built date back in 1859. Indeed, it's best if you book a guided tour. Don't worry, it's available online, and you can book it in a few clicks!
Summing it up
You'll love exploring Singapore. It's a modern, thriving city showcasing a fascinating history of urbanization. However, you've to make sure and book the best tours and activities to explore the city's top attractions. Don't worry! You've to follow this guide about the city's top attractions and book the recommended tours and activities. How to do that? Click Here!