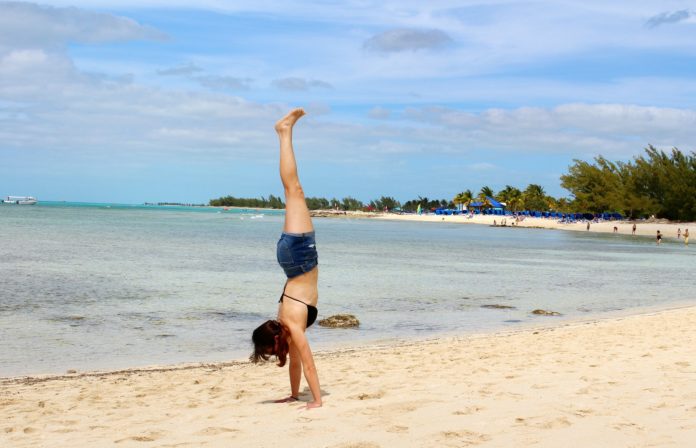 Hello, Travellers! How are you doing? We Hope you're doing well and getting ready for the New Year, 2023! Of course, we know you're thrilled and excited about the New year Holidays! Vola! Then, you're reading the correct blog. Indeed, we are a meta-search engine and received the Best search engine award for tours and activities this year. Continuing the legacy, we have another treasure-trove destination on our bucket list. It's the Bahamas, and we would learn about the ten best things to do in the Bahamas.
But before diving in, let's get an overview of this stunning destination. Do you know that the Bahamas is one of the most beautiful countries in the Caribbean? Blessed and highly sophisticated islands and a paradise spot for surfing. You'll also find many monumental attractions in the country, and you can marvel around to explore the natural beauty. Indeed, it's an endless list that includes natural attractions, watersports, and other exciting things to do.
Cool! We are excited to dive in and explore this beautiful Caribbean destination!
1. Start with a Speedboat Tour
How about starting your holiday experience in a speedboat? Wow! That's superb! You can explore the beautiful Pearl Island, Green Cay, and Rose Island together. How? We have the famous 3-Stop Snorkel, Turtles, and Pigs Speedboat Tour for you.
You've to board the speedboat from Nassau to the first snorkeling stop, where you can see colorful fishes and coral reefs. After snorkeling, the tour continues to a second stop, where you can swim with sea turtles. Also, meet the famous swimming pigs of Exuma. You can spend some time with these cute creatures and enjoy a unique experience!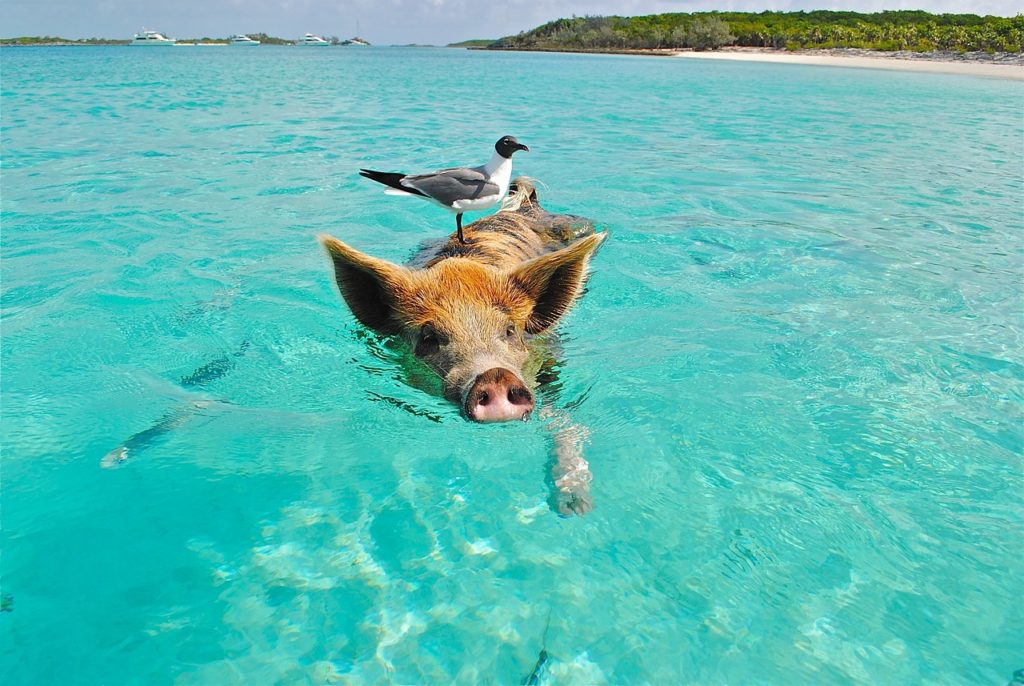 2. Enjoy a Full-Day Adventure experience with Pigs
If you're in the Bahamas, you must spend enjoying the Adventure experience with Pigs. It's a full-day exotic experience trip where you'll visit some of the Bahamas' iconic spots. You'll see the Exuma islands and explore nature and culture alike. However, the excitement begins when you start your encounter with the famous swimming pigs.
Please take pictures and enjoy watching them play in their natural habitat. While you spend an excellent time with these cute animals, you need food! You'll find access to delicious food and beverages throughout the day! Remember to try some local activities. These are conch cracking and basket weaving.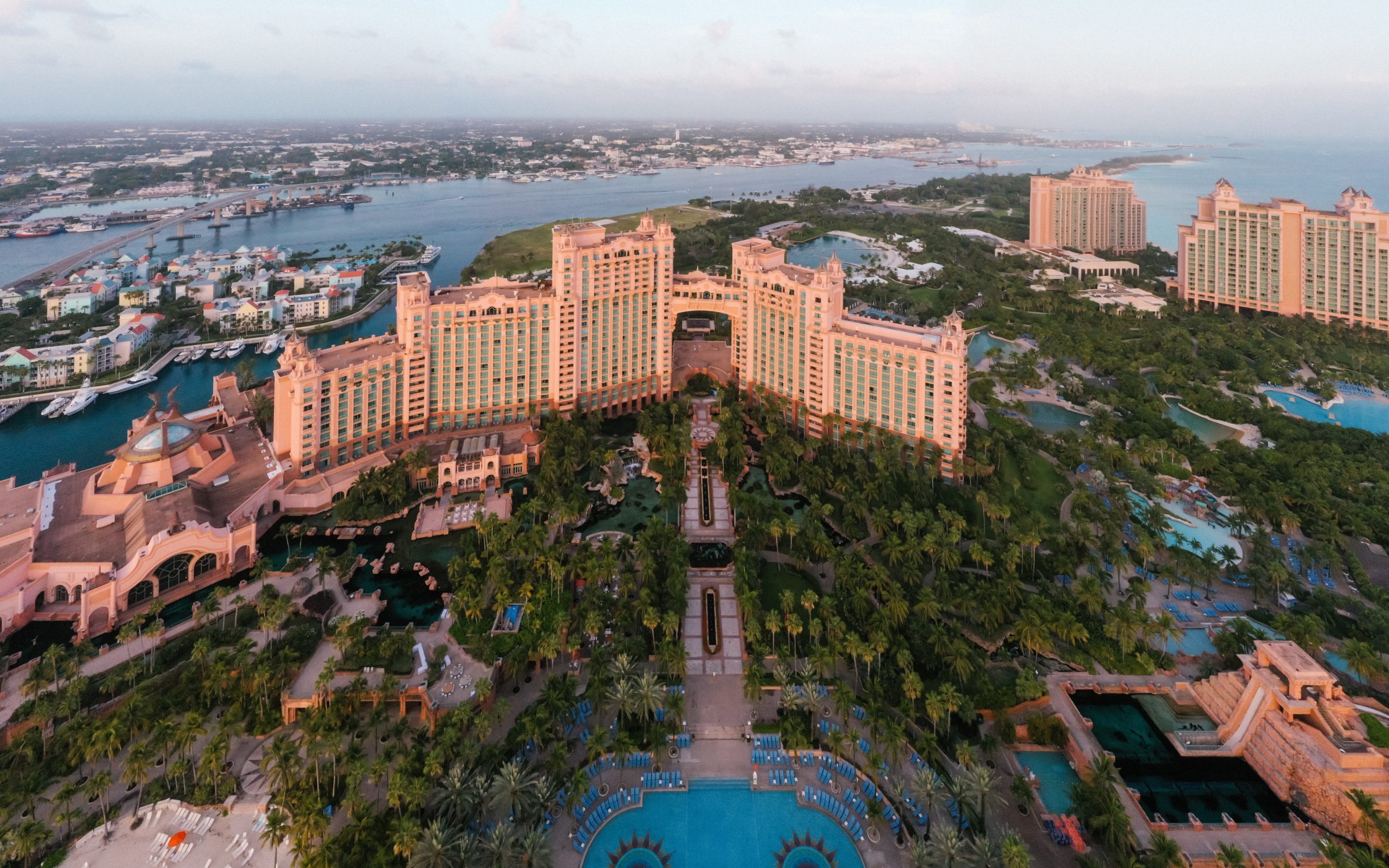 3. Book the Nassau Guided Tour
The next up in our travel itinerary is visiting the enchanting capital of the Bahamas, Nassau. It's a treasure-trove destination and ideal for a full-day excursion. Indeed, we have a recommended guided tour with a local guide who will help and guide you along. You'll visit the city's most iconic landmarks and attractions. It includes 19th-century historical monuments like Fort Charlotte and breathtaking views of the surrounding city.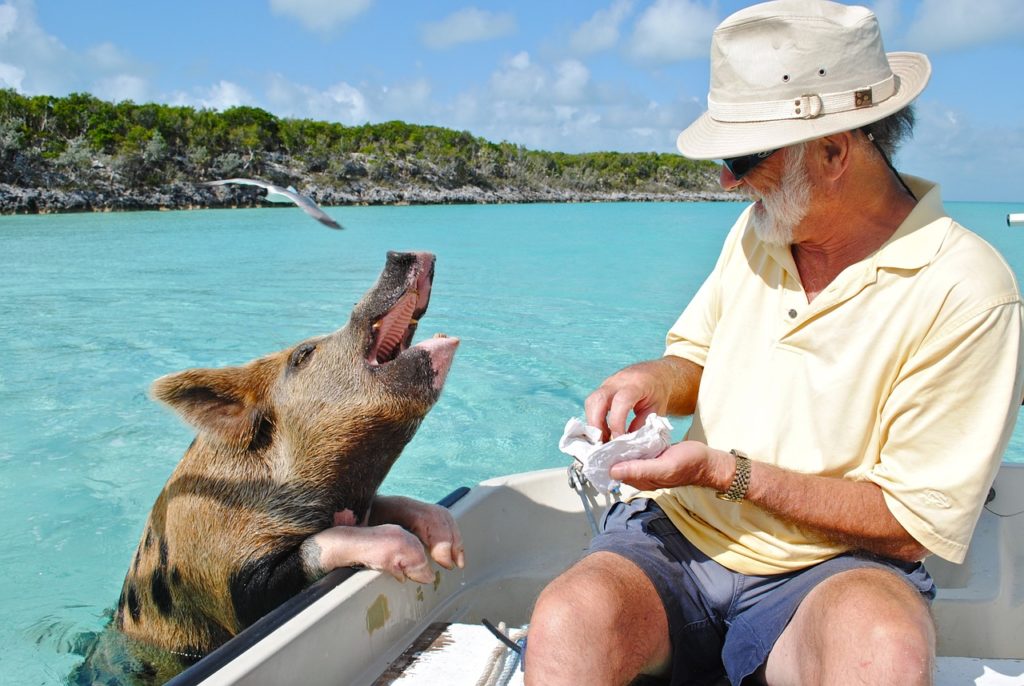 4. Pigs Beach with Lunch
Feeding the Pigs tours are typical in the Bahamas. However, you'll enjoy the Pigs Beach and lunch tour if you're an animal lover. It's a hot-spot tour that gives you maximum excitement with a unique experience. So, once you reach Pig beach, interact with them, feed them and click memorable pictures. Also, enjoy delicious lunch in a local restaurant. Finally, remember to taste local Bahamian dishes like cracked conch and Bahamian stewed fish.
5. Clifton Heritage Park Trip
Next in our itinerary plan is visiting Clifton Heritage Park. It's a unique and beautiful destination combining natural beauty and rich cultural history. You'll enjoy exploring the vast 200-acre nature reserve. It houses many flora and fauna. Also, there are many historical sites and landmarks to explore. You can book the Clifton Heritage Park Trip tour and start exploring the area. You can discover exciting places such as the Clifton Pier, the Freetown Slave Village, and the historic St. Anne's Anglican Church.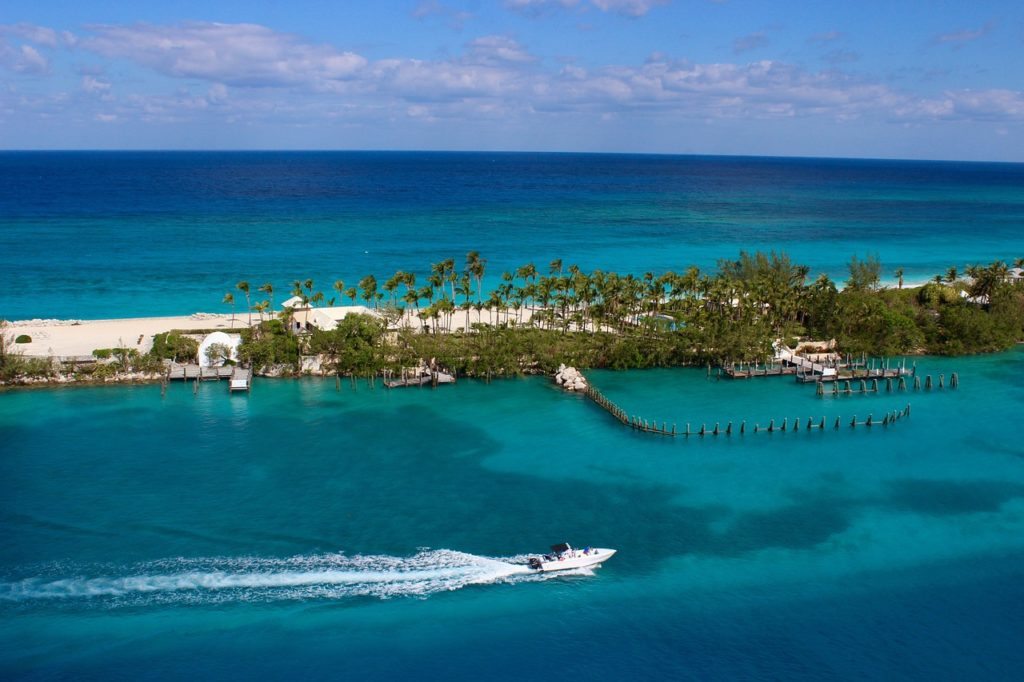 6. Enjoy Adventure Water Sports
Now that we have enjoyed the natural beauty and explored some of the finest beaches, it's time to have some thrill. Of course, Yes! Then, let's enjoy Jet Ski, Parasailing & Banana Boat. Wow! But don't worry, we have a fascinating tour offering all these thrilling watersports as one package. You'll reach the spot and start with a jet ski ride through the crystal-clear waters of Nassau. It'll give you a chance to explore the beautiful coastline and the mesmerizing surrounding sight. Then enjoy a 6 minutes parasailing ride, and it'll be an unforgettable experience, we bet! The day's final activity is the banana boat ride for a breathtaking experience.
7. Visit Bimini
We will now take you to the beautiful island of Bimini for an unforgettable experience. It's a day trip where you'll visit Bimini, the tropical paradise. Why? Well, it's famous for sugar-granulated white sandy beaches, crystal clear waters, and a laid-back Caribbean atmosphere. You'll take a two hours boat ride from Fort Lauderdale to reach this stunning location. Once you land, start exploring the place and the natural wonders. There's a lot!
8. Enjoy Birdwatching as a special Tour
Do you know that you can spot vibrant and colorful birds in the Bahamas? Yes! You've heard it correctly! It's on North Bimini Island, a paradise place for Birdwatching. Indeed, it's the same place where you can spot the majestic Great Blue Heron. You can also see other unique bird species like pelicans, egrets, and ospreys.
9. Visit Rose Island
Your tour to the Bahamas is incomplete if you don't visit Rose Island. Indeed, it'll be an exciting trip where you'll interact with protected wildlife. You'll find an extensive list of nature, including curly tail lizards, ocean reef life, and Royal Peacocks. However, the Nine awesome pigs are the main attraction, and you can meet and greet them. Hey, don't miss this brilliant opportunity, huh?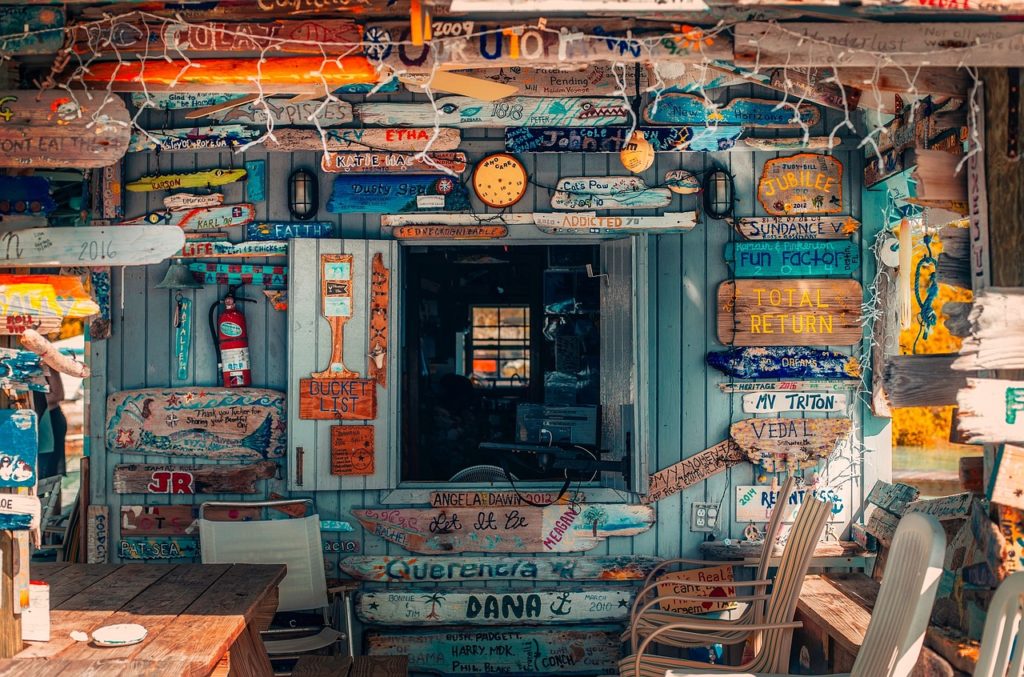 10. Funky Nassau Jeep Adventure
If you feel bored exploring the sea, sand, and water, there's some land adventure experience for you too! It's the Funky Nassau Jeep Adventure and an unmissable one. You'll discover iconic landmarks like the Nassau Straw Market, Fort Charlotte, and some hidden beaches and coves. Vola! That's a breathtaking list!
Final Verdict
Undoubtedly, the Bahamas is a beautiful and diverse destination. It offers travelers various activities and attractions, including diving and snorkeling. So whether you want to relax on the beach, try new water sports, or learn about the local culture and history, the Bahamas has something for everyone. Thus you can check this hidden gem list of all Bahamas tours and activities or follow this list to start with the unmissable ones.