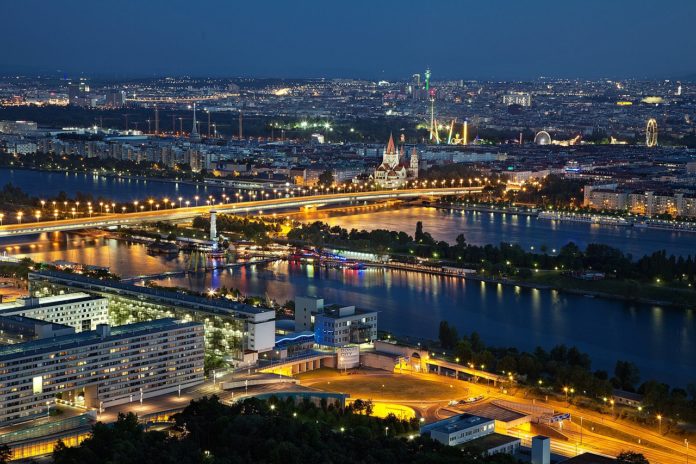 Wow! Are you planning to visit Vienna, the vibrant city in Austria? That's a shocking decision, but why are you looking disappointed? Is something bothering you? Humm, we know what it is! Indeed, this COVID pandemic had disillusioned this word; it'd shattered plans for all people worldwide.
Although it's sad, nothing is permanent and so as COVID. The good news is about the countries declared as COVID-safe; that's a long list, and Austria is a part of it; that's cool! So, we'll discuss the ten best things to do in Vienna, Austria; you can always plan your trip better if you know the list of treasure-trove places and the best activities to book along.
But, before we start with the main topic, let's get an overview of this lively city Vienna.
It's one of the most beautiful cities to live in, full of exciting vibes. Next up: Culture, architecture, and food, you'll find everything under the city's roof. Additionally, there's a lot for the tourists to see and explore. If you're an enthusiastic traveler, Thrillist or history and food lover, there's a lot for you to explore in Vienna.
Then let's begin unboxing the plethora of stunning attractions and learn about the ten best things to do in Vienna once you visit there.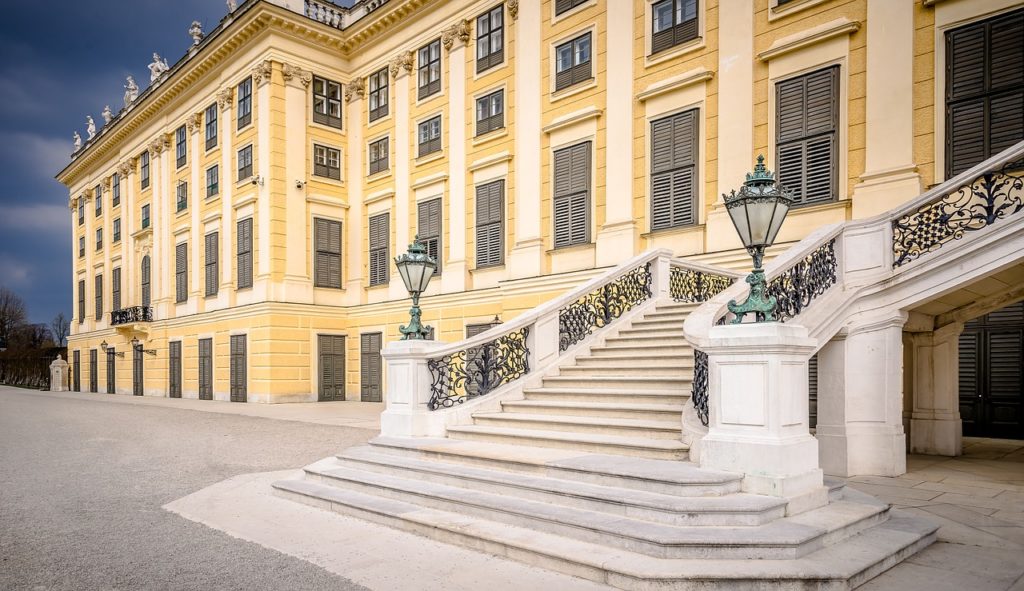 1. Schonbrunn Palace
Once you're in Vienna, you've to start your journey with a Historical City Tour, why? Well, it's because you've landed in a city housing a treasure-trove cultural scene. That's incredible, huh! You'll be thrilled to know that Vienna's history date backs from 1600, and the Schonbrunn Palace will remind you about that.
It's a stunning historical building housing over 1400 rooms; Indeed, it's one of the city's prime tourist attractions. It was earlier the residence and palace of Austria's emperors, a heritage tourist attraction. You can book a guided walking tour and learn about the enriched history of this heritage property.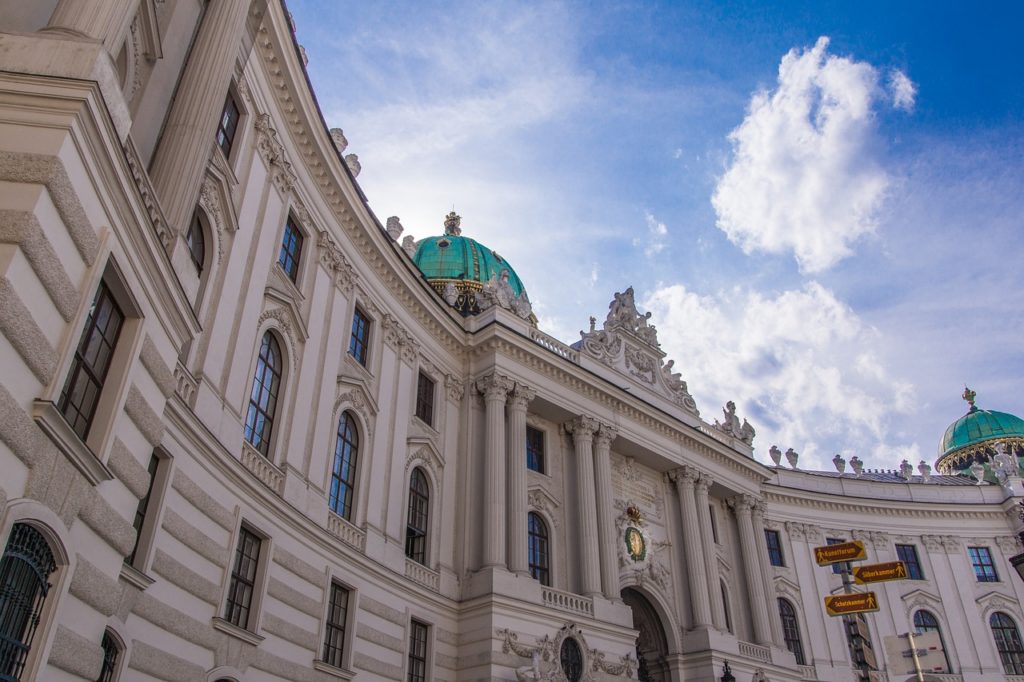 2. Hofburg Palace
The Hofburg Palace is another important historical landmark in the city and your next destination in Vienna. You'll love exploring this 13th-century heritage property. Indeed, it's one of the most impressive architectures in the city. You'll need an entire day to investigate this heritage property. Thus, we'll always recommend a guided tour.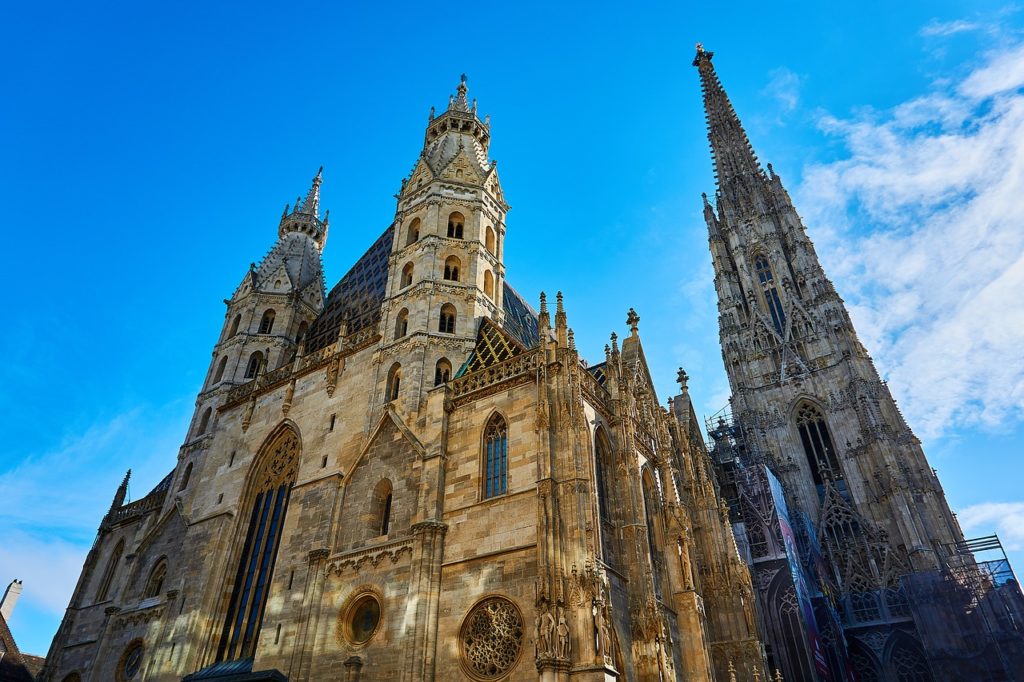 3. St Stephen's Cathedral
If you're in Vienna, you can't miss seeing this beautiful architecture, St Stephen's Cathedral. It's a gothic style architecture that'll take you to date back in time. You'll love exploring this building, and it's inside; From small chapels to catacombs, there's a lot to see and explore.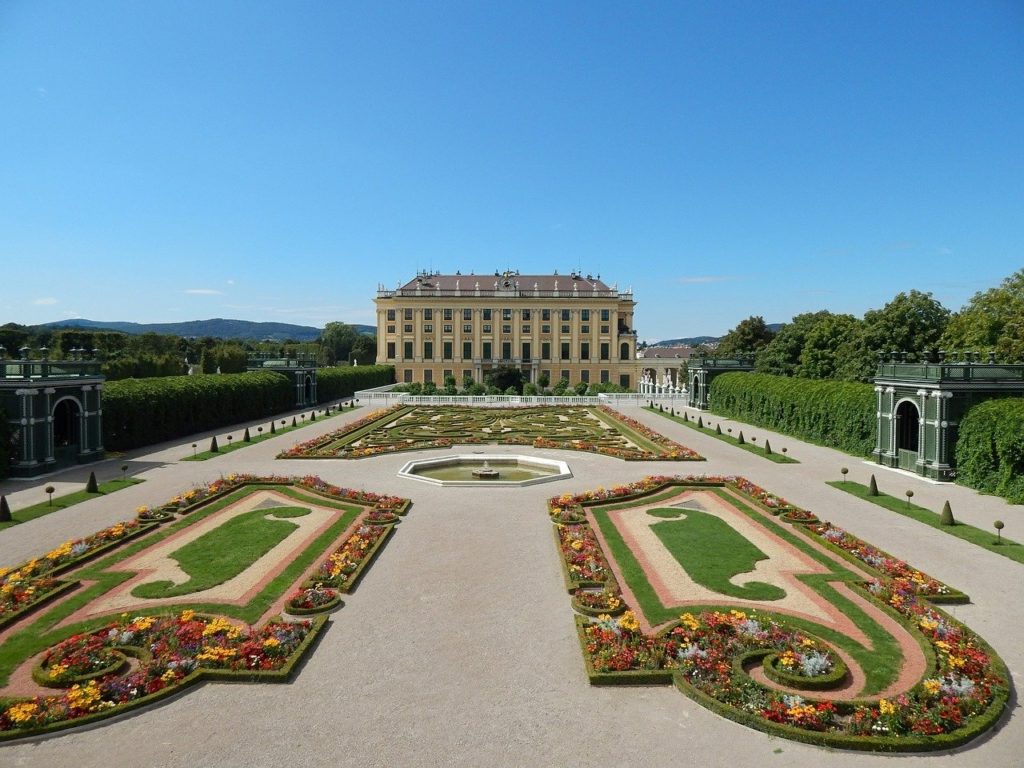 4. Schonbrunn Gardens
Next up in your Vienna travel itinerary is the Schonbrunn Gardens. What's there to see? Well, that a good question, and you'll be delighted to know that it's an exceptional part of the Schonbrunn Palace Complex. Indeed, it's one of the stunning green spaces full of flora, fauna, and even historical ruins dating from the Roman age. Also, you'll enjoy the surrounding mesmerizing views, and that'll give you an unforgettable experience.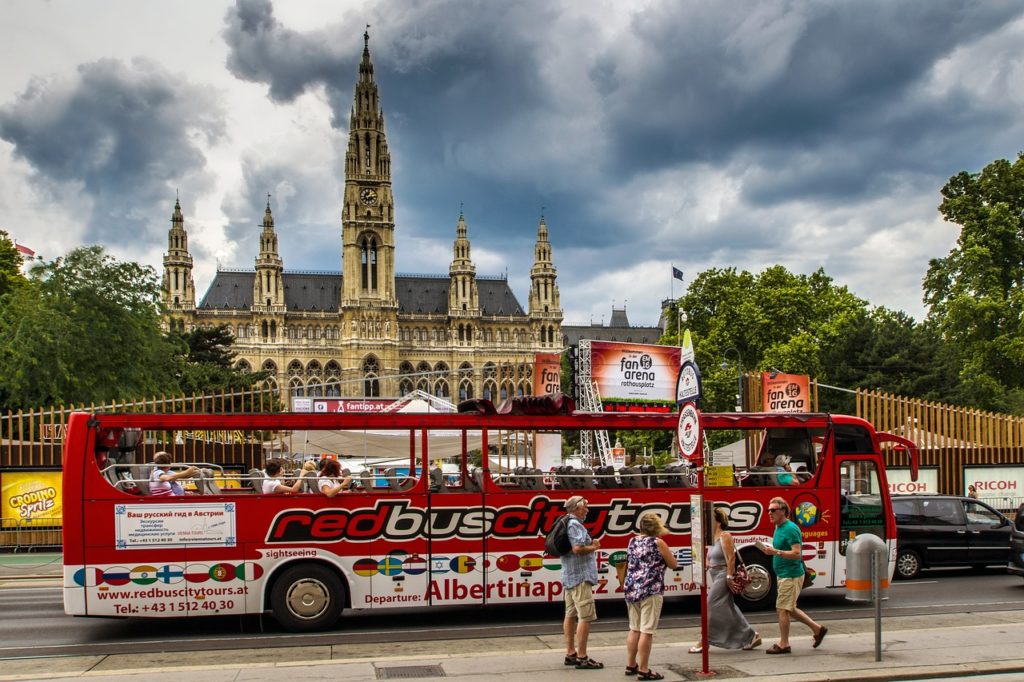 5. Rathaus
The next addition to your list of Vienna's attractions is the Rathausplatz. It's the 18th-century Neo-Gothic style town hall and an essential place with historical significance. You'll be thrilled to marvel around this stunning building and enjoy its extravagance; cool, huh!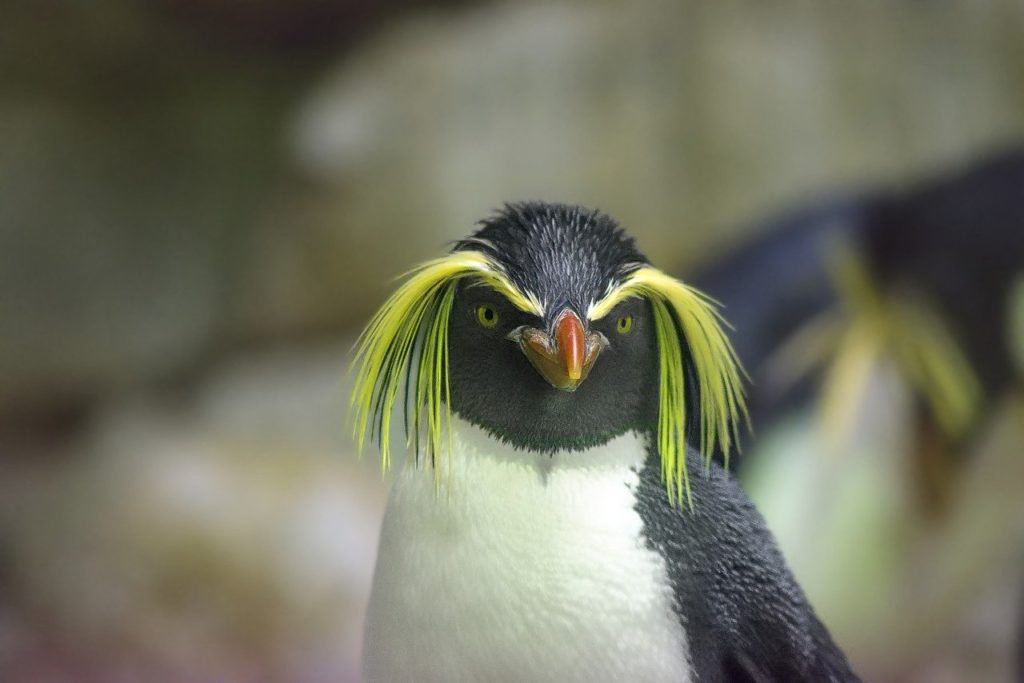 6. Explore the Vienna Zoo
Are you visiting Austria with Kids? This beautiful city also houses a Zoo for all kids and animal lovers alike, and it's the Tiergarten Zoo. Indeed, it's the world's oldest zoo, home to thousands of animals of diversified species. From giant Panda to Sea Lions, it's the home of exciting animals; those your kids will, of course, love to see and enjoy.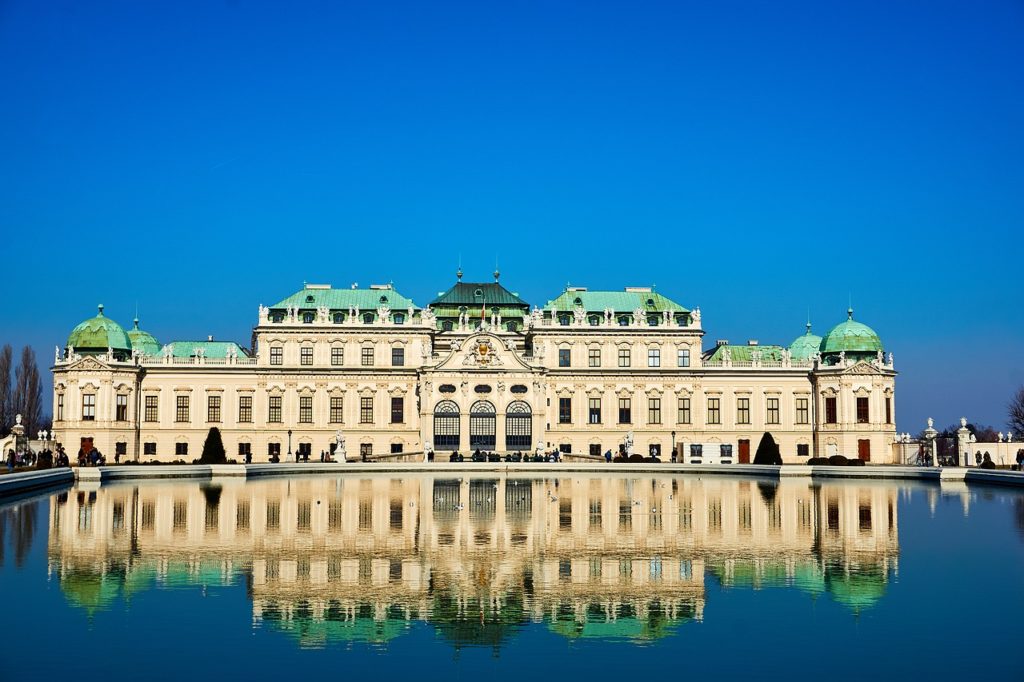 7. Belvedere Museum
How can you leave Vienna without visiting the Belvedere Museum? Yes, it's one of the incredible places that houses 16th-century historical edifices. You'll find two palaces inside those full of staggering historical artwork collections, incredibly brilliant.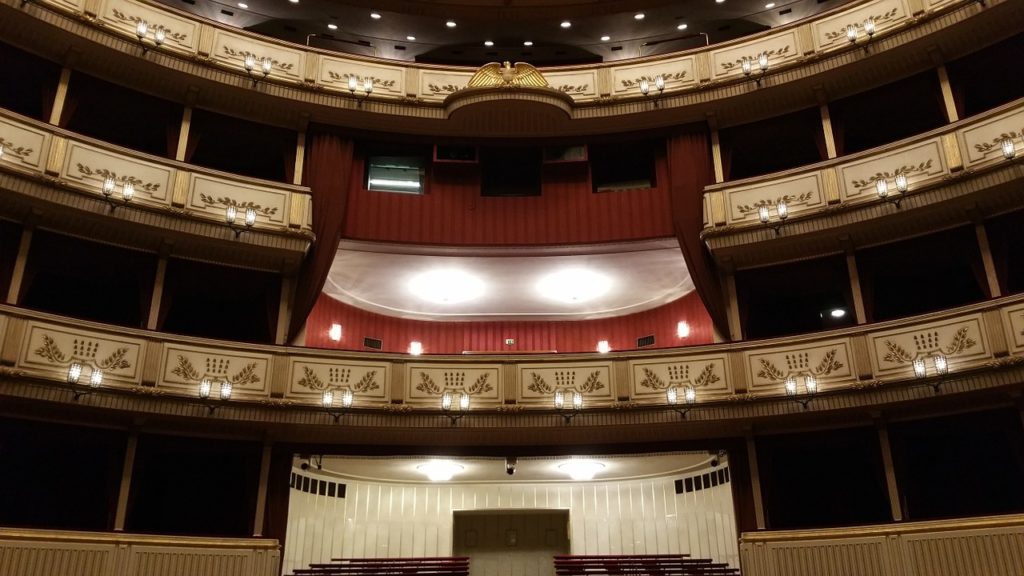 8. Vienna State Opera
After exploring the historical sites and architecture, spend a memorable evening with your family at the Vienna State Opera. Indeed, you must book a guided tour in advance before visiting there. Also, you can buy tickets online and avoid the over-the-counter rush.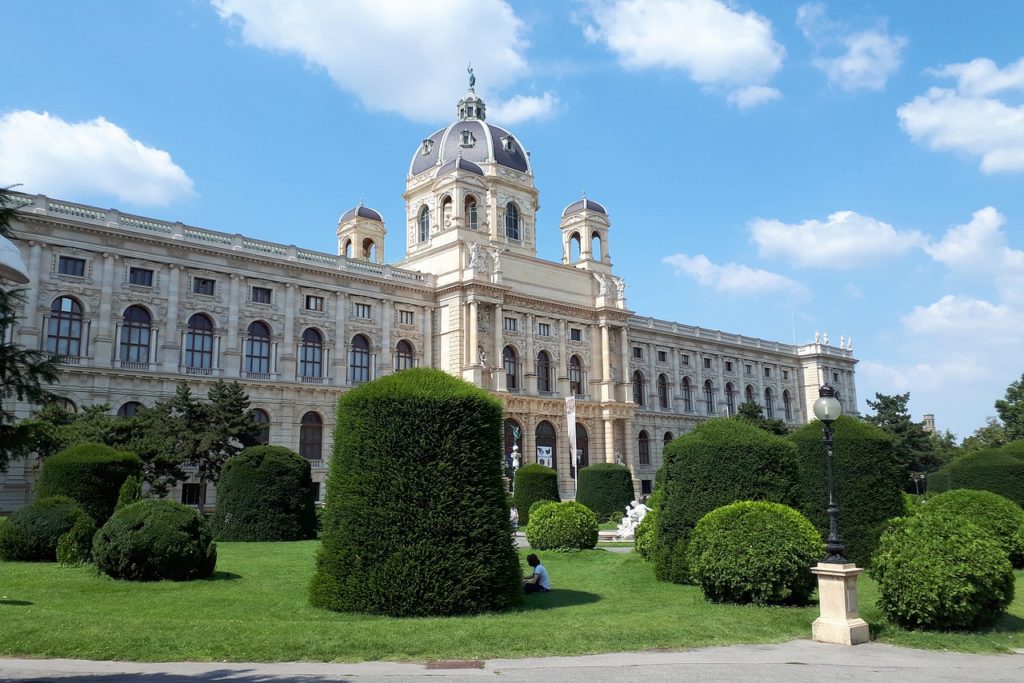 9. Vienna Natural History Museum
There's another incredible museum in the city that houses the outstanding archeological collection. Indeed, it's over thirty million and full of precious stones, fossils, and various towers of extinct species; incredible, huh!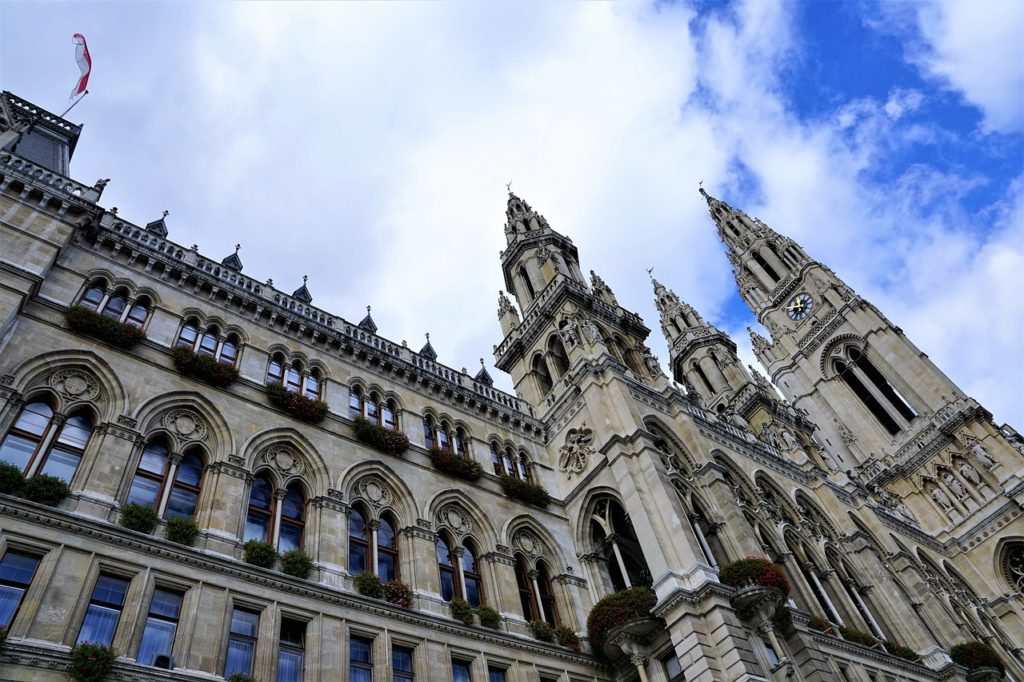 10. Dinner and Show in Vienna
Do you know about the city's culinary scene? Yes, that's another unmissable activity to do and must top your Vienna itinerary. You'll be delighted to relish yourself with authentic Viennese cuisine and enjoy a traditional dance show. It'll be a delightfully memorable experience, and we bet that!
Final Verdict
Wow! Now you've got a list of best things to do in Vienna. These are the most recommended places and traveler's choice for years. We've also guided the high-rated and exclusive tours and activities that you can book along, why? That's the best way to maximize your travel experience. Cool!
Let's pack bags then and prepare for a bone-voyage to Vienna.