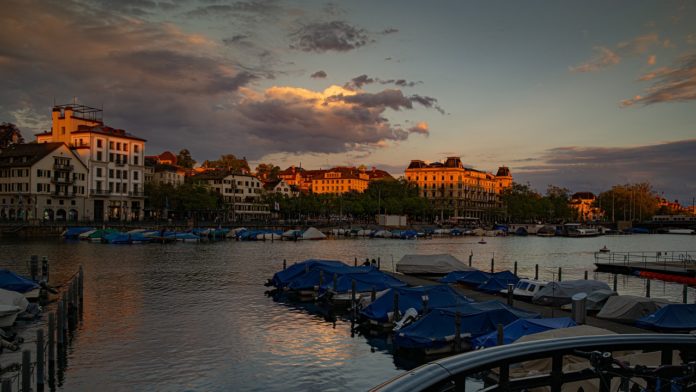 Hello lovely readers! What's your upcoming holiday plan? Hey, we know there's a COVID Pandemic trauma going around. But, there's nothing that you've to stop planning. Why? Well, this lockdown condition is temporary, and we'll be soon back to everyday life. That's true and certain alike. Thus, it's time to list down the covid-safe travel destinations. Indeed, some of these are dream destinations for people around the globe. Hey, can you name a few of them? We are sure that you can! But, we've got Zurich, Switzerland topping the list, and there are over hundreds of things that you can do in Zurich.
But, what tops is a natural beauty, and it's ecstasy to your eyes. Indeed, the mesmerizing natural setting will keep you captivated for months even after you're back from holidays. So, from amazing historical sites to excellent nightlife, it's a bucket list of exciting things for you to plan and enjoy. Hey, don't worry! We're ready with our top tours and activities list along with the to-do list. Indeed, we'll discuss the ten best things to do in Zurich, Switzerland. Wow! That's exciting so let's dive in straight!
Hey, what'll you say about the Swiss Alps when it becomes a snow bed? Is it tempting? Of course, it is, haha!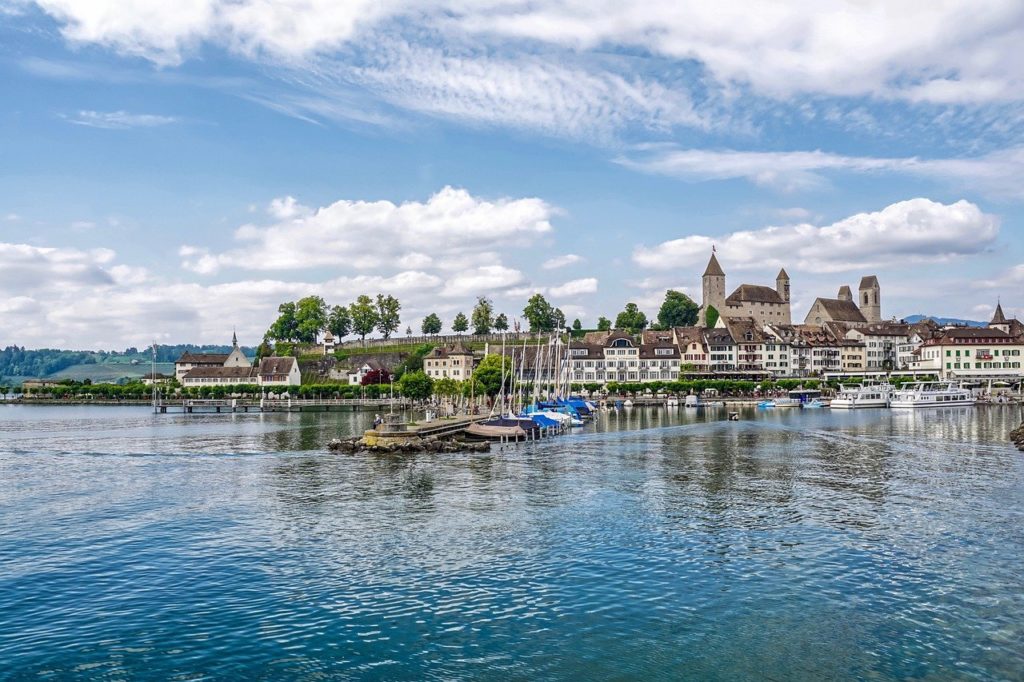 1. Lake Zurich
If one best natural attractions in Zurich'll be ecstasy to your eyes, it's Lake Zurich. It's a long half-moon-shaped lake and will, of course, catch your attention. Indeed, on both sides, you'll find the stunning peaks of Pfannenstiel and Albis chain alike. Undoubtedly, it's a breathtaking scenic pomegranate that'll make you happy. Don't forget to click memorable pictures standing on the historical walkway.
2. Museum of Art
If you're an art lover, there's a lot for you in Zurich. Indeed, topping the list is the Museum of Art. You'll be thrilled to find the massive archeological collections those date backing from the 20th Century. It houses a treasure-trove collection of brilliant artworks, and you need a day to explore all. Thus, it'll remind you about Swiz's enriched history and cultural significance. Of course, you'll need a local guide and our guided tours would fit perfectly for it!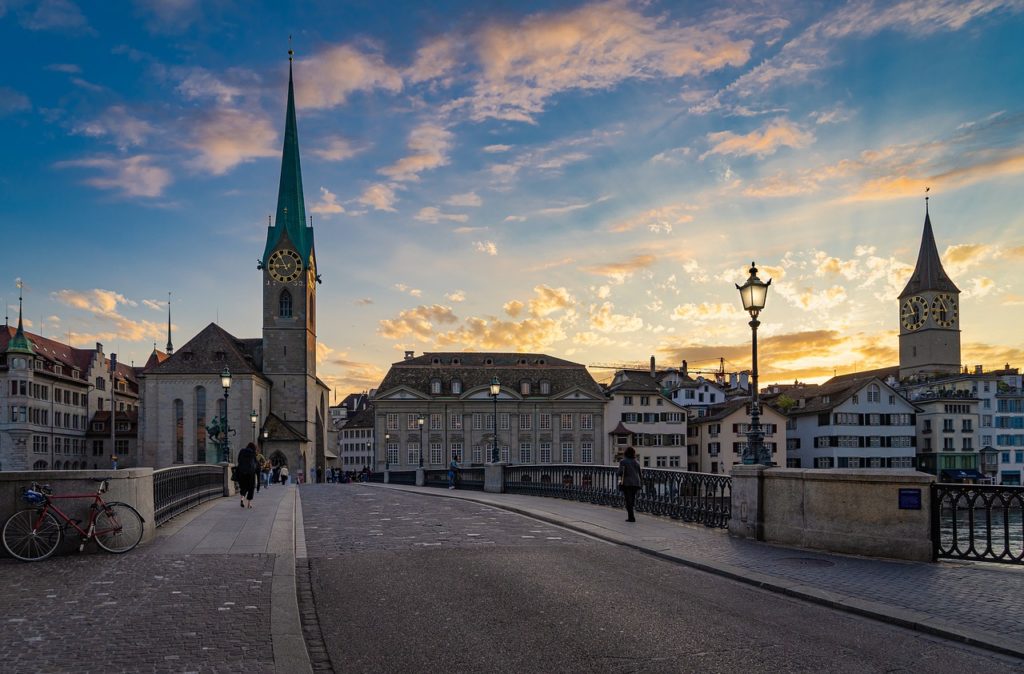 3. Visit the Altstadt, Old Town
Don't you think that it's a heritage feeling when you'll be marveling on the cobblestone streets? Of course, it'll remind you about the historical significance of the place. You'll find beautiful squares, quaint cafes, and shops selling antique items. Indeed, there's are historical churches that date back to the 17th Century. You can marvel around this lovely place with a walking tour and learn exciting stories.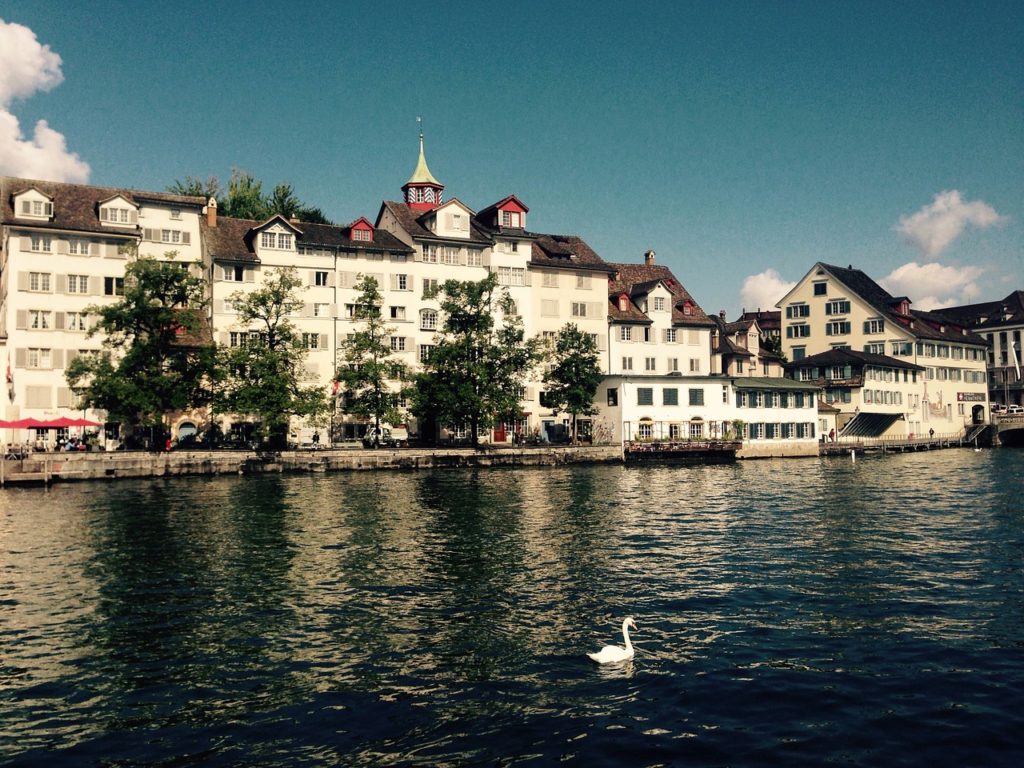 4. Visit Lindenhof
Next up on our list is another fascinating spot, and it's the Lindenhof. It's another historical treasure-trove as it was once a Roman fortress. Once you marvel around, it'll remind you of everything that'd happened during the 9th Century. You can't leave this place quickly; better book a guided tour!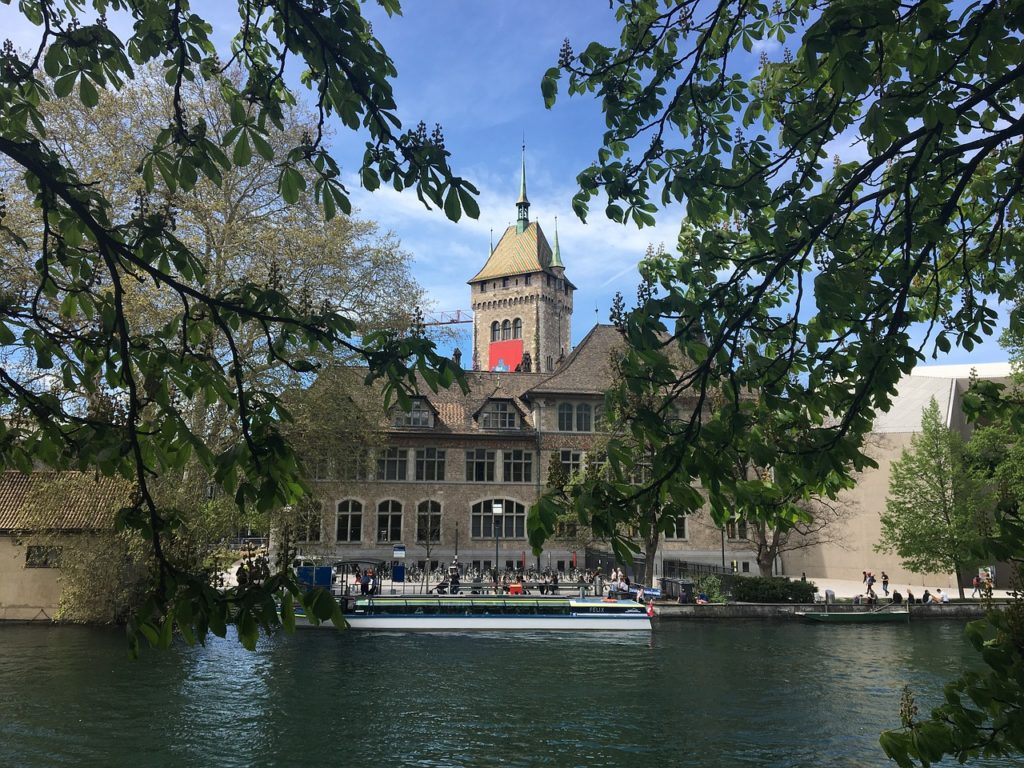 5. Swiss National Museum
Once you've completed exploring the natural beauty, it's time to book a museum tour, and it's the Swiss National Museum. You'll be excited to know that it houses Europe's most extensive artifacts collections. From prehistoric weapons to stunning armory collections, you'll find loads of masterpiece art collections. Indeed, it's a perfect place to explore when you book a guided tour.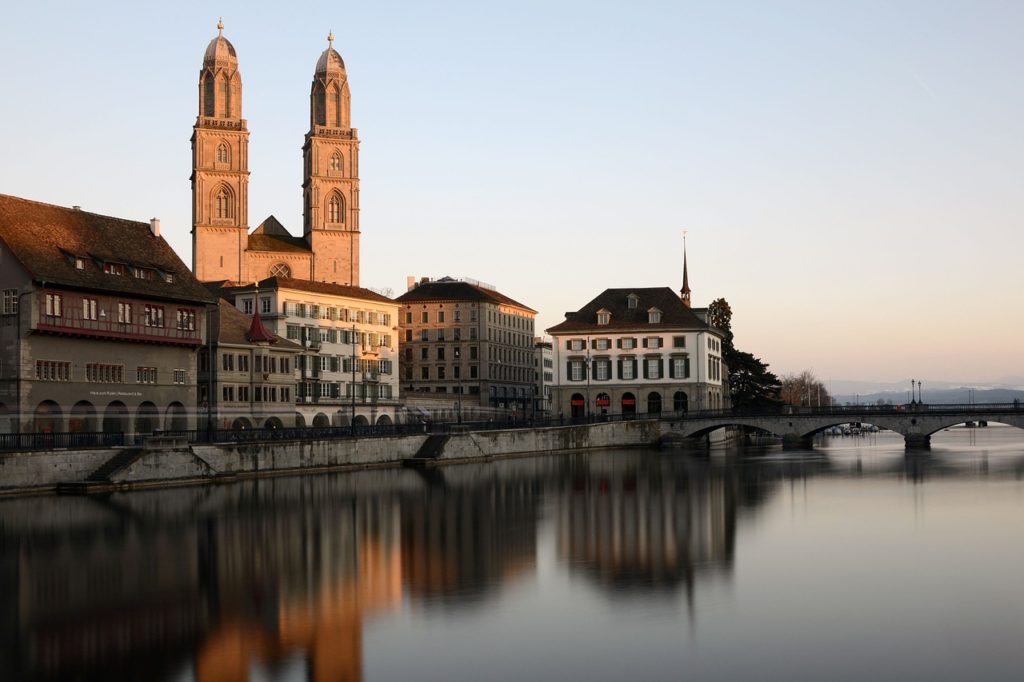 6. Grossmunster
If you've booked the guided City Tour, our experienced tour guide will bring you to another popular touristic spot. It's the Grossmunster, an ancient monastic church from the 12th Century. Indeed, it's one of the fascinating medieval architectures that you'll find standing tall with its historical riches. It'll remind you of many eminent architects and famous personalities of their time. Thus, spend time and marvel around at your own pace.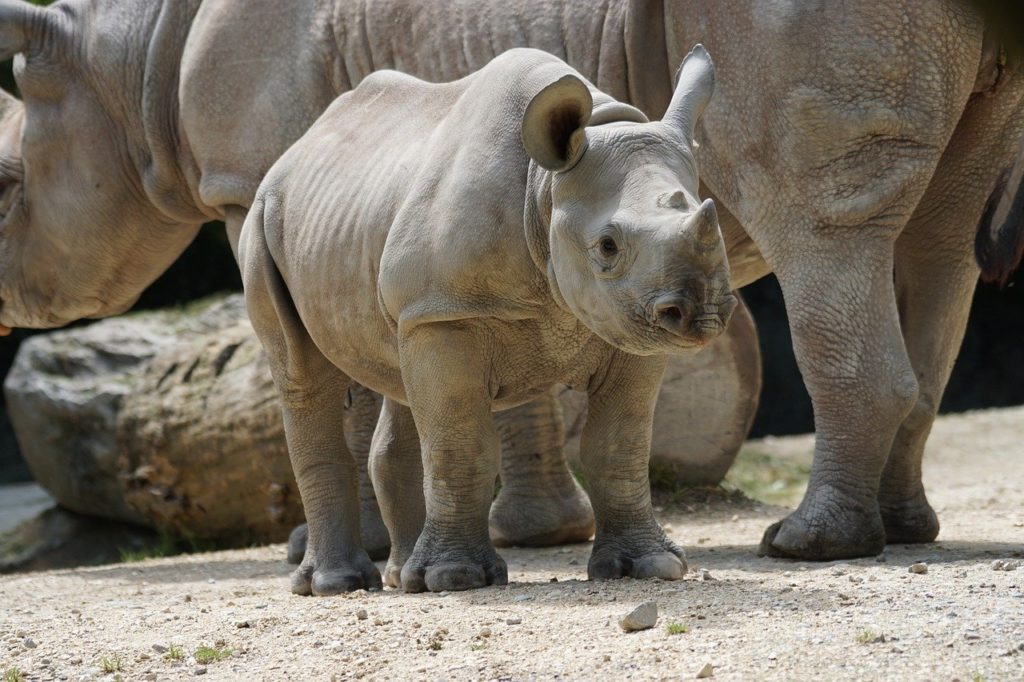 7. Zurich Zoo
If you're visiting Zurich with kids, there's good news for them too, and that's the Zurich Zoo. It's an incredible place for a day full of adventure, experience, and fun. Indeed, it's a large zoo housing over four thousand animals of over three hundred diversified species. Wow! That's a lot and your kids will enjoy spending time at this place; we bet!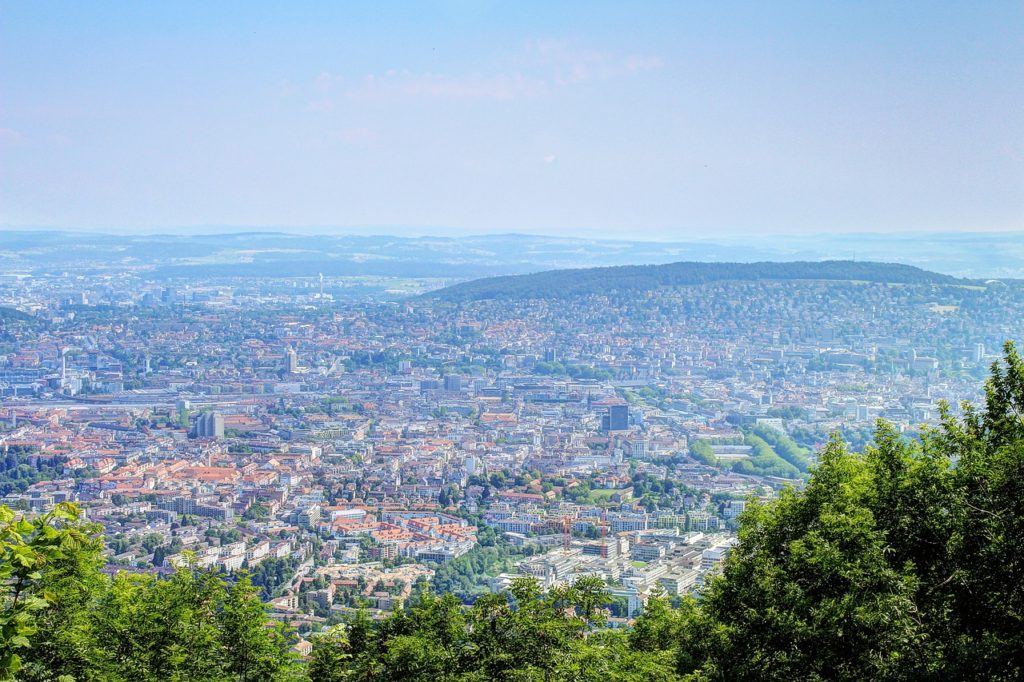 8. Uetliberg
Well, now it's time to explore natural beauty. Thus, the next hot-spot destination on our list is the Uetliberg. You'll find some breathtaking views and one of the world's most delicate scenic beauties over Zurich. Also, at the backdrop, there are the snow-capped Alps. It's one of the finest sights to see it covered under white snow. One of the popular tours and activities at this place is the cable car ride, so don't forget to explore!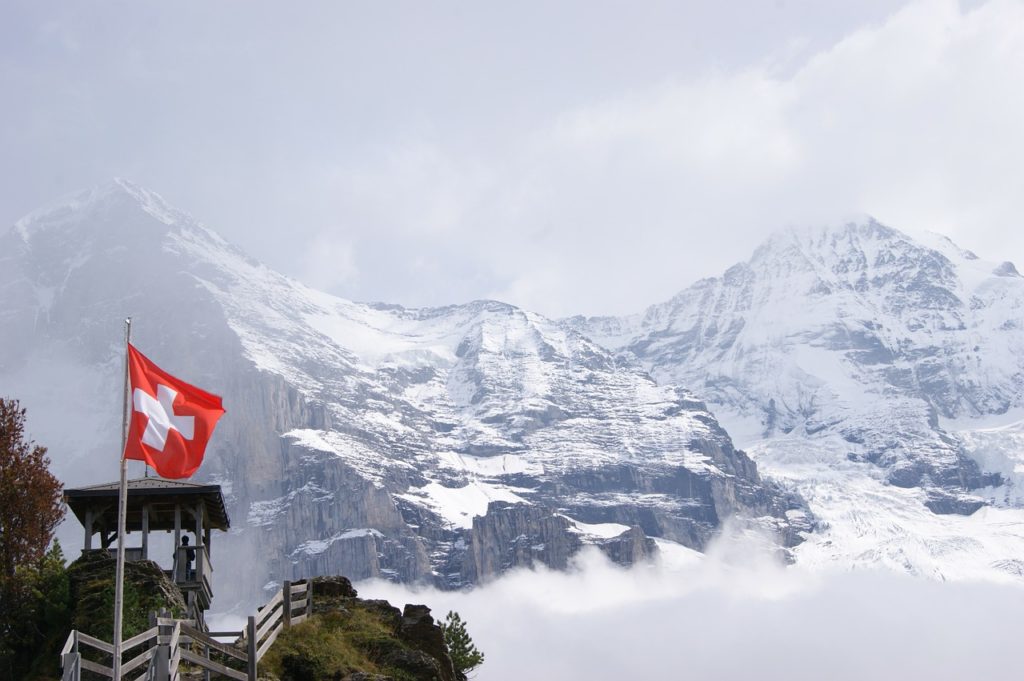 9. Enjoy a Swiss Alps Day Trip.
One of the unmissable tours and activities that you must book is the Swiss Alps Day Trip. Indeed, it's you can book this adventure trip from Zurich. You'll start your day exploring the surrounding natural beauty and then reach Jungfraujoch, which is Europe's highest point. Hey, don't forget to see the Jungfraujoch mountain pass, which is a UNESCO heritage site. But, don't worry, we've got a customized tour covering all these spectacular wonders.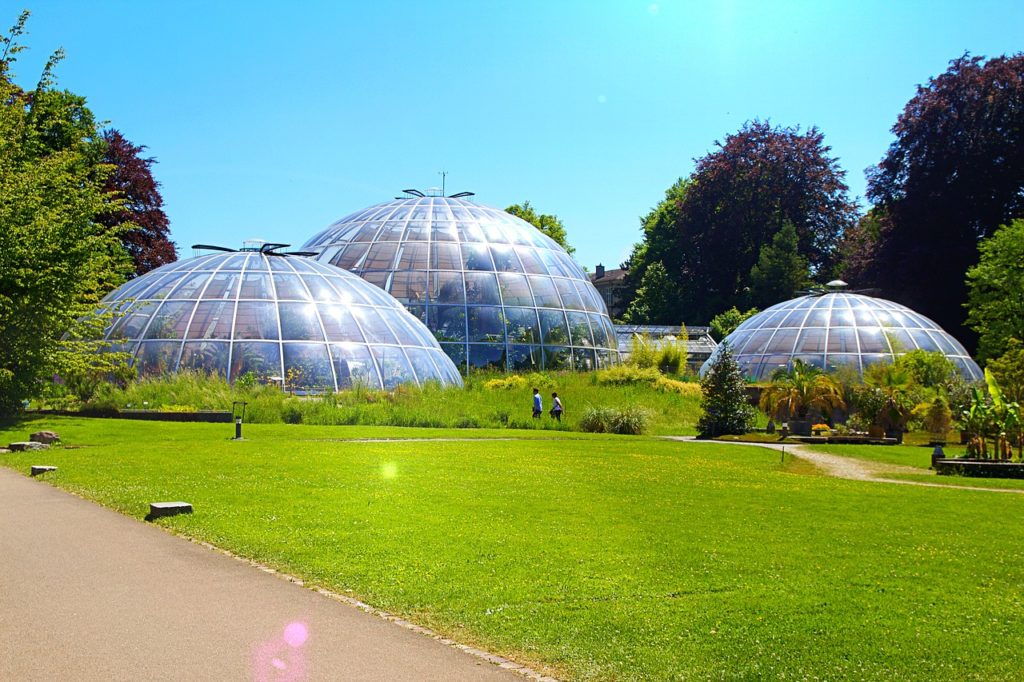 10. Zurich Botanical Garden
Are you a nature lover? If it's yes, then there's exciting news for you too! It's about the famous Zurich Botanical Garden. It's a fantastic place that is home to over eight thousand plant species. You can marvel around, relax and learn about the plant's medicinal benefits.
Final Verdict
A trip to Zurich, Switzerland, will keep you fascinated throughout as you marvel around. Yet, you must book tours and activities before your visit. In this way, you can save on early bird discount offers and travel hassle-free. Thus, for the best experience, check out all these exciting tours and activities.