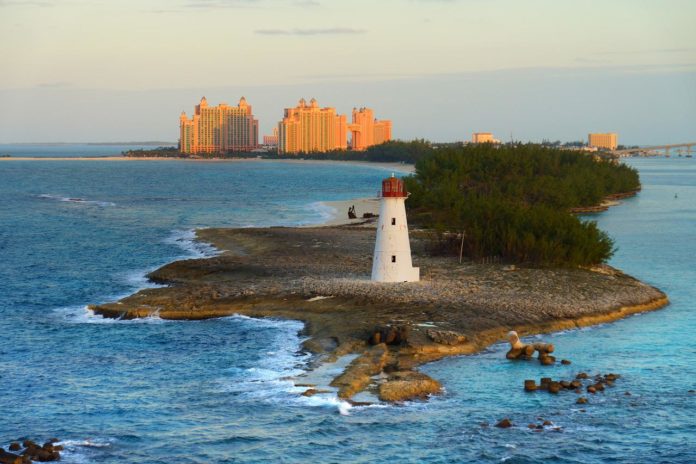 Hello Readers, Are you excited to read our new travel blog? Of course, you're! Indeed, we've got an excellent destination on our to-do list. Wow! That's cool! Hey, do you want to soak yourself in the best of Caribbean vibes? Vola! Then, continue reading as we're talking about Nassau, Bahamas.
It's a fascinating tourist destination with excellent colonial charm and breathtaking Caribbean vibes. From nature-friendly botanical gardens to dreamy beaches, there's a lot for you on the bucket list to do and enjoy. But, hey, there's a hot-spot destination, and it's Paradise Island with a breathtaking atmosphere and layback vibes.
Don't worry about the adventure tours and activities you can enjoy, as there's a long list! First, however, we will list down the important and unmissable ones for you to follow along!
So let's dive in then to find out the ten Incredible Things to do in Nassau, Bahamas.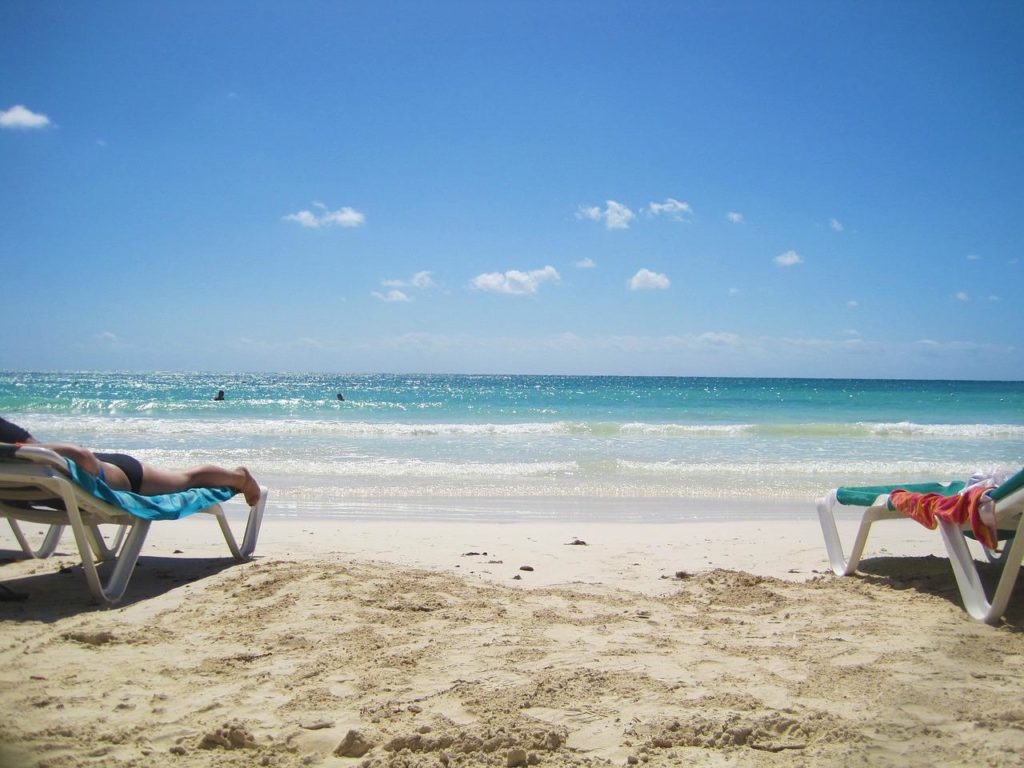 1. Explore the Cable Beach
Dozens of beaches make up the Caribbean coastline. However, Cable Beach is one of the unique and unmissable on our list. You'll find dozens of stunning resorts stretched along the coastline. Also, the sugar-granulated soft white sand and turquoise water create a romantic vibe. But, hey, don't forget to enjoy swimming as it's one of the unmissable activities.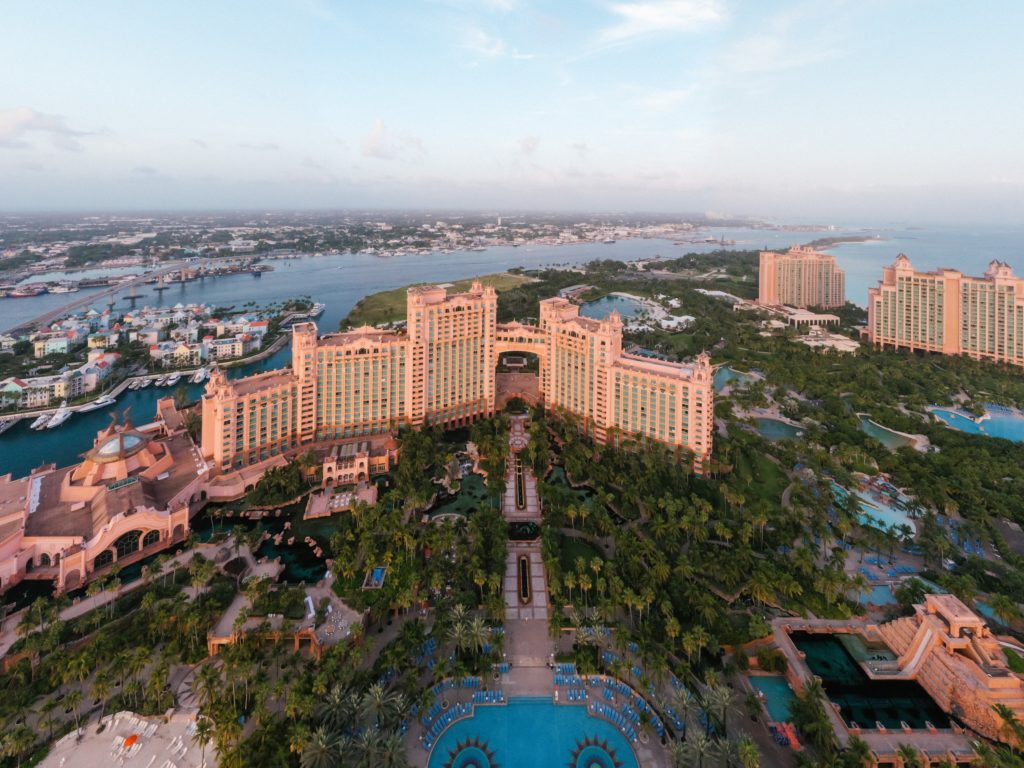 2. Marvel at the Paradise Island
If you want to explore the Bahamas, there's one place that you must visit in the beginning. Of course, it's the mesmerizing Paradise Island and a tourist hot spot. But, do you know what makes it famous? Well, it's for the internationally renowned luxurious Atlantis resort that attracts tourists like a magnet. Indeed, the Aquaventure water park at Atlantis is an added hot spot attraction to this place. You'll find everything under one bucket, from beach hopping to underwater adventure activities like snorkeling and diving. Wow! That's awesome, and it'll make your day, we bet!
3. Enjoy the Blue Lagoon Island
Next up on our list is the Blue Lagoon Island and exploring it. It's a fascinating island full of adventure water sports activities. But, do you know you can encounter dolphins and sea lions too? Yes, that's correct, and it's the island's unique attraction. Indeed, we've got a special pass for you to explore the dolphin encounter. But, hey, you must book it before visiting as it's challenging to get on-the-spot tickets.
4. Visit Ardastra Gardens and Wildlife Conservation center
Don't think that Nassau, Bahamas is famous only for beaches and water sports. Indeed, there are tons of other exciting places to visit. Thus, the Ardastra Gardens and Wildlife Conservation center is the next destination on our list. It's a fascinating place full of species living in their natural habitat. You'll meet the Bahama parrot, rainbow lorikeets, and other animals. Watching them with family and friends is always fun!
5. Clifton Heritage National Park
Now, let's visit the Clifton Heritage National Park. Do you know why this is a famous tourist spot? Well, it's renowned for its stunning natural beauty, culture, and history. Once you book the guided tour of this national heritage park, you'll learn about the cultural information of the Lucayans, the Loyalists, and the Africans. Indeed, the cultural fusion of these different communities makes the Bahamas an exciting place to visit. Don't forget to visit and explore the medicinal garden! Hey, there's a lot to learn!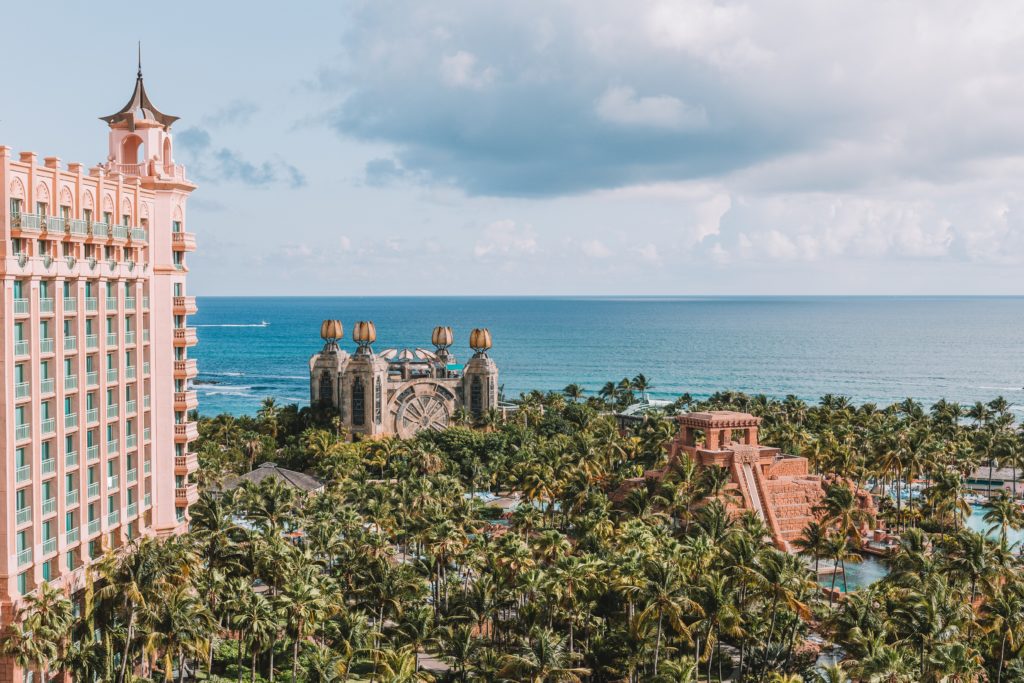 6. Explore Nassau with a Bike Tour
Are you a Thrillist visiting Nassau? We've got the Nassau Bike Tour for you if that's the case. You can travel around the quaint streets of this beautiful city and discover all the exciting tourist spots. Also, learn about the city's cultural significance at your own pace. But, hey, there's nothing to hurry about! You've got the Bike, huh!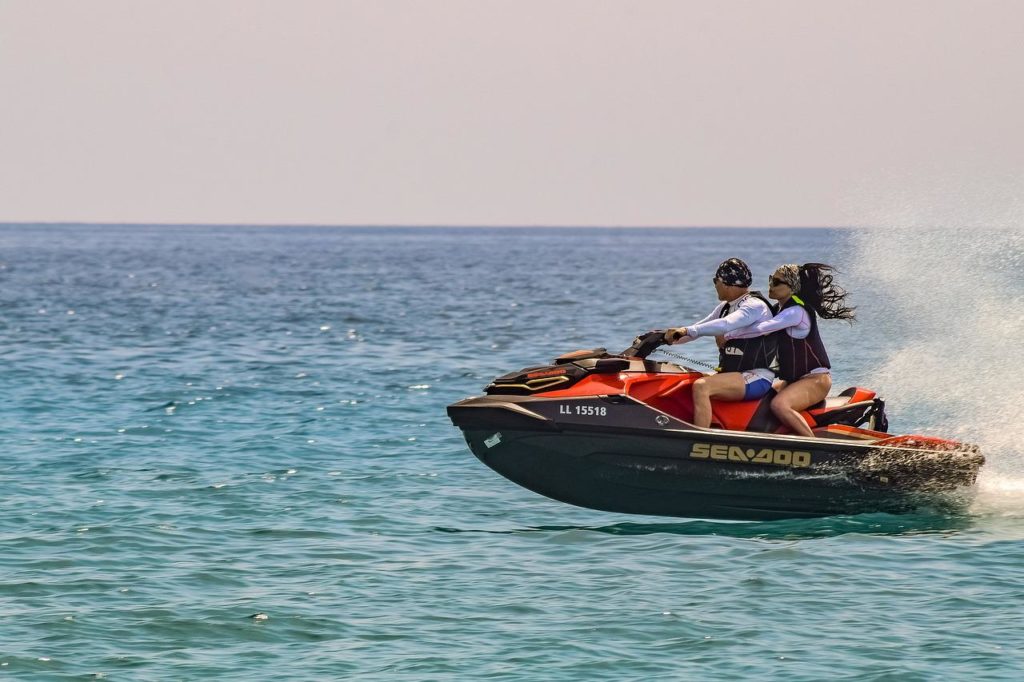 7. Enjoy Adventure Water Sports
When we speak about adventure water sports, there's a long list. Yet, you'll also find a Jet Ski ride on top of your to-do list. But, hey, don't worry! We've got the one-hour jet ski adventure ride for you. Explore the beauty of the Bahamas and soak yourself in the stunning atmosphere. That's unlimited fun, we bet!
8. Nassau Jeep Adventure
On the list of adventure rides and activities, let's enjoy a Jeep Adventure. It's a three-hour complete package where you'll visit the historic Ft. Montagu, Ft. Charlotte, and other historical places. On the way, you can enjoy drinking tea at any local tea shop and enjoy the island's charm. It's an unforgettable day out full of adventure experiences, we bet!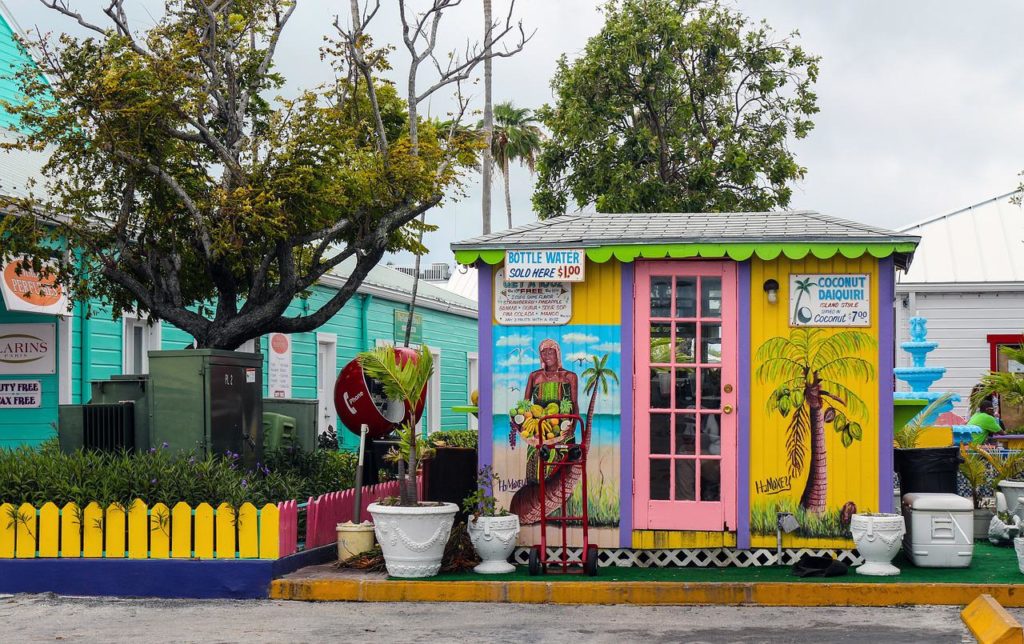 9. Historic Downtown Nassau Bike Tour
Until now you have explored beaches and other historical places. Now, let's explore the historical Downtown Nassau. But, the most sought tour recommended for this is the Historic Downtown tour of Nassau in Bike. Hey, you'll get a local expert to scout you. It's fun!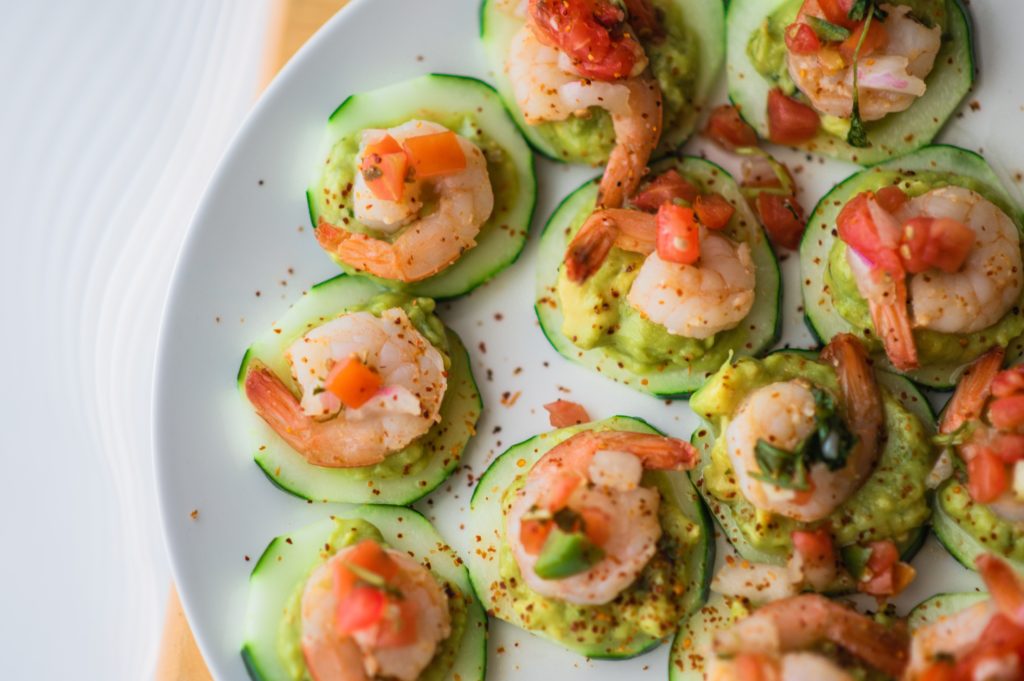 10. Food Tasting and Cultural Walking Tour
One of the unique ways to learn about the culture of a city is to enjoy the food. Thus, there's no shortage in Nassau. Indeed, you can enjoy mouthwatering dishes like the classic conch fritters, savory Bahamian macaroni, and other unique items. Therefore, enjoy the handcrafted food and explore the city's charming streets. There's a lot more to do!
Final Thoughts
Well, you've read a lot about this exciting holiday destination. It's time now to backpack for a thrilling travel journey. We have already listed the trending tours and activities. But, you can always check all the unique travel packages and list down the things to do in Nassau, Bahamas. Enjoy!