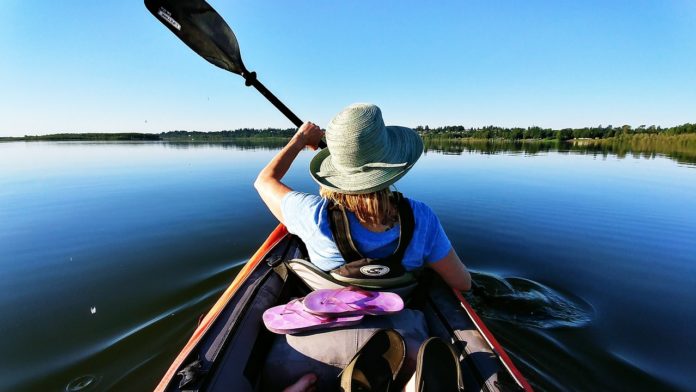 Hello, readers! We're sure that you're doing well, correct? Humm, we're asking you again as it's time to stay positive and optimistic, why? Well, the world knows about the ongoing COVID pandemic and that you're stuck; there're multiple reasons, and we know that equally. Hey, don't feel disappointed as you're not stopping and shutting yourself inside the room permanently. Indeed, the good news is there are COVID safe destinations. You've heard it correctly; the list is long, and we're adding up goals. Wow! So, what's on the list then?
We will be talking about Vancouver, the ski and surfing paradise in Canada. That's great! Are you thrilled to know about the ten Incredible Things to do out there? Yes, we're sure that you're. It's a COVID safe travel destination, and currently, there are no travel restrictions alike. Wow! That's another good news. Thus, you can marvel around this mesmerizing city and enjoy its stunning valleys, lush temperate rain forests, and breathtaking mountain ranges.
But, before we move on, let's get an overview of this breathtaking city.
Vancouver: A brief overview
You'll be excited to know that Vancouver is one of the newest cities in Canada. Indeed, it's one of the cultural and ethnically diverse cities. You'll also be thrilled to know that it's ranked as the world's most livable cities. It's a city full of stunning natural beauty. From breathtaking parks to adventure hiking trails, there's something every for avid travelers.
Cool! Let's begin our incredible journey and explore this stunning destination. What do you say, huh?
1. Visit the Museum of Anthropology
If you love to learn about geographical splendor, Vancouver's best place is the Museum of Anthropology. Indeed, it's one of the city's hot-spot destinations drawing avid travelers and locals like a magnet. You'll be thrilled to know the city's history that date backs to over 10,000 years. However, make sure that you take help from a local guide to scout you along; why? Well, you'll be able to learn detailed information about this stunning destination, and it's enriched edifices.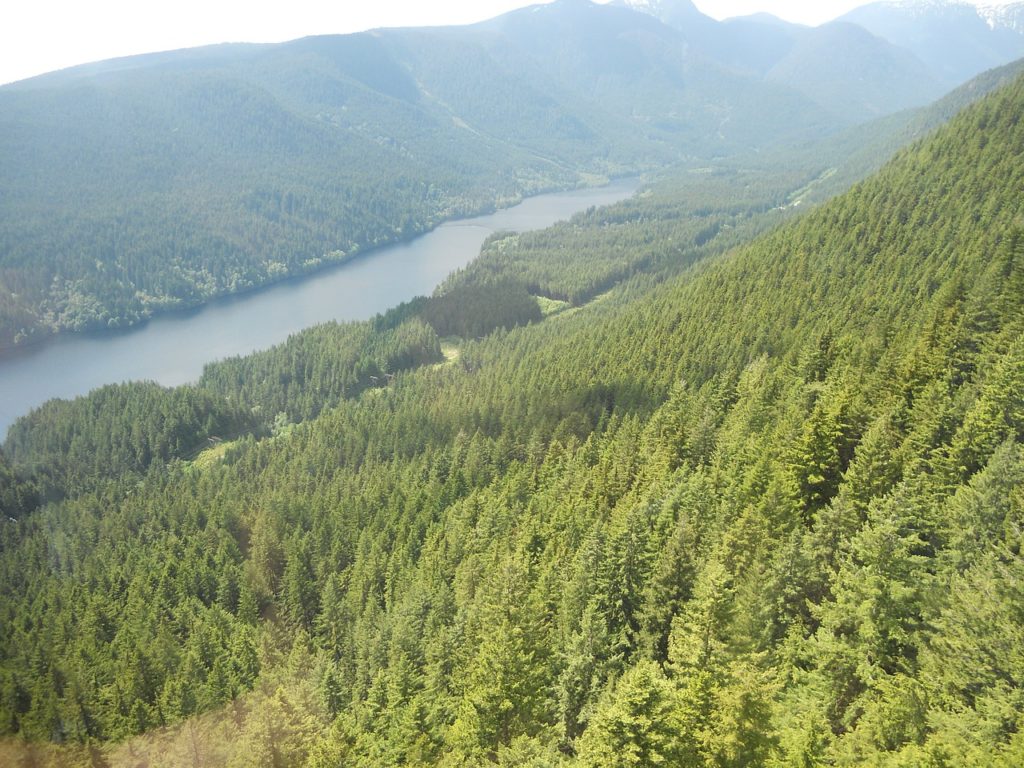 2. Hiking experience at the Grouse Grind
If you're a Thrills' visiting Vancouver, then there's good news; what's that? You have an opportunity to enjoy hiking the Grouse Grind. Why it's thrilling? Well, you'll get a chance to hike up to over 850 meters. Indeed, you'll reach the top and enjoy the city's breathtaking panoramic views; it's a mesmerizing and unforgettable experience alike.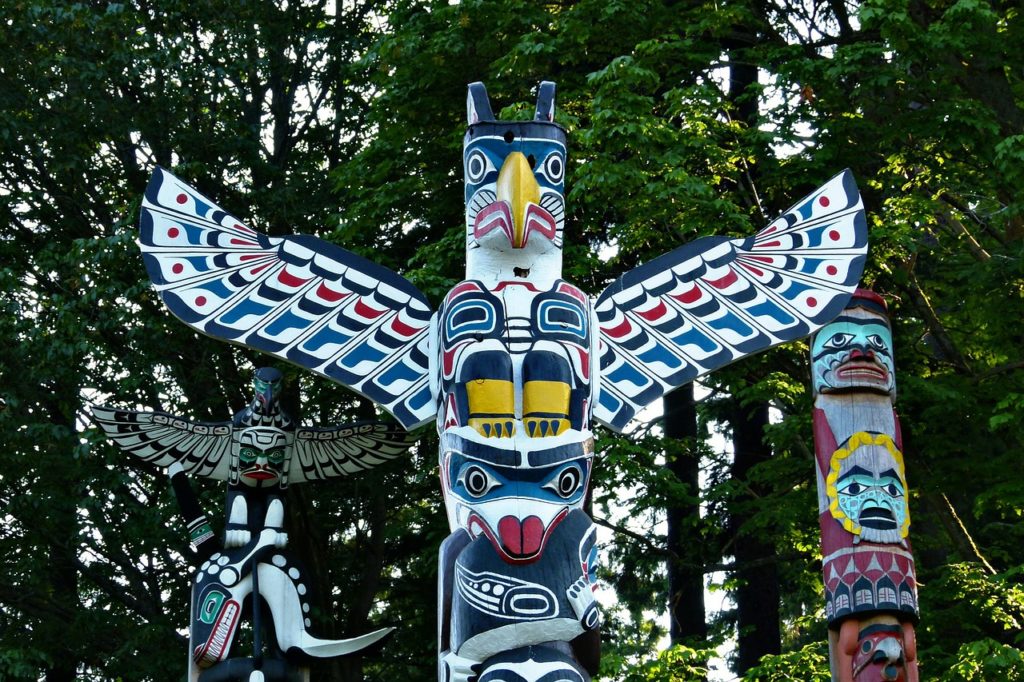 3. Visit the Stanley Park
The next destination for you to visit in Vancouver is Stanley Park. It's one of the finest places in the city where you can marvel around and relax amid nature. You'll be mesmerized to see the beautifully grown forests, ancient Aboriginal village, and a stunning beach. Also, you'll get the opportunity to spot Pacific dolphins and Sea lions alike. Once you marvel around this place and spend time, it'll be an unforgettable experience.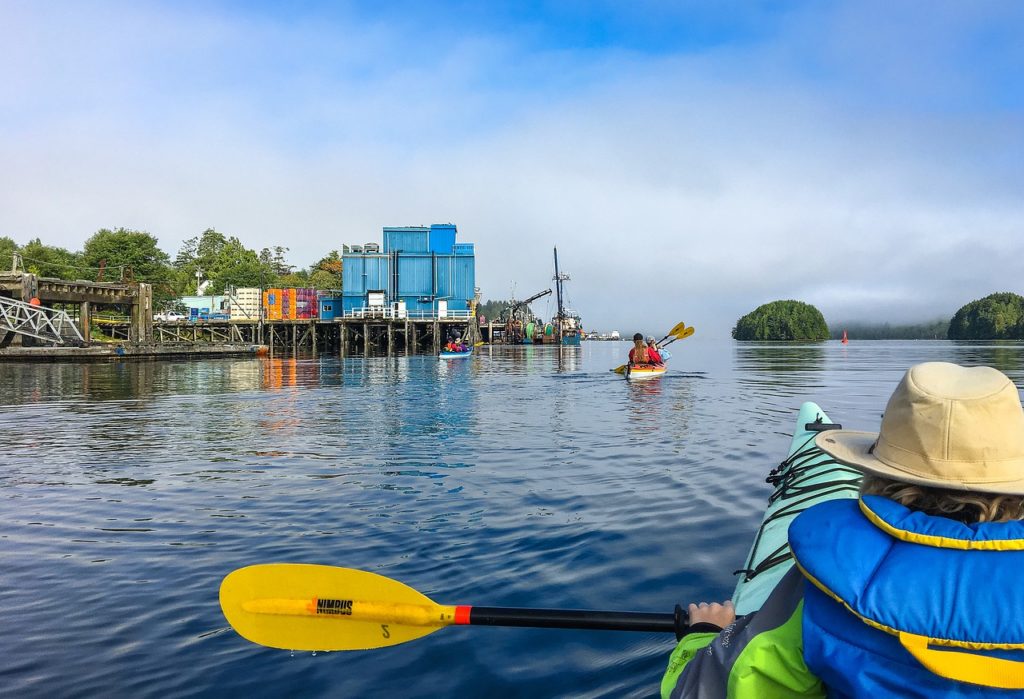 4. Kayaking in Deep Cove
Now let's talk about water activities that you can enjoy in Vancouver. It's a stunning city, and you'll find ample opportunity to get close to mother nature like ocean kayaking, which is a thrilling activity. It's a picturesque fjord, and you'll enjoy the amazing journey. However, you've to make sure that you've taken a guide to assist along. Thus, you can spend an entire day full of excitement and unlimited thrill.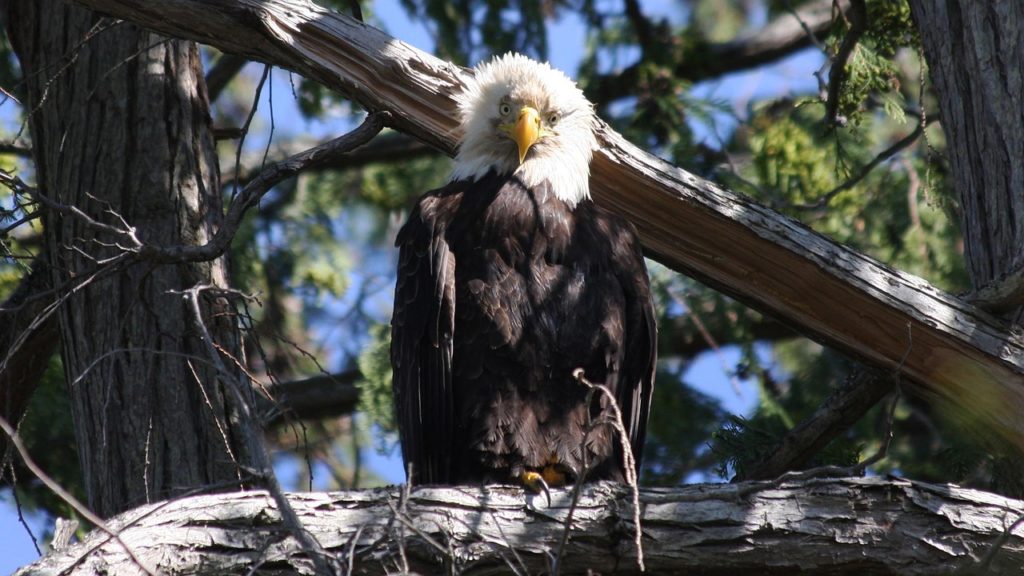 5. Enjoy the Eagle Watching Boat Trip
Vancouver is for adults and kids alike. Indeed, the Eagle Watching Boat Trip is one of the finest in the lot for you to visit with your kids. Over here, you'll find Bald Eagles enjoying playfully in their natural habitat. It'll be an exciting site to see and enjoy along with your family.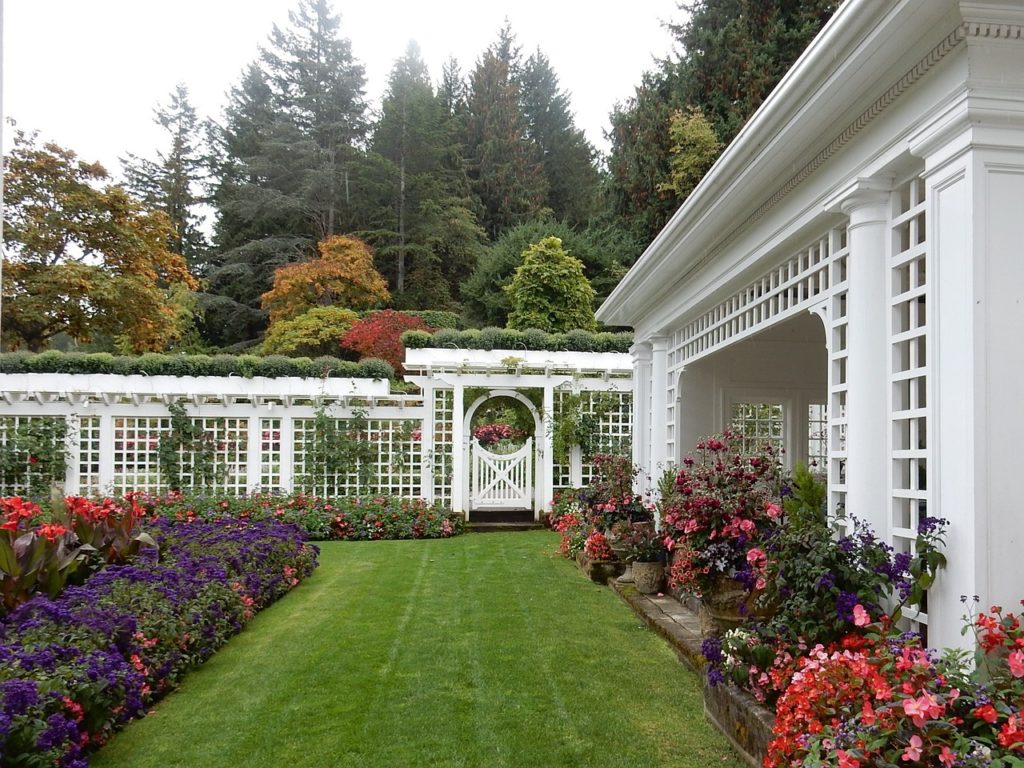 6. Visit the Victoria and Butchart Gardens from Vancouver
Let's visit the Butchart Gardens from Vancouver. Yes, that's our next hot-spot destination when you'll be exploring the city. It's one of the heritage places that you have to visit while you're over here. It's a vast area full of spectacular greenery. Indeed, it spreads over twenty-two hectares, and you need time to marvel around. One of the key highlights of this trip is the ninety minutes ferry ride. On the way, you'll be enjoying a Jaw-dropping natural beauty, truly unforgettable.
7. Wander Van Dusen Botanical Gardens
How can you leave Vancouver without visiting the Botanical Gardens? Yes, it's a mesmerizing twenty-two-acre vast last full of stunning greenery. You can marvel around, enjoy a picnic, or spend time enjoying the natural beauty. You'll learn about the world's best ecosystem, and that's what makes the Van Dusen Botanical Gardens a special place to visit.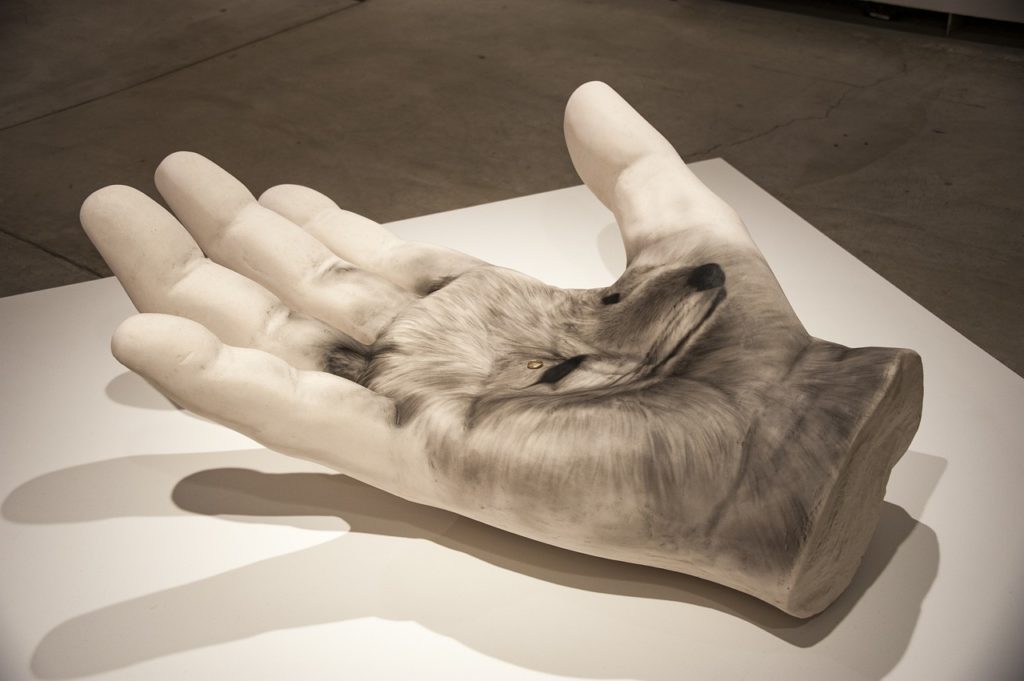 8. Vancouver Art Gallery
If you're an art lover, you've to book a tour to explore the Vancouver Art Gallery. It's a stunning place housing a massive collection of precious artworks. Indeed, you've to make sure to book a guided tour; why? It's because you'll have your tour guide to scout along with you in exploring the gallery; you'll learn a lot, and we bet that!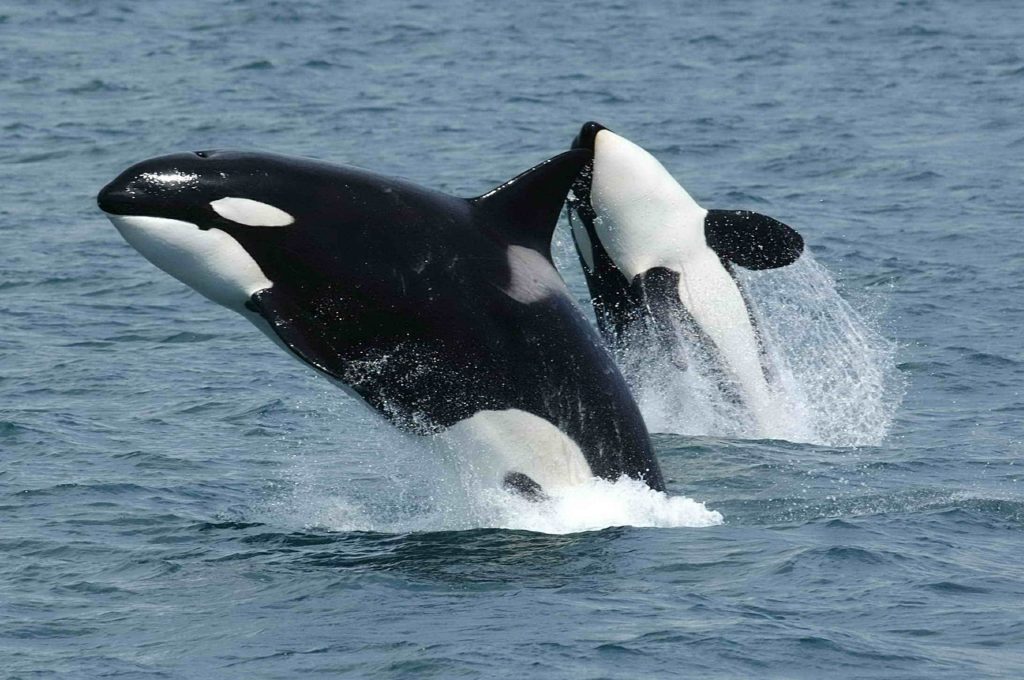 9. Whale Watching tour in Vancouver
Whether you're in Vancouver alone or with kids, the Whale Watching activity is one of the topmost training you can't miss. It's incredibly thrilling to take a boat ride and see the Canadian killer whales closely. Indeed, it'll be a memorable experience for you and your kids alike.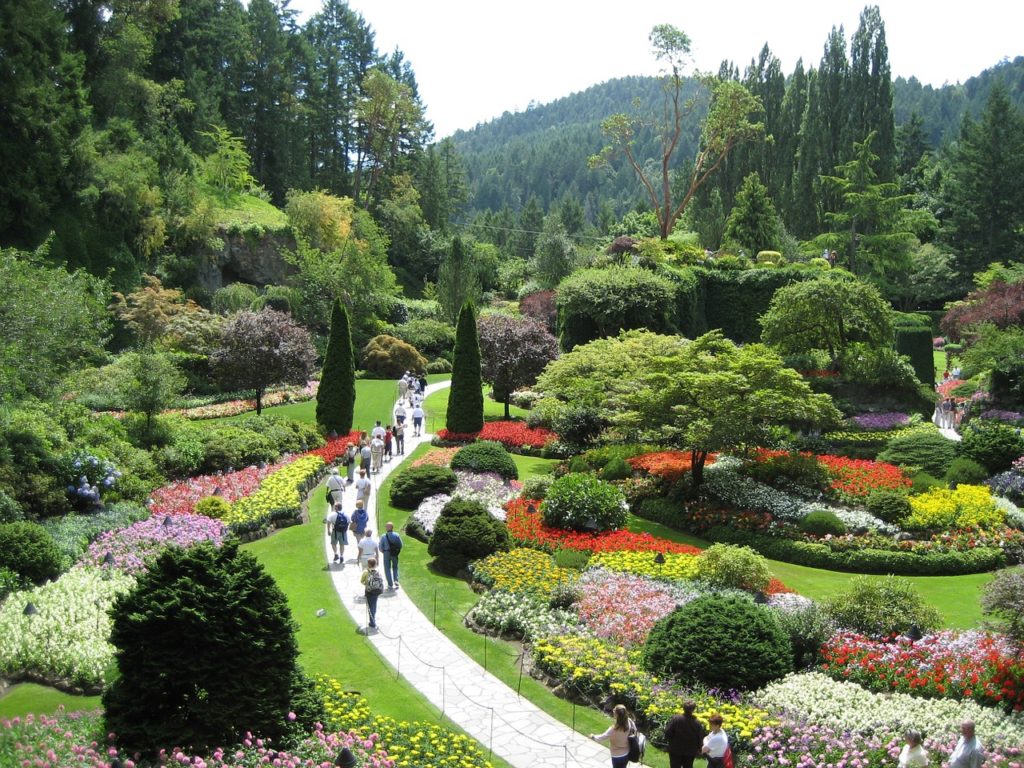 10. Book the Butchart Gardens tour
If you praise natural beauty, visit the Butchart Gardens. Yes, it's another treasure-trove destination in the city attracting visitors each year. Thus, the Butchart Gardens tour is one of the most popular times to discover the city's natural beauty.
Final Verdict
There's a long list of hot-spot destinations to explore in the city. Simultaneously, you've to make sure to book the best tour and activities. Don't worry! We've done it for you and suggested the best in this blog. However, you can check all as there're over seven hundred incredible tours and activities for you to enjoy in Vancouver. Are you excited?