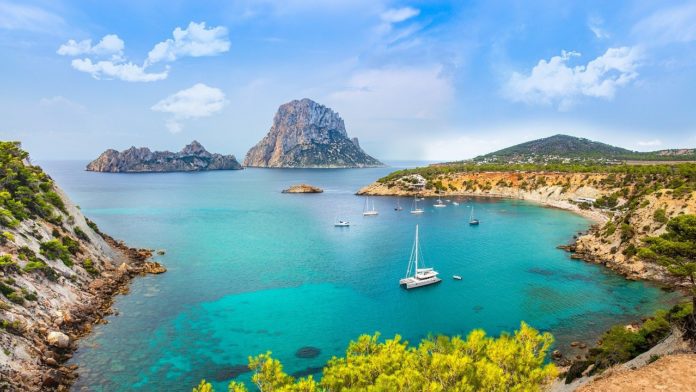 Howdy Readers! We welcome you all to yet another new and exciting travel blog. In this blog, we'll be discussing a stunning party gateway travel hotspot. Vola! Then let the party begin. Hey, wait! Let's visit Ibiza in Spain and then start partying. You've got it correct, haha! That's our new travel destination. Indeed, we're eager to discuss the ten super-exciting things to do in Ibiza, Spain. Humm, it'll be a long list, but I will trim it down and recommend the best tours and activities.
Ibiza has been a tourist hotspot for years for its vibrant atmosphere, jaw-dropping beaches, and fantastic clubbing scene. Indeed, you'll find UNESCO-listed heritage sites like the Dalt Vila, whitewashed villages, and other fascinating places. But, hey, don't forget to explore the stunning beaches while exploring this fascinating place.
Cool! Then let's begin and start exploring the hotspot places one after the other.
1. Explore the Dalt Vila UNESCO site
It's always an excellent idea to begin the journey by exploring the historical sites. But then, the Dalt Vila UNESCO world heritage site tops the list. It's a 16th-century fort built during the reign of Charles V. You must explore this site and learn interesting historical insights. Indeed, a guided tour fits perfectly on the bucket list for the most demanding tours and activities.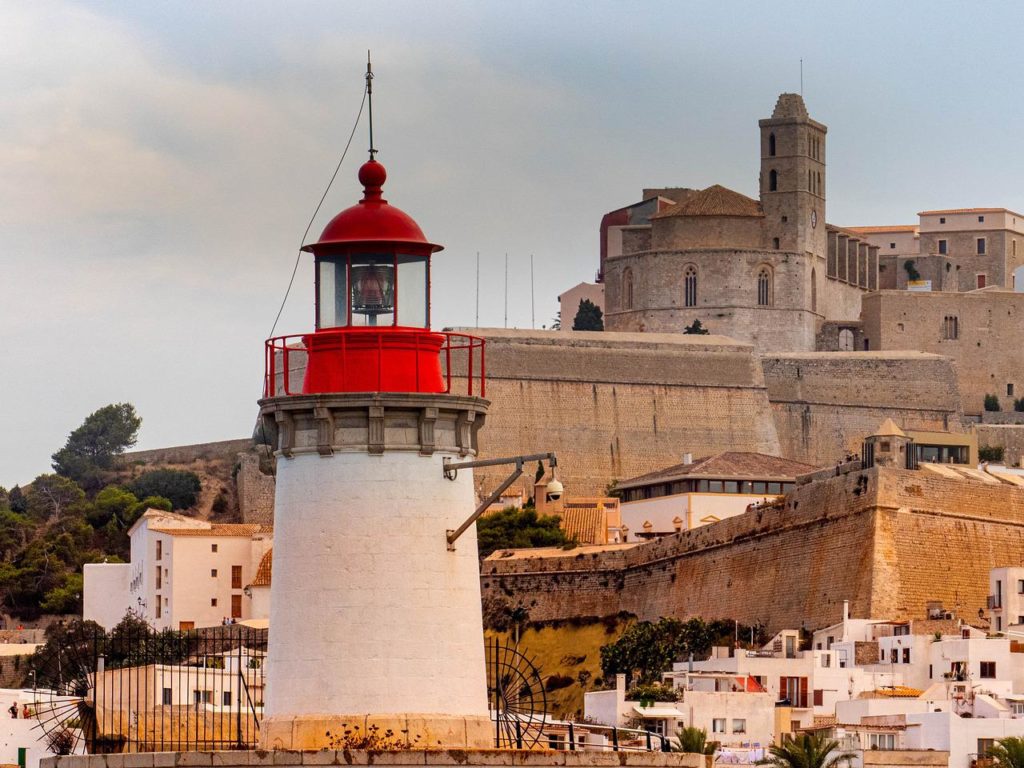 2. Visit Ibiza Cathedral
Among the finest Cathedral buildings in Spain, the Ibiza Cathedral ranks high. Thus, it tops our list of hot spot destinations. You'll be thrilled to explore this stunning Cathedral built during the 14th-century. There's a vast collection of precious artifacts, including galleries and boutiques. It's an excellent place to explore, but you must take the help of an expert guide to know better. Don't worry! We've got our recommended guided tours in place.
3. San Antonio
Next up on our list is the stunning boutique town of San Antonio. It's a fascinating place located on the Island's west coast. But, hey, you'll be thrilled to know that it's also the second-largest town and famous for beaches, nightclubs, and vibrant crowds. Of course, you need an entire day to explore this place and enjoy the experiences.
4. Santa Eulalia
Now, let's move towards the Island's eastern coast, and you'll find that Ibiza has got a lot to offer you. You'll get thrilled to find luxurious resorts with the golden sandy beach as the backdrop. Also, a beautiful water promenade is running behind, and it makes a perfect setup for Instagram clicks. Don't forget, huh!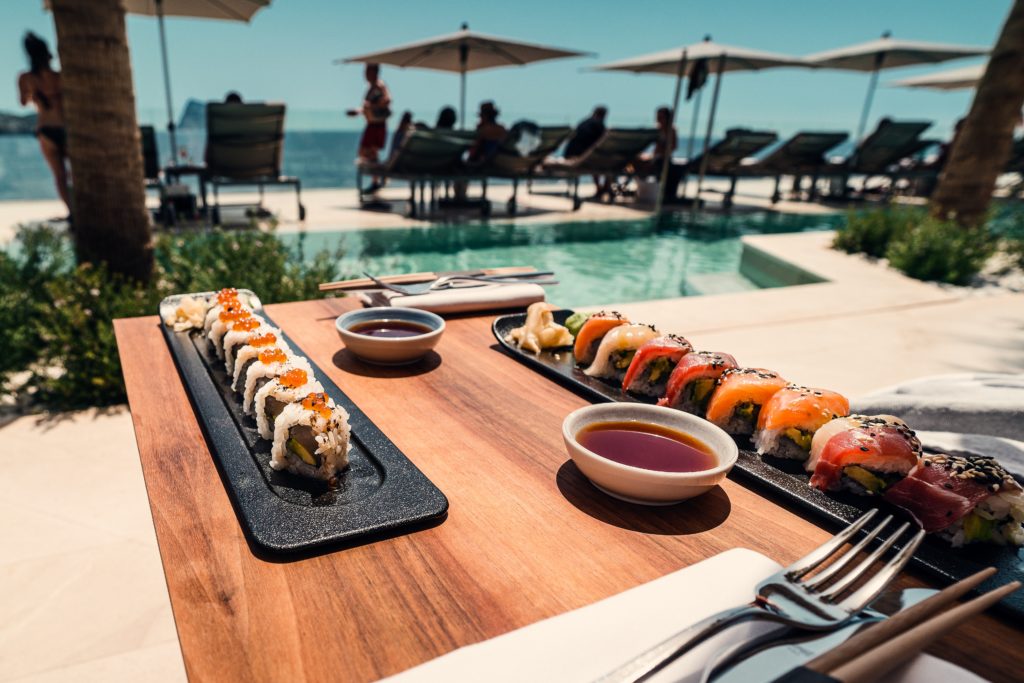 5. Enjoy the Relaxing Spas
Besides historical sites, beaches and nightlife, Ibiza is also famous for relaxing spas. Indeed, over fifteen luxurious resorts all over the Island will give you a fascinating experience. In addition, you can enjoy various treatments and activities that include gym, yoga, pool, and other exciting things. But, hey, you've to book online to reserve a seat and enjoy the relaxing spas.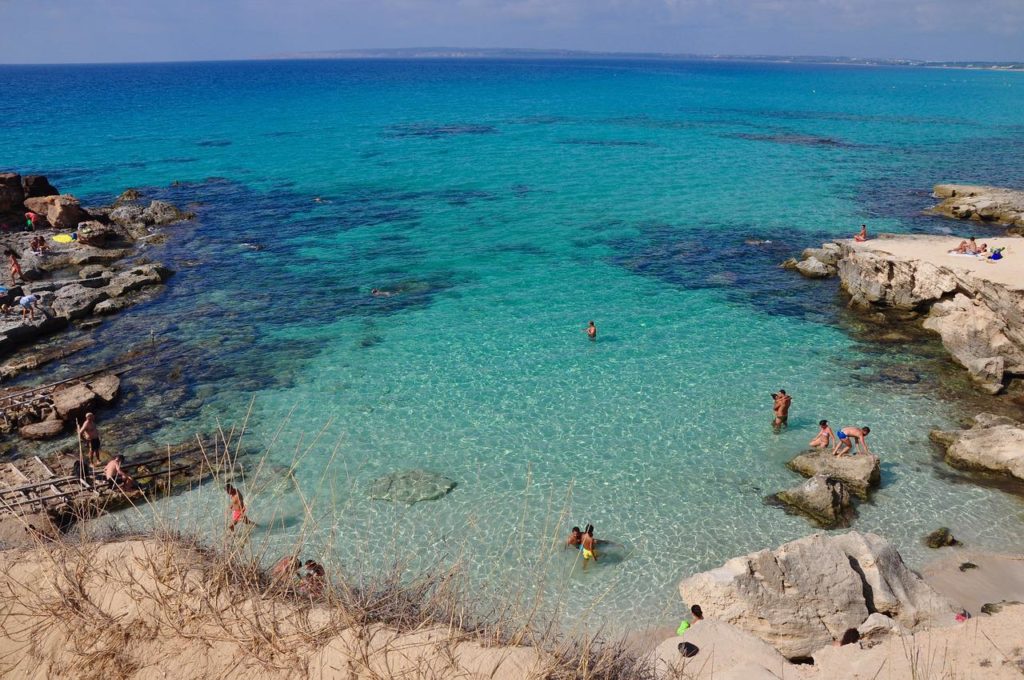 6. Visit Formentera
Let's catch a ferry and visit Formentera from Ibiza, but why? Well, it's heaven for breathtaking beaches like the Playa de Ses Illetes and Calo des Mort. You'll be thrilled to see the turquoise water, and it'll give a Caribbean experience, we bet! You must enjoy the maximum at this immaculate sandy beach and make your travel experience memorable.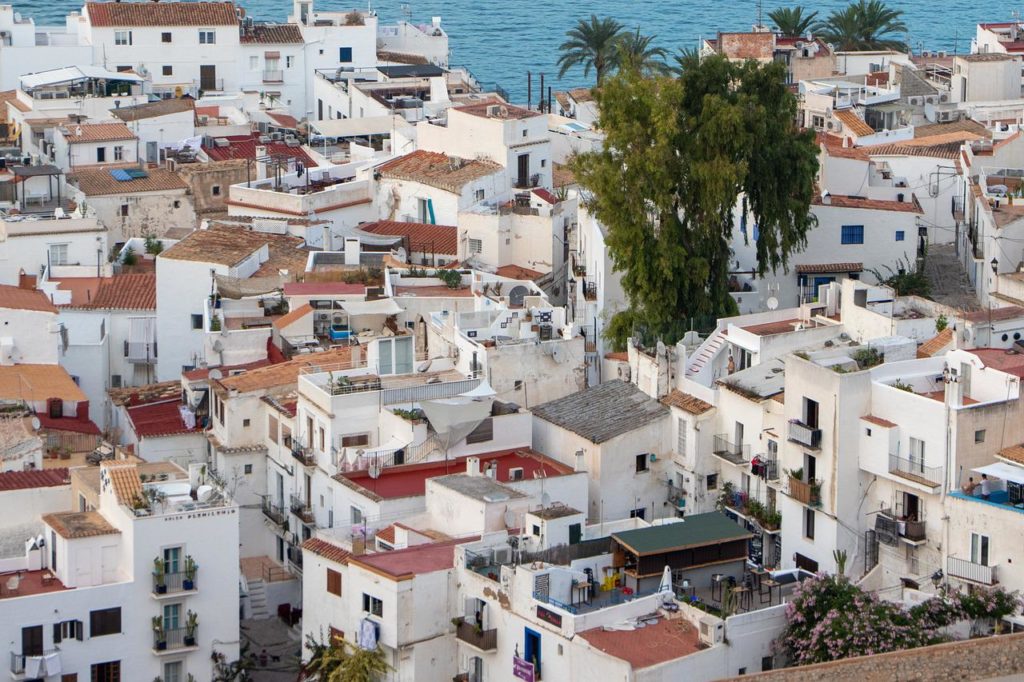 7. Ibiza Island Tour
Well, we've explored various areas of Ibiza Island on all sides. However, it's always better to book a compact tour that'll give an overview and take you to the Island's hidden corners. You'll check-in at each location, from the scenic spots to quaint villages. Indeed, it'll be a fascinating experience to remember for a long time.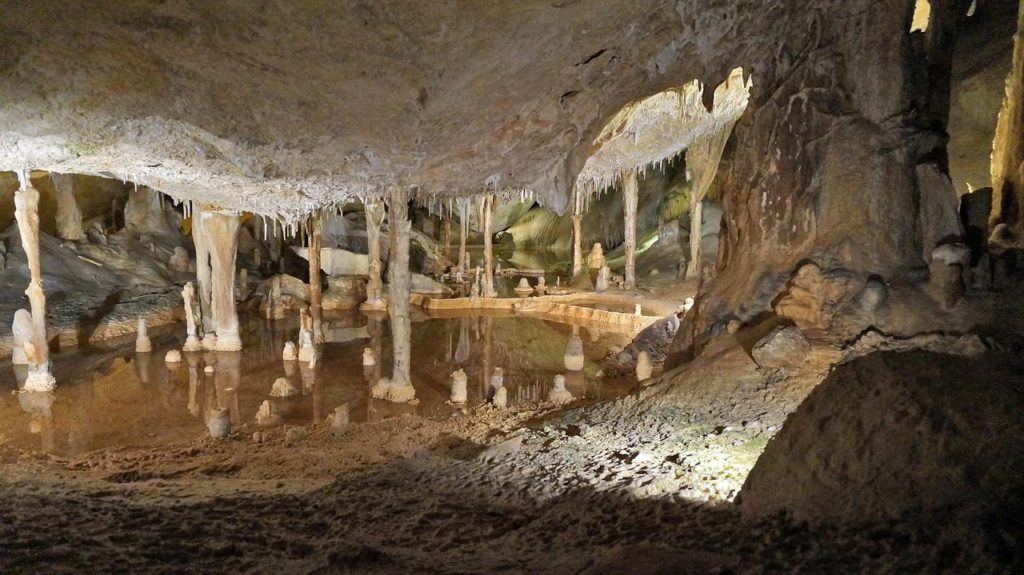 8. Enjoy Snorkeling and Cave Cruise
How can you leave Ibiza without enjoying the underwater activities? Vola! That makes the Snorkeling and cave cruise one of the hotspot activities among tourists. It's a fascinating journey where you'll not only explore the underwater beauty but will also visit historical sites. Also, you'll discover the underwater hidden treasure and natural reserves like reefs and secret caves. That makes the journey fun and exciting, huh!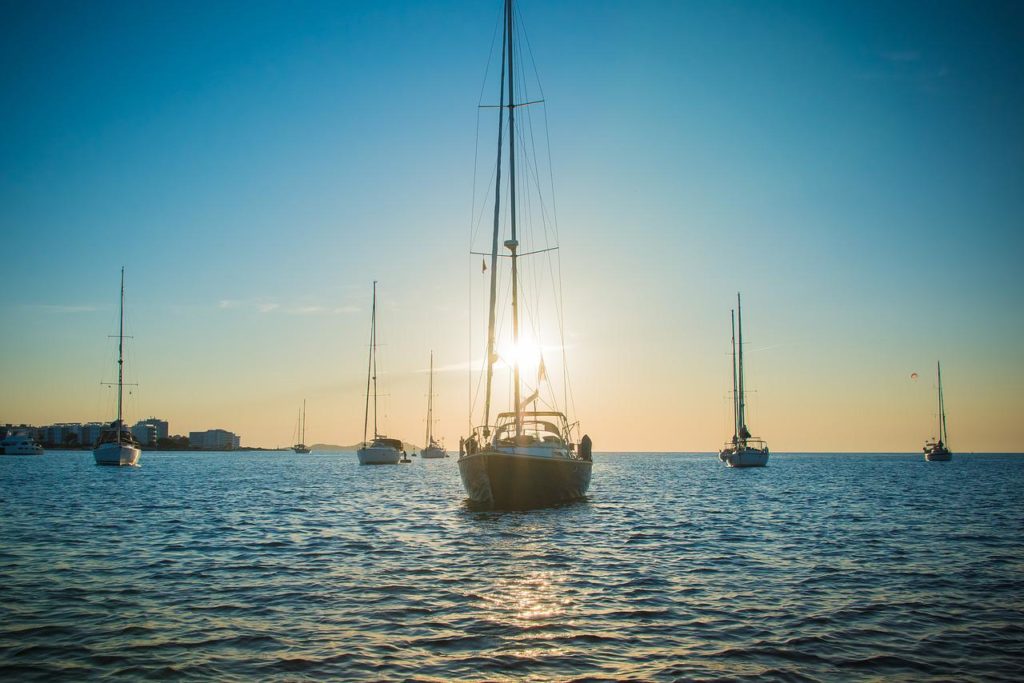 9. Book the San Antonio Boat Cruise
We've got a host of activities to make your travel experience exciting. The San Antonio Boat Cruise with Water Activities is another addition to the list. It'll be an unforgettable journey where you'll be enjoying the surrounding natural scenic beauty. Also, you'll get plenty of sunshine, so don't forget to sunbathe on deck. There'll be many other exciting activities, so book this boat cruise and secure your seat.
10. Enjoy the Hot Air Balloon Ride over Ibiza
Hey, how about watching the city with a bird's eye view? Hum, it'll be a super-exciting experience! So, get ready for an early-morning hot air balloon ride to fill your day with unlimited excitement. It'll be an adventure and fun ride over Ibiza Island, where you'll be floating through the clouds while capturing mesmerizing views. Indeed, it's a unique experience, and we bet that!
Final Verdict
There's no shortage of exciting travel destinations. But, we aim to write blogs on places where you'll get unique travel experience. Thus, Ibiza in Spain is one such destination. Cool! Now, it's time to look around all the tours and activities and book your seat. Hey, it's season time so hurry up!