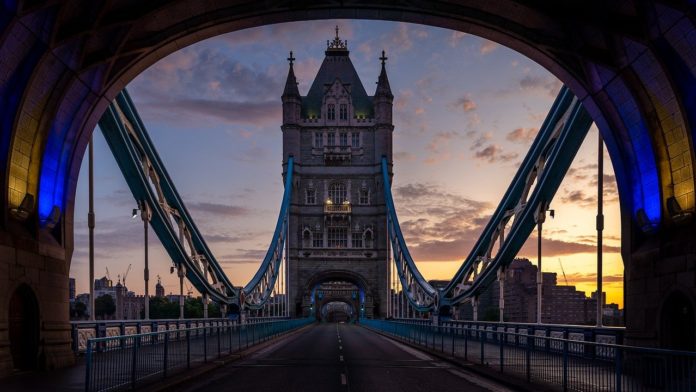 Hello, Readers! How you'll are doing today? We know it's not going that great with the COVID Pandemic around. Hey, we're in-line with you! But, with vaccination in place, we're going to come out of the lockdown phase. That's happening soon. Wow! That's exciting! Yup!, it is, and it means more excitement. Why? Hey, don't you think that you've to plan for some relaxation post lockdown? Now, by far the best of the cities that comes to our mind is London. What do you say? We're sure London always excites you! Wow! If that's the case, then we can help you. But how? Well, we've got the list of nine Incredible Things to do in London after Lockdown. That's Cool! So, when the plan is ready, let's dive in and find out what's there.
But, before we do that, what's the COVID update in London?
Well, currently, it's a nationwide lockdown with too restricted outdoor activities. But, things will soon get to every day. That's what you've to plan and keep things in place. Hey, don't forget that you're going to visit one of the world's most culturally rich cities. It's got treasure-trove places to see. It's a mesmerizing size everywhere, from brimming historical edifices to majestic monuments, museums, and museums. Although it's daunting to shortlist the best ones, we've done that for you!
Let's see London from the top of the London Eye. Hey, that'll be the first attraction in your to-do list alike, haha!
Pro-Tip: If you want to get the best deals and offers for a memorable tour to London, check these attractive tours and activities at topguide24.com
Over here is the list of the nine Incredible Things to do in London after Lockdown.
1. The London Eye
You won't need any guide to tell you where's London Eye. Probably, it's the most noticeable architecture that you can see from the top. Indeed, it's a gigantic wheel over the historical river Thames. What's so interesting to see? Well, it's a slow-moving rotating wheel having thirty-two glass capsules. If you want to capture some unforgettable views of London, you've ridden the London Eye. Indeed, It's one of the tallest public observation wheels in the world, and it's there for decades; lucky you, if you ride it, huh!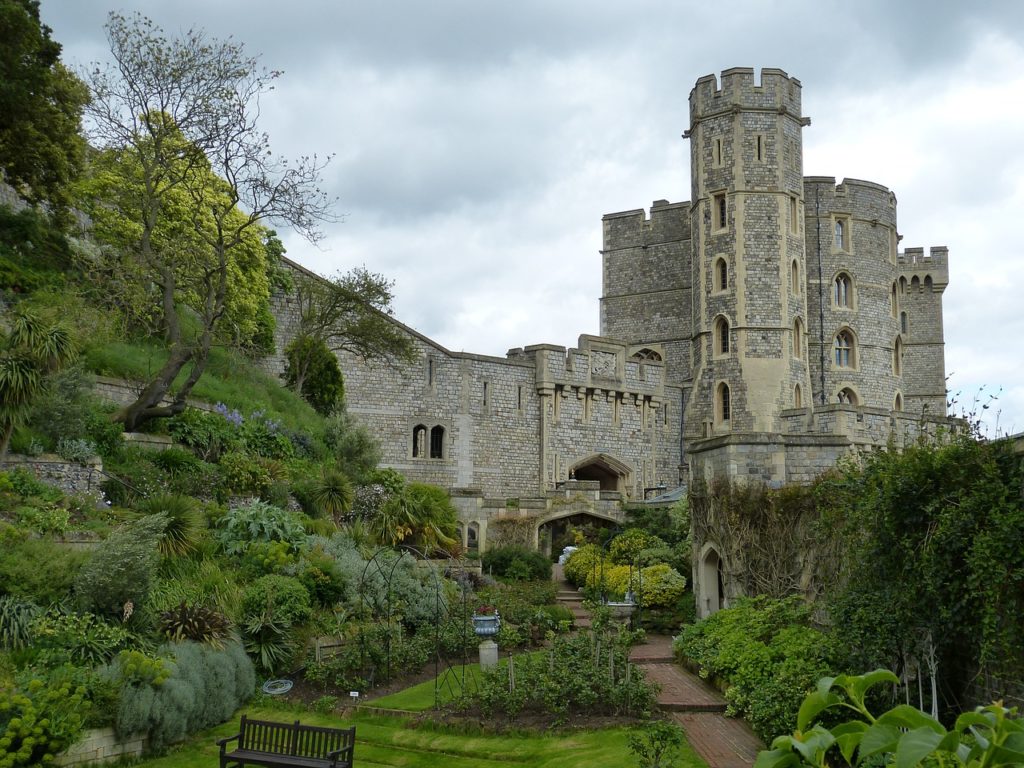 2. Windsor Castle
Like the Pride of London, the London Eye, do you need an introduction to Windsor Castle? We don't think! But why? It's one of the most prestigious and heritage property that you can see in the city. Indeed, it's the Queen's official residence and one of the treasure-trove attractions to see in the town. It's aged over 900 years and full of ancient antiques, those date backed from the Roman ages.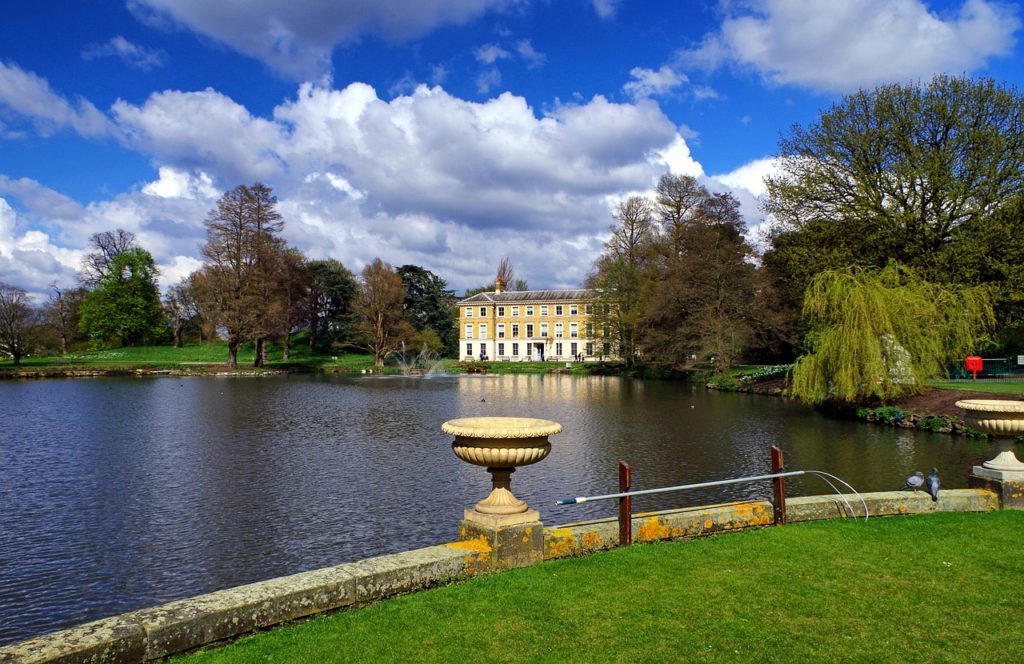 3. Kew Gardens
The Next unmissable attraction in the city is the Kew Gardens. It's one of the finest places where you can visit with family and spend time. Of course, you'll enjoy marveling around the massive outdoor garden. Indeed, it's spread over an area of more than 300 acres. It's the Royal Botanic Gardens and an unmissable attraction in the city! However, it remains crowded, so you've to plan your schedule well in advance.
4. Thames Hop On Hop Off River Cruise Tour
Marveling on the Thames river and enjoying the gorgeous city of London is a unique experience. Indeed, while you'll marvel on this Cruise, yon can see glimpses of the city's most essential architectures. It'll be excellent to get a glimpse of those before visiting. But, you've to book the River Cruise Tour tickets quickly, or chances as high that you'll not get it. It's a relaxing experience and an excellent way for you to spent leisure time.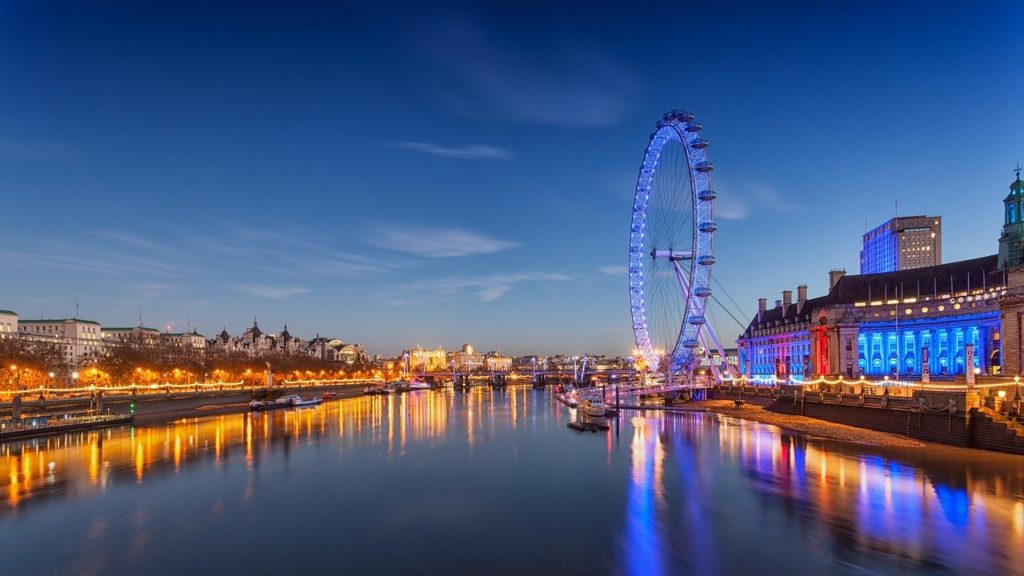 5. Thames Sunset Sightseeing Cruise Tour
Do you know how romantic the river Thames looks under the evening sky? It's the time when the sun is about to set. Indeed, there's a dedicated tour for it, and it's the Thames Sunset Sightseeing Cruise Tour. Indeed, it's the best way to enjoy the breathtaking panoramic beauty of the surrounding nature. Also, you will get the legacy and royal treatment. What's that? It's the live music that plays around. You enjoy the natural beauty and the romantic environment with a glass of champagne in hand. Wow!
6. Thamesjet Speedboat Experience group tour
Can you imagine how the surroundings will look while you travel in a speed boat on the River Thames? Indeed, it's impressive and unforgettable alike. However, it'll be a Speedboat Experience, the Thamesjet Speedboat. Wow! That's exciting, and we can guarantee your satisfaction! You'll enjoy unforgettable adrenaline and impressive views, and much more throughout the journey. So, Book-It and give it a try!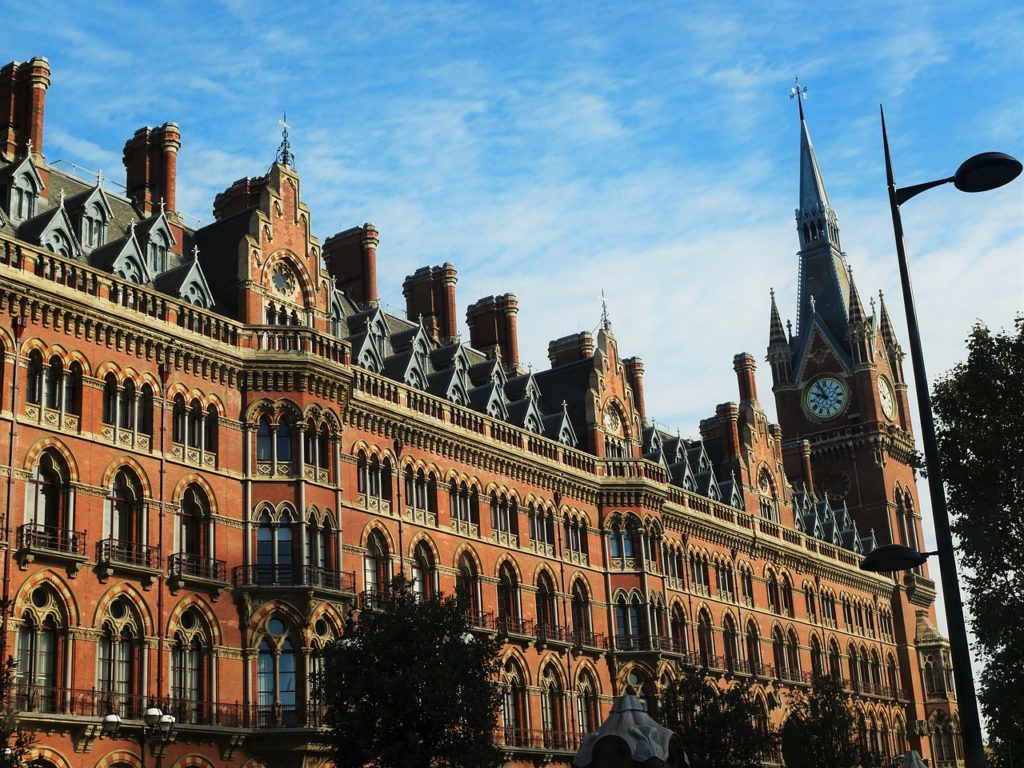 7. Westminster Abbey & Houses of Parliament
You can't leave London without visiting the Westminster Abbey & the Houses of Parliament. Indeed, to know the vastness and the historical importance of these places, you've to take a guided tour. It's the place the worship for decades and will remind you of London's glorious past. You'll find the significant cultural events and celebrations happening over here. Thus, you've to spend time exploring these architectures.
8. SEA LIFE London
One of the must-watch attractions for children in London is the Sea Life. It's a fascinating place full of underwater species and unique marine life. From moray eels to sharks and stingrays, you'll find over four-hundred marine life. However, the main attraction is the Shark Walk; kids favorite, but adults also enjoy it alike!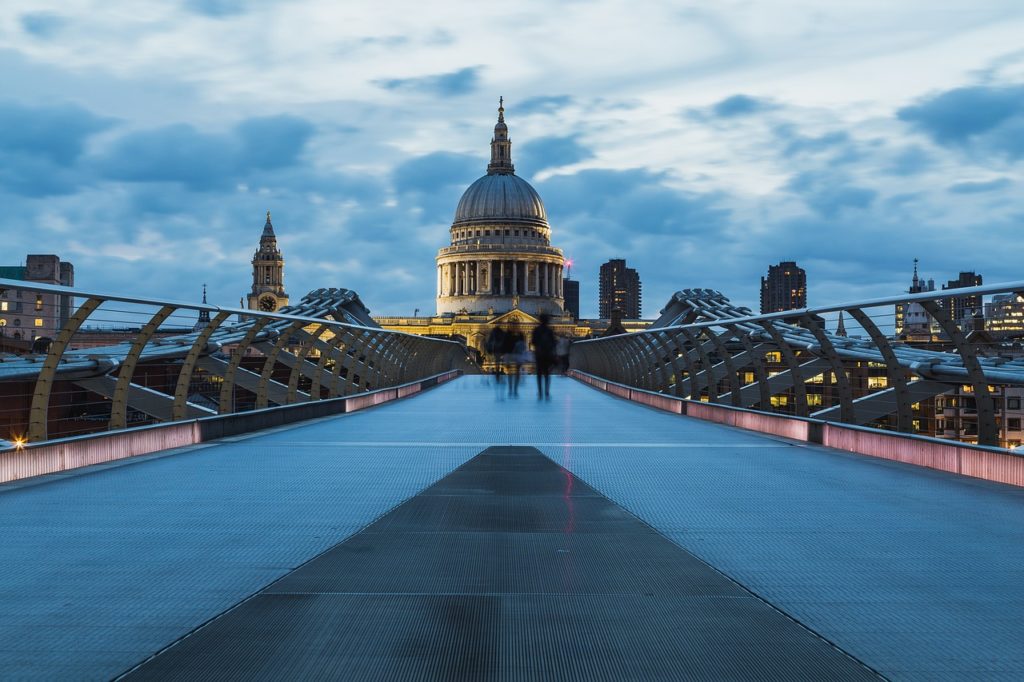 9. St Paul's Cathedral
By far among all the famous churches in Europe, you'll find the name of St Paul's Cathedral. Its built date back to 1675. You'll be mesmerized to see the internal frescos and mosaics on the church's interior. Also, from the top, you can enjoy breathtaking panoramic views.
Final Thoughts
Hey, we're nearing the re-opening phase. So, do't think much. It's time to plan for these 9 Incredible Things to do in London after Lockdown. If you want to know about all Tours and Activities in London, Click Here!