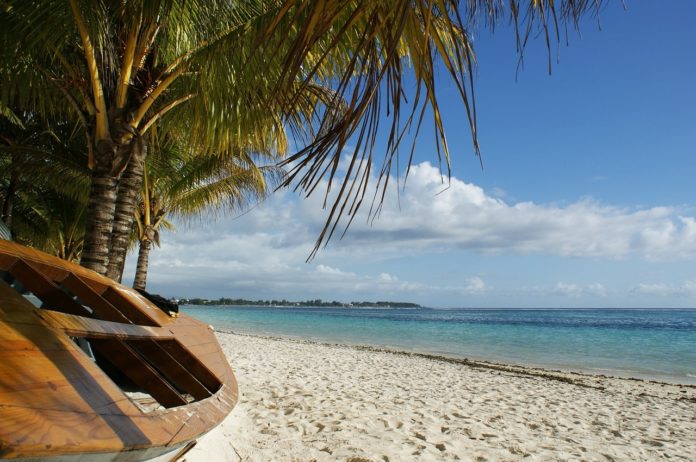 Have you seen heaven? None of us probably knows where heaven is. We only speak about heaven and believe it exists. If you probably want to get an idea of how heaven might look like, visit Mauritius. People compare the beauty of Mauritius with Heaven. There are many writers and poets of the 19th century who praised the Mauritius natural beauty. Mark Twain was one of them and made some remarkable statement comparing Mauritius with heaven. Mauritius remains the romantic gateway for honeymoon couples and newlyweds. They visit Mauritius to celebrate their love at the backdrop of nature. Mauritius has some of the finest beaches in the world as well as some amazing landscape, like the seven colored earth. It remains a great experience visiting Mauritius as beauty personifies itself here on this island. Every experience in Mauritius is unique but best experiences in Mauritius and the top things to do are henceforth discussed.
Top Things to do in Mauritius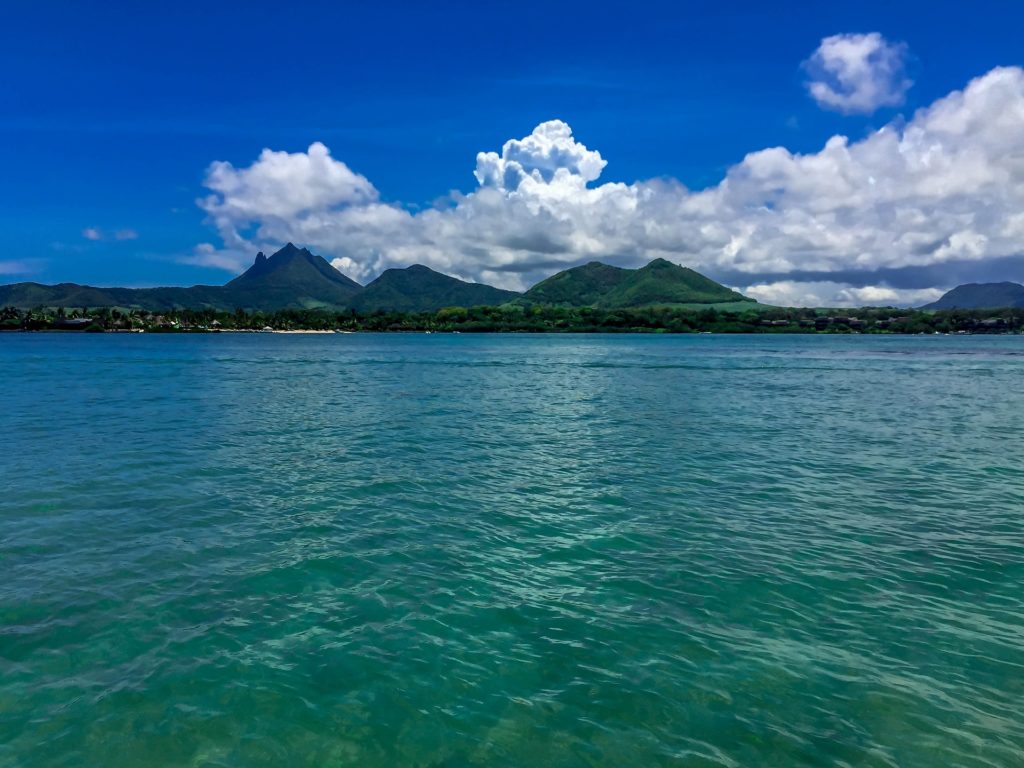 Explore Ile aux Cerfs
Mauritius means turquoise water, deep blue sea, white sugar-refined sandy beaches, mesmerizing landscape and picturesque beauty. This makes anyone feel romantic, right? Get more romantic with your loved one when you travel to the Ile aux Cerfs through the deep blue sea. Ile aux Cerfs is a privately owned small island far away from the city's hustle bustle. This island gateway remains an amazing experience for all couples visiting what we call The Paradise.
A trip to Ile aux Cerfs fills you up with the most romantic experience. This island journey is one of the premium adventure tours in Mauritius. You travel in a 45-foot Catamaran, one of the safest and luxurious multihull boats. The Ile aux Cerfs Island consists of a clear blue lagoon ideal for snorkeling and diving. Book a Full-Day Cruise to Ile aux Cerfs and surrender yourself to nature's beauty. Enjoy gorgeous BBQ lunch and have the best experience of your lifetime!
Experience swimming with Dolphins
Dolphins are the only mammals living in water. Dolphins are incredibly intelligent, and they can be tamed too. On the clear Blue water of the India Ocean on the West coast of Mauritius get chance to meet them closely. For any kind of traveler visiting Mauritius, this remains the most sensational experience. You can either choose a full day Swim with Dolphin experience with BBQ lunch or choose a half day tour. Both these experiences are through exclusive speedboats. You get complete privacy enjoying the trip. This experience manifests its beauty when you actually gear up your snorkeling jacket a dive inside the water. Swim with dolphin remains a popular activity at many island destinations. But diving exactly at the dolphin spot and swimming along remains a unique experience only at Mauritius. This remains a high demanding tip.
Get surprised watching the rainbow colored earth
Do you know that in Mauritius you can spot a place where earth consists of seven distinct colors? Sometimes your eyes would not believe, but it is real. The Seve colored earth at Chamarel remains a wonder to the world. Over millions of years, the volcanic ashes decomposed forming several chemical reactions. This resulted in the rainbow color formation of the soil. Instantly you might feel the rainbow suddenly landed at this spot and left its impression. Mornings are more impressive when the sunlight falls on these sands. The reflected colors make the entire area colorful. This place is popularly known as Geo Park. Few added beautiful and edifying sights are the Chamarel Waterfall and the giant tortoise park. Spend a whole day and see the hidden beauty of Mauritius behind the beaches.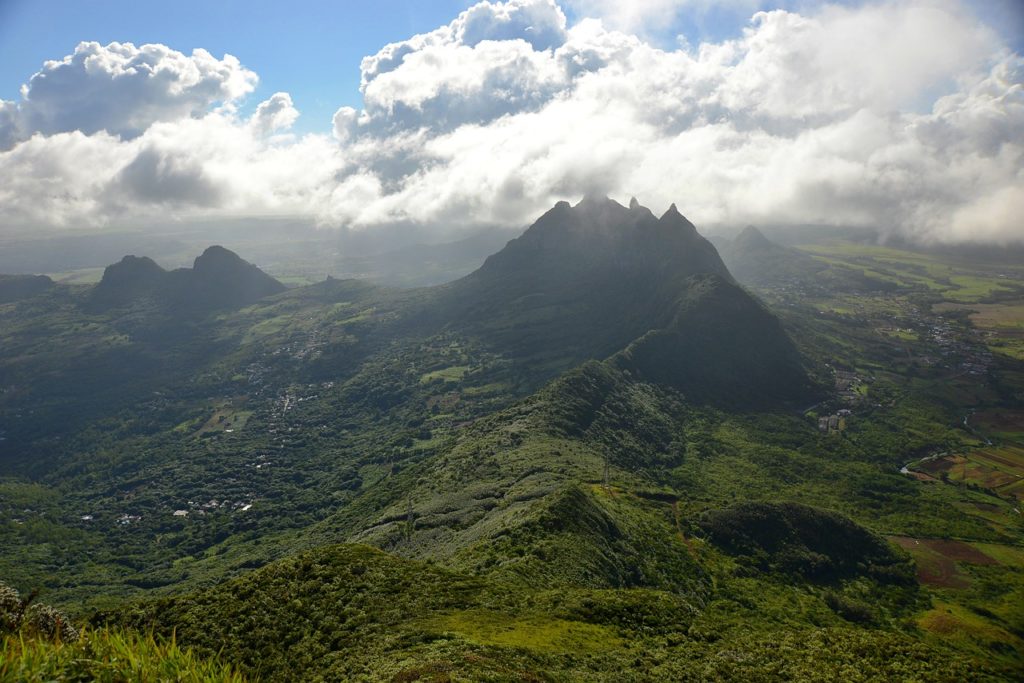 Experience Hiking
Do not think Mauritius is all about beaches and water activities. There are ample of exciting things to do in Mauritius other than snorkeling and diving. For all adventure and nature lover get phenomenal experiences hiking to the summit of Le Morne Mountain. From this viewpoint, you can enjoy the postcard-picture beauty of this island. The hiking route takes you to the peak of V at about 465 meters in height. During the hiking journey, you experience amazing natural greenery spread across the area. You meet wildlife like RESA deer, wild pigs, and many bird species. On reaching the top enjoy the panoramic view of the blue lagoon water over the horizon. The scenic beauty is so breathtaking UNESCO declared this as an eco-hike. Go for this hiking adventure during your Mauritius backpacking.
Visit Port Louis
The island of Mauritius famous for its waterfront beaches also carries a long dawn colonial history. The capital city of Mauritius, Port Louis symbolizes the same. Mauritius was initially inhabited by the French and then the British. When Mauritius was under the French regime, there was a lot of infrastructural development. Here you can find 19th – century military fortresses and many building of archaeological importance. Important places to visit are Fort Adelaide or The Citadel, Botanical Garden, The Palatial Red Church and the Sugar Factory Museum. Port Louis is, in general, remains an off beaten track from your general Mauritius itinerary. However, visiting here is worthwhile to understand the rich history and colonial cultures of the past. The city has a lot of modern skyscrapers, and it remains a pleasurable experience altogether.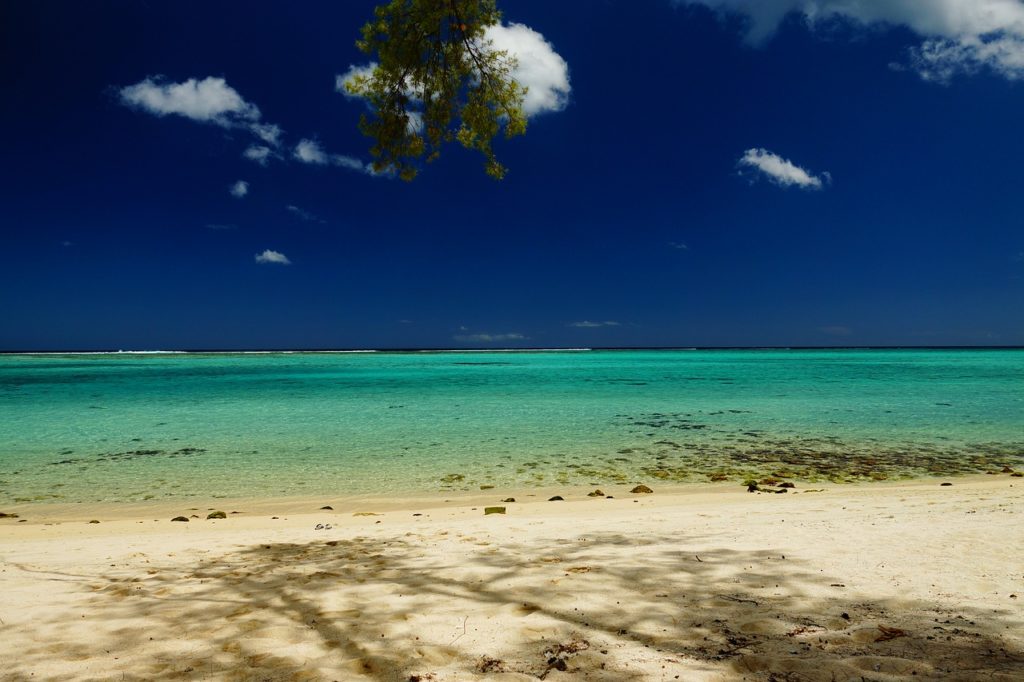 Final Verdict
There is no doubt that travel to Mauritius means a complete luxury experience. Generally, travelers explore this tiny island and its beaches. Snorkeling, swimming and diving remain popular activities throughout the year. It is a true fact that the beaches and the water activities at Mauritius are so addictive, tourists hardly find time to explore the cities. In case you decide to visit, Mauritius, other than beaches also explore the town or trek the mountain. The experience remains equally splendid!