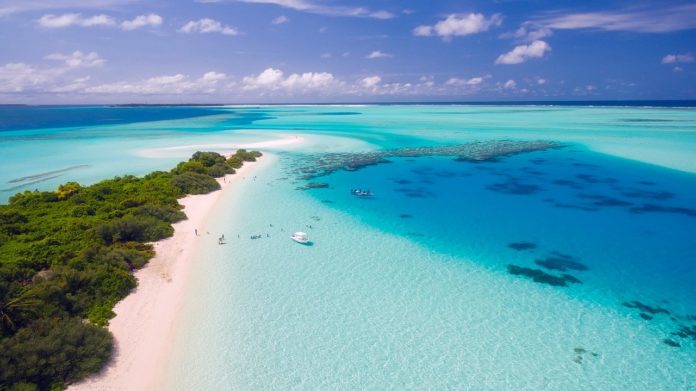 Are you searching for a dream travel destination to plan your honeymoon? Humm, there's an ongoing pandemic, and you can't travel everywhere; we know that! Well, you'll be excited to know that there're COVID safe destinations where you can visit worry-free; that's incredible news. Also, there're paradise destinations ideal for honeymooners where traveling is secure, and what's that? It's the Maldives' beautiful islands, a hidden piece of floating paradise Island on the Earth.
But why it's a COVID safe destination?
If you've got this question in mind, of course, we'll answer it! The current statistics states that there are less than five hundred positive COVID cases in this beautiful Island. It's great to know that more than ninety percent of the people already recovered. Also, this Island has got a deficient number of mortality rates. Indeed, it's exciting news, and thus you can plan to backpack Maldives worry-free. But what to see and do there?
Don't worry! We've got the bucket list for the best things to do in the Maldives for honeymooners. Maldives hot-spot tours and activities for honeymooners: Snorkeling Safari, Sunset Cruise, Dolphin Cruise, and Glowing Beach.
Are you excited, huh? Let's dive in and explore the stunning places, tours, and activities in the Maldives, honeymooners paradise island.
Explore the Naifaru Island
Once you're in the Maldives, the principal activity that you've to do is Island hopping; jumpstart from the Naifaru Island, the most-visited tourist hot-spot destination, why? Well, you'll have tons of incredible things to do over here. From snorkeling to diving and from exploring the cultural places to historic monuments, there's a lot to do out in this Island.
Also, it's one of the most in-demand tours and activities. So book well in advance as you've to travel over 140 km from the capital city Male in the northern direction to reach this Island.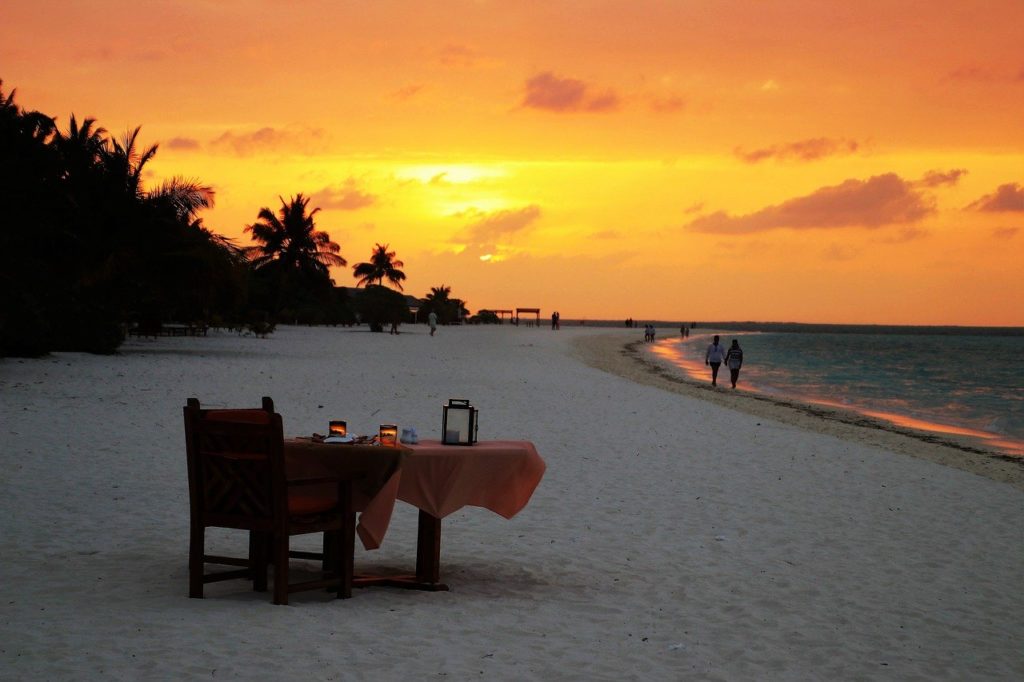 Enjoy a romantic message in a Beach resort
The Maldives is bliss for sun-seekers and romantic couples, as there are tons of lovely experiences to explore. Of course, getting a romantic message in a Beach resort is an unmissable one. Don't forget to book a room at a honeymoon villa on the Island. Why? Well, you'll enjoy stunning views and breathtaking natural setting around. Indeed, these will be a part of your treasure-trove collection of unforgettable experiences.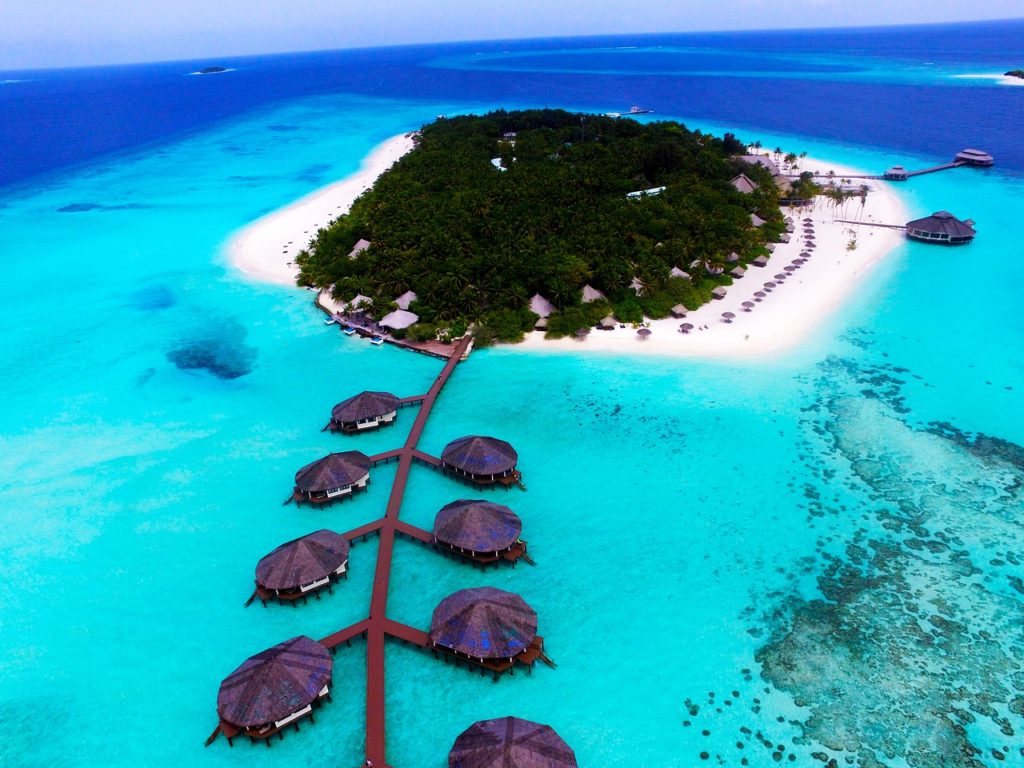 Go for Island Hopping
Once you reach the Maldives, you'll fall in love with the Island and its surroundings. Indeed, there's enough to marvel around and explore around, so you've to book an island hopping tour. It'll be an unforgettable experience to float around in the tranquil blue waters and enjoy a romantic boat ride along with your beloved.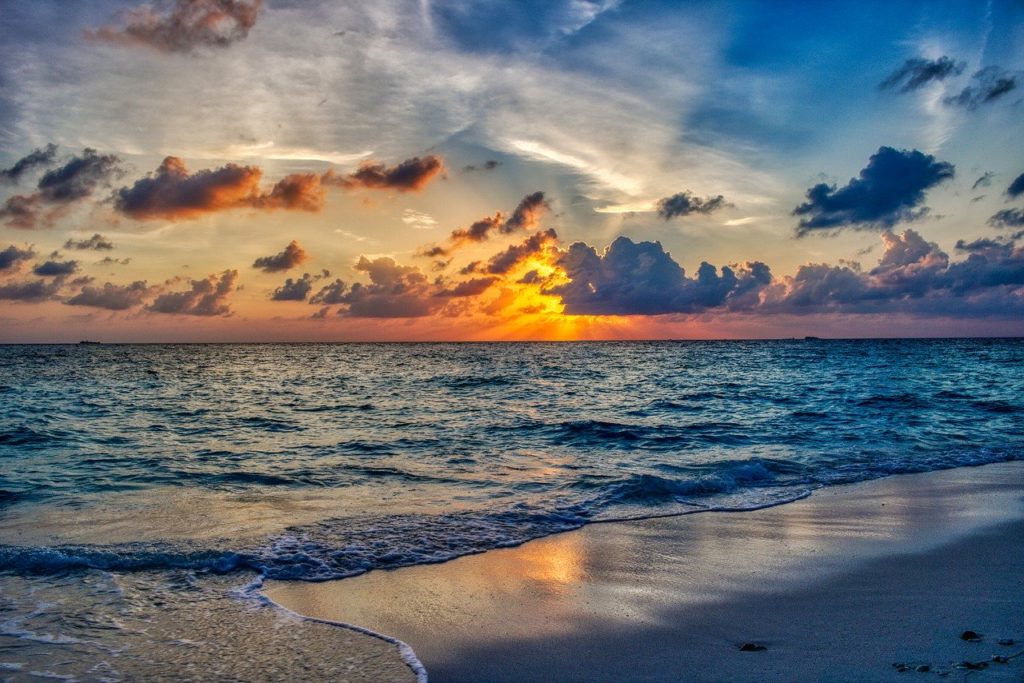 Enjoy a romantic evening by walking around the Glowing Beach
Have you ever heard about the glowing beach? Yes, you'd listen to it correctly. That's the beauty of this Island Maldives; there's a lot to surprise you and your beloved too! Well, you've to plan and keep an evening reverse to have the most romantic experience ever. Once you stand by the side of the beach, you'll see a dazzling green-blue glow. Indeed, it's like a science-fiction fairytale, incredible, huh! It's for the bioluminescent plankton living in the tropical coastal waters that creates the magic.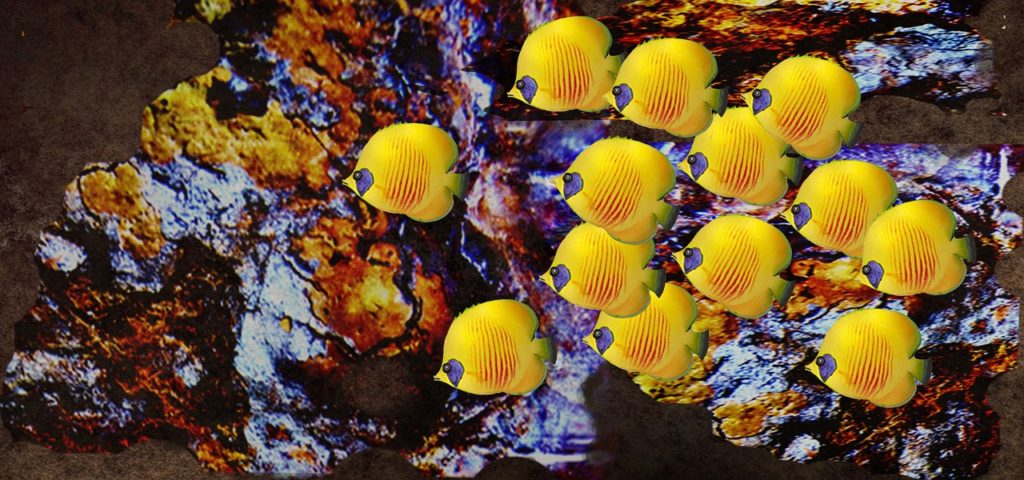 Banana Reef and diving
Of course, when you're in for a beach vacation, you'll be exploring the underwater beauty, correct? To do that, you've to book a SCUBA diving tour and activities that come with an expert guide. For the best experience, the most recommended site is the Banana Reef; it's a treasure-trove destination and a tourist hot-spot!
You'll discover the spectacular underwater filled with colorful coral reefs. Don't you thing swimming around with your beloved amidst this underwater beauty will be an unforgettable experience?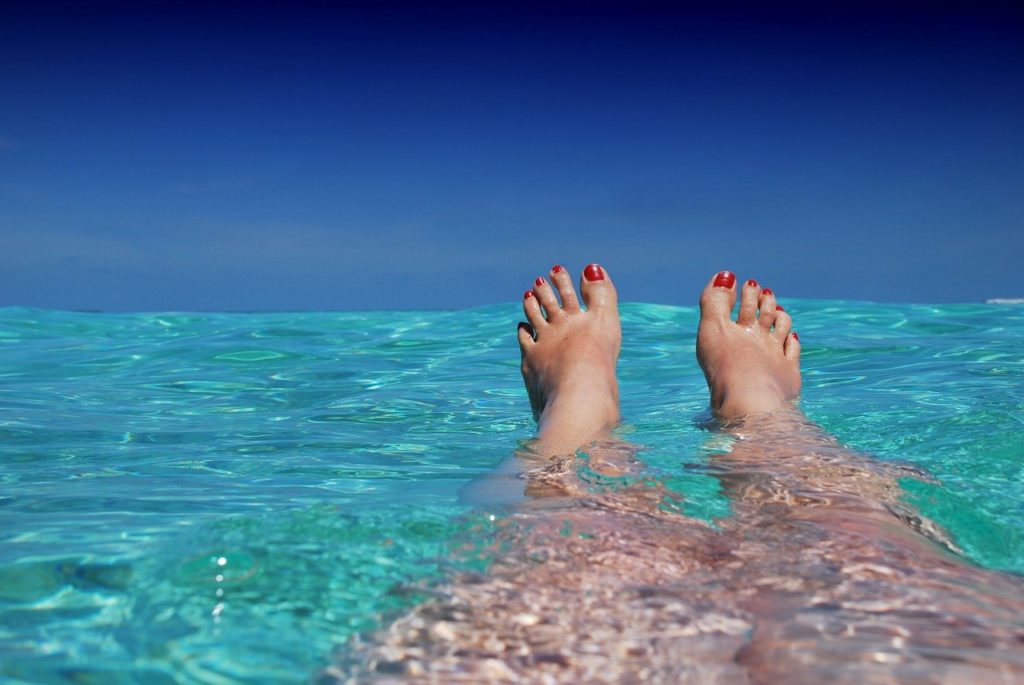 Visit Alimatha Island
If you want to marvel around the Maldives like an explorer, visit Alimatha Island. It's one of the hot-spot tourist destinations and famous for its long-stretchable sandy beaches. You'll find plenty of diving spots; great to explore the underwater natural treasure. Indeed, it's fun to see jackfish, eels, and morays swimming around.
Final Verdict
Are you excited to visit the Maldives now to spend an exciting holiday with your beloved? Of course, you're, and there's every reason to it, correct? The Island's natural beauty will keep you captivated and give you an unforgettable COVID safe travel experience. Indeed, it'll be the most relaxing experience you'd ever had before. Although it's a daunting task to list down the best tours and activities, we'd done that for you.
Whether you're a first-timer or a repeater, enjoy this list of events for a memorable experience.