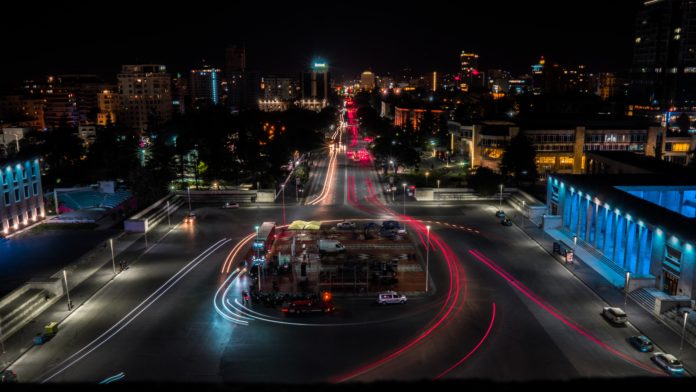 Tirana, Albania, is the perfect destination for a city break filled. It's full of rich history, culture, and breathtaking architecture. It's worth considering for your next trip. The capital of Albania is a vibrant and colorful city. You'll meet friendly people, bustling streets, and intriguing history. Tirana offers many activities, from discovering historic ruins to visiting scenic parks. Here are the ten best in our travel list. Let's explore them.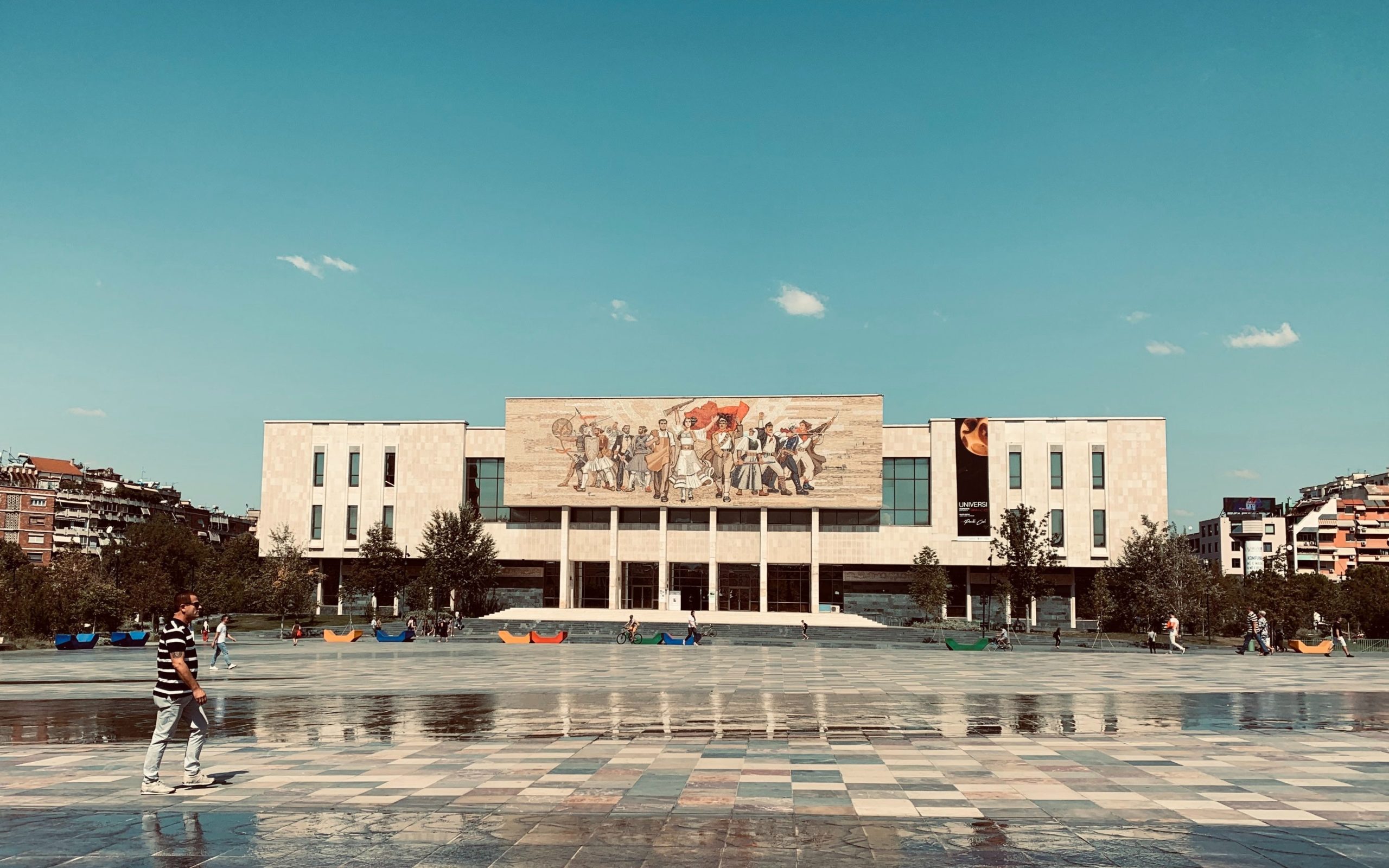 1. Visit the National Museum of History
If you're interested in history, the National Museum of History in Tirana is a must-visit destination. Inside the museum, you will find many artifacts, documents, and photographs narrating. They narrate Albania's past. You can learn about the country's ancient past, the Ottoman Empire's rule, and the communist era. The museum also features a fascinating exhibition of ancient Albanian art. It includes sculptures, ceramics, and paintings. It's a great way to understand Albania's rich history and culture.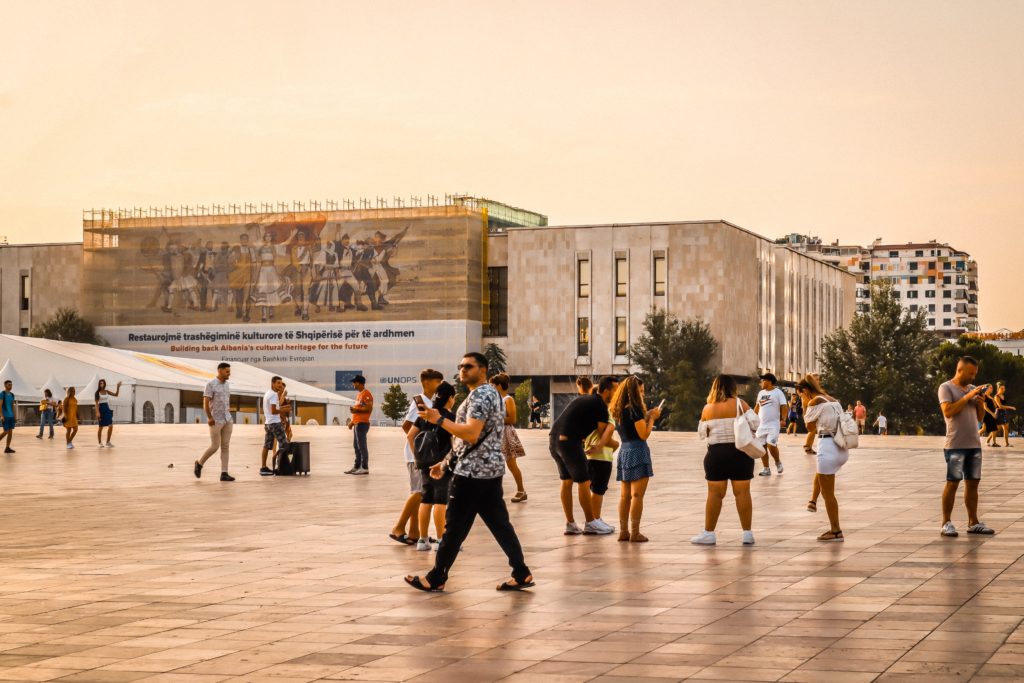 2. Explore the colorful Skanderbeg Square
The center of Tirana, Skanderbeg Square, is an ideal starting point for discovering the city. Tirana's main square proudly bears the name of Albania's national hero, Gjergj Kastrioti Skanderbeg. It features a magnificent equestrian statue of him. Surrounded by vibrant buildings and a stunning fountain, this location is a highly sought-after destination for locals and tourists. It offers the perfect opportunity to relax, people-watch, and absorb the lively atmosphere of Tirana.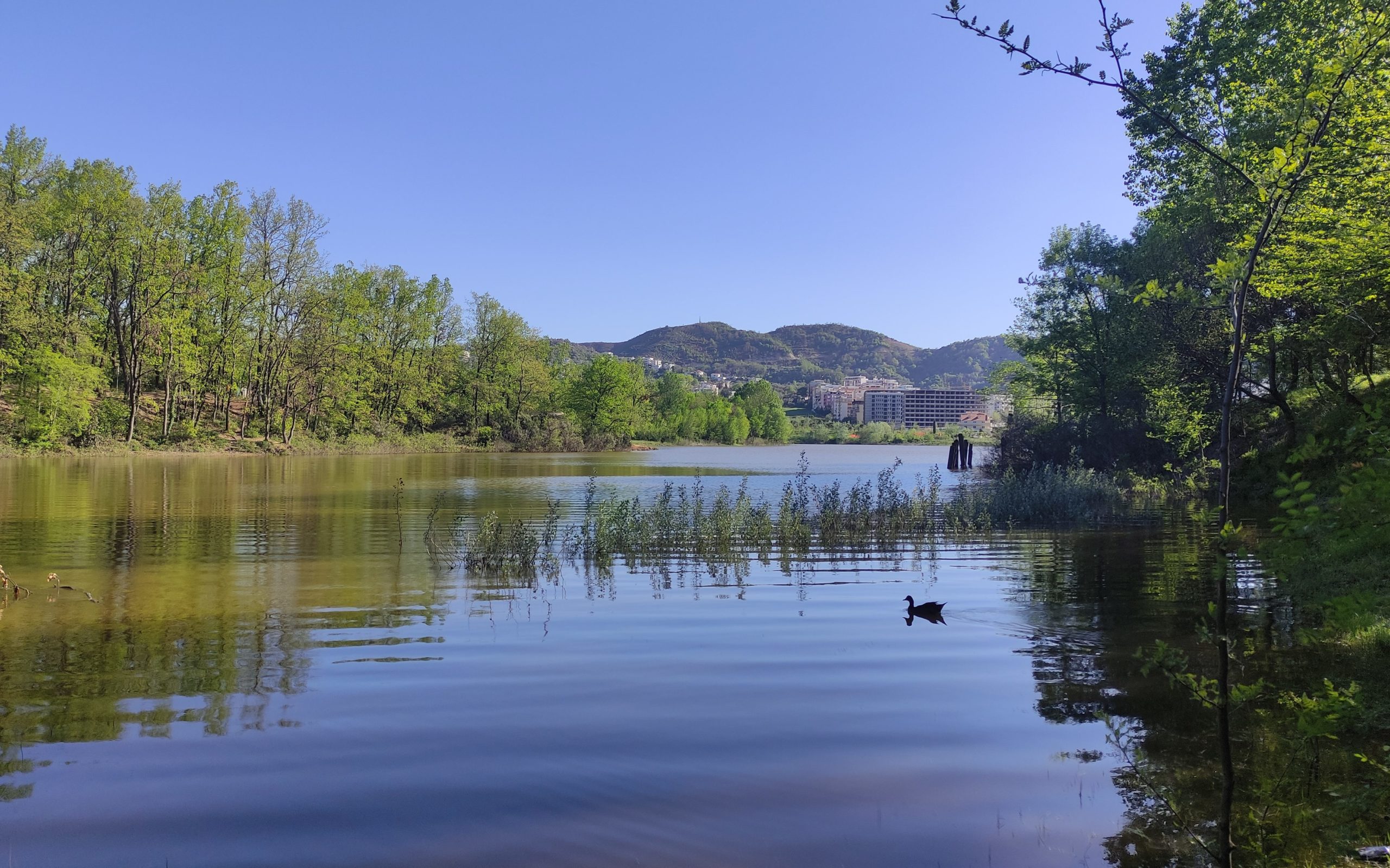 3. Take a stroll through the Grand Park
Grand Park is an ideal destination if you're searching for a tranquil escape from the city. The park is in southern Tirana and has over 230 hectares of green space. You can stroll along the lake, relax under the shade of the trees, or picnic with friends and family. In addition, the park offers various cafes and restaurants, making it an excellent spot to relax and spend a leisurely afternoon.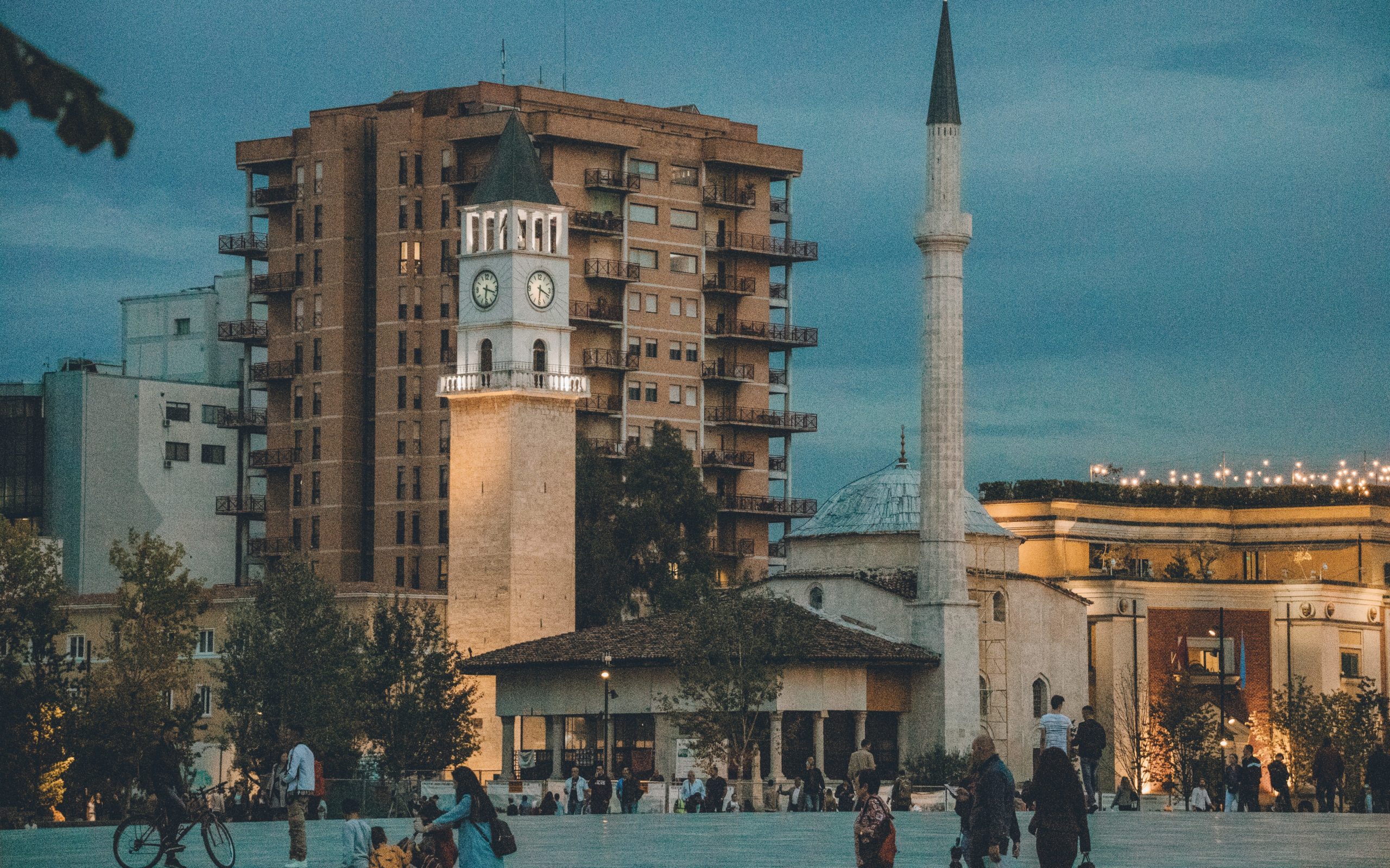 4. Visit the Et'hem Bey Mosque
The Et'hem Bey Mosque is beautiful in Tirana's heart. This mosque was constructed in the 18th century and boasts exquisite frescoes and detailed carvings. It is accessible to visitors and provides an excellent opportunity to learn about the Muslim heritage of the country. Additionally, it is a favored location for locals to assemble and worship, making it an ideal venue to immerse oneself in the local culture and make new acquaintances.
5. Learn about art at the National Art Gallery
The National Art Gallery is one of Tirana's most important cultural institutions. The gallery features a vast collection of Albanian art, including paintings, sculptures, and photographs. In addition, you can learn about the country's art history and admire works by famous Albanian artists such as Ibrahim Kodra and Edi Hila. The gallery also features temporary exhibitions by international artists, so there's always something new and exciting.
6. Visit the Bunk'Art Museum
The Bunk'Art Museum is a unique attraction in Tirana that offers visitors a glimpse into Albania's communist past. The museum is in an underground bunker built during the communist era to protect leaders from nuclear attacks. It features exhibits showcasing the country's history, including the brutal regime of dictator Enver Hoxha. The museum is educational and thought-provoking and offers a fascinating look into Albania's recent past.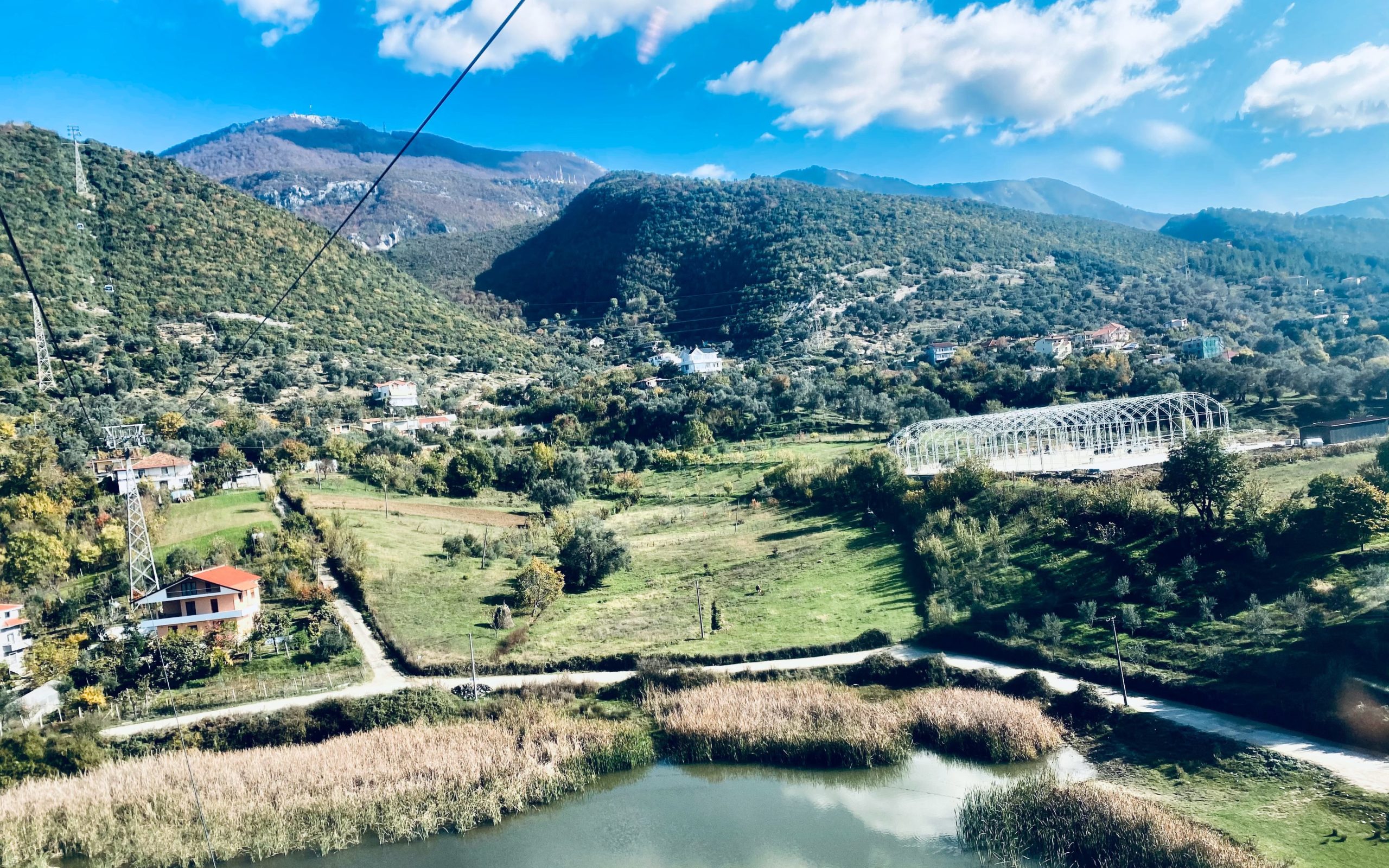 7. Take a cable car to Mount Dajti
If you're looking for adventure, taking a cable car to Mount Dajti is a must-do activity in Tirana. Experience stunning views of the city and its surrounding countryside by taking a cable car ride to the summit of Mount Dajti. You can also dine, hike, or enjoy the natural scenic beauty. It's a perfect escape from the city's hustle and bustle, allowing you to breathe fresh mountain air.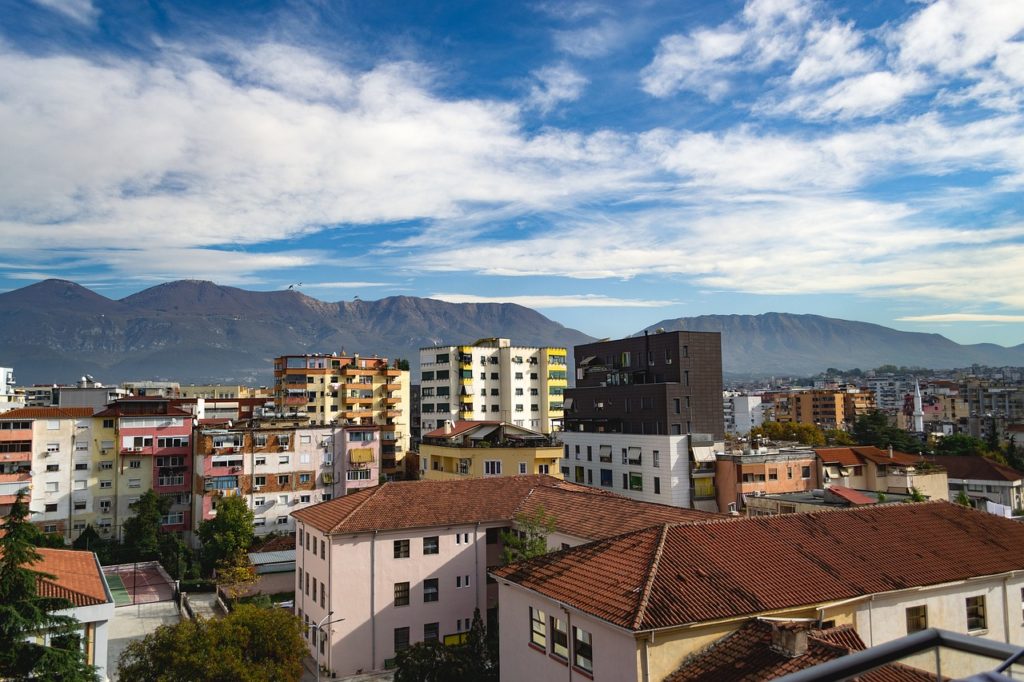 8. Explore the Blloku neighborhood
The Blloku neighborhood is a modern Tirana area. You'll find many of the city's best restaurants, bars, and shops. In the past, regular Albanians were not allowed in the district, as it was exclusively for the communist elite of the country. Today, it's a vibrant and bustling neighborhood popular with locals and tourists. It's a great place to walk, shop, or grab a bite to eat.
9. Visit the Pyramid of Tirana
The Pyramid of Tirana is a bizarre and controversial attraction that is worth a visit if you're interested in modern architecture. The pyramid was built in the 1980s as a monument to the country's communist leader, Enver Hoxha, but has since fallen into disrepair. The building currently functions as a central point for cultural happenings and activities. Yet, its fate is to be decided and is subject to determination. Nevertheless, the pyramid is a fascinating piece of Albanian history and a must-see for architecture enthusiasts.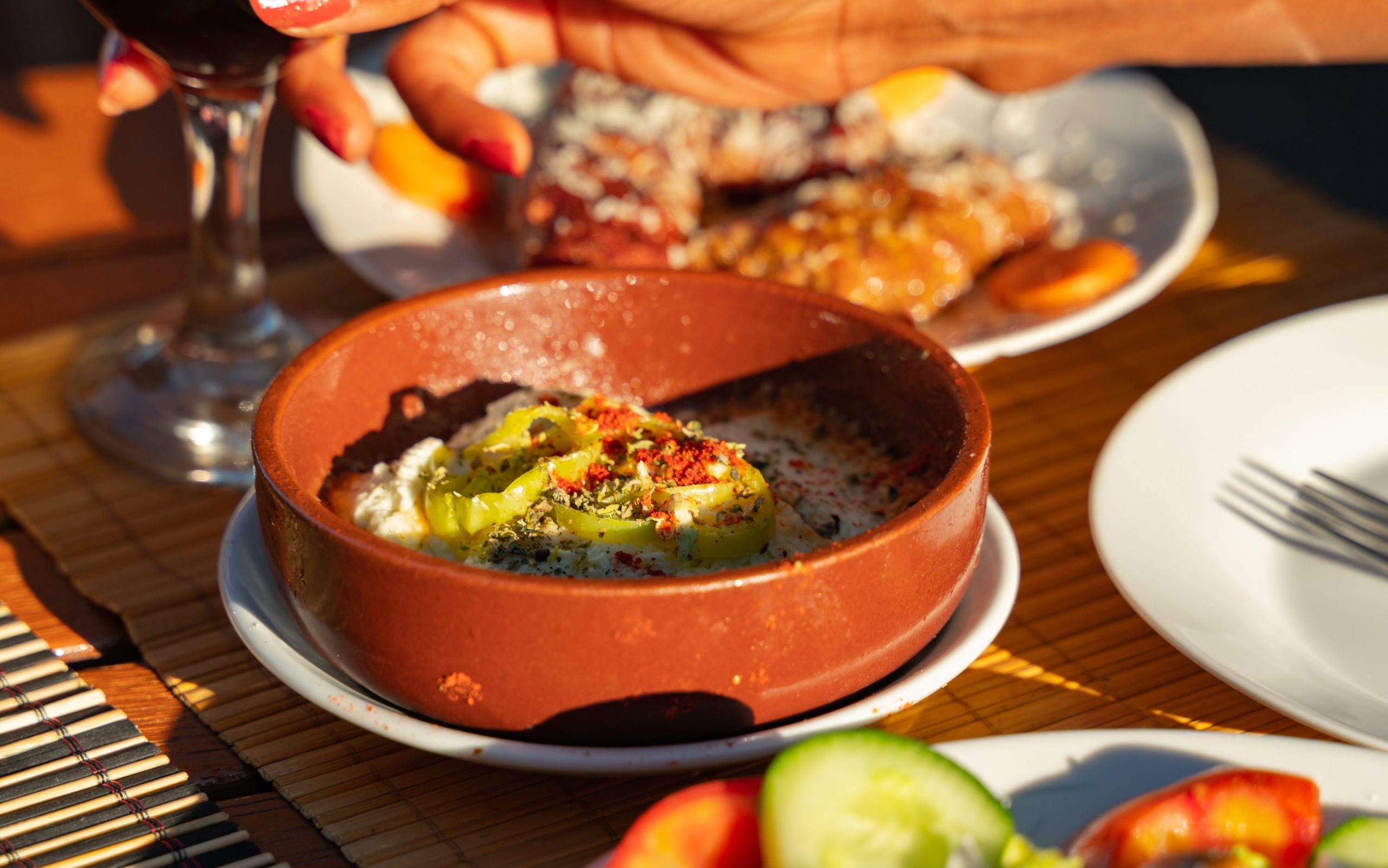 10. Enjoy the local cuisine
A trip to Tirana would only be complete with trying some local cuisines. Albanian food combines Mediterranean and Balkan influences with plenty of delicious dishes. Some must-try words include burek, a savory pastry filled with cheese or meat, and tavë Kosi, a baked dish made with yogurt and lamb. In addition, plenty of restaurants in Tirana serve traditional Albanian food, so indulge in the local cuisine during your visit.
Conclusion
Tirana, Albania, is a vibrant and exciting city full of history, culture, and beautiful architecture. Whether you're interested in ancient ruins, modern art, or local cuisine, there is something for everyone in Tirana. Indeed, it's the perfect destination for a city break, with many great attractions. Enjoy the thrill with our hand-picked tour and activities. You can also check the entire bucket list, Click Here!