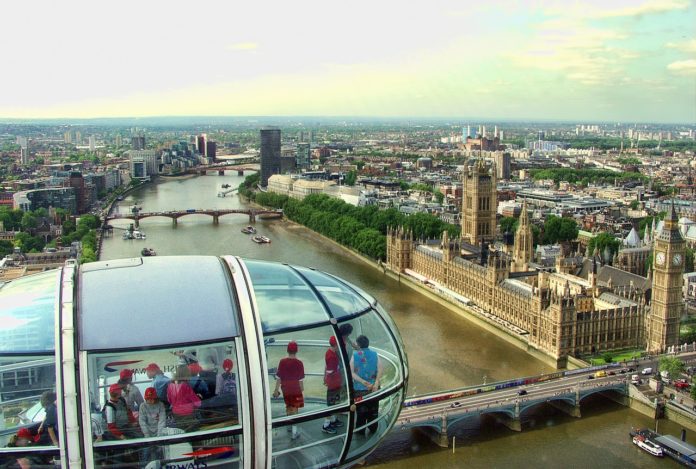 Wow! London is an incredible tourist destination. It houses treasure-trove, touristic places. Are they only to attract tourists? No, they're not! They're assets and reflect the city's culture and heritage. Indeed, there are many reasons for which over twenty-seven million visitors visit London each year; the most obvious one is the city's thriving art, culture, and food scene.
Humm, you've to drop out your plans to visit London, and we know why. But don't worry! We've got a great idea for you, and you'll enjoy it! There's a way to explore the beauty of London sitting at home with a Virtual Tour. The good news is, you'll be able to interact and see the city's historic landmarks; that's incredible, huh!
History says the Romans founded this thriving cultural city that dates back to a few millennia. It's a magnificent city with vibrant districts: North, West, South, and East London. Also, each of them houses spectacular places of attractions to see and explore. London is, of course, Europe's best shopping, dining, entertainment, and historical destination.
London is stunning! Let's take an overview and explore it with London: Historic Landmarks Live Interactive Webinar virtual tour. We'll discuss in detail the city's hot-spot and unmissable attractions. Of course, they'll be a part of the virtual tour.
Let's begin then.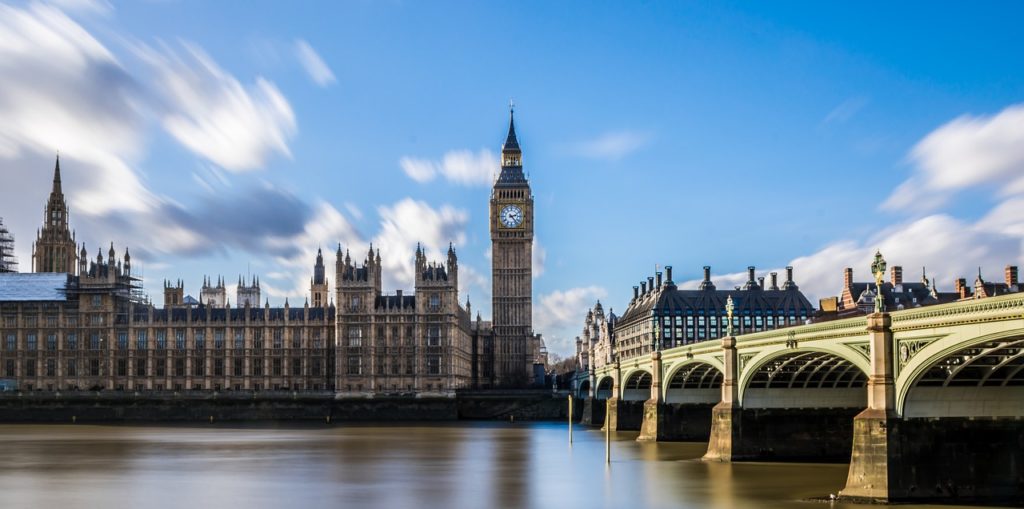 Westminster
Of course, Westminster Abbey is the most famous heritage landmark in the city and worldwide! It houses the internationally recognized landmarks like the Parliament Houses, Big Ben, and so on. It's an exciting and unforgettable experience for anyone to marvel around these landmarks and learn about their enriched history. With this live interactive webinar virtual tour, you'll have that opportunity, why?
You'll be able to ask any questions that you'd like to know about these heritage sites and get answers from experts. Isn't that cool learning them from experts? Don't miss to take a glance at the spectacular statues of Nelson Mandela and Winston Churchill. You'll find them nestled inside Parliament Square.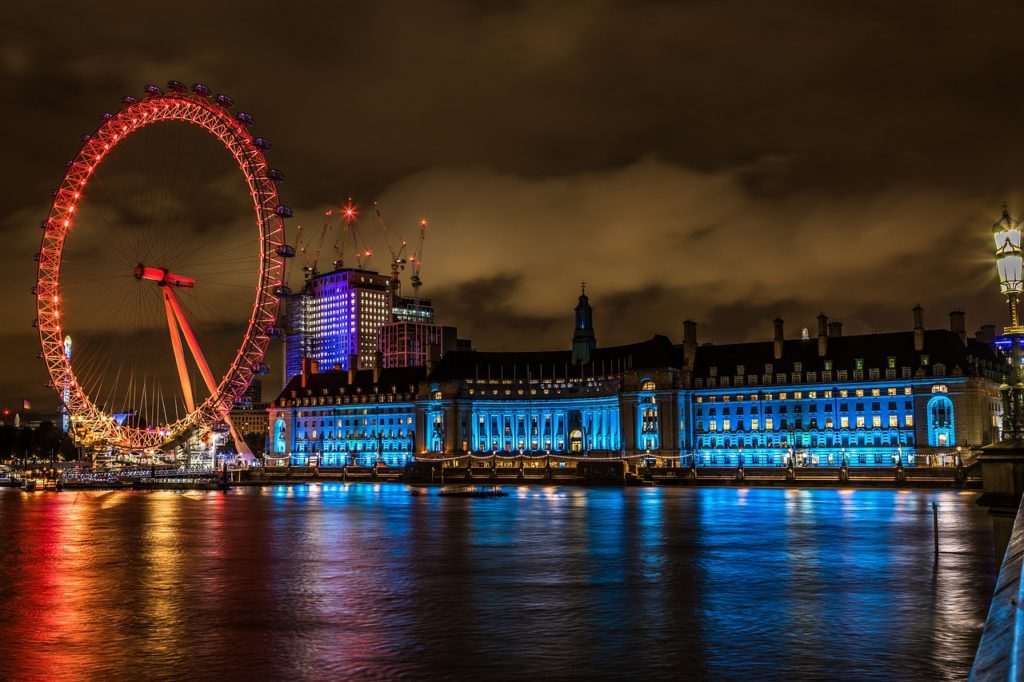 London Eye
Who doesn't know about this spectacular and gigantic ferry wheel; the London Eye! It's one of London's most photographed sites and an unmissable attraction in any London Itinerary. Whether you're in London for a day's plan or a week-long holiday, enjoying breathtaking views from the top of this wheel is always an unforgettable experience. So, make sure to visit this site when you are in London.
Now, enjoy the same experience with this live virtual tour. Also, feel the gorgeous look when it lits up at night, illuminating the sky above it. Don't miss to glance at the London Aquarium; it's beside the London eye and an excellent place to spot marine life.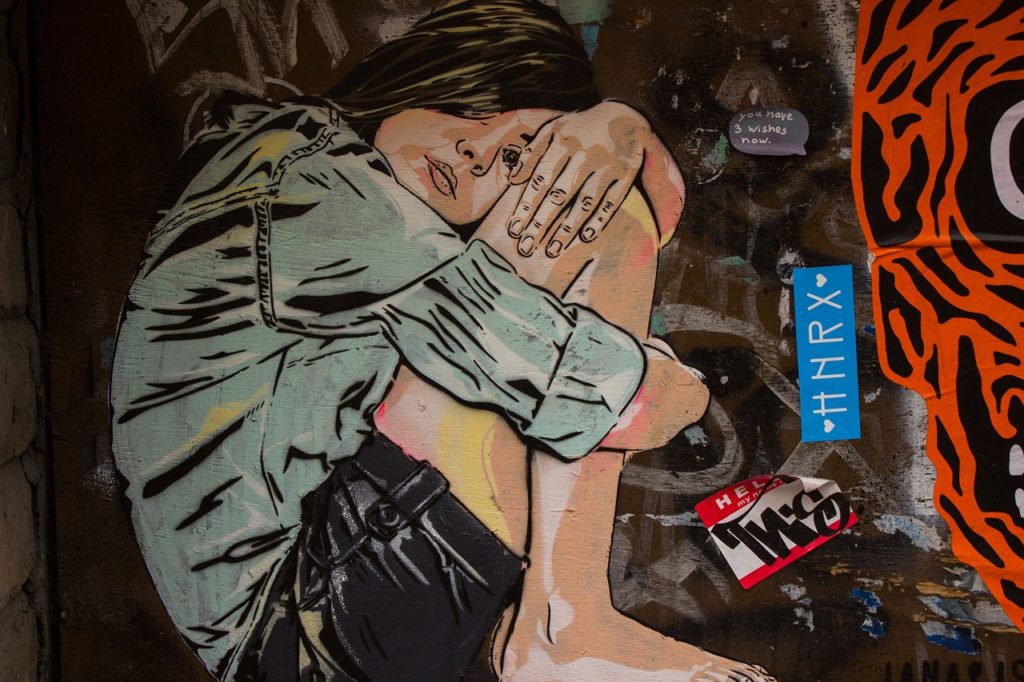 Shoreditch
Once you're in London, you can't leave the city without exploring its trendiest area; that's Shoreditch. Indeed, it's the hot-spot area for vibrant nightlife that you can expect to enjoy. You'll find lively bars, boutique restaurants, and eateries always packed with crowds. You'll soon be one of them, but don't worry as with this virtual tour, you'll get an excellent overview. You'll learn exciting stories, and our guide with an interactive webinar will be doing that for you! That's a cool way to explore, huh when you can't travel, correct?
Hampstead Heath
London's beauty is confined only to the tall skyscrapers and heritage buildings, but this city has multiple things to offer. You'll find stunning green spaces, and these parks add up to the city's beauty like the Hampstead Heath. It's a massive park that spreads over an area of seven hundred and ninety acres. You'll enjoy a stunning atmosphere and breathtaking views while you stroll around; over here with this virtual tour, you'll get a similar experience, and we bet that! Don't forget to ask questions about the Kenwood House and it's treasure-trove art collections; yes, it's a live webinar, and you're free to ask questions. Cool!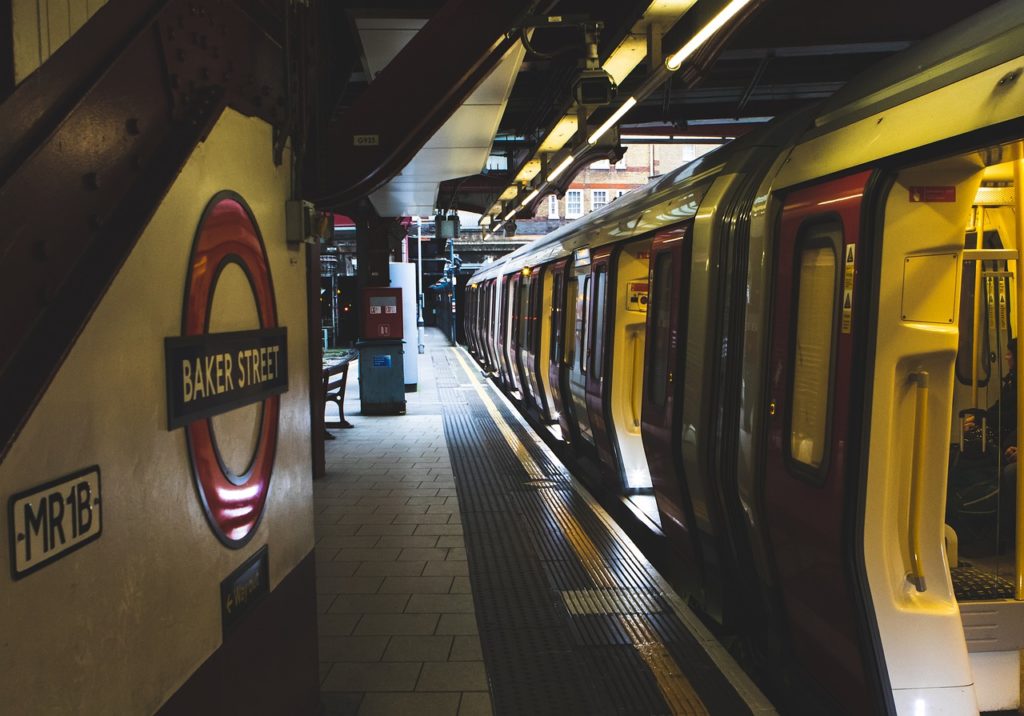 Baker Street
Baker Street, do you remember something? Any guess? Whether you love reading thrillers or not, London's Baker Street is a hot-spot. It's mainly for the author Arthur Conan Doyle's detective book, Sherlock Holmes. You'll find the author's imagination lives in the Sherlock Holmes museum, and hundreds gather to see the exquisite collections. Near to this museum, you'll also find the wax museum. It's an excellent place to pose with your favorite celebrities and take memorable pictures; unforgettable collections!
Did you like this exciting idea to explore London sitting at home? We're sure, and once you book this London: Historic Landmarks Live Interactive Webinar virtual tour, you'll be thrilled. You'll learn about the city's iconic places and many interesting stories. Also, when there's a deal on offer, why don't you give it a try!
London is only a DIY Click away from you, haha!