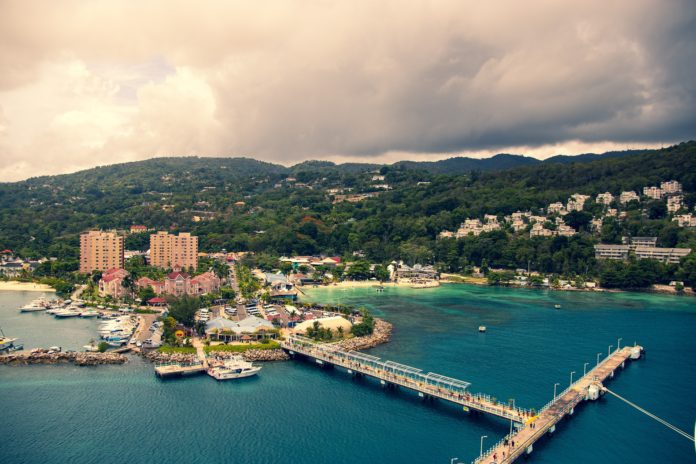 Hello readers! How are you doing? Are you planning next to visit the Caribbean? Vola! Then, we got the year's destination on our list, Jamaica. It's a beautiful beach destination that you must visit at least once in your life! First, you'll get thrilled with the natural wonders and fascinating culture. Then, of course, you'll love the picturesque landscapes and stunning natural beauty.
It's a vibrant place filled with music, culture, and many historical sites to explore. In addition, this gem destination has no shortage of fun and recreation opportunities. Thus, there's a long list, but we have narrowed it down!
Let's dive deeper and discover the best things to do in Jamaica.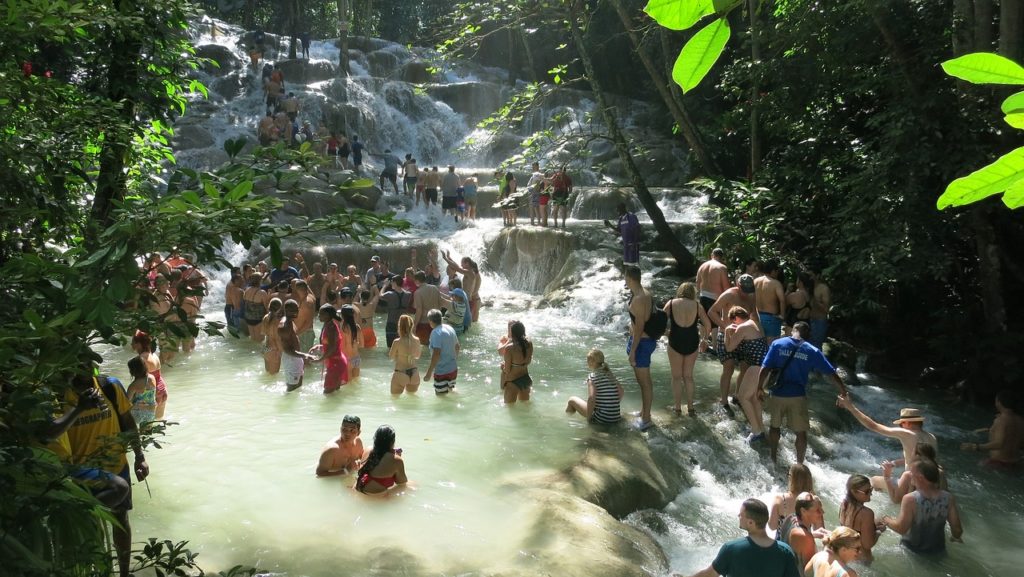 Enjoy Stunning Waterfalls
Once you're in Jamaica, there's one attraction that'll attract you like a magnet. It's the stunning waterfalls that spread all over Jamaica. Indeed, the Dunn's River Falls, Reach Falls, and the Mayfield Falls are unmissable. However, you can plan your visit in the early morning or late afternoon to avoid the rush. Vola! We have a few top-rated guided walking tours. You can book any of them for a unique experience and kick-start your holiday in style.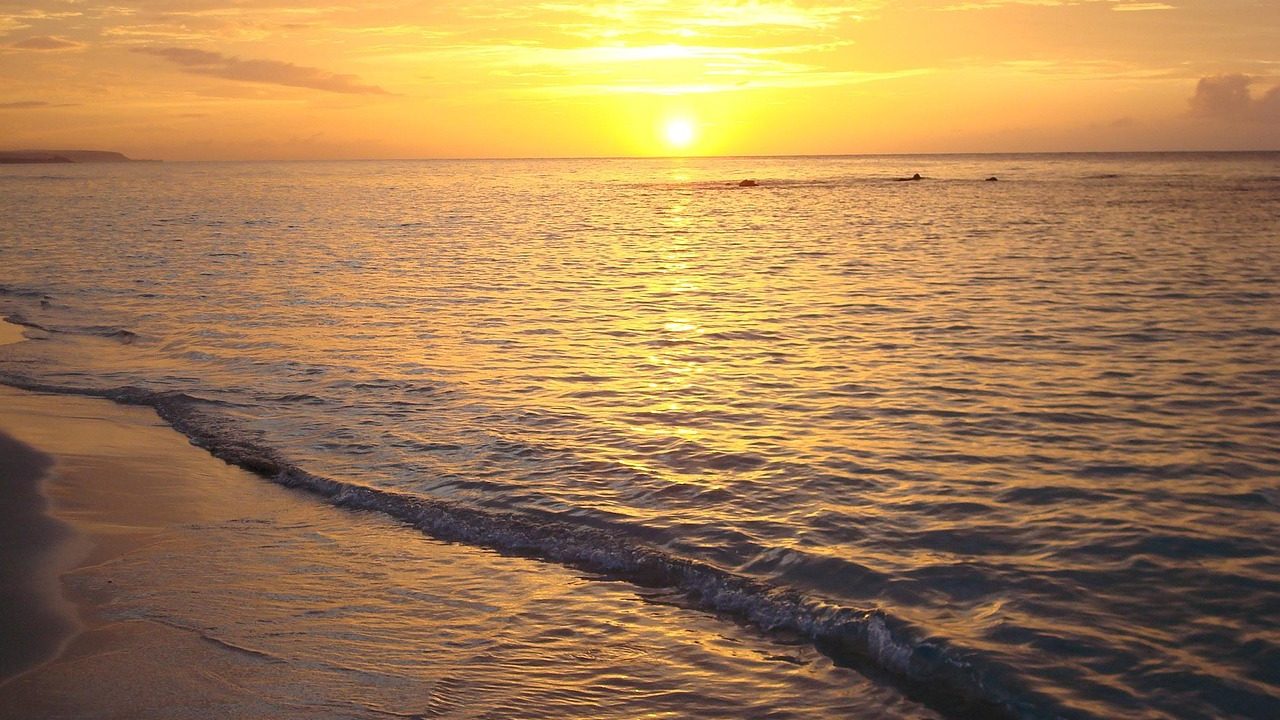 Soak Yourself in the Sun
If you're in Jamaica, you can't miss experiencing the brilliant Sunset. Indeed, there's a fascinating Sunset point that you can visit with a guided Sunset tour. You'll enjoy the golden hue of a spectacular sunset at Seven Mile Beach in Negril. While enjoying the sun and the evening vibes, you'll also have access to drink while relaxing on your hammock. Wow! That's a mesmerizing experience for anyone to remember for a long time.
Enjoy a Bamboo Rafting Adventure activity
Wow! Bamboo Rafting is one of the most exciting activities; you can't miss it. Indeed, we have got an exclusive Jamaica Bamboo Rafting Experience tour for you. Vola! There's a bonus as you'll also get free Lime Stone Massage service. It's one of the most highly rated tours and an unmissable one. Indeed, it attracts nature lovers like a magnet. While on this adventure activity, you'll be listing and enjoying the surrounding sounds from nature. Also, it's a guided tour, and you'll get the opportunity to learn exciting stories from the tour Guide. Hey! Hurry Up in booking as there are limited tickets.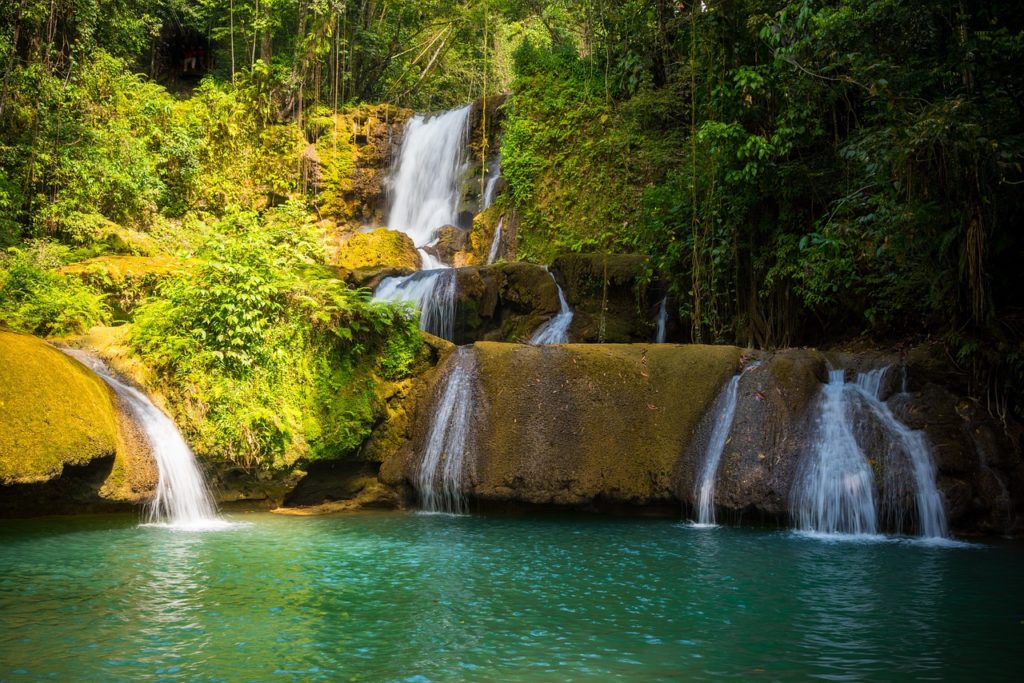 Book a private Tour to Dunn's River Falls in Jamaica
There are tons of natural sites to explore in Jamaica. But, of course, Dunn's River Falls is an exciting site and an unmissable place to visit. You'll make unforgettable memories while exploring this beautiful site. Indeed, it's a lifetime opportunity to explore one of the most famous and beautiful waterfalls in the Caribbean region. But, hey, you'll also find time for shopping and enjoying a traditional lunch.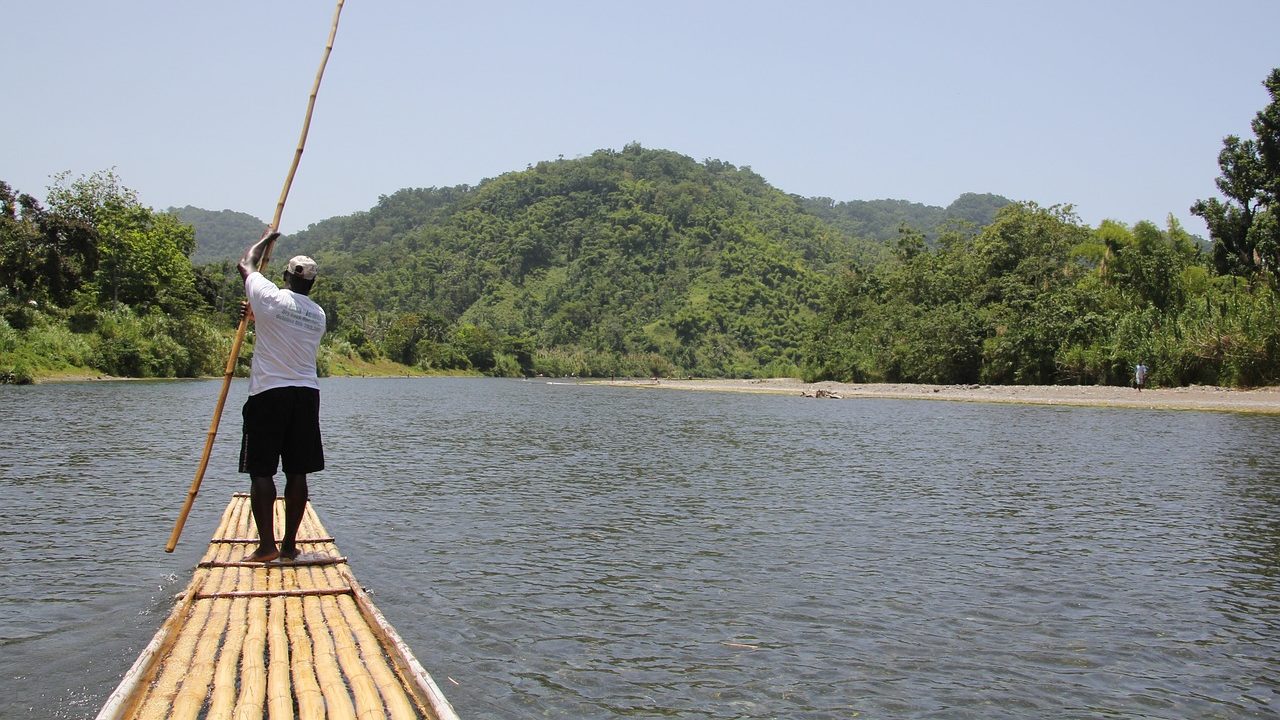 Enjoy the Bamboo River Rafting Adventure
Of course, you can't exclude the Bamboo river rafting adventure activity while exploring this beautiful destination. So cool! So then, we shortlisted the private Bamboo River Rafting with Negril Ricks Cafe Visit tour for an excellent experience. You'll sit on a private bamboo raft while your captain rows you along the gorgeous river. Don't forget to taste the refreshing jelly coconut and enjoy its mouthwatering flavor.
Spend a family day at Chukka
Let's jump into an adventure experience while you're in Jamaica. Are you ready to spend an exciting day with the Horseback Ride' N' Swim experience? Of course, you can't say no, and it's one of the unique experiences you can enjoy. It'll be a combined trail where you'll begin the journey riding horseback and then end it with a Caribbean swim. Vola! That's a fascinating experience.
Enjoy a Zipline Adventure
Next up in the adventure activity list is the unique Zipline experience. Great! Let's travel to Ocho Rios, Jamaica. Vola! Let's fly and touch the sky. You'll be thrilled with a breathtaking adventure experience while enjoying the Dunn's River waterfalls and have an unforgettable experience. But don't forget to book tickets online and enjoy the early-bird discount offers.
Visit the Blue Hole from Ocho Rios
Well, now let's visit another fascinating destination, the Blue Hole. It's a beautiful place where you can see and spend an entire day with your family. Well, what's there to do? Vola! You can enjoy swimming, dancing, driving around, and enjoying the vibrant atmosphere. But, don't forget to carry water shoes and beach dresses along.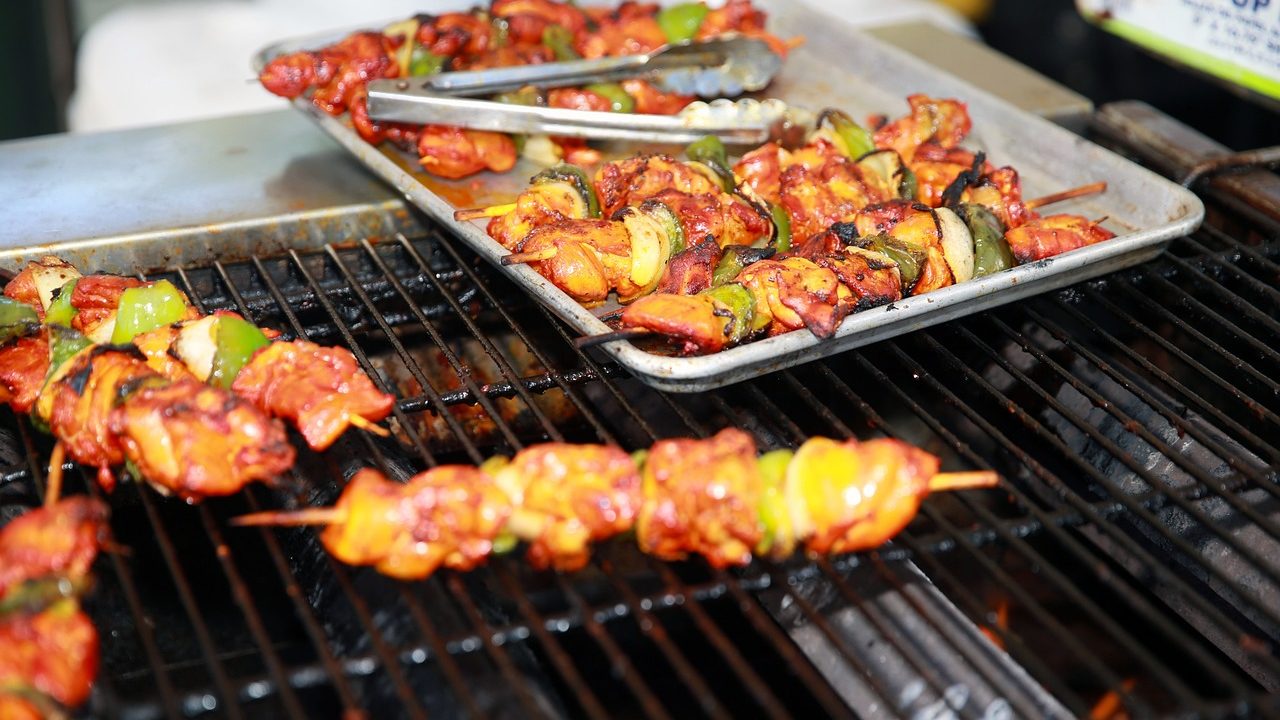 Taste the authentic Jamaican Food
Vola! You've visited many places in Jamaica. Now, you must be feeling hungry. Cool! Then, let's taste the hot, spicy, and exotic authentic Jamaican Food. You can't leave this stunning lush tropical paradise without having a culinary experience. Hey, we have got a unique offering for you on the Jamaican Food Experience. So, don't forget to book your tickets!
Final Verdict
There are stunning places to explore around the world. However, the Jamaican experience will be unique; we bet! You can start with an off-beat destination or select one of our customized tours. Indeed, you can also check out the list of the most popular tours and activities and the black-Friday deals! Hurry up!