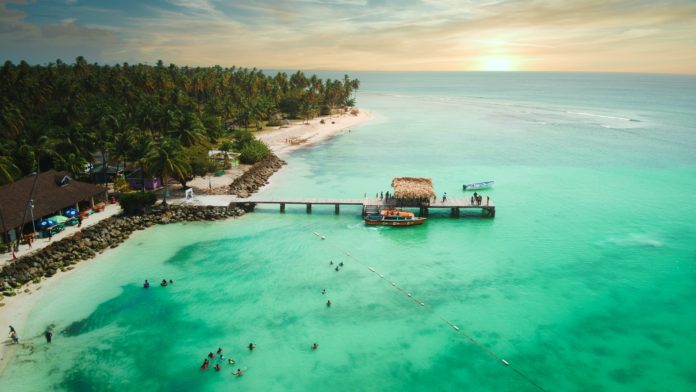 Are you ready for this holiday season? Vola! We know you've done backpacking. What's the next destination? Are you excited to travel to any off-beat location? Cool! We have Trinidad and Tobago tours and activities on our bucket list!
Of course, yes! But before exploring, let's get an overview of this exciting travel destination. It's a breathtaking paradise tourist spot full of palm-fringed beaches and luxurious resorts. Indeed, you can explore tropical jungles, misty rainforests, and high mountain ranges. Besides the picturesque natural beauty, it's a destination full of fascinating history. You can explore historic fortresses, charming colonies, and other exciting sites. Don't worry about searching for these places, as we have the best tours and activities.
Superb! Are you ready to explore this off-the-beat destination with us? Then, let's head on!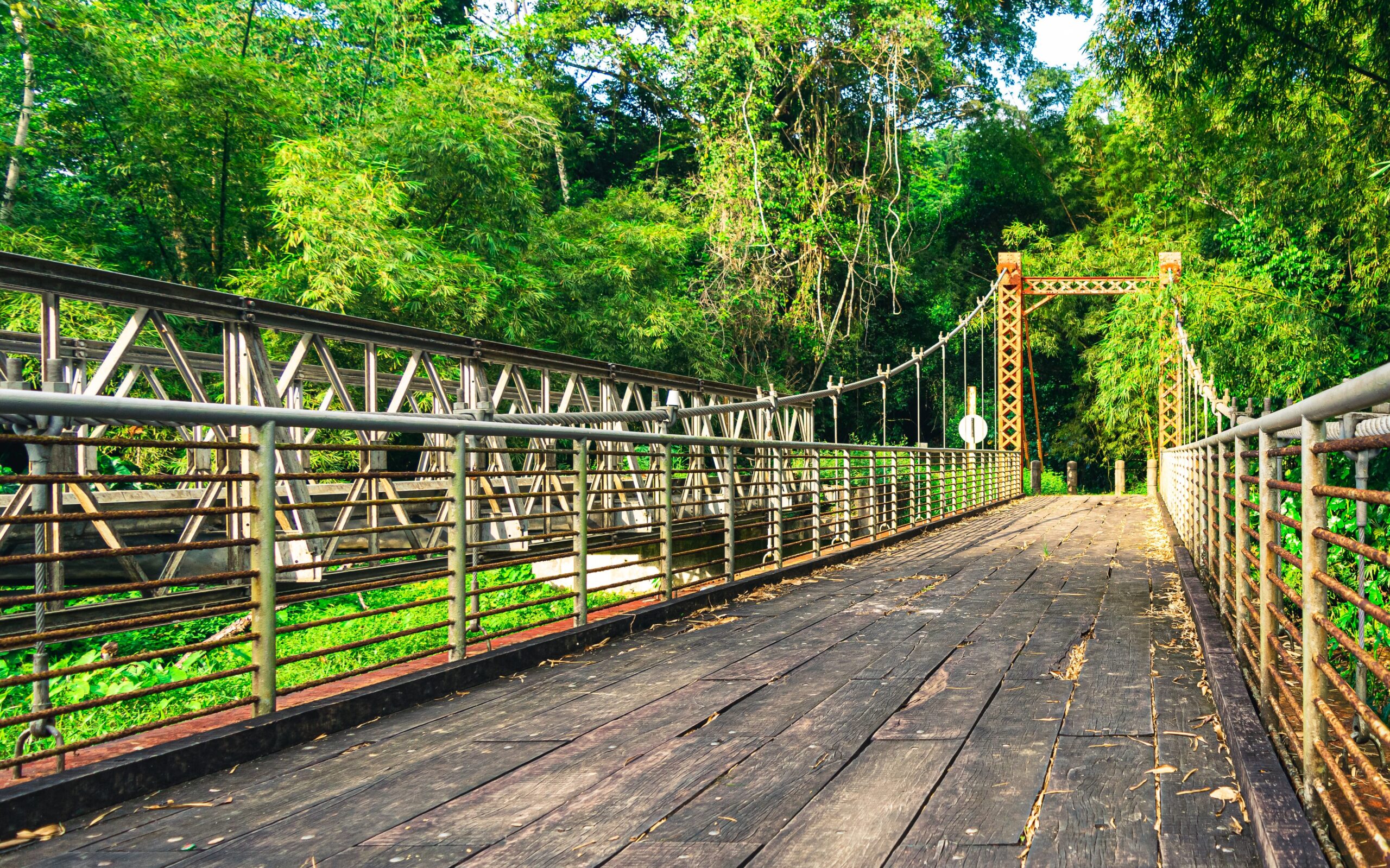 1. Start with the Rainforest Hike to Avocat Waterfall
The Rainforest Hike to Avocat Waterfall is one of Trinidad's most popular tourist activities. You can enjoy the breathtaking lush rainforest and see one of the island's most beautiful waterfalls.
It's an adventure hiking trip, and you'll find a knowledgeable local guiding you throughout the journey. On the way, you'll explore natural beauty like stunning flora, fauna, and colorful birds. Indeed, you'll get the opportunity to explore the breathtaking Avocat Waterfall.
2. Enjoy the half-day Mini Island Tour from Port of Spain
If you want to maximize your travel experience in a limited time, then the half-day Mini Island Tour is a perfect option. It covers the city's important landmarks, such as monuments like the Royal Botanic Gardens and the National Museum and Art Gallery. You'll also see the stunning 85-foot-tall statue of Lord Hanuman, the adjoining Ashram, and the Temple on the Sea. It's an excellent tour for those who want to explore the best hot spots and don't want to devote an entire day.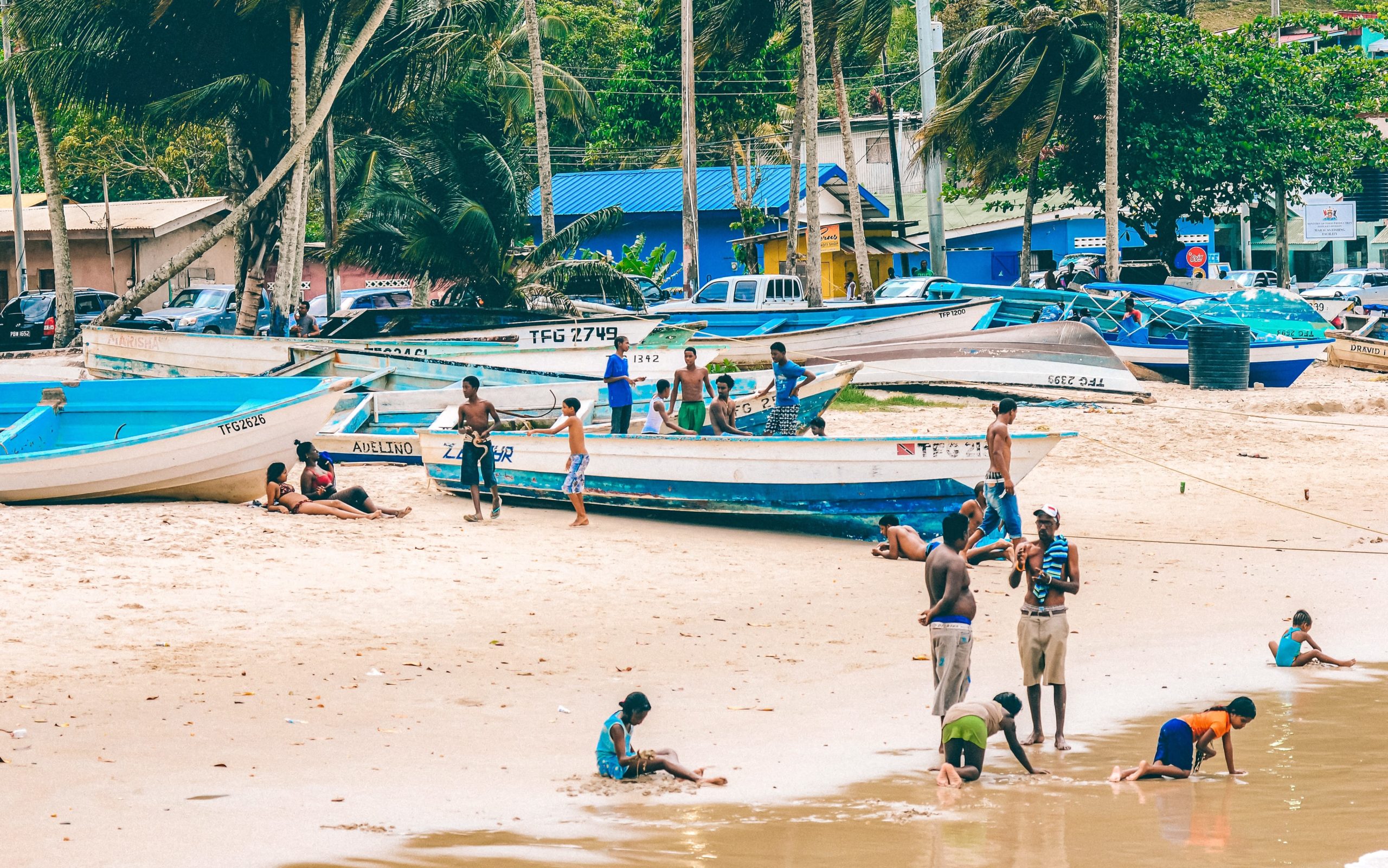 3. Spend a beach day out
Let's now explore some stunning beaches and a Day Trip to Las Cuevas Beach is a perfect gateway for that. It's an excellent way to escape the city and relax on one of Trinidad's most beautiful beaches. Located on the island's north coast, the Las Cuevas has a white sand bed and crystal clear waters. You can enjoy swimming, sunbathing, surfing, or snorkeling and diving. In addition, you can select any beachside restaurant and enjoy a delicious meal.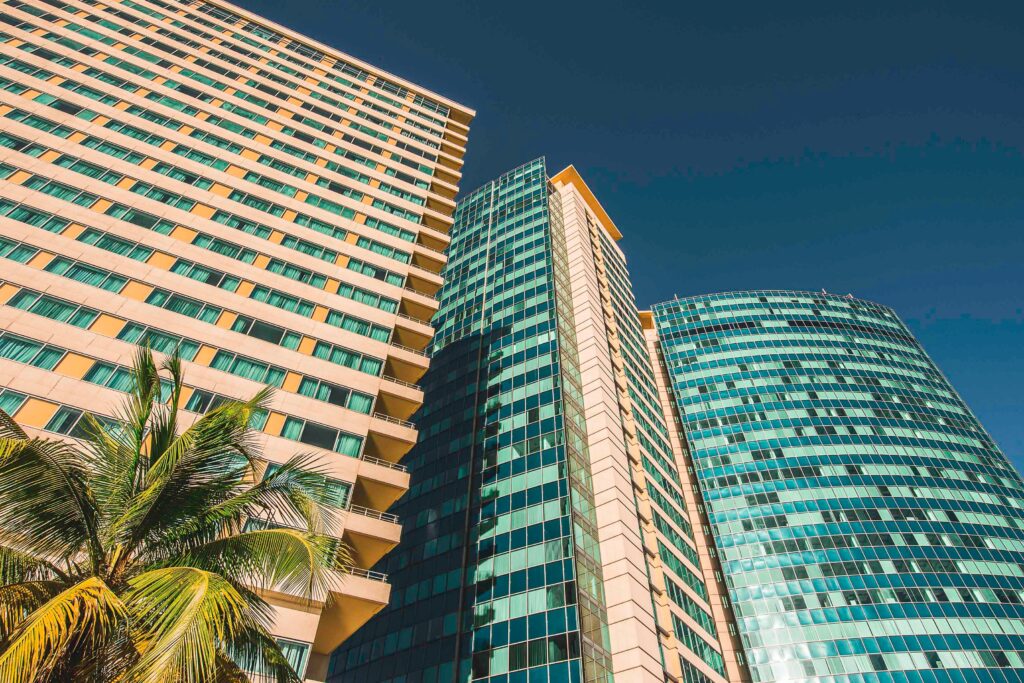 4. Explore the city's history and culture
There's a lot to learn about the enriched history and culture of the capital city of Trinidad. Cool! Then, let's begin the historical tour and explore Fort George. It's a Sightseeing Tour that starts in the Port of Spain. You can enjoy the beautiful Royal Botanic Gardens, the National Museum, and Art Gallery. You'll then visit the historic Fort George, which offers breathtaking views of the city and the surrounding mountains. The Fort George Sightseeing Tour is an excellent option to taste Trinidad city's vibrant culture and history.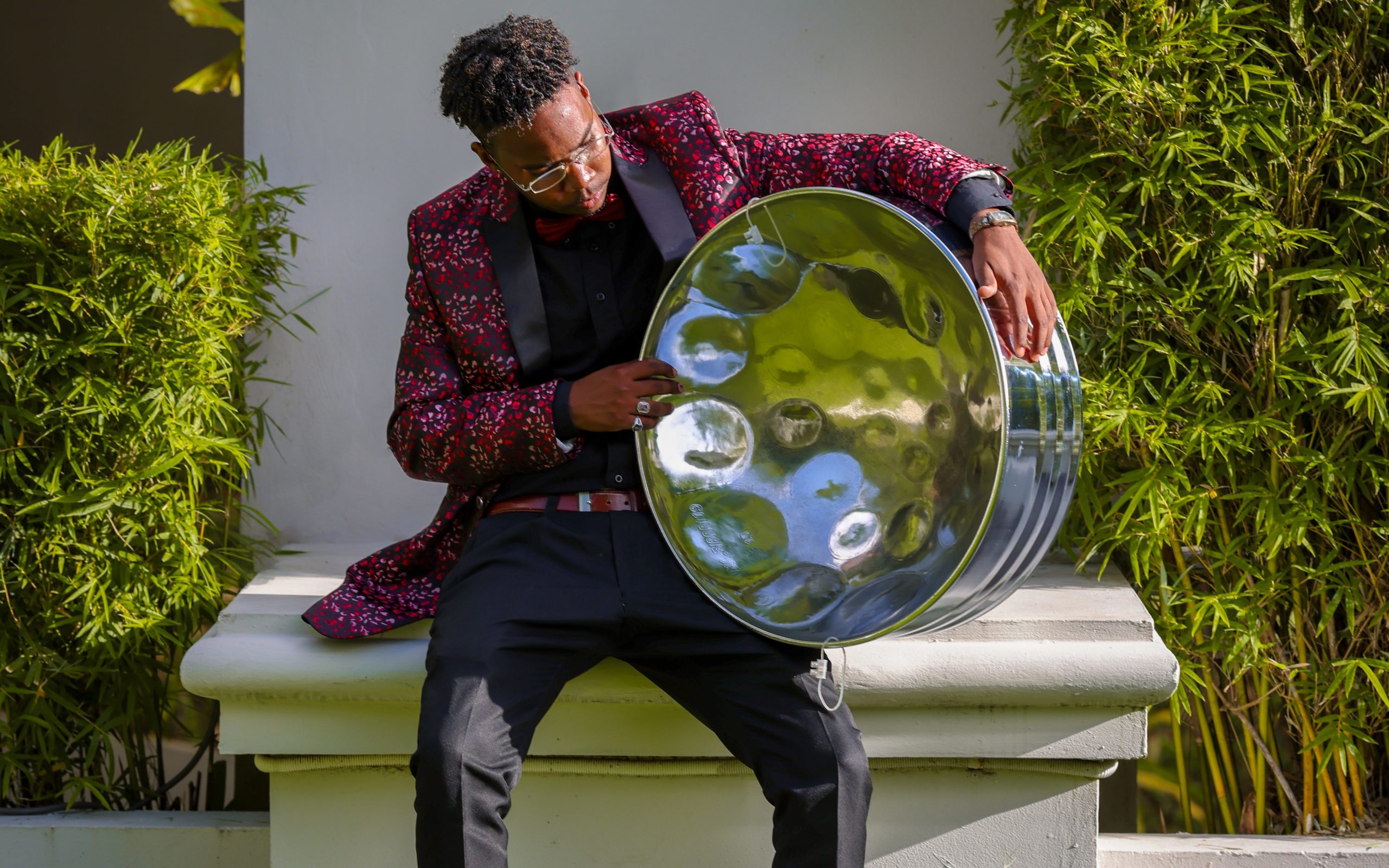 5. Let's explore the island's northwest coast
The island's northwest coast contains treasure-trove natural beauty. Indeed, there's the special Private North-West Coast Yacht Charter tour from Trinidad. You can book this tour for a memorable experience, we bet! It'll be a cruise experience on a 35-foot yacht while exploring the surrounding scenic beauty. You can board a private ship in the port of Chaguaramas and begin this unforgettable journey. On the way, you'll enjoy breathtaking views of the surrounding landscape and possibly spot various wildlife, including dolphins and birds. Hey, don't miss the opportunity to swim and relax on the sand.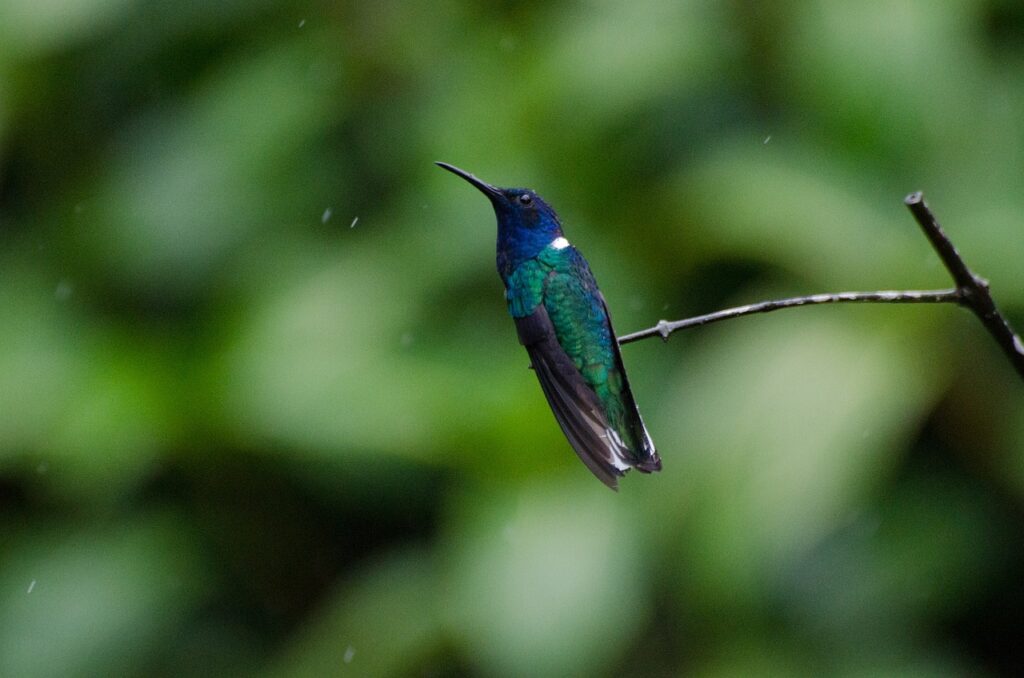 6. Explore the Bird Sanctuary by boat
Start your journey with an unforgettable adventure through the enchanting Caroni Bird Sanctuary on a captivating boat tour from Port of Spain. Cruise along the tranquil waters, surrounded by lush mangrove forests, as you witness a breathtaking natural spectacle—the mesmerizing scarlet ibis birds flocking to their roosting grounds at sunset.
Led by knowledgeable guides, this tour offers valuable insights into the diverse bird species and the delicate ecosystem of the sanctuary. Immerse yourself in the serenity of nature and capture stunning photographs of this awe-inspiring avian spectacle.
7. Visit and explore the world's largest natural deposit
Delve into the wonders of Trinidad with a captivating sightseeing tour that unveils the fascinating Pitch Lake and the vibrant town of Chaguanas. Journey to the world's largest natural deposit of asphalt, the mystical Pitch Lake, and learn about its geological significance and unique properties.
Next, explore the lively town of Chaguanas, offering a glimpse into the vibrant culture and local traditions. Accompanied by an expert guide, this tour promises an enriching experience as you marvel at natural wonders and immerse yourself in the lively spirit of Trinidad.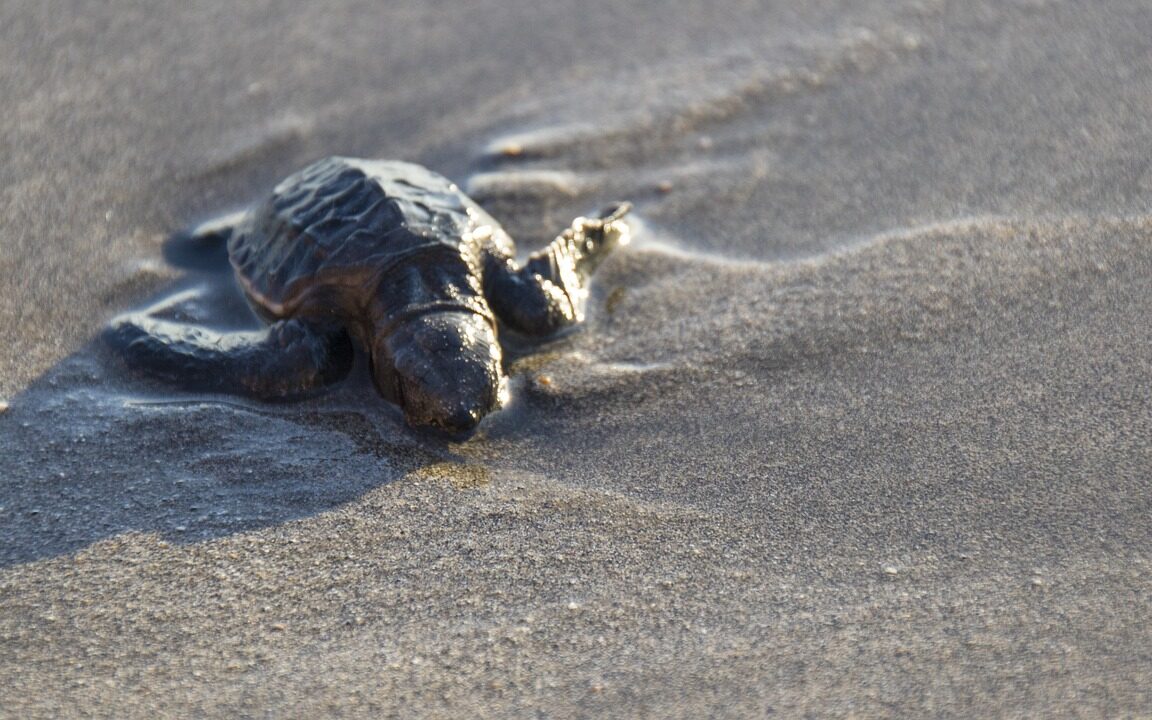 8. Visit Matura Beach and enjoy Turtle Migration Observation
Embark on a remarkable wildlife experience from Port of Spain as you witness the awe-inspiring sea turtle migration at Matura Beach. Accompanied by knowledgeable guides, you can observe these majestic creatures laying eggs in the sand under the night sky—an extraordinary natural phenomenon.
This conservation-focused tour offers insights into the nesting habits and challenges these endangered species face. Participate in protecting sea turtles by witnessing this magical event and contributing to preservation efforts.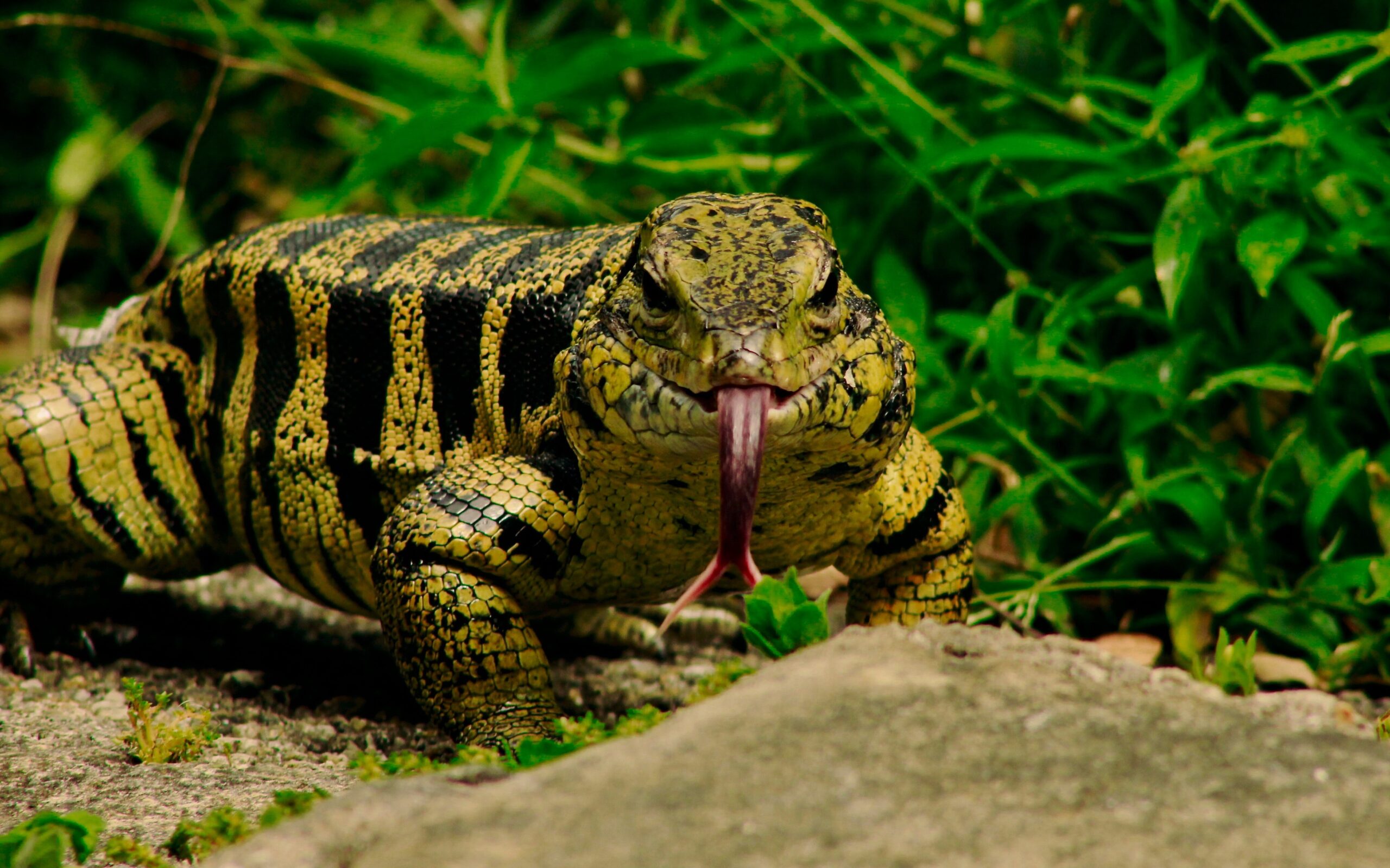 9. Spend a day at the Asa Wright Nature Centre Bird Sanctuary
Immerse yourself in the pristine beauty of the Asa Wright Nature Centre, a renowned bird sanctuary nestled in the heart of Trinidad and Tobago. Experience a true haven for birdwatchers as you encounter many colorful avian species amidst the lush rainforest setting. The center's expert guides offer invaluable bird identification and behavior knowledge, creating a rewarding birdwatching experience. Explore the diverse trails, spot rare species like the Oilbird, and be captivated by the harmonious symphony of bird calls—an idyllic escape for nature enthusiasts.
Final Verdict
There are unlimited places to visit around the world. While we received the best search engine for tours and activities 2022 award, we also shortlist the unique itineraries for you. You can follow this list or click this link and check all the travel activities. Hey, we can guarantee you a memorable holiday experience!