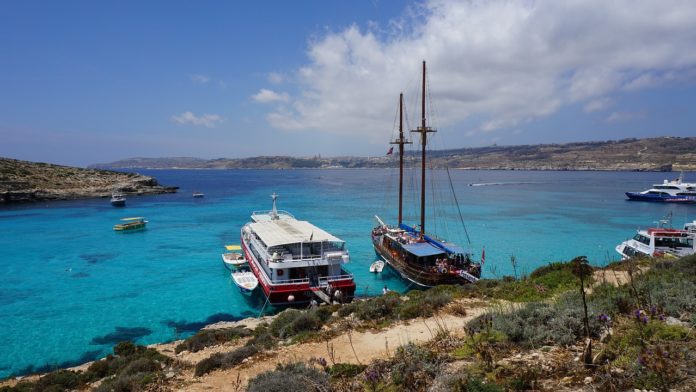 Howdy, readers! Let's begin with good news! Oh, wow! But, let's ask you something. Are you fully vaccinated? Humm, why are we asking it? Well, if your answer is yes, there's big news for you! Yes, you've heard it correct. You can then travel to the incredible paradise destination, Malta. It's a stunning archipelago amidst the Mediterranean Sea with breathtaking natural beauty. Indeed, this island destination is near to Africa and Sicily alike. That's cool! Well, then let's talk about the islands and all that you can see in Malta.
Once you land, you've to make a travel itinerary to explore three major islands. These are Comino, Gozo, and Malta itself. You'll enjoy the clear azure seawater, deep blue skies on top, and dozers of awe-inspiring underwater caves. Cool! But is it enough, or are there more hidden gems in this paradise destination? Humm, good question, and let's continue then. You can spot mythical temples, stunning medieval architectures, and unique museums while marveling around the city. The surrounding old buildings will attract you like a magnet to learn about their history. The cafes and eateries are full of finger-licking snacks and fresh seafood.
Well, what about the tours and activities? There's a ton of exciting activities waiting for you to explore. Hey, don't worry! We've shortlisted it for you to make your Malta holiday memorable. Let's begin exploring the Incredible Malta, COVID safe travel destination.
Explore Fort St. Elmo
You'll be delighted to know the enriched history of Malta. Indeed, most of it is about the famous Knights of St. John. It was date-back to the days of the Turkish Ottoman Empire. Wow! Isn't that exciting, huh! Once you start marveling at this magnificent Fort St. Elmo, you'll learn the historical significance of this place. Don't worry! You'll get an expert tour guide to escort you around. You'll also learn about Malta's bloody period that took the lives of more than fifteen hundred knights. It'll be an incredible journey, and you need at least half a day to explore it thoroughly.
Explore Malta in and out
Do you know that Malta houses three famous UNESCO Heritage Sites? Wow! That's incredible. Thus, you've to devote an entire day on a full-day city Sightseeing Tour and explore these spots. On the bucket list, it'll be the capital city Valletta, the fisherman's village of Marsaxlokk, and the ancient capital of Mdina. You'll enjoy a day exploring historical and natural sites alike, and we bet unlimited thrill!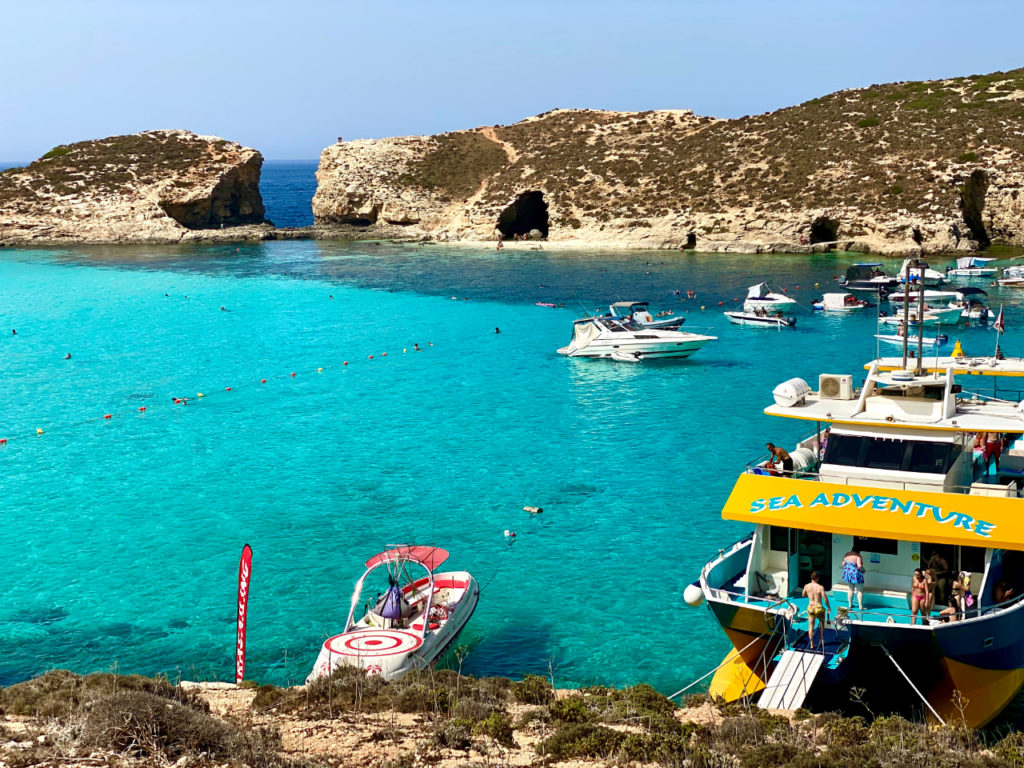 Visit Comino and The Blue Lagoon
Are you thrilled to explore the underwater beauty and dive deep in the Azure water? Cool! Then the cruise tour to Comino is a perfect fit for you. The main attraction is the unforgettable clear azure water and the Blue Lagoon. It's one of the most famous spots and an unmissable one. But, you've to keep an entire day free to explore this island and its attractions.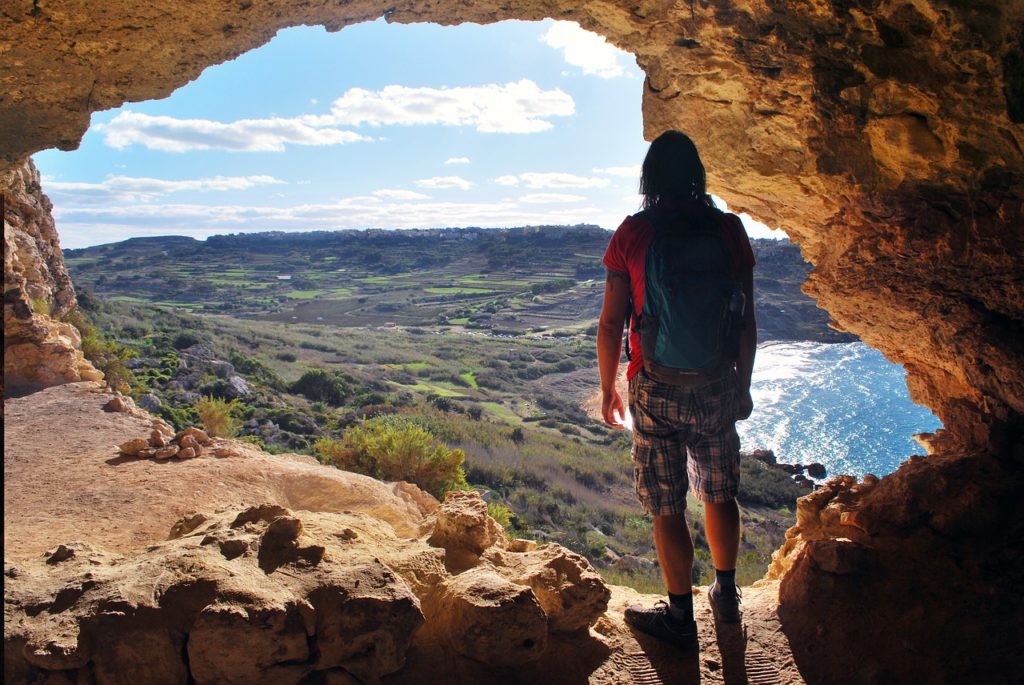 Book a trip to Gozo Island
Let's move on with our incredible journey to Gozo Island. Hey, don't worry, as we've made the plan set for you. It'll be an exciting and thrilling Jeep Tour. We bet you'll carry unforgettable memories back home. You'll be covering all the critical spots on this road trip. The Nadur, Ramla Bay, Calypso Cave, Ggantija Temples, and other exciting places are a part of the route planner. But is that all in this package tour? No, there's more. Indeed, you'll be delighted to know that you can enjoy a gala buffet lunch along with wine during this trip. Since it's a small group trip, you've to speed up and book this tour before your arrival.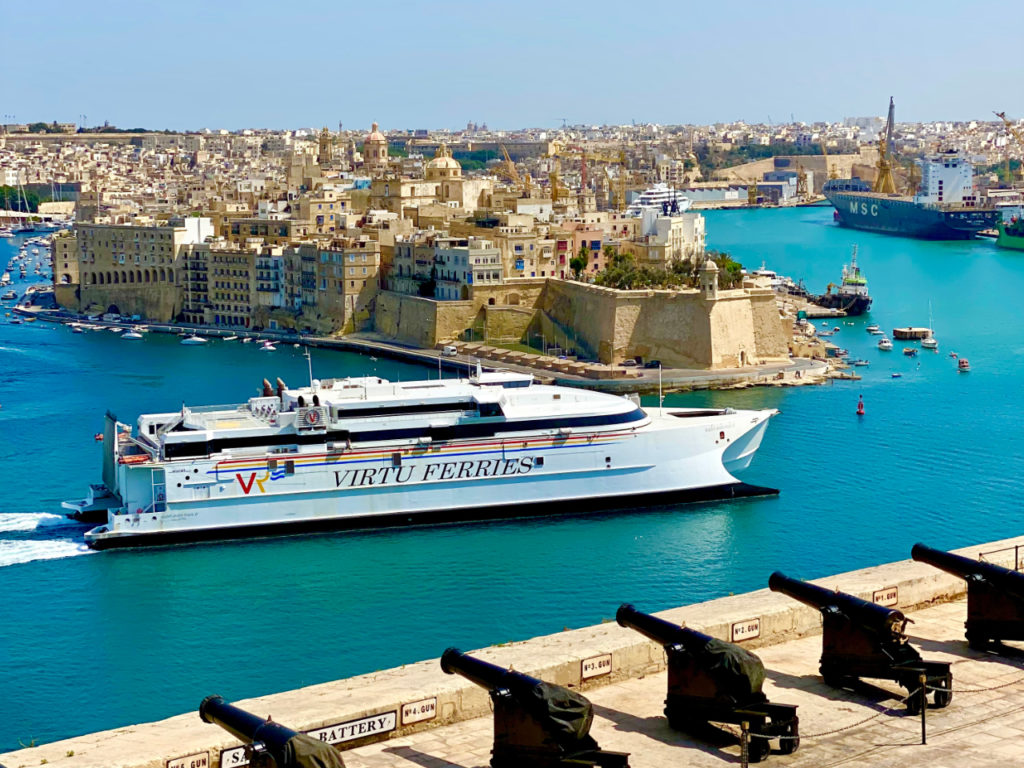 Tour to Sicily
Malta is full of exciting locations and islands to explore. Either book a jeep, boat, or plane to explore the island at your own pace; it'll be an incredible experience alike. Thus, our next hot-spot destination is Sicily. Tour to Sicily will be an exciting adventure experience, and we bet that! You'll enjoy exploring the picturesque hill-top town. Indeed, two spots attract tourists like a magnet. The Mt. Etna and Taormina thus topping the list. Well, then you need an entire day to explore this place and its beauty. We've got an exciting tour ready for that!
Diving at the HMS Maori
Wow! You're in Malta, and it's time to dive inside and enjoy the warm climate and azure seas. Vola! Then, we've got a plan for you. It'll be a fascinating journey, and the diving tour at the HMS Maori will fit the mood. You can enjoy unlimited swimming, snorkeling, and diving on the clear Azure water. Indeed, it's one of the artificial underwater reefs that'll remind you of the shipwreck that happed date back during the Second World War.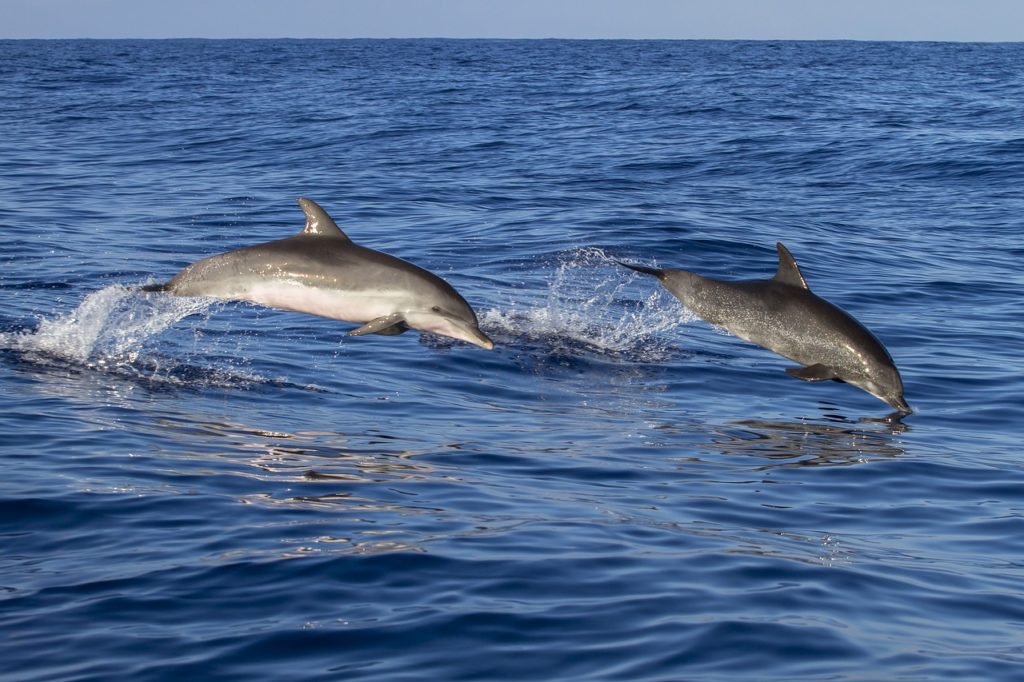 Enjoy Swim with the Dolphin
If you're visiting Malta with Kids, there's more exciting news for you! Wow! What's that? You can enjoy the swim with the Dolphin activity, and it'll be a unique experience; we bet! You can spot these dolphins along with other amazing underwater creatures inside a popular park. You'll be thrilled to meet sea lions, pelicans, and other sea creatures during this exciting tour.
National Museum of Archeology
Now it's time to explore some historical facts. The perfect place for this is the National Museum of Archeology. You'll be thrilled to see the extensive collections of historical artifacts displayed over there. From Bronze Age weapons to Phoenician caskets, there's a treasure-trove collection of historical artifacts. Of course, you'll need an expert tour guide, and our recommended guided tour fits the best!
Valletta: Two Harbors Cruise by Night
You can leave Malta unless you enjoy the charm by night. The best and highly recommended tour for this is the Two Harbors Cruise by Night. It'll be a fascinating experience where you'll be traveling around the Valletta Waterfront and enjoy the charming views around. Also, there's a large number of cafes around where you can stop to sit and relax. But, hey, don't forget to take some random snaps. Those will be a fantastic treasure collection for you, we bet!
Final Verdict
You'll be coming back from the trip with a fascinating feeling. Indeed, it's an excellent destination where you'll find tons of exciting things to do. Thus, you've to shortlist the tour and activities. From island hooping to admission tickets, it's a long list. But, hey, don't worry, as we have got the compact list ready for you. You can also explore all the in-demand Malta Tours and Activities for a memorable Bone Voyage!