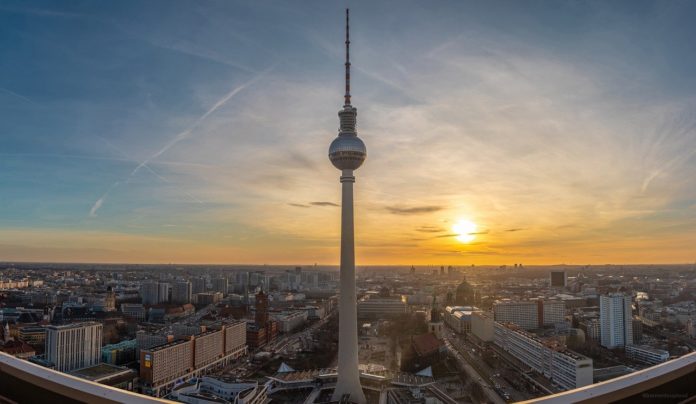 Berlin in 2 days? Is it possible? Hello, readers! We're back with an exciting travel article in the post-covid era, the ultimate Berlin travel itinerary in 2 days; it's possible and let's find it! Are you excited, huh? Hey, we're as it's the world's most beautiful capital city with thriving culture and tons of incredible history. Once you're in Berlin, you'll be time-traveling, we bet! Haha! So, what's exciting about Berlin City? What are the incredible things to see when you visit as a tourist? Humm, we know you've got these questions in mind, and we'll be answering them soon. Cool!
But, before we begin our incredible journey to explore Berlin, let's get an overview of this exciting city. What's there to see; it's a long list!
Berlin will take you to date back to the golden era of the Twenties. You'll learn about the city's disarmingly scruffy, fun-loving story while exploring the city. It's from the best of the trained guides who'll be assisting you through; how? Hey, we've got a list of recommended guided tours and activities that'll make your Berlin vacation exciting! Also, you can spot dozens of photo-friendly sights. Indeed, you'll discover fascinating museums, healthy and gluten-free food, and other exciting things to do during your visit.
Wow! It's cool! But, how to cover everything in just two days? But, hey, don't worry! We've got the ultimate Berlin travel itinerary in 2 days. It covers the major city attractions that you can cover in two days. So, let's begin our journey then!
NB: You'll be fascinated to know about the picturesque neighborhoods in Berlin. Indeed, you've to walk around and explore them to get a well-rounded picture of the city. Wow! That's super cool! Then, we've got the bike Tours for you. Don't worry! We've got a lot to talk about; we know it's only two days, haha!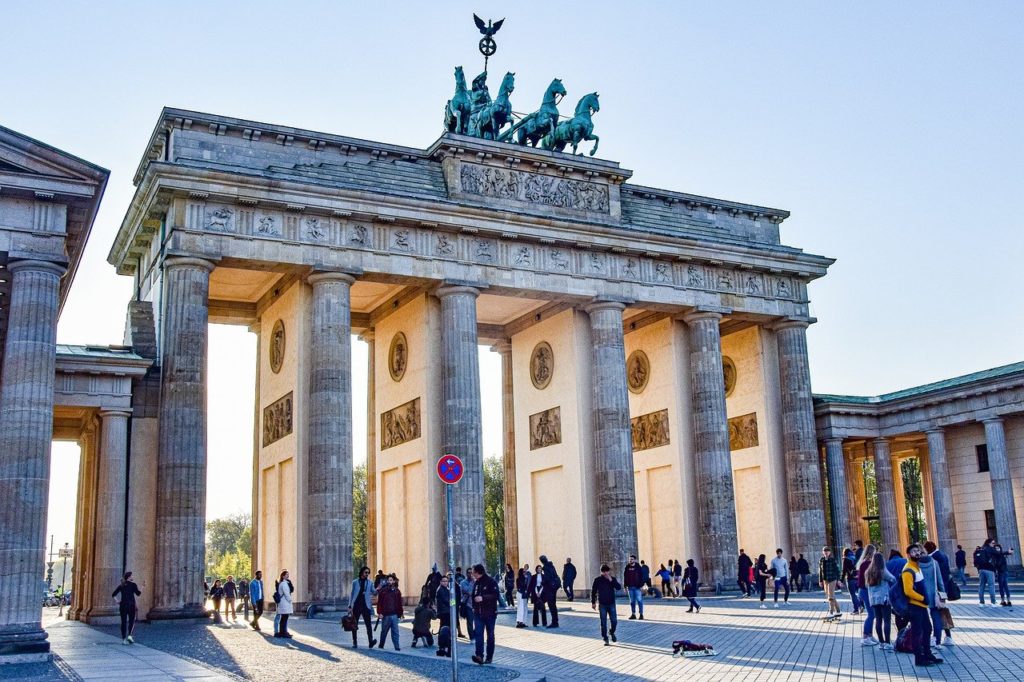 Brandenburg Gate
Let's start exploring Berlin with the most recognizable sight. Cool! But, what's that? It's the Brandenburg Gate. Indeed, it's an obligatory and unmissable attraction for first-timers or repeaters alike! It'll remind you about the devastating destruction that took place during World War II. But, hey, don't miss standing and glancing at the world's most famous ceremonial monument, the Berlin Wall. Also, with our guided tour, you'll learn interesting facts about this heritage place.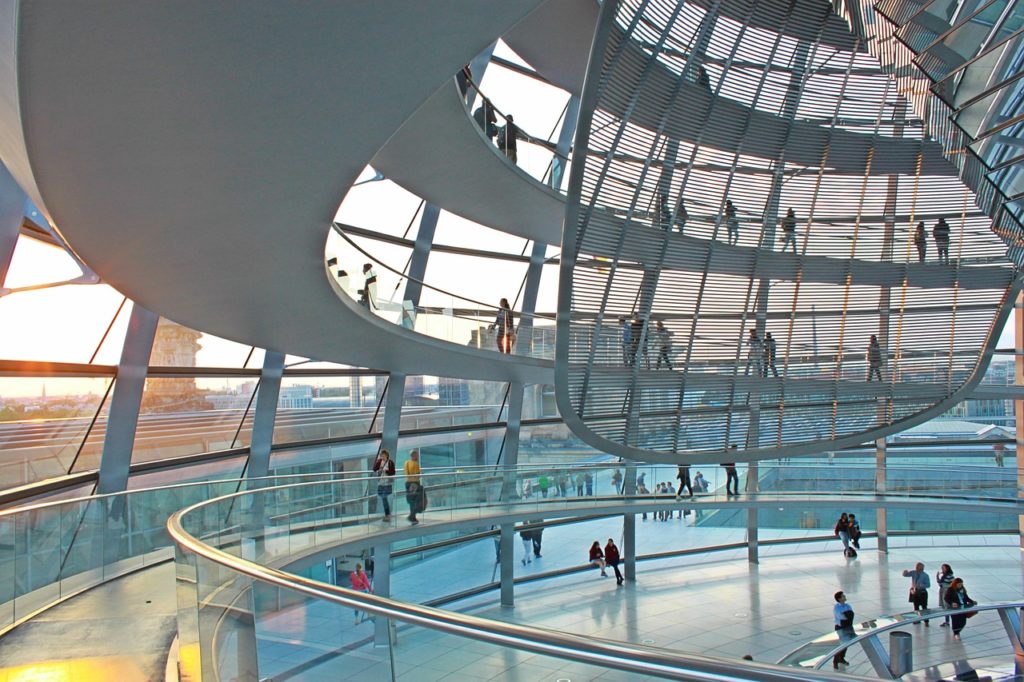 Reichstag
The next up on our list is the Reichstag. It's another exciting landmark, and you'll enjoy exploring it. It's a 20th-century heritage building which used to be the old German Parliament. It's an exquisitely stunning neo-classical styled boutique architecture; an ideal attraction for history lovers alike! But, after the fire incident that'd taken place in 1933, the authorities re-constructed it. So, please spend some time marveling around and explore it at your own pace.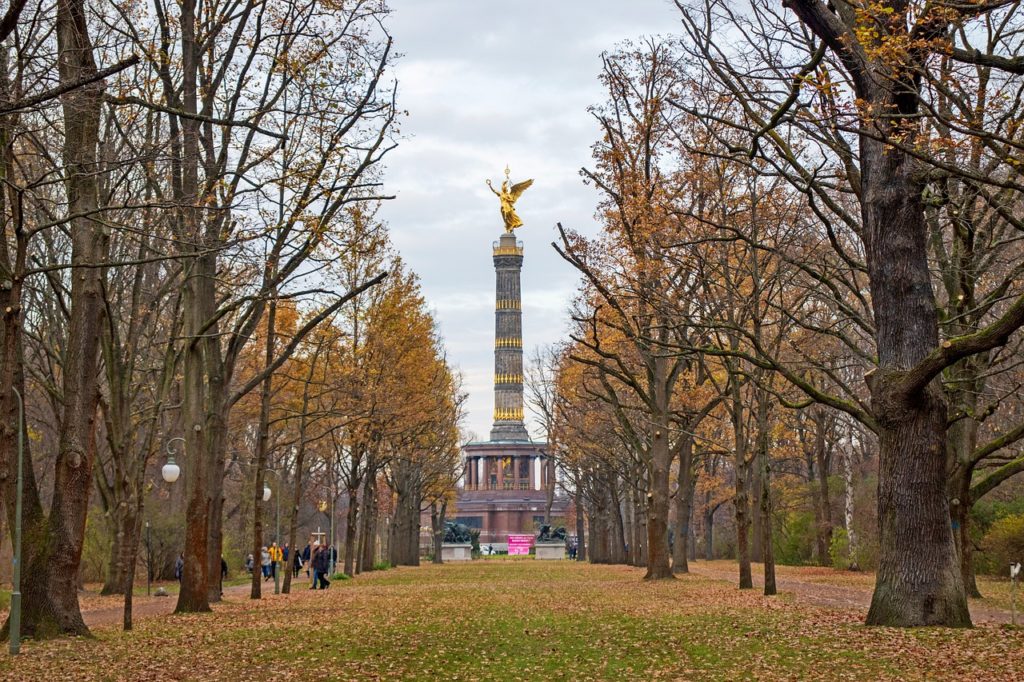 Tiergarten
Cool! You must be tired of walking around. Don't worry! Let's explore the next hot spot where you can also relax for some time. It's a remarkable open space amidst nature and full of greenery. Don't forget to spot the Luiseninsel and rose garden. These lovely places serve as an excellent treat to your eyes.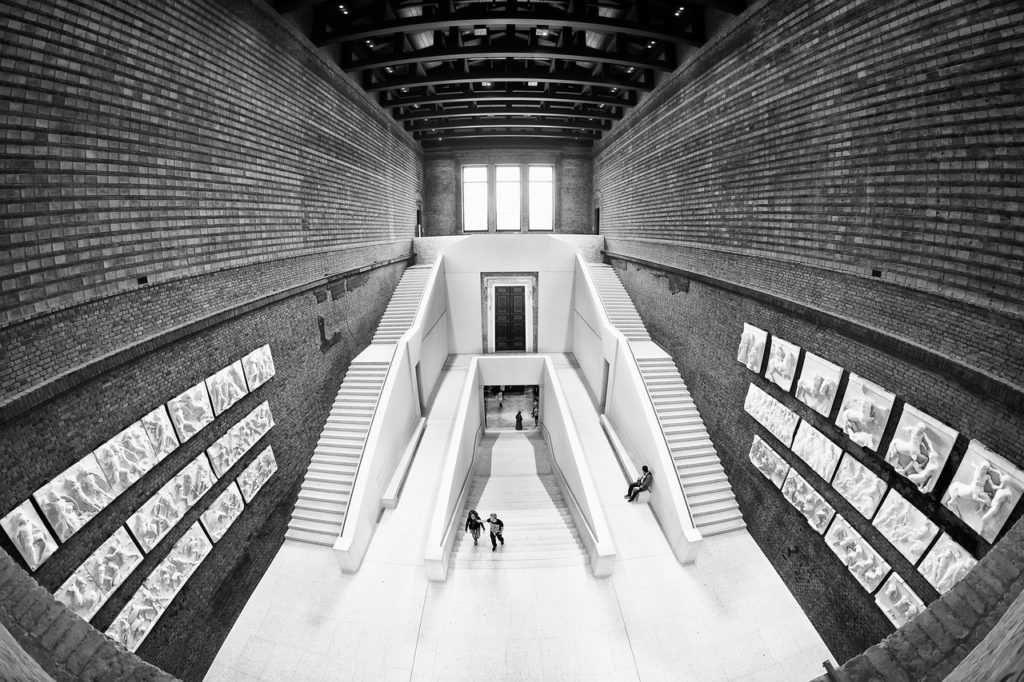 Neues Museum
There's no shortage of stunning attractions in Berlin. Thus, the next hot spot on our list is the Neues Museum. It's a historical building that'll take you to the 18th century. It was the prewar period. However, there's a complete restoration that'd taken place after 1945, the post-war era. Now, it houses a treasure-trove collection of historical edifices like Roman and Greece art galleries, Egyptian displays, and other exciting things. Indeed, it's a crowded place, so don't forget to book the Skip-the-line tickets.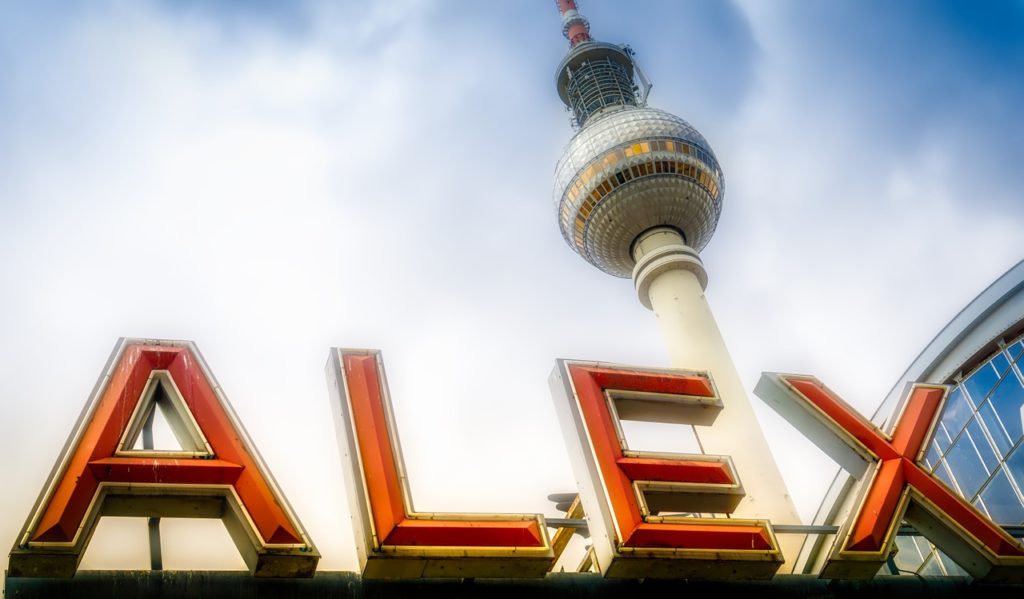 Panoramapunkt, Berlin
How will Berlin look from the Top? It must be exciting to see, right? Don't worry, and you can book the Panoramapunkt Skip-the-Line at the Elevator Ticket and enjoy breathtaking views. Indeed, it's the Top of the TV tower, which is at the height of over 100 meters. The observation deck is on the 24th floor, from where you'll be enjoying panoramic views.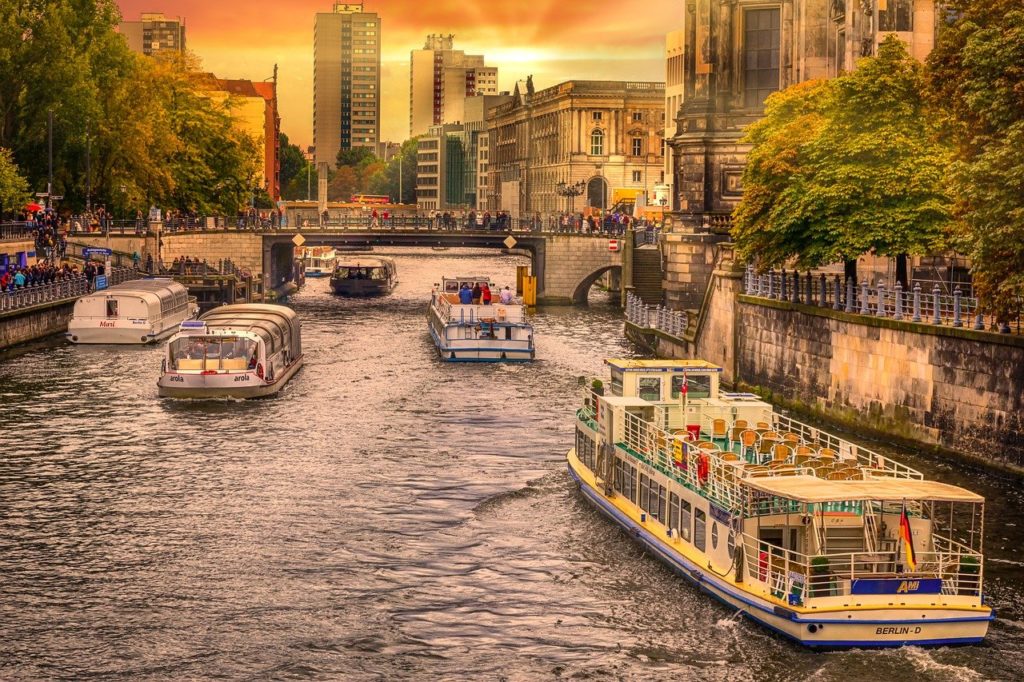 Berlin Spree and Landwehr Canal Boat Tour
Do you know you can enjoy the beauty of the city marveling around in a boat? Yes, it's the Canal Boat Tour. Indeed, it's over a three and half hours long cruise down the Spree River and Landwehr Canal that'll give you a memorable experience. During the ride, you'll enjoy the breathtaking scenic beauty.
Museum Island
The next spot that you must visit during this two days itinerary is Museum Island. It's one of the most popular and unmissable attractions in the city. Indeed, it's a UNESCO World Heritage site housing stunning museums with an exquisite collection of antiques. Thus, you've to visit each of the five museums. We know it'll be hectic to cover everything in two days, but you can't skip them. The outstanding collections symbolize the glorious 19th century and the Prussian's sophistication.
Pergamon Museum
Next up in the history tour is the Pergamon Museum. Here you'll find stunning artifacts that date back to the 2nd century. You'll be thrilled to discover stunning collections from Greek mythology. Hey, don't worry! We've guided tours and activities for this where a local guide will accompany you throughout the tour.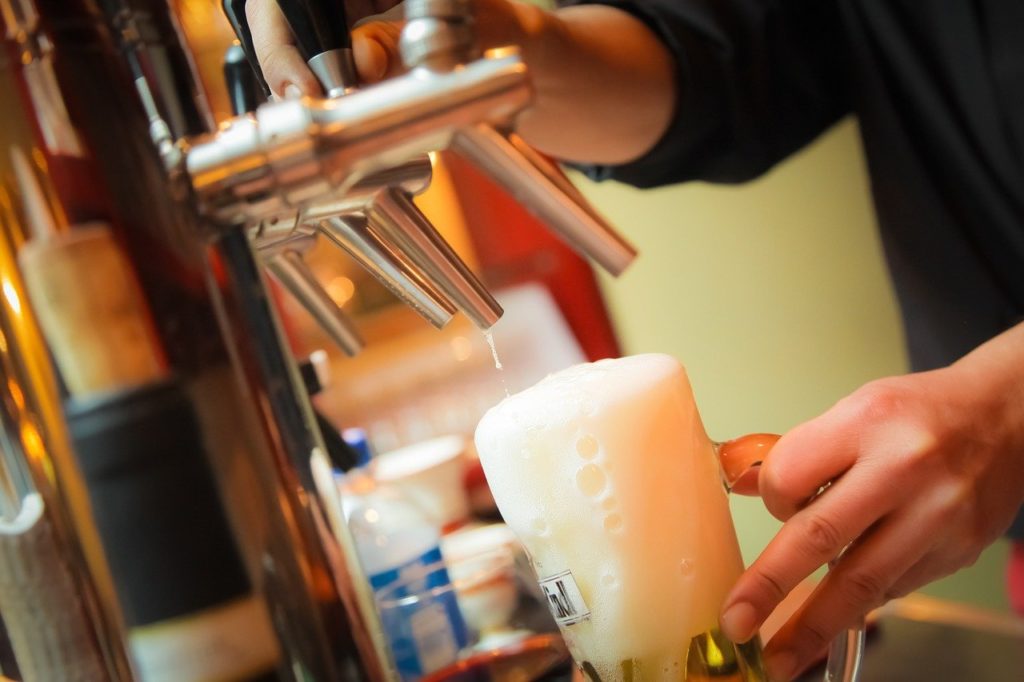 Berlin Beer Tour
How can you leave Berlin without tasting handcrafted Beers? Well, that's why we've got the Berlin Beer Tour. You'll be tasting some of the finest German beer varieties and learn about their brewing process. Isn't that an excellent way to end your Berlin Tour? Of course, it is!
Final Verdict
You'll carry remarkable memories back home from this exciting Berlin Tour. Indeed, you've covered all the city's major attractions in just two days. Wow! That's cool! Also, we've suggested some of the fascinating tours and activities that you can book along. So, if you want to check all the famous Tours and Activities, Click Here!