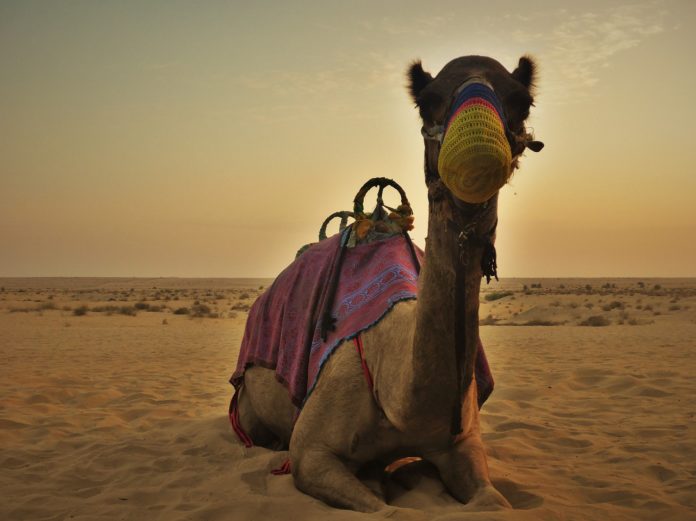 Hello readers! We're sure that you love traveling and know about the Traveler's Choice Awards, correct? If you don't know, that's alright! But, are you excited to visit? We know your answer! Indeed, you're right; why? Well, the world is possibly passing by a turmoil, and that's for this COVID pandemic.
However, there're destinations and experiences around the world, those ranked as the best. Why will 2020 be an exception? Certainly Not! Thus, travelers from around the world reviewed and rated various hot-spot destinations. It's a long list and includes diversified experiences. Next up: best beaches, desert safari experiences, top-rated cooking experiences, and others. The exciting news is, these are from around the world. That's exciting, huh!
You've to shortlist and select the top-rated from this list; it's a daunting task, correct? The following list of top ten experiences around the world that you must visit will help you make a wise choice. Indeed, these are the highest-rated trips, destinations, or tours and activities that you've visited at least once in a lifetime; they must be in your travel itinerary.
Are you thrilled to know in detail? Let's dive in then.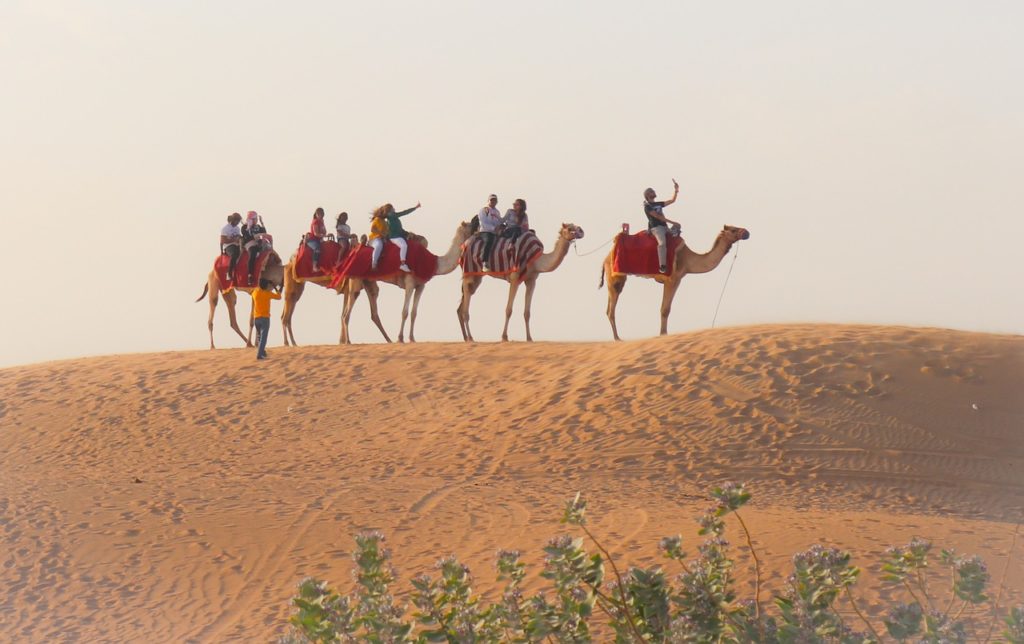 1. Desert Safari, Dubai
Have you ever been to Dubai, the most popular city in the Emirates? Of course, it's famous for multiple reasons. The big names that'll remind you of Dubai are the Burj Khalifa, the Dubai Mall, IMG World, and a massive list. However, you can't leave this city without visiting the Arabian Desert, and what's there?
Well, it's for the Desert Safari, sandboarding, dune bashing, camel rides, and Beduin camping. What are these? If you want to experience a thrilling and memorable experience in Dubai, you've to book the Red Dunes and Camel Safari tour. To experience desert life like an insider, it's one of the highly-recommended tours; that's why travelers rated it positively. Also, you can book it online and enjoy massive discounts.
2. Learn the art to cook Pizza and Gelato, Florence, Italy
Who doesn't love to eat mouth-watering delicious pizzas, correct? You must be watering by now while imagining to bite a pizza, haha! But, do you know where you'll find the world's delicious pizzas? Well, it's in Florence, Italy. Indeed, it's delightful Pizzas, but you'll also love to eat the tasty Gelato icecream. The entire world knows about it, but very few can learn the art to cook these secret recipes. Would you like to learn about them?
If your answer is yes, you've to book the Pizza and Gelato Cooking Class in Tuscan Farmhouse. Yes, it's one of the best-rated tours where you'll learn the secret art of cooking these recipes from an Italian chef. It'll be a grand experience for you and memorable too. You'll also get a recipe booklet as a precious gift to take home back along with you. Moreover, you can book it online!
3. Enjoy a Luxury Small-Group Canal Cruise ride in Amsterdam.
Ahh, you're planning to visit Amsterdam, that's cool! There's no need to mention the tons of exciting places and things you can do out there. However, one of the best and highly rated experience is the Canal Cruise ride. Indeed, it's one of the most mesmerizing experiences that you'll ever have in this dream city.
You'll enjoy this unforgettable journey by sitting in a luxury open-air boat as it passed by some of the stunning attractions surrounding the canals. You can book it online and save time, or you've to stand in a long queue near the Anne Frank House to book tickets.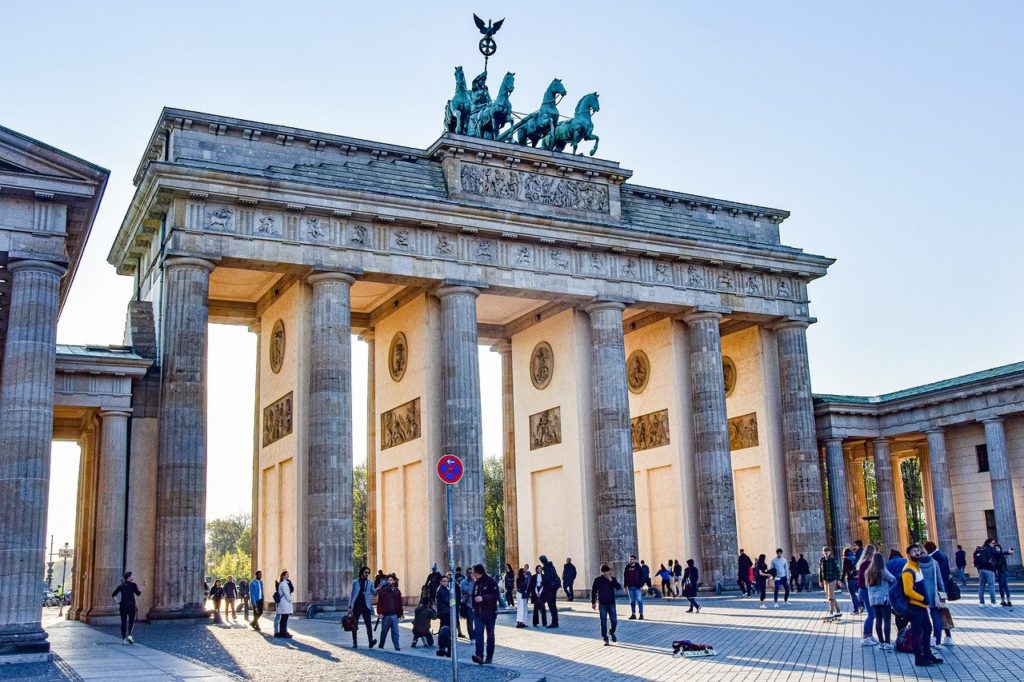 4. Half-Day Walking Tour to explore Berlin, Germany
Let's talk about another unique experience in one of the dream travel destination. Yes, you've guessed it correctly, and we're talking about Berlin, the incredible city in Germany. Why? Well, it's a destination that'll take you to time travel. You'll learn about the Imperial, Nazi, and Cold War. Indeed, there are tons of historical edifices, including the Berlin Wall. The best way you can explore all at your own pace is when you walk around this iconic city. Of course, you'll need a local guide to scout you around.
5. Enjoy the Northern Ireland Highlights Day Trip
There's no doubt about the incredible natural beauty of Ireland. Indeed, it's the northern side of the country that attracts tourists. Why? Well, it's for the UNESCO World Heritage Site, Rope Bridge, Giant's Causeway, and other natural wonders. Indeed, you've seen these places pictured in many Hollywood movies. Thus, book the Northern Ireland Highlights Day Trip from Dublin and spend an exciting day out with your family.
6. Book the Chicago Architecture River Cruise
How will you feel when you'll travel on a boat surrounded by historically famous buildings? Of course, it'll be a thrilling experience. You'll get a similar feeling when you book the Chicago Architecture River Cruise. You can enjoy watching historical buildings like the Navy Pier, Wrigley Building, and others. So, make your Chicago backpacking memorable with this popular tour and activity.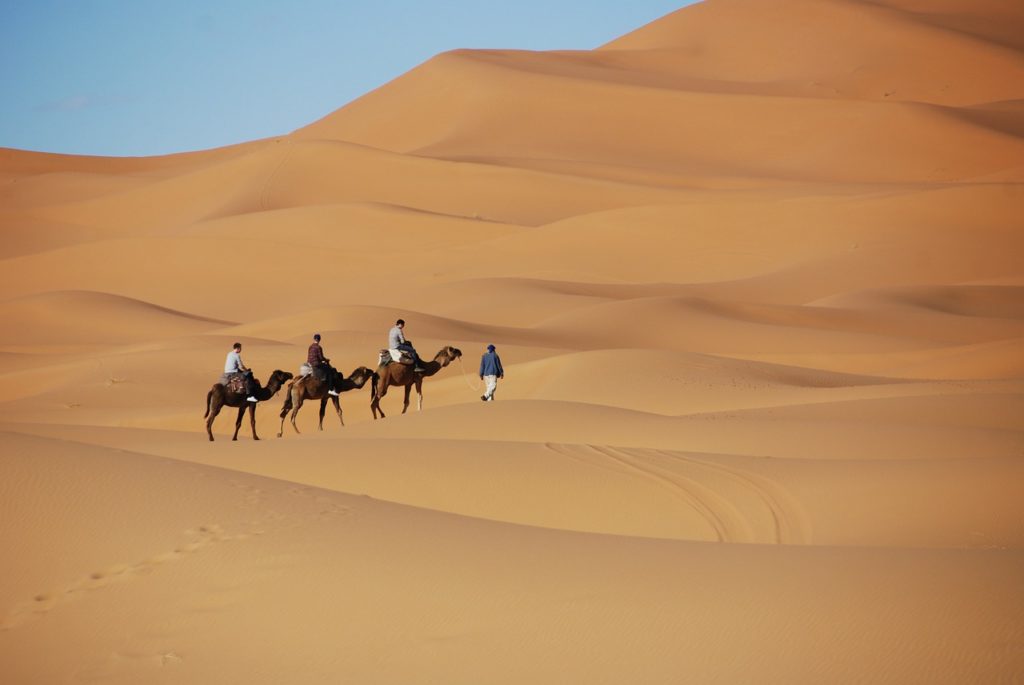 7. Morocco's Atlas Mountains and Three Valleys and Waterfalls day trip
There's a lot to see in Morocco, but your tour is incomplete if you don't book the Atlas Mountains and Three Valleys and Waterfalls day trip. It's a full-day guided tour where you'll enjoy a camel ride and spend your day with a local Berber family. Isn't it thrilling, huh?
8. The statue of Liberty
We don't think the Statue of Liberty needs any introduction. Indeed, what you've to learn about its enriched history as it attracts millions each year. Thus, the pro-tip is to book tickets online and save time; you can unlock hidden discounts with the skip-the-like Statue of Liberty and Ellis Island combined tour.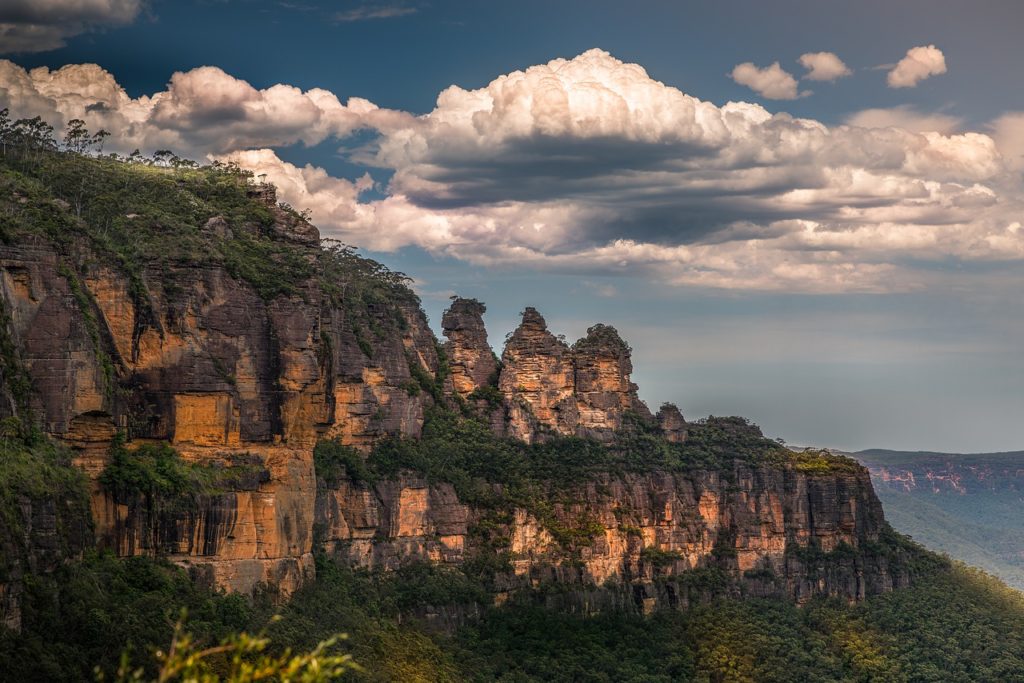 9. The Blue Mountains Day Trip
If you love traveling, of course, you'll plan to visit Australia. There's no doubt about the tons of exciting things that you can see and do in Australia. However, travelers rated the Blue Mountains day trip as one of the hot-spot tours from Sydney; it's an unmissable one, why? Well, you've to visit yourself and experience it, haha!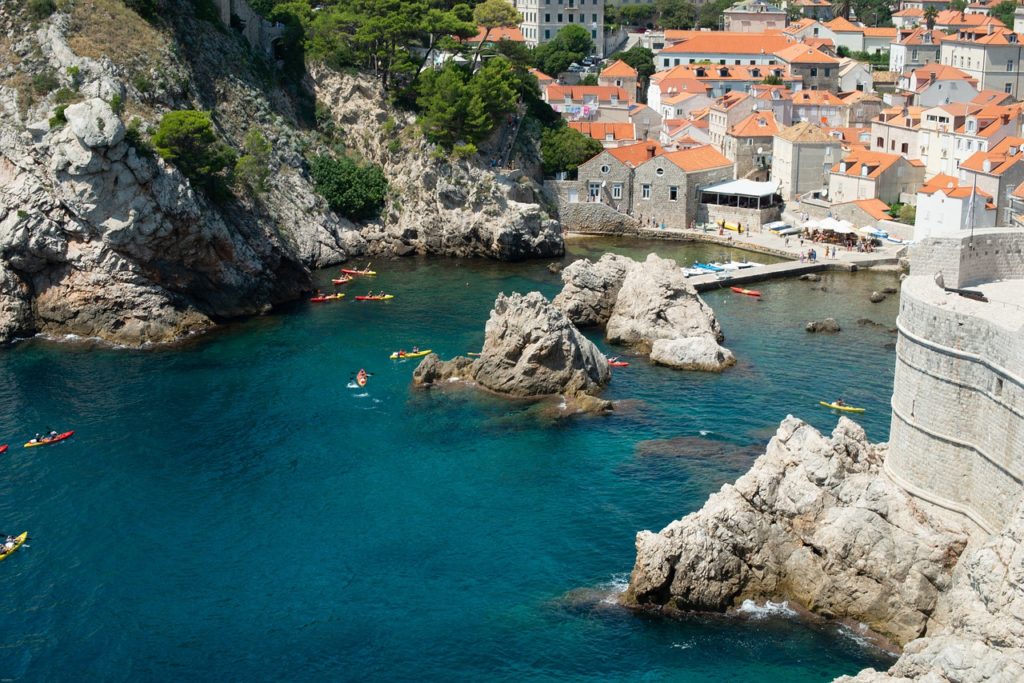 10. The Sea Kayaking and Snorkeling Tour in Dubrovnik, Croatia
If you're fond of clear emerald water and want to experience the best of underwater life, there's no activity better than the Sea Kayaking and Snorkeling experience. You'll spend an entire day with your guide exploring the underwater beauty, beach and enjoy the sunset.
Summing it up
The year 2020 will end in a few months. Thus, you've to plan quickly and include the COVID safe travel destinations on your list. We've already written down the tours and activities that you can book before arriving there. How can you do that? Well, it's just a CLICK!