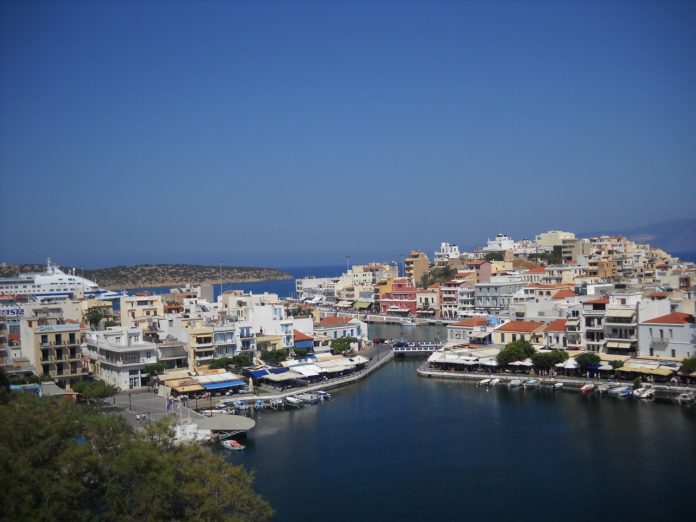 Wow! It's Greece, a paradise holiday destination for everyone and one of Europe's most beautiful places to visit. Once you plan your Greece holidays, you'll have to decide which island to explore. Other than Santorini and Mykonos, Crete is another popular holiday stop-over destination in Greece.
It's the fifth-largest island in the Mediterranean and the largest in Greece. Do you think Crete is just an island destination with sand and sea? Certainly Not! It is also the birthplace of ancient European civilization date back from 2700 BC.
A tour to the archaeological sites in Minoans will certainly testify the same. It's interesting to know that in Crete you've so much to see and do, even a week is not enough. A few tourist clubs Santorini and Crete tours together; that's not a bad idea! Also, venture impressive archaeological edifices of the Bronze Age while exploring the island with a guided tour. Next up: Stunning beaches, ancient sites, and of course, beautiful buildings and fortresses.
What else to do and how to spend your holiday in Crete? That's what we'll write on this blog to guide you and make your holiday even more exciting. Why?
If you know the list of best things to do in advance, along with the ideal tours and activities to book, it'll undoubtedly give you the best experience. So, keep reading to know the list of the top ten things to do in Crete, Greece, this holiday.
List of the top ten unmissable things to do in Crete, Greece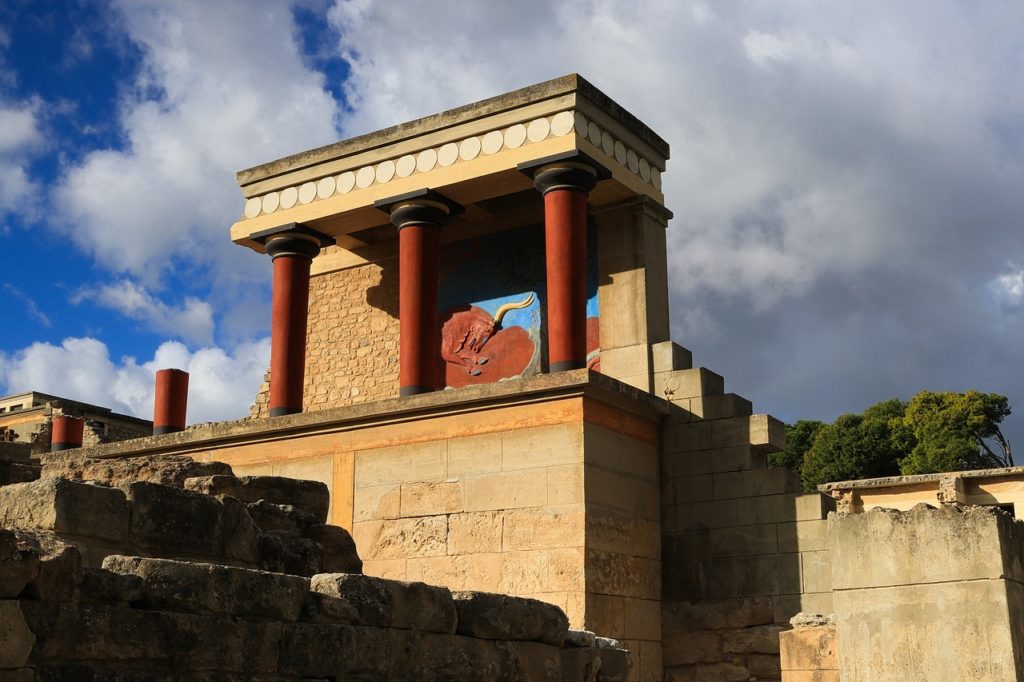 1. Visit Knossos
Knossos is probably the first destination for you to visit after arriving in Crete. It's a fascinating place and houses the gem of historical remains, dates back to the 18th century. Of course, the best way to explore this place is with a guided tour, where a local expert assists you. You'll learn exciting stories about this place, those from Greek mythology. Now which are archeological ruins were once a flourishing kingdom not less than 3000 years ago. The Throne Room, Sanctuary, and the Royal Apartments testify them thoroughly. Enjoy this place and uncover interesting hidden secrets during your visit.
2. Explore the Heraklion Archaeological Museum
Once you book a ticket to explore the Heraklion Archaeological Museum, you'll get detailed information about Europe's oldest civilization. It's, of course, an outstanding museum with a massive collection of Minoan artifacts preserved securely. You'll also find beautiful frescoes, an emblematic ivory figurine, and other mysterious historical edifices inside this museum. Marvel around, but, book a guided tour to have the best experiences.
3. Visit the Elafonisi Beach
Once in Greece, you'll not miss the legacy to explore the beautiful beaches. There's no exception for the same in Crete, too, and Elafonisi Beach is a perfect example. It is known to be one of the most beautiful beaches in the world. You'll find this unique pink sand beach nestled between the mainland and Elafonisi. Of course, it's a great place to enjoy snorkeling and other underwater activities because of the transparent lagoon water. So, visit and spend time exploring the beach, it's surrounding white sand and turquoise water.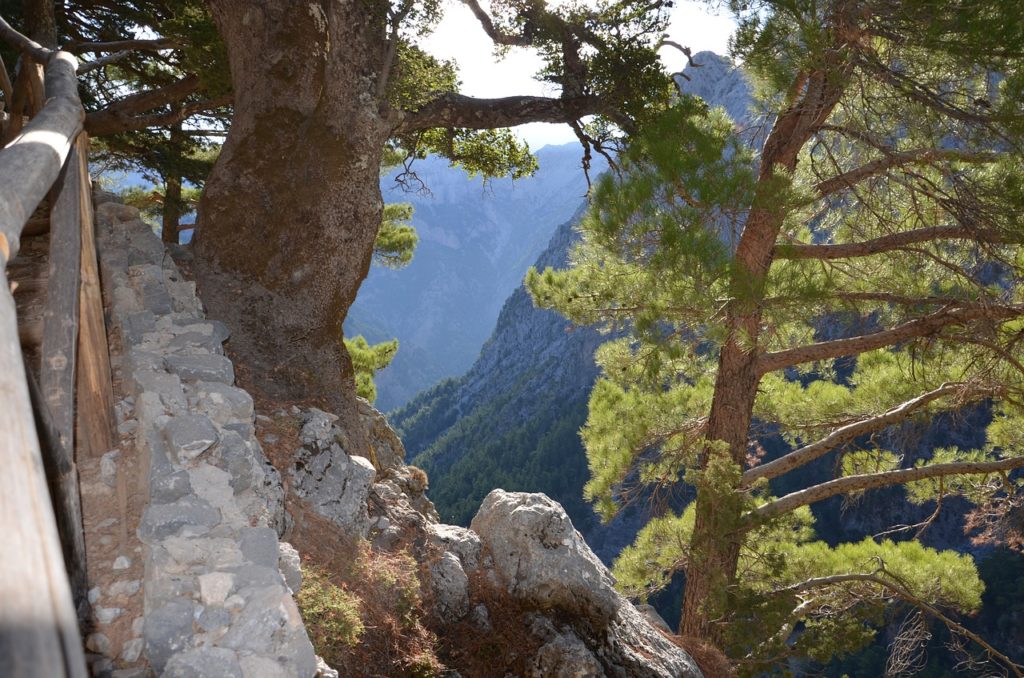 4. Samaria Gorge
Crete will surprise you with its diversified landscapes and natural beauty, and the Samaria Gorge is the next destination for you to visit. To explore Samaria Gorge, you've to hike a lot, and that's over sixteen kilometers. However, it's worth doing as you'll enjoy surrounding awe-inspiring sites. But, make sure that you've booked a guided tour. It'll help you to explore this place in detail.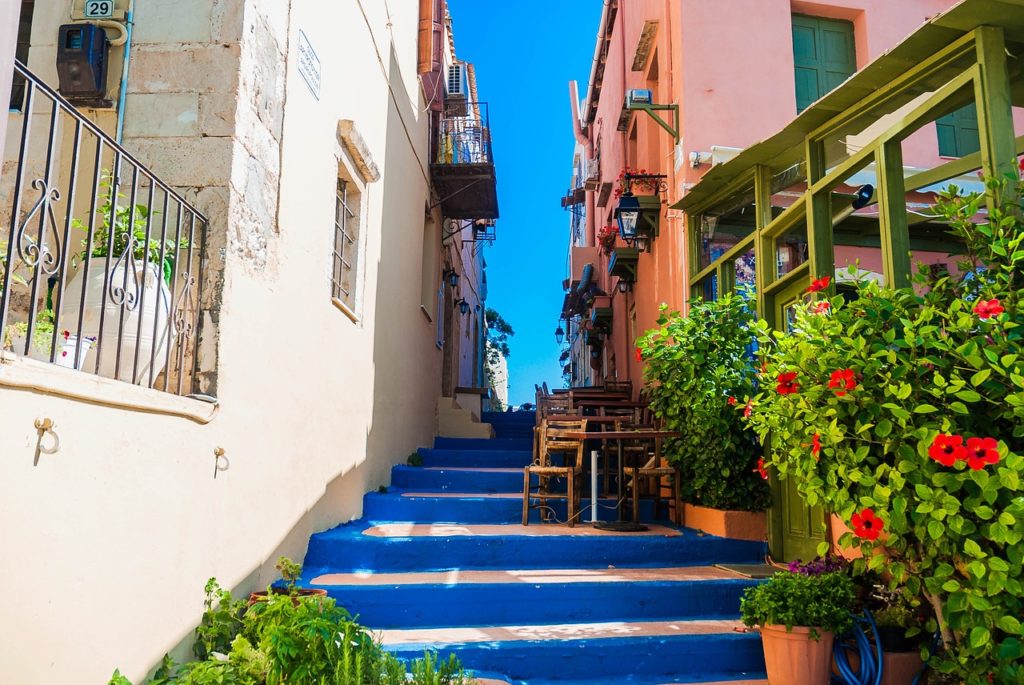 5. Rethymno Old Town
Crete's third-largest city and an ancient old town; that's Rethymno, your next hot-spot destination in Crete. You'll discover beautiful cobblestone alleys those date-backed to the 14th century. You'll find beautiful catholic churches and Renaissance mansions as you marvel around. This entire town has treasure-trove historical gems, so it's a great place to visit in Crete.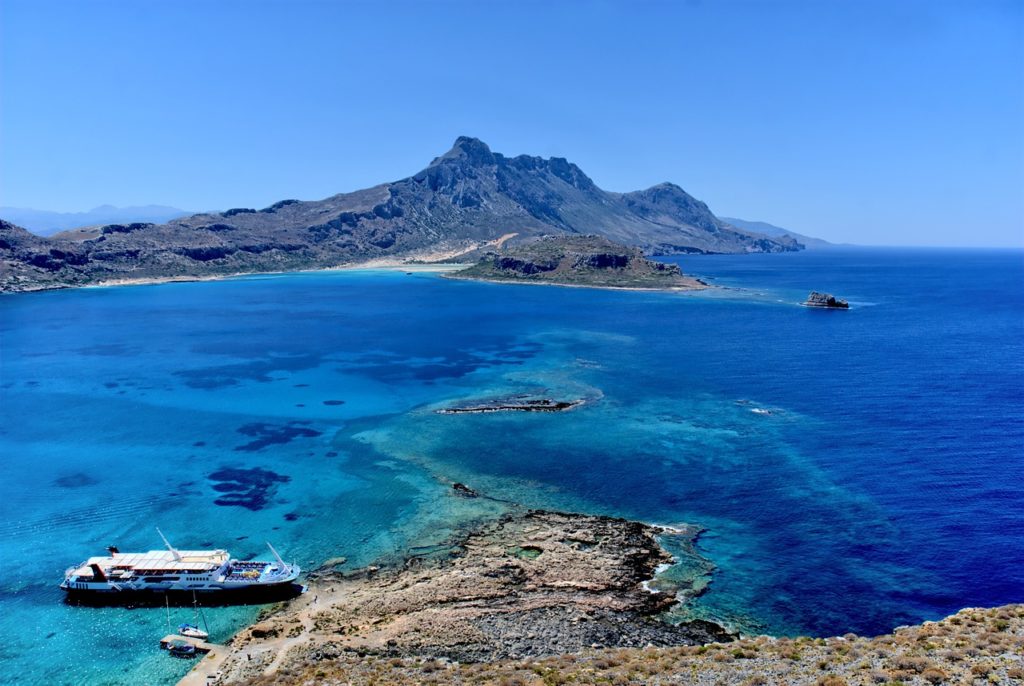 6. Balos Lagoon
Visting Balos Lagoon is a popular day trip for tourists visiting Crepe. It has a beautiful beach and lagoon with tranquil water. Next Up: the Gramvousa Island, which is awe-inspiring. It's better to take a boat trip and visit this place. You'll enjoy it a lot!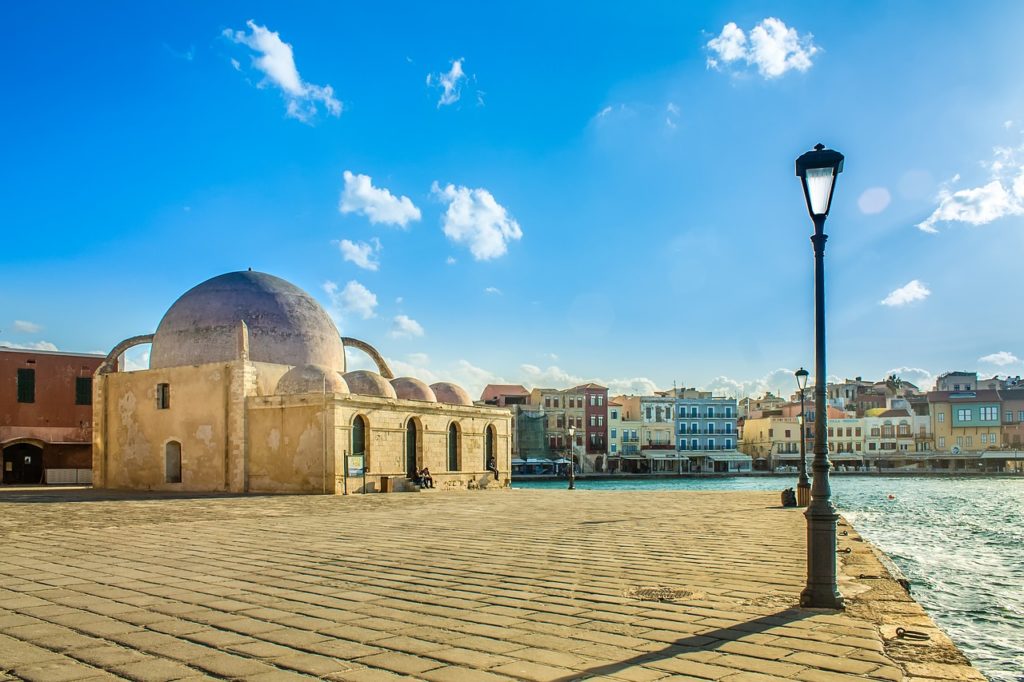 7. Chania's Venetian Harbor
Chania's Venetian Harbor is a beautiful place to visit in Crete, and it'll indeed excite you. It's a harbor, dates back from the 17th century. Once you take a guided tour of this place, discover fascinating facts about the port and also the war that took place ages ago.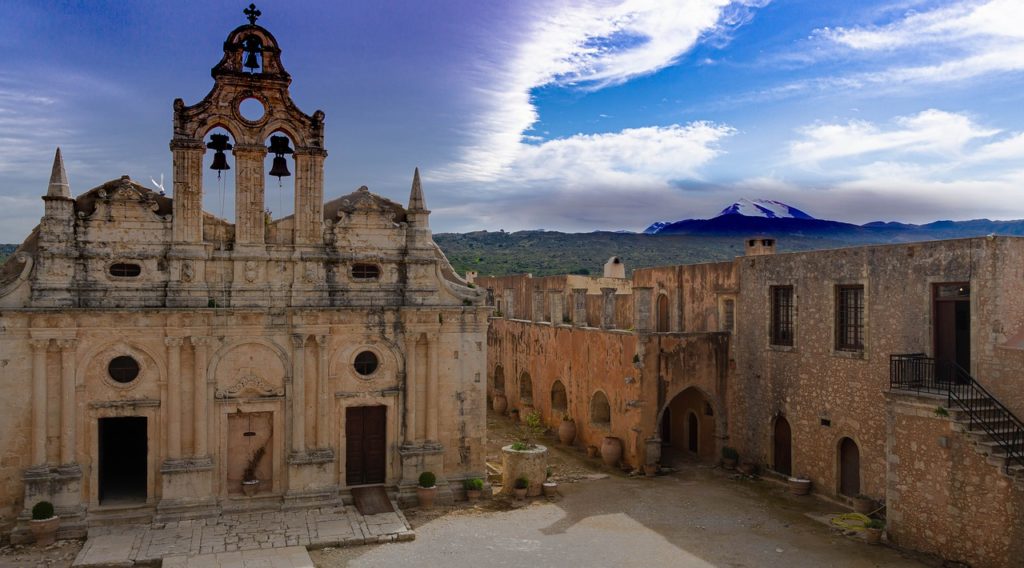 8. Arkadi Monastery
Arkadi Monastery is another unmissable attraction in Create. It's a historic Monastery built during the 5th century. You'll get overwhelmed while marveling around the architecture. It also has got several historical significance, and a local tour guide will explain to you that. However, this beautiful architecture is now the modern-day Greek national sanctuary, a stunning place to explore.
9. Falassarna Beach
Falassarna Beach is another gem of a beach in Crete. It is surrounded by a small town where you'll find several archeological edifices from the 4th century BC. So, a day tour to this place is excellent for sun-seekers and history lovers alike. After all, both experiences are stunning and equally thrilling.
10. Minoan Palace
Minoan Palace is another popular historic site, another unmissable attraction in Crete. According to archeologists, it's a two Millennium old site from where they unearthed several archeological edifices; Gigantic Oil Vase of size 1.75 meters height is one of the stunning discoveries from this archeological site. Enjoy exploring this brilliant historic site with a guided tour and learn interesting facts about this place.
Final Verdict
Grecian Islands are beautiful; they're awe-inspiring. Wherever you go in Greece, it's breathtaking. It's essential to list activities before you travel and book the tours in advance. You'll enjoy early bird discounts too. If you want to explore all the tours and activities in Crete, Greece, Click Here!