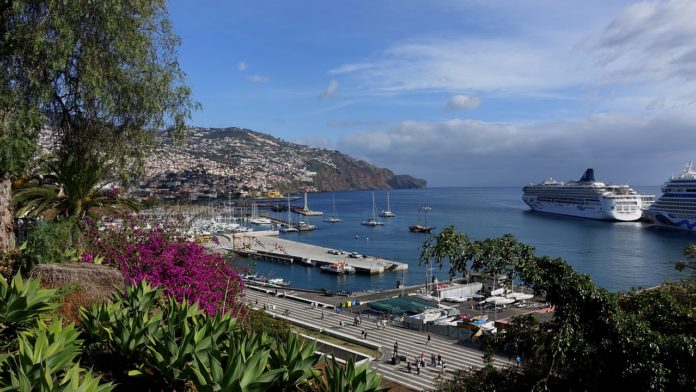 Portugal's capital city Funchal is a beautiful place to visit. It is a destination in the Madeira archipelago where nature and history will delight you together. Funchal is famous for its beautiful gardens, stunning harbor, and Madeira wine cellars. Also, find the Romanesque style Funchal Cathedral which dates backs to centuries. You'll also find the beautiful 16th-century Sao Tiago Fortress that'll remind you about Funchal's enriched history. Inside you'll find the Art Museum housing massive collection of Portuguese artworks.
Funchal is also famous for its natural biodiversity, where you'll find plants surviving on the volcanic soil. You'll also discover the city's whitewashed architectures, those with an inviting appeal. In case you're a first time visitor, it's daunting to prepare a list of the ten things to do in Funchal. We've made it easy for you. Over here is a list of the top ten things to do in Funchal with our expert advice on the tours and activities to book.
Let us explore each of the attractions in detail.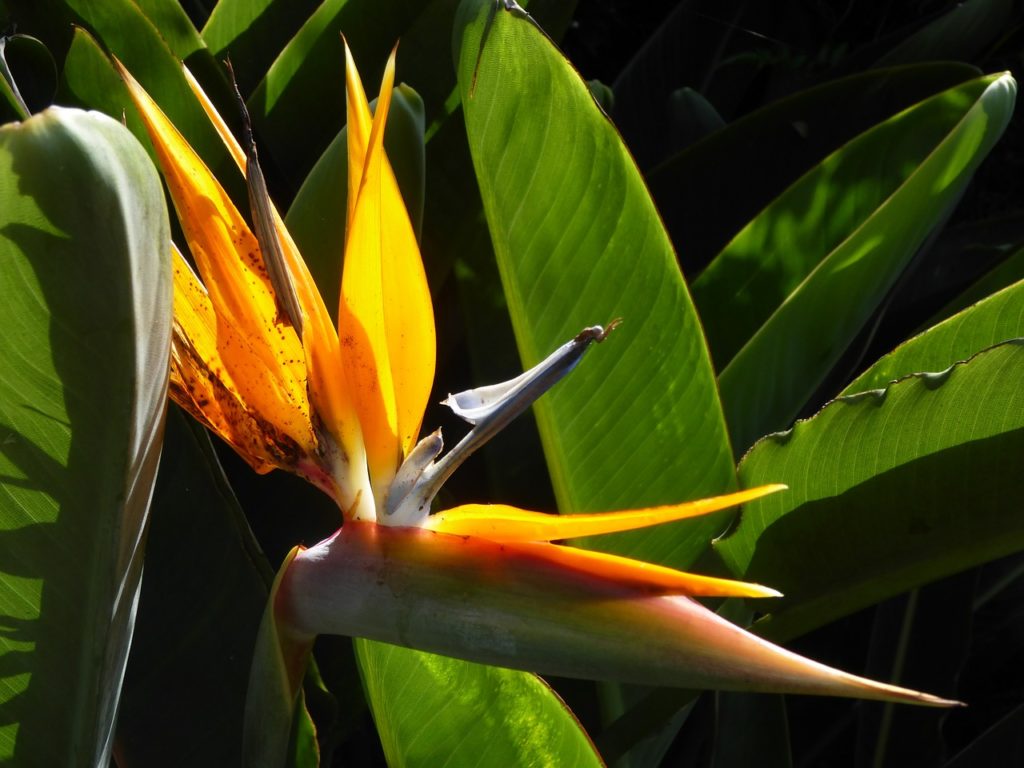 1. Visit Palheiro Gardens
Palheiro Gardens is one of the best natural attractions to visit in Funchal. It houses over 3,000 diversified plant species from different corners of the world. Inside you'll find a rose garden, sunken garden, camellia avenue, and other beautiful flowerbeds. Explore this place and its a great way to spend an entire day.
2. Funchal Cathedral
The Funchal Cathedral is a crucial historical attraction of the 16th-century. It is a pyroclastic rock building with exceptional natural beauty. The famous Portuguese king, Manuel I donated the Cathedral's stunning silver processional cross, which is a peace of brilliant silver-work. Marvel around this historic building with a guided tour and enjoy it.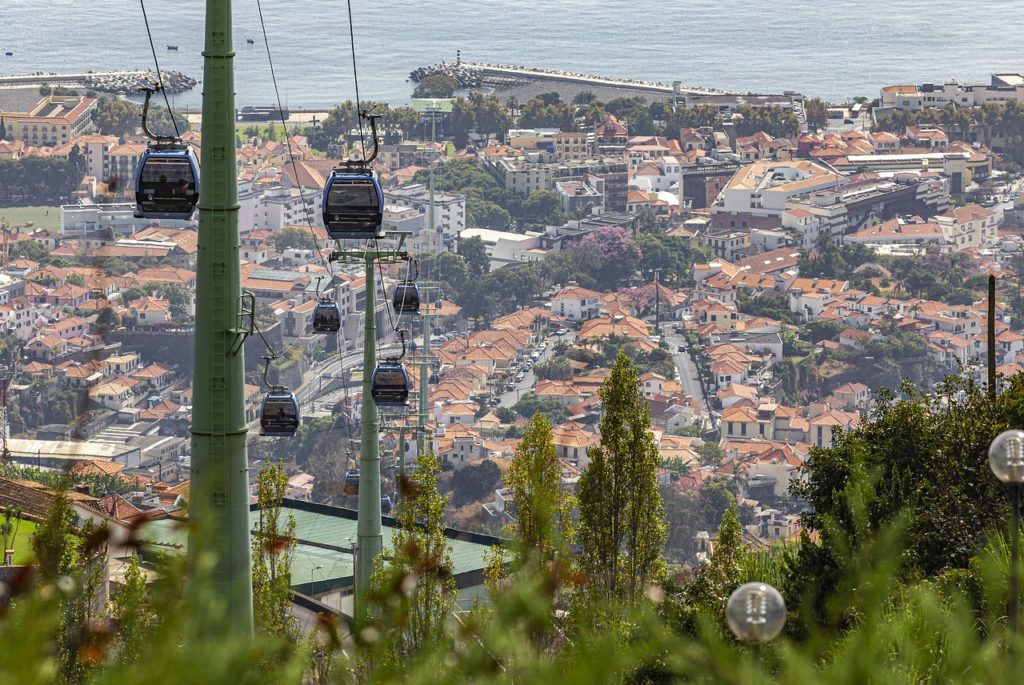 3. Enjoy a Cable Car ride
Riding the cable car in Funchal is an unavoidable attraction. This cable car ride will take you up over six hundred meters above the sea level. A gondola lift will take you up the slope from where you'll be able to ride this cable car. Enjoy the breathtaking surrounding scenic beauty that'll hold your breath.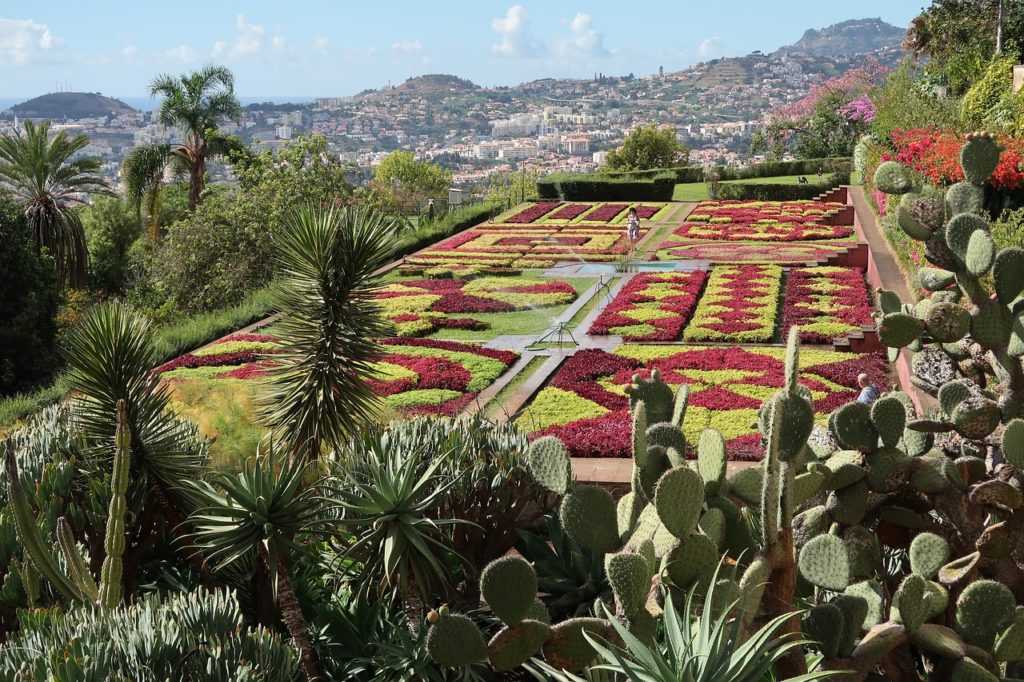 4. Stroll around the Monte Palace tropical garden
It is another beautiful garden full of natural attractions and exotic plants. The beautifully decorated paths laid inside the garden area are from the 15th and 16th-century. Also, explore the Monte Palace museum for you to enjoy a unique African art exhibition. It is an excellent place to visit and spend an entire day.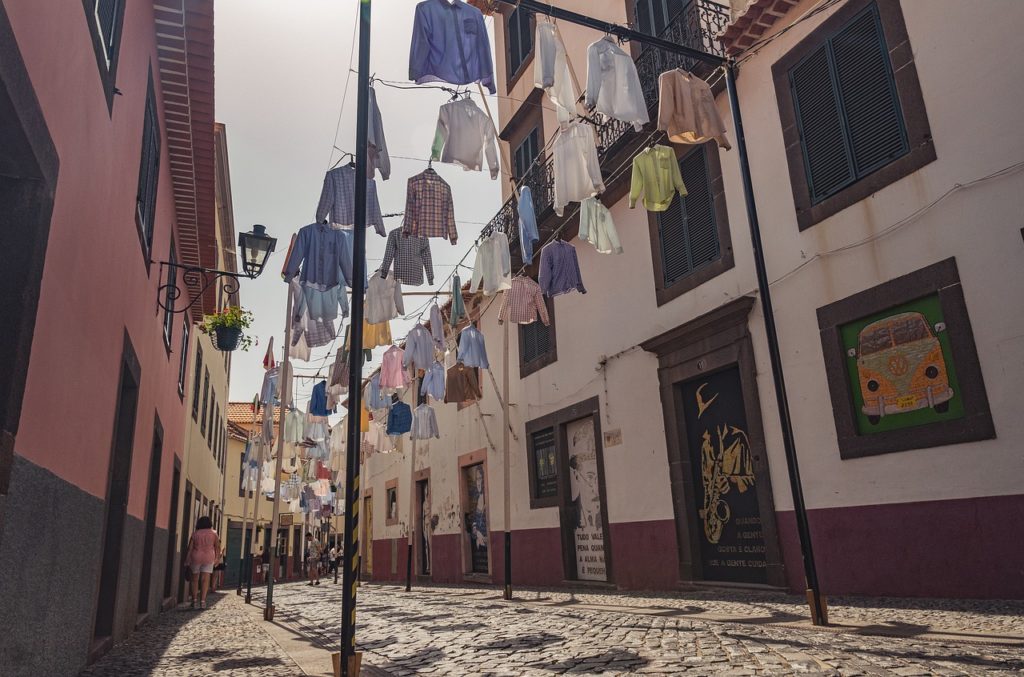 5. Rua Santa Maria
Rua Santa Maria is a popular destination for shopping and dining. On both sides of its cobblestone streets, you'll find beautifully decorated buildings. These are great to marvel around and enjoy.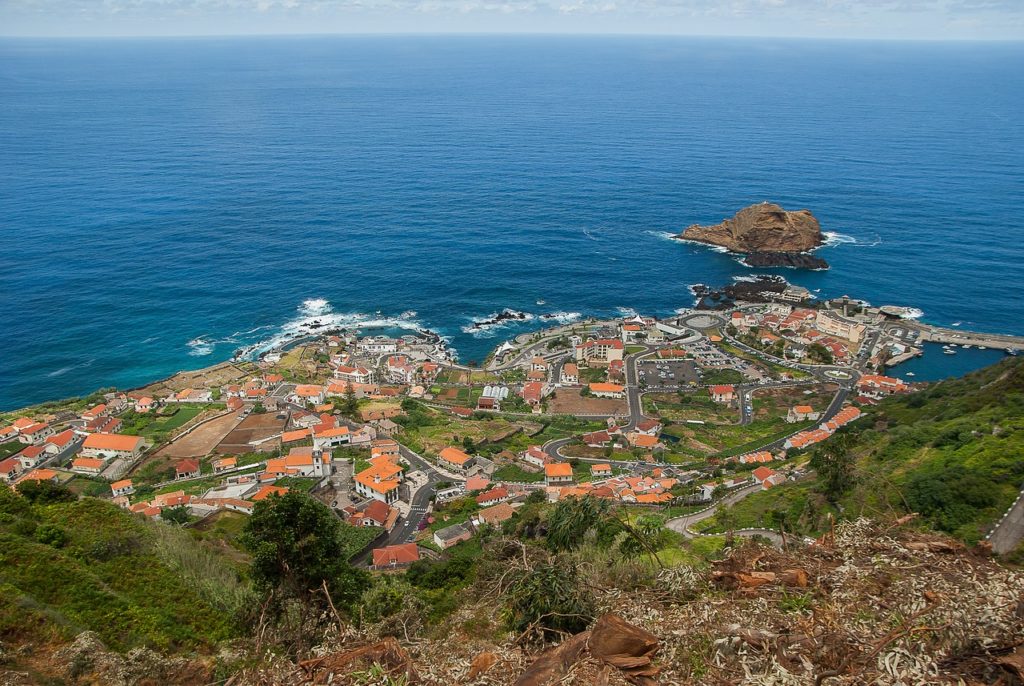 6. Visit Madeira Northwest coast
Madeira Northwest coast is full of breathtaking scenic beauty. It has a vast spread of surrounding natural scenery to admire. Of course, book the Madeira Northwest coast tour and spend an entire day full of adventure and fun.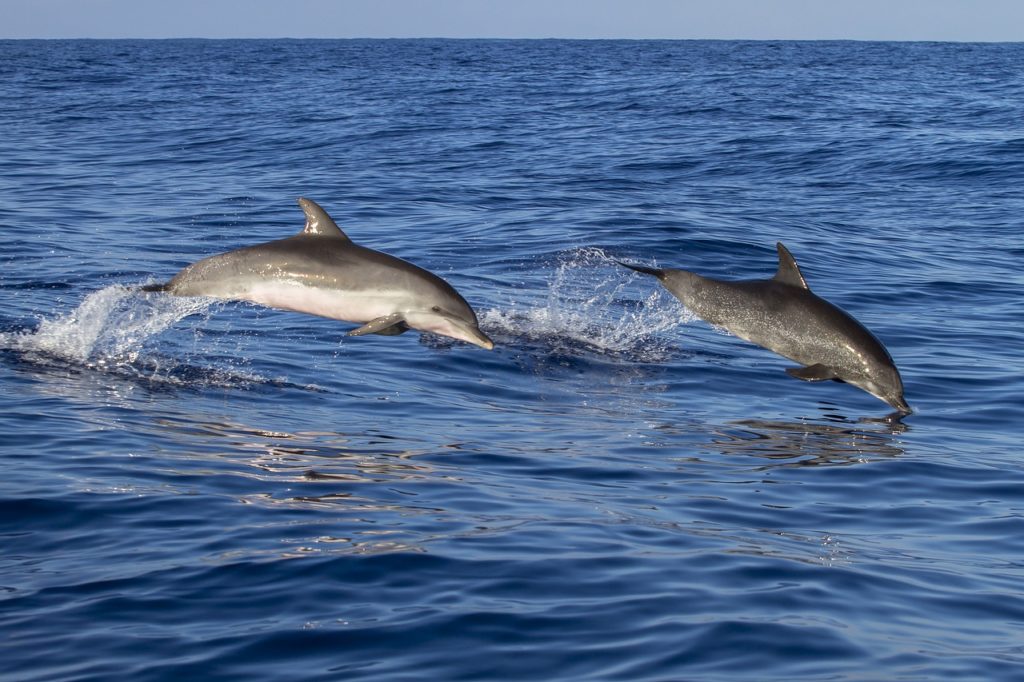 7. Enjoy watching Dolphins
Who doesn't love to see Dolphins, the most adorable mammals living in the water? They are one of the most intelligent marine species and is a favorite for people of all ages. On a three hours catamaran cruise ride from Funchal, watch these animals closely in their natural habitat. Ideally, you've to book the Dolphin and Whale Watching Tour from Funchal and enjoy this activity.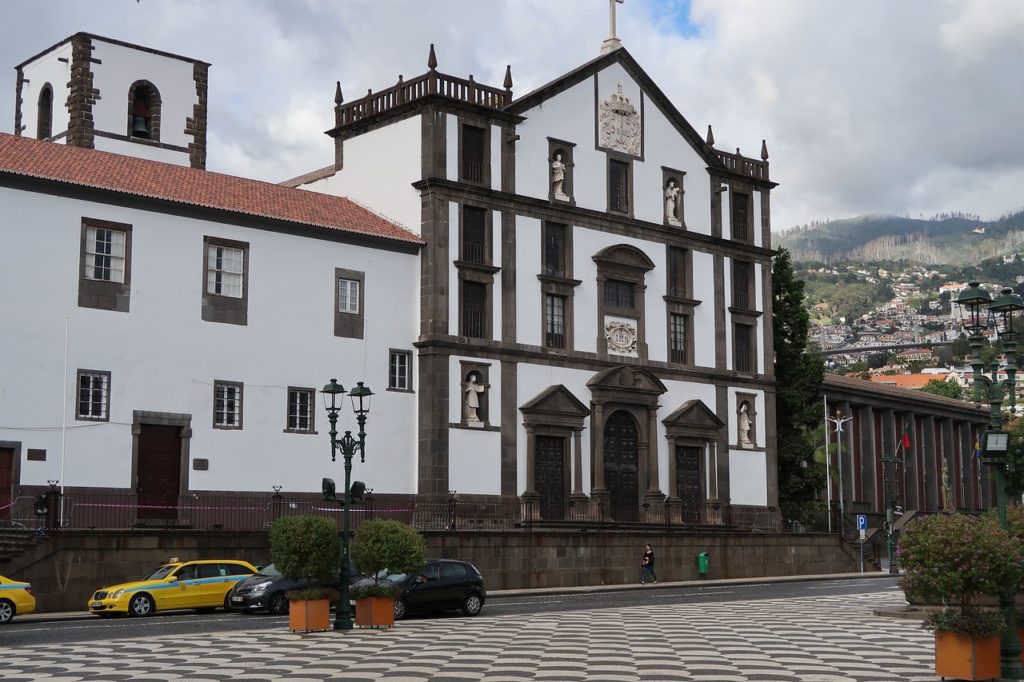 8. Visit Jesuits College
The Jesuits College is a 16th-century building with an impressive Renaissance architecture. It served as the British army headquarters and Portuguese military base date back in the 17th-century. Currently, it is the university's main building, and you can take a guided tour to explore around.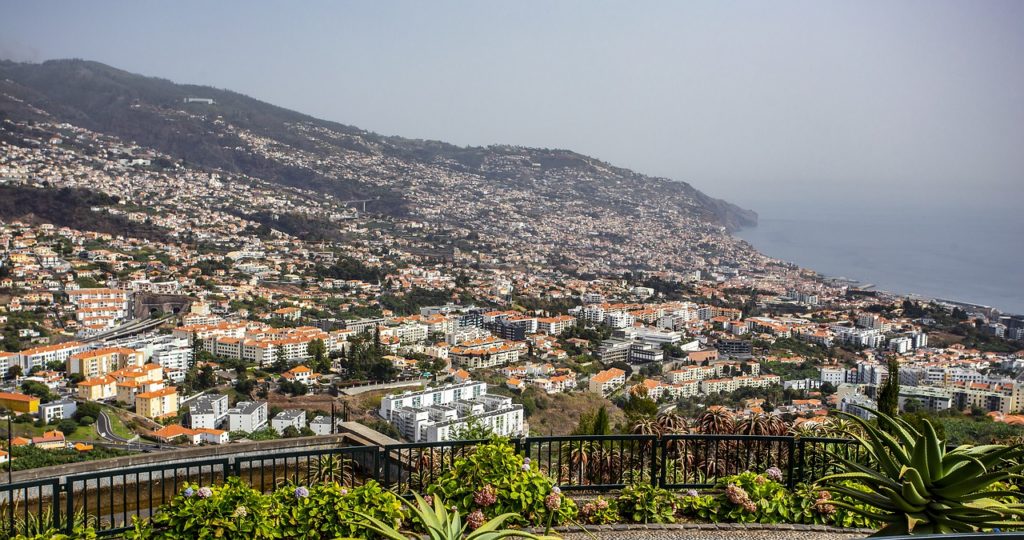 9. Pico dos Barcelos
The Pico dos Barcelos are stunning viewpoints located on the city's eastern side. Enjoy a breathtaking view of the town standing over a height of around 355 meters. You'll also find the arresting sight of the Funchal bay, which is excellent for viewing.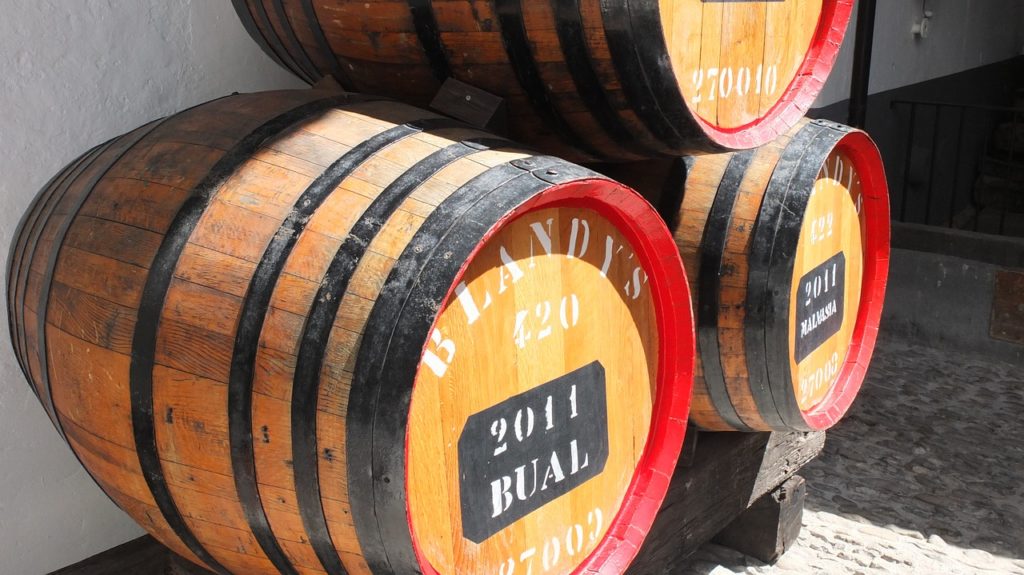 10. Enjoy a Winery Tour
The Wine Tasting tour is top-rated in Funchal and one of the top things to do over here. On this guided tour, you'll visit a traditional winery located amidst the stunning natural landscape. Enjoy tasting varieties of wine and spend some exciting time with family. The tourist says its an unmissable tour and so do we recommend.
Final Verdict
When you plan to explore any destination, always look around for the tours and activities. You should take expert advice in doing so. We've done it for you, suggesting the best tours that you should book while exploring the top attractions. Want to know more, Click Here!