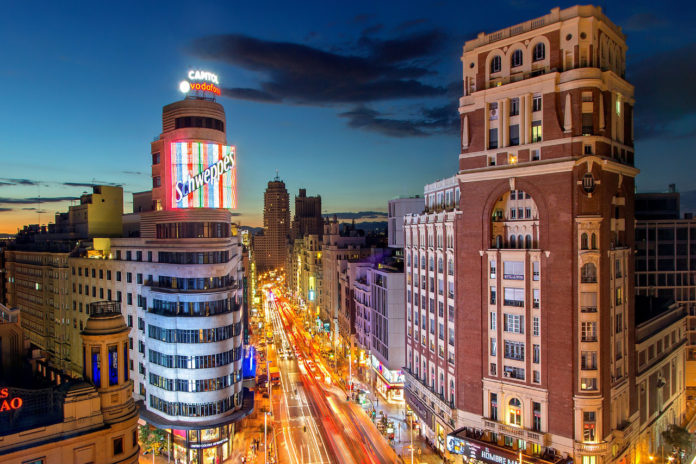 Spain's capital city Madrid is full of vibrant culture. Traveling to Madrid will take you beyond times. This city houses a large number of historic sights of the 16th century. You can also find elegant boulevards, manicured parks and rich repositories of European art date backed to the 20th century. Buen Retiro, Prado Museum, Royal Palace and Armory are few of the top places to visit in Madrid. All these places reflect the greatness and enriched background of the Spanish empire. Other than historic museums and sights, there are many cool places to hang around in the city. This cosmopolitan city is full of amazing rooftop bars, restaurants and countless cafes. All these make Madrid a happening tourist destination in Europe attracting over six million tourists each year. Tours and Activities to explore in Madrid is over thousands, and it's a daunting task to choose the best one. We have the recommended list of the 10 best things to do in Madrid. Follow this list and book the recommended tours and activities to explore this cultural city in a better way.
If you want to get a quick overview of the city, Book the Madrid Bike tour and explore the city. Book Now!
10 Best Things to do in Madrid, Spain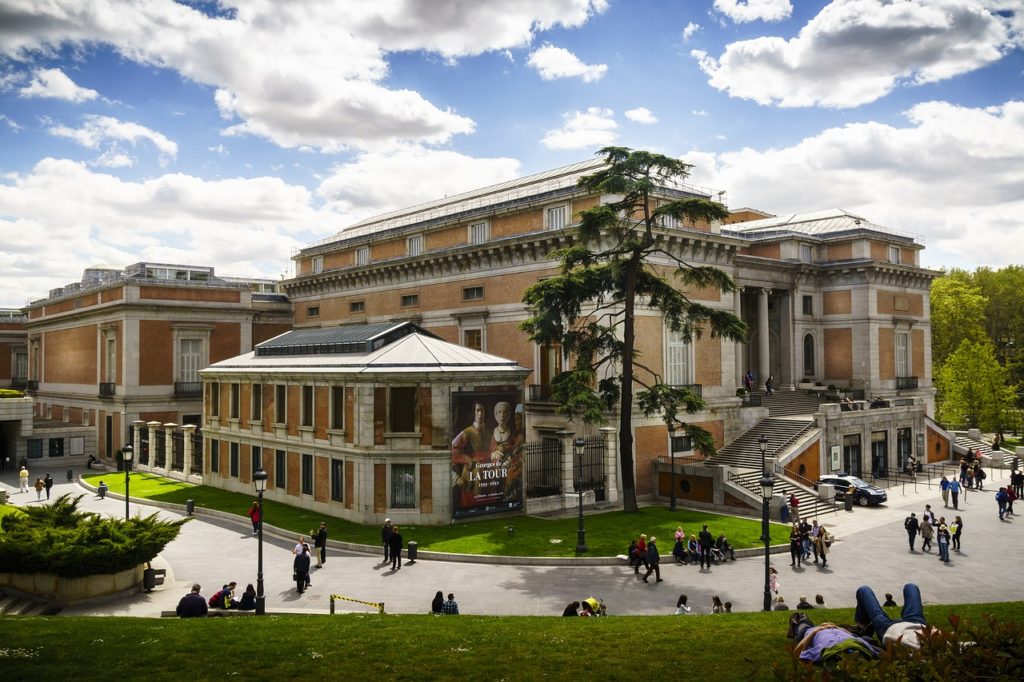 1. Prado Museum
Prado Museum is the most important attraction to visit in Madrid. This is one of the world's most popular art museum having an elegant collection of masterpiece artwork. Whenever you visit, you can expect a large queue of enthusiastic tourists waiting to enter the museum. The museum's collections are the brilliant artworks of the renaissance age. Bosch's Garden, David with Head of Goliath, etc. are some of the most significant must-see works of art inside Prado Museum. These stunning paintings represent the enriched Spanish culture. It is important to book the skip-the-line ticket and visit the Prado Museum with a guide. Therefore, skip-the-line guided tour is highly recommended to visit this stunning museum.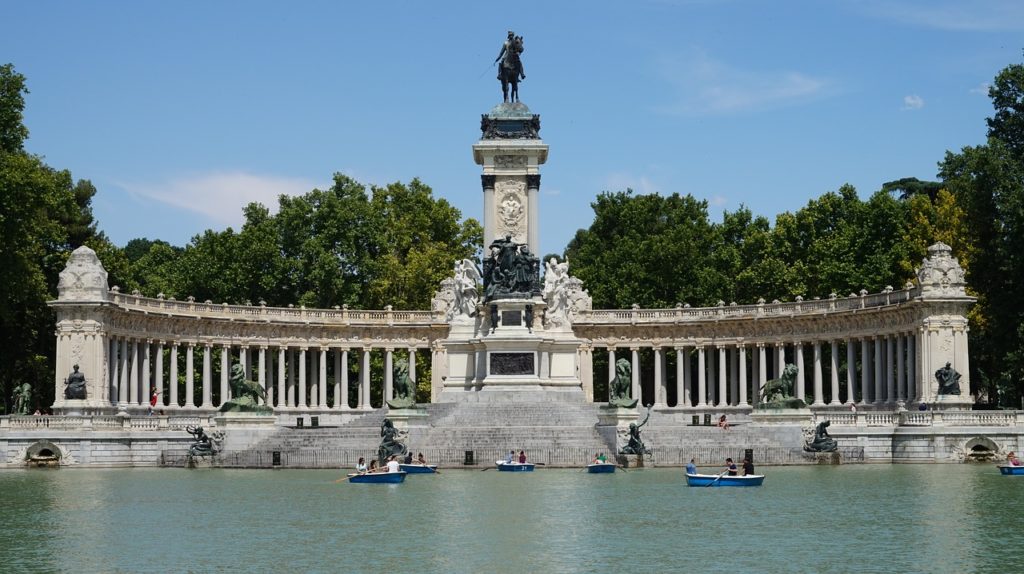 2. Retiro Park
Retiro Park is a beautiful garden located in the heart of this historic city of Madrid. This 19th-century stunning garden was initially a royal property, later opened for public visit. After you finish marveling the Prado Museum you can spend a sunny afternoon at this beautiful garden. You can also find some of the oldest tree planted inside the garden date backed in 1633. Visit this place filled with stunning greenery and enjoy the surrounding atmosphere.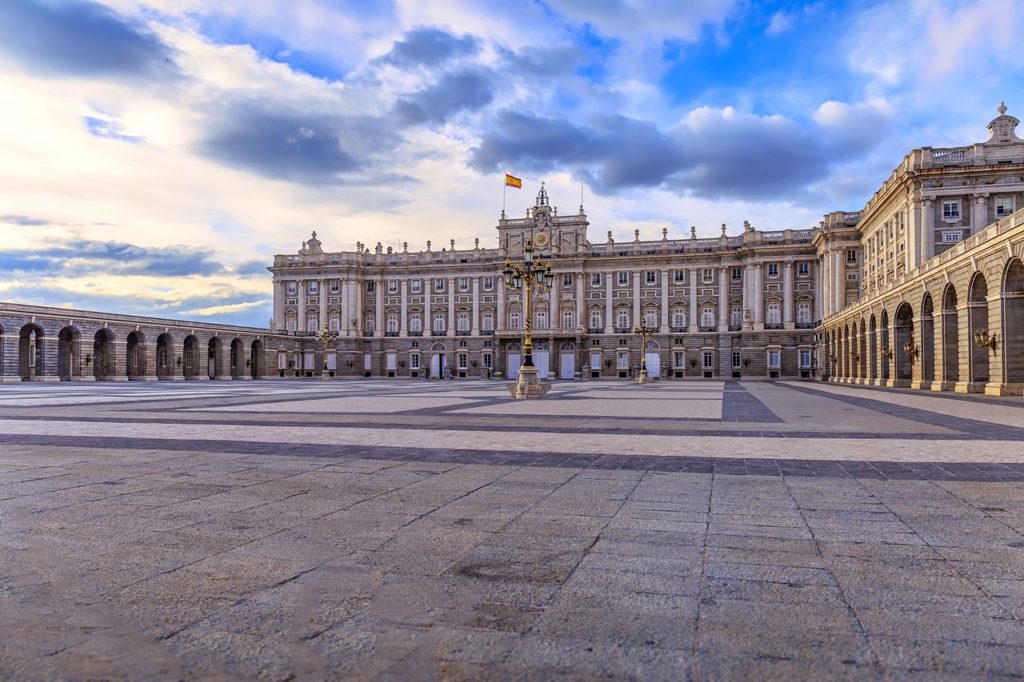 3. Royal Palace
The Royal Palace is an important historic landmark to marvel around in Madrid. It was built for King Philip V date backed in 1700. This is western Europe's largest royal palace where you can find unique neoclassical style architectures. This palace houses a vast collection of royal frescoes and other royal collections. These include the display of porcelain, silverware and a large number of important exhibits of the 16th century. A large number of crowds visit this historic landmark, so it is advisable to book the tickets in advance.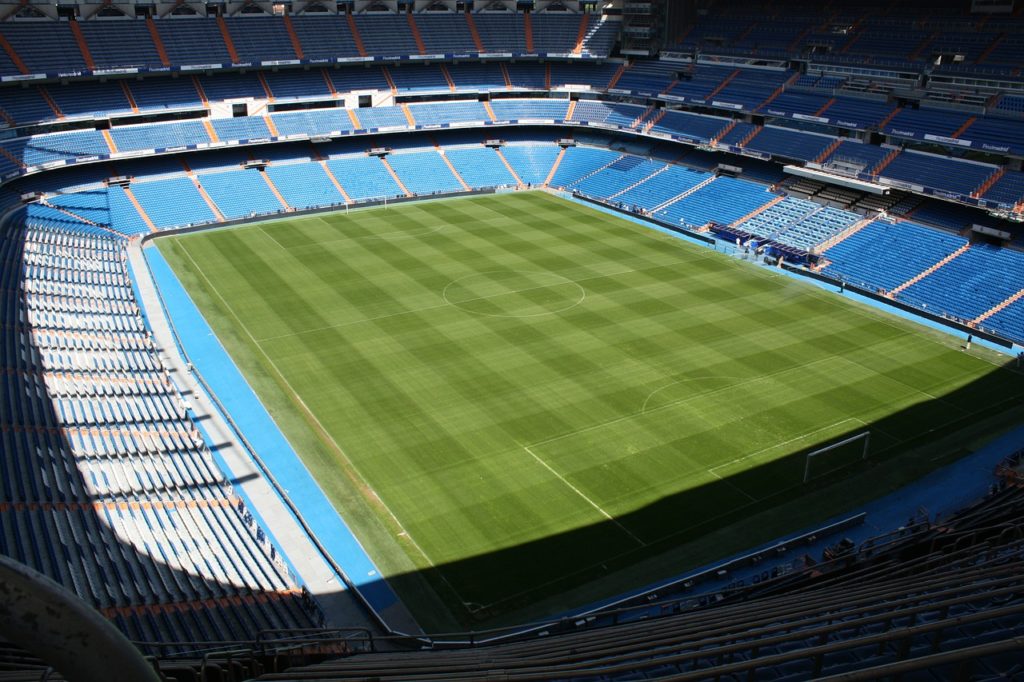 4. Santiago Bernabéu Stadium
Santiago Bernabéu Stadium is a legendary place to visit in Madrid. This is a popular football stadium for football fans but equally popular among other tourists. The stadium features a large sitting capacity where over 85,000 guests can sit and enjoy any football match. Tours and activities to visit this legendary stadium are popular. Therefore, book the tour and learn more about what made Real Madrid the most successful football team in Europe.
5. National Archaeological Museum
Madrid's National Archaeological Museum is another important landmark where you must visit. The museum houses some of the finest invaluable collections spanning around the enriched history of Spain. Many of the museum's exhibits are from the Roman period estimated to be more than 2500 years old. To know in details, you must choose guided tours and marvel around these historical exhibits.
6. Puerta del Sol
The Puerta del Sol is a grand square situated right beside the Post Office Building in Madrid. This square is the most popular place for meeting. A beautiful clock and the statue of El Oso y El Madroño is located in the square. When you tour the city or book hop-on hop-off tour, hang around this place to understand the importance.
7. Gran Vía
The Gran Vía is a nice walkable area that gives you a vibe of this colorful city. It is basically a bustling avenue that has lots of places for shopping and full day entertainment. For shopping, you can find several luxurious branded shops and malls located over here. The best nightclubs in Madrid are also located in this area. So, visit and enjoy this colorful place which is the city's cultural hub.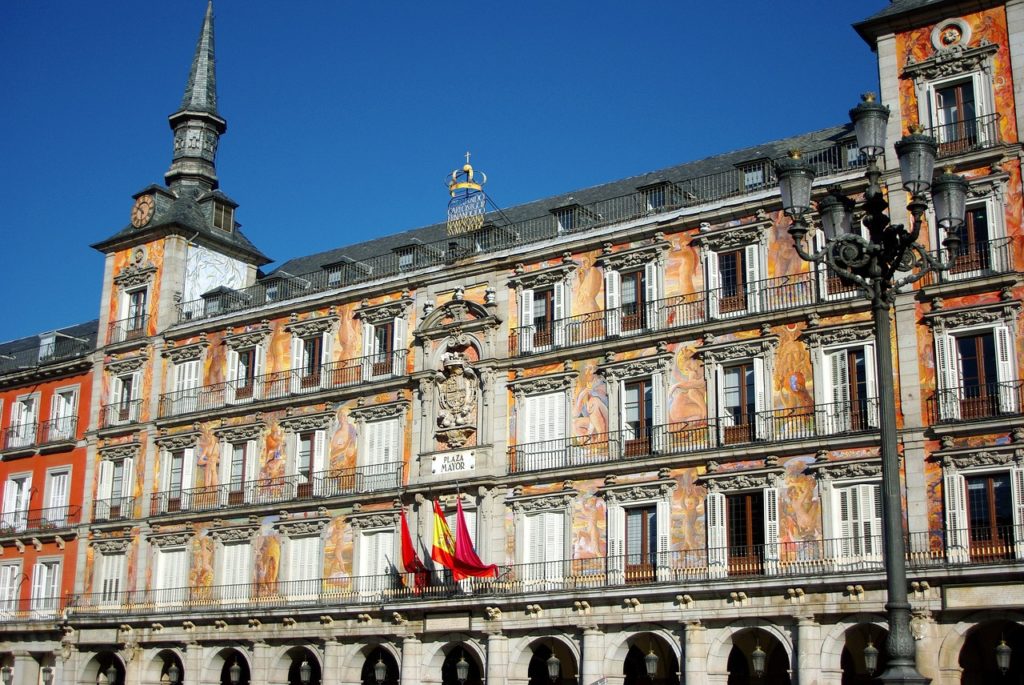 8. Plaza Mayor
Plaza Mayor is an important square located in the heart of the city. It was build date backed in 1600 with lots of historical significance. You can enter the square from any of the nine entrances. There are many cafes and outdoor tables set where you can sit and relax for some time. The bronze statue of King Philip III which is almost 400 years old is a remarkable site to see in this square.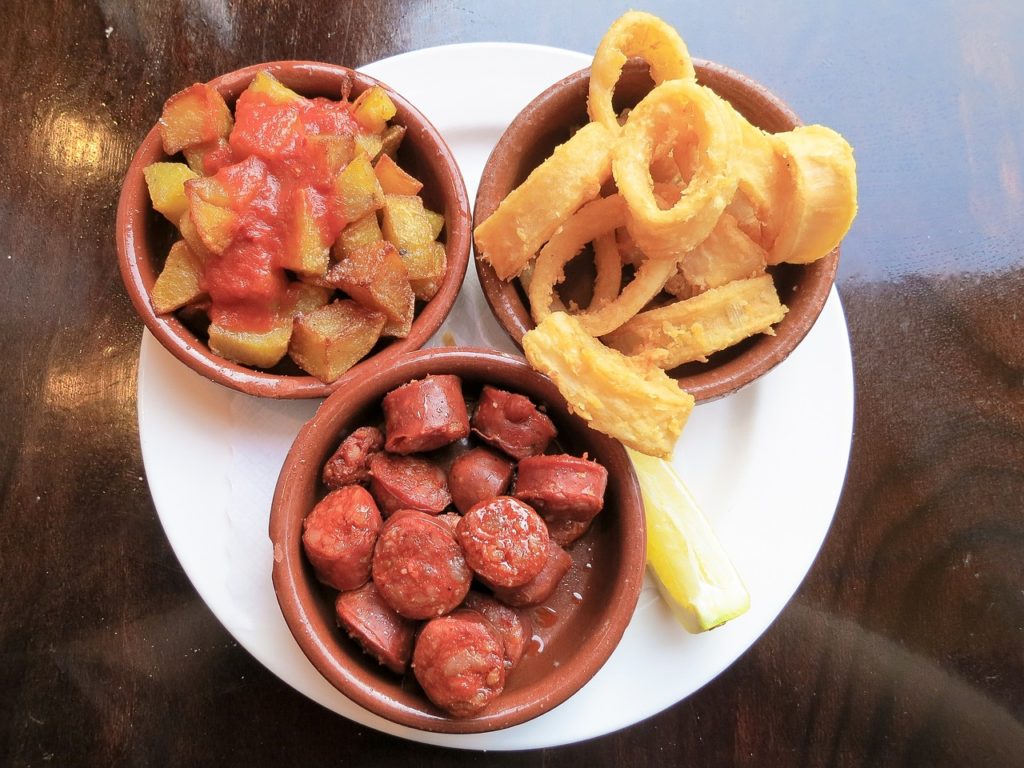 9. Enjoy tapas
Other than historic sites, Madrid is also popular for its culinary culture. The gourmet tapas is something you must try when you visit Madrid. Eating the real Spanish tapas that has got a tantalizing taste is something you cannot miss. It is better if you taste the wine together.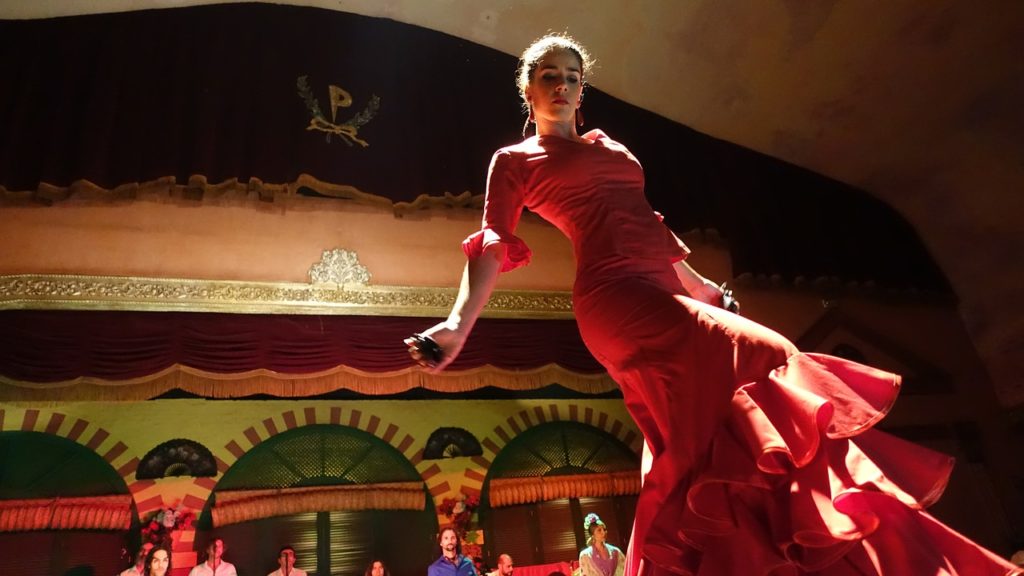 10. Watch Flamenco
Flamenco is a popular dance for you to enjoy during your visit to Madrid. The city has lots of halls where you can enjoy this beautiful dance show. These beautiful dance shows are performed by Spanish dancers. Watch them dancing and also enjoy a candlelit meal. However, it is advisable to book tickets in advance as they sell fast.
Final Verdict
There is no doubt that the city of Madrid houses a large number of attractions. From enriched history to live entertainment, the city has everything for you to make your holiday memorable. We have suggested the 10 best things to do in Madrid that gives you the most memorable experience.