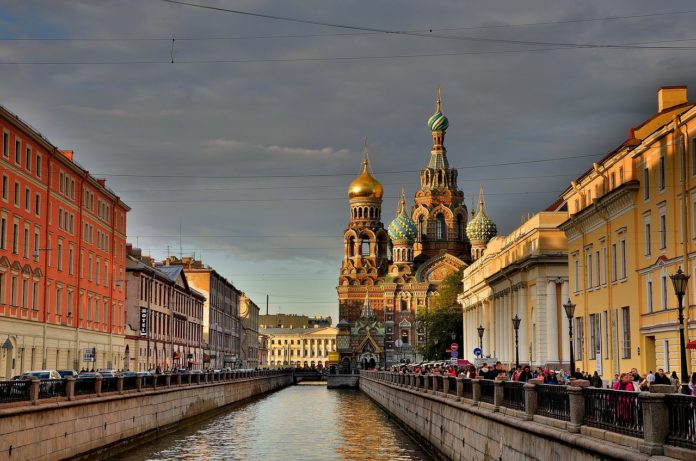 St. Petersburg, Russia is full of awe-inspiring architectures. These include churches, beautiful palaces and ancient museums. It is definitely one of the top-visited places in Europe. This beautiful city is located on the Baltic Sea and is also known as the port city of Russia. St. Petersburg is also Russia's cultural center, and you can marvel around the magnificence once you visit here. The legendary Bronze Horseman statue, the Mariinsky Theater, the State Russian Museum are some of the inspiring places to visit and explore. All the popular tours and activities in St. Petersburg give you an opportunity to explore the city's culture, art and shopping. You can also enjoy visiting all the stunning architectures and tasting great Russian food. Out of 1,000 tours and activities, it is definitely a daunting task to select the best tours. Here is our recommended list for the top 10 things to do in St Petersburg and the tours and activities you must select.
Let's explore each one of them from the beginning.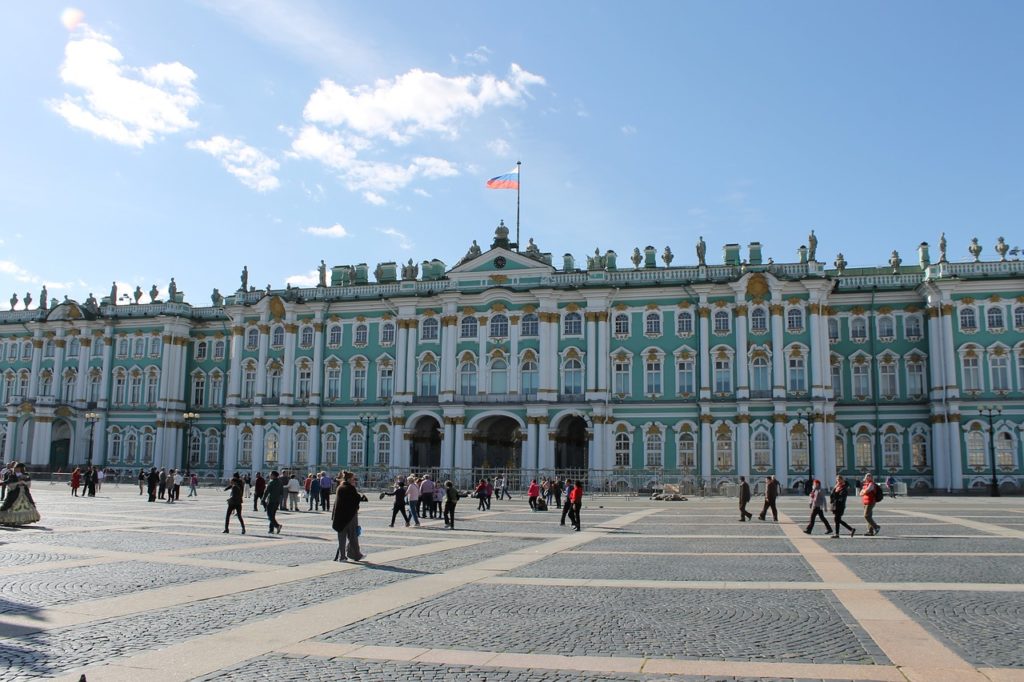 1. Hermitage Museum
There are so many beautiful museums around the world. The Hermitage Museum definitely stands on top of the list. This is one of the world's oldest museum to mesmerize you with the unique collections. You can locate the beautiful Hermitage Museum inside the Winter Palace of Empress Catherine. It is a large museum with over 1,500 rooms where you can find ancient Scythian Gold and masterpiece artworks date backed from centuries. You definitely need an entire day to explore the museum and marvel around its unique edifices. The best way to get around this priceless artwork collection is to book a guided tour. You can also visit this museum when you book the hip-on hop-off tour at your own pace or the St. Petersburg City Sightseeing Tour. There is always a long queue of enthusiastic tourists standing in front of the museum. We strongly recommend booking skip-the-like tickets online in advance. The St. Petersburg City and Local Culture Shore Excursion tour covers most of the attractions.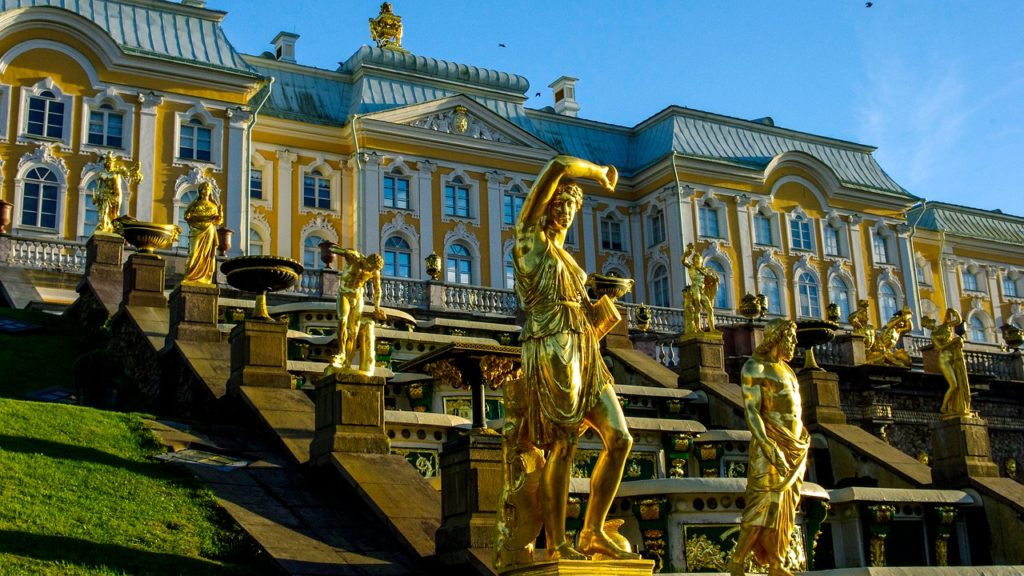 2. Peterhof Palace
The Peterhof Palace is another historic landmark in St. Petersburg to marvel around. This beautiful architecture is located a few miles away from St. Petersburg. There are tours available from the city center which you can book to visit this place. The highlight of this palace is the beautiful water garden and the grand cascade. Millions of tourists visit Peterhof Palace each year to marvel around the stunning beauty, so don't miss your chance during your visit. Also, visit the Bath House-Palace of the tsars along with this tour.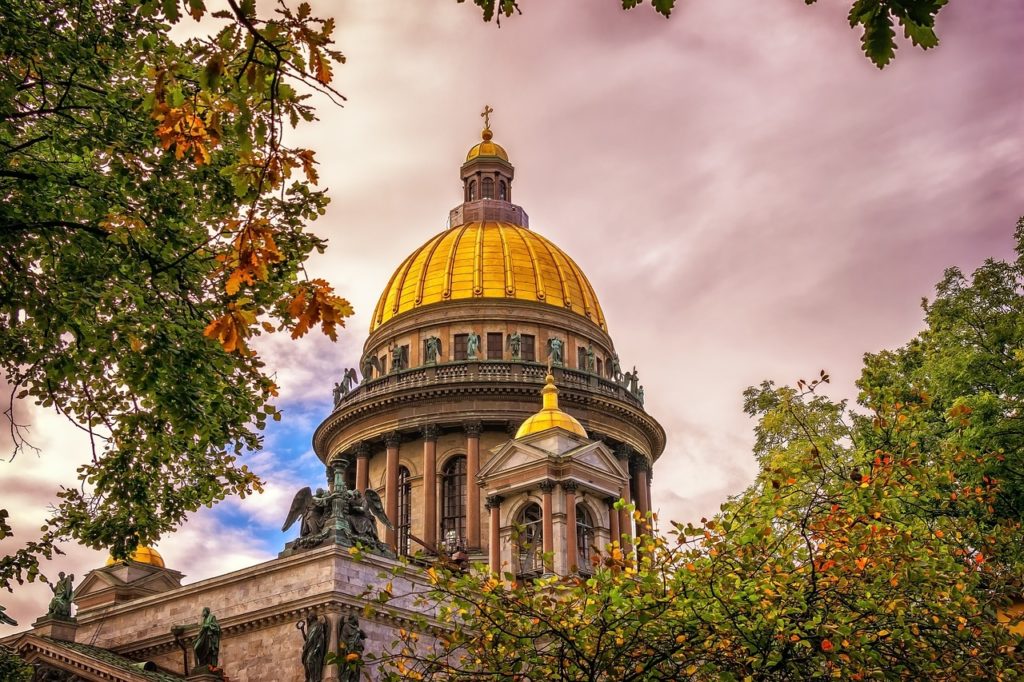 3. Saint Isaac's Cathedral
Saint Isaac's Cathedral is an important attraction to visit in St. Petersburg. This beautiful architecture was build in neo-classical style. This basilica is also known as the world's fourth-largest cathedral. However, this beautiful cathedral is now converted into a museum. From the top you get breathtaking panoramic views of the city, so don't forget to climb. Never miss a chance to visit this stunning architecture and marvel around its brilliance.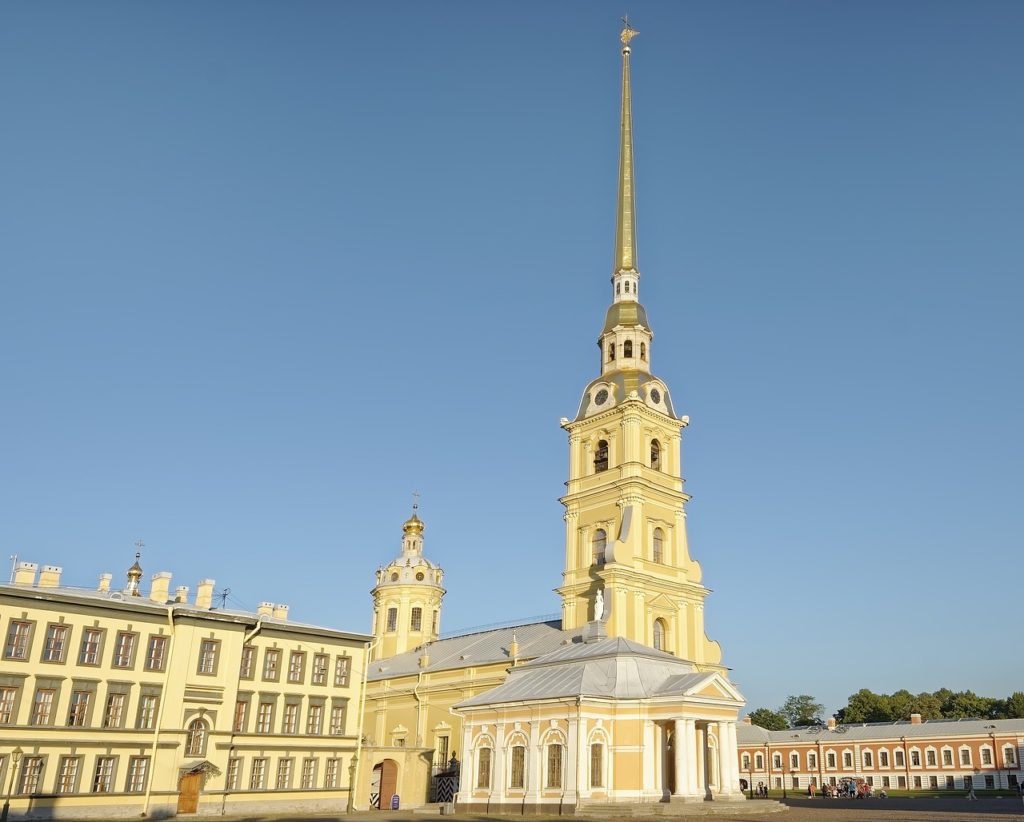 4. Peter and Paul Fortress
The list of attractions and monuments in St. Petersburg are too many. Peter and Paul Fortress is one such brilliant architecture. The original construction of this marvelous fortress started date backed in 1703 AD during the reign of Tsar Peter. The bell tower of these two buildings which is around 122 meters tall is also the city's tallest building. Tourists visiting this place prefer taking a guided tour to explore the underlying history of the place. This was a prison during the time of the Russian revolution, so expect lots of underlying history when you explore this place.
5. Mariinsky Theater
The world knows about Russian ballet dance. Enjoy some stunning performance when you visit the Mariinsky Theater. This is an extremely popular place to visit as watching the ballet performance is a must-do activity during your visit to St. Petersburg. So, book your tickets online in advance.
6. Fabergé Museum
The Fabergé Museum ranks itself among the heritage museum in St. Petersburg. It was opened recently in 2013, however, become popular in quick succession. This privately-owned museum houses a large number of exhibits from the golden age of Farbergé. Make sure to book tickets online in advance.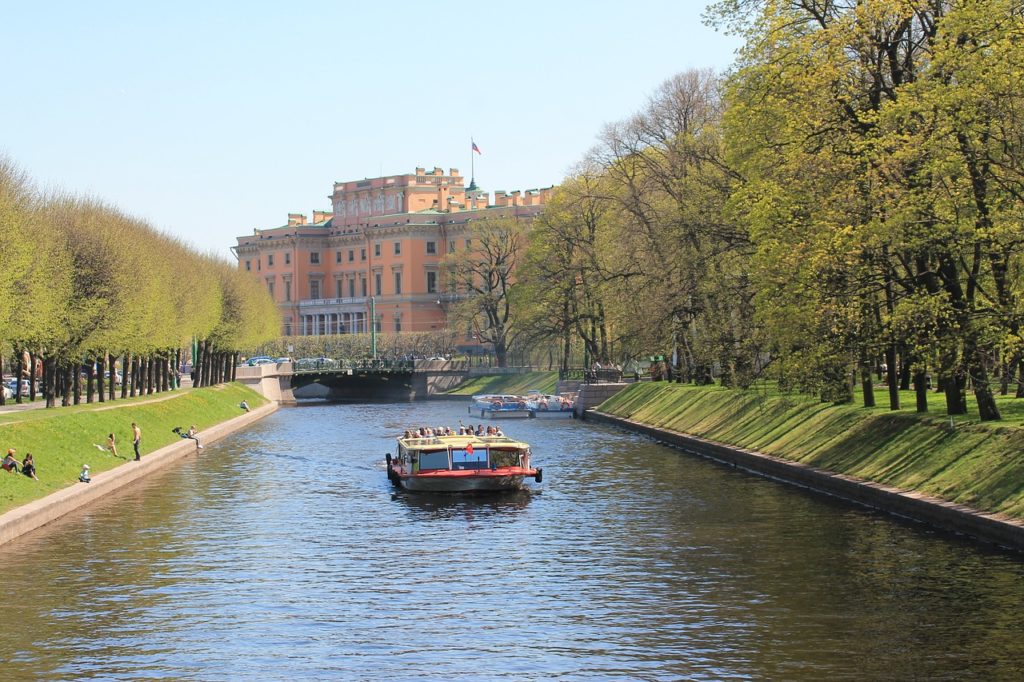 7. Canal tour
Venice is popular for its canals and waterways in Europe. However, you can certainly get a similar feeling when you visit St. Petersburg. This city also has many waterways and canals. The entire city has over 300 canals and 800 bridges crossing them. Take a gondola ride through these canals and enjoy the surrounding scenic beauty. This is also a popular tour, so book this tour and enjoy.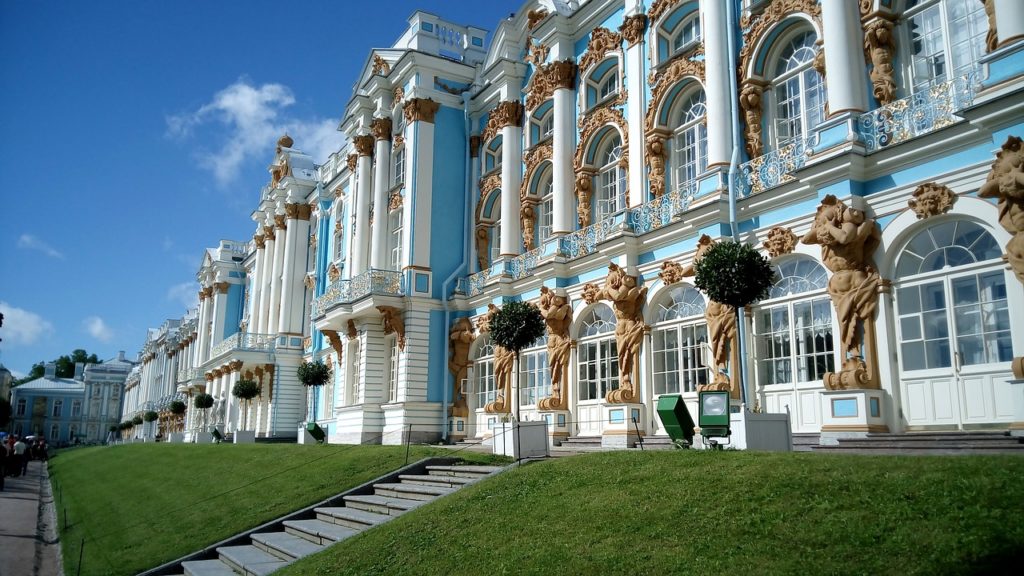 8. Catherine Palace
St. Petersburg has thousands of stunning attractions. You can literally tour around the city for the entire day to explore them. The Catherine Palace is certainly one of the famous architectures to marvel around. There is a beautiful garden surrounding the palace, so enjoy its stunning looks and natural beauty. The Amber Room of this palace is, however, the most famous place to see. Book a tour and explore this masterpiece monument to wonder you.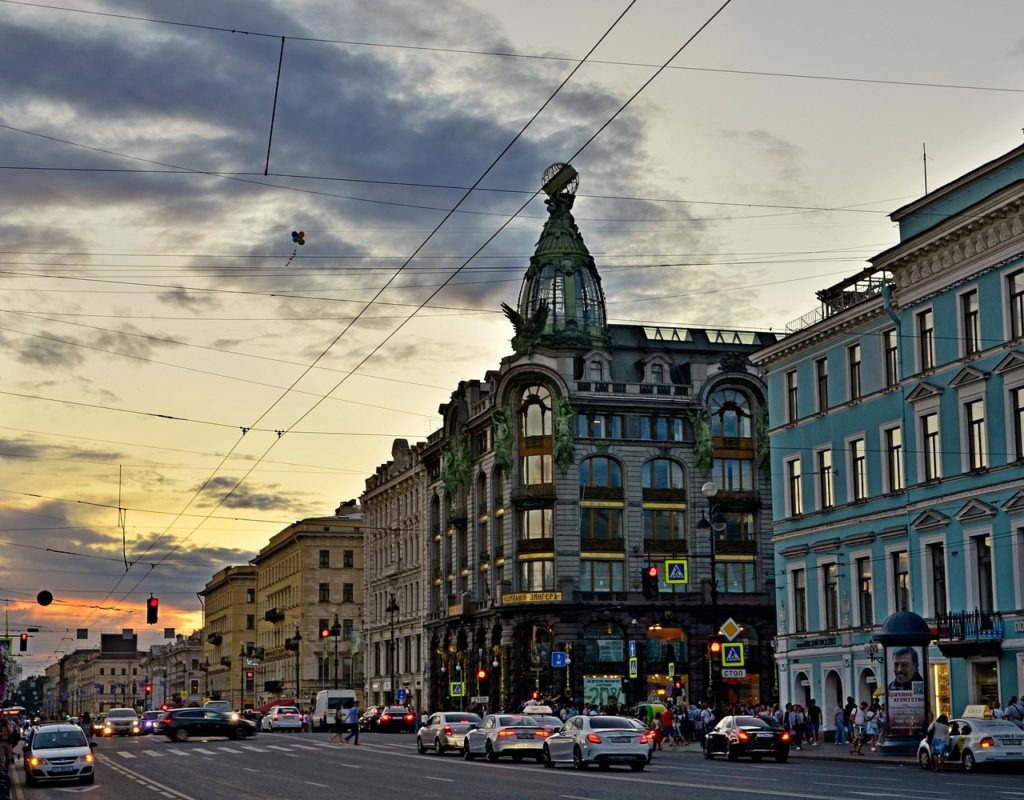 9. Nevsky Prospect
The Nevsky Prospect is located in the heart of St. Petersburg. This 4.5-kilometre-long royal avenue is full of shops, palaces and beautiful churches. You also find lots of luxury hotels surrounding the area. So, spend some time exploring these places during your city tour.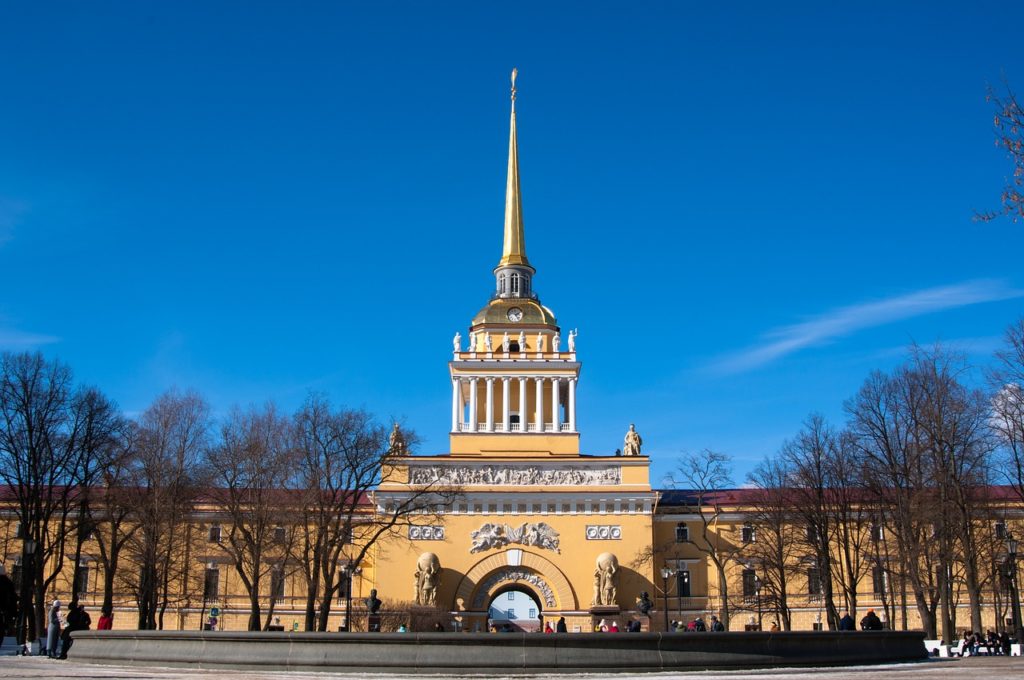 10. Admiralty Buildings
The Admiralty Buildings is a fabulous building for you to visit in St. Petersburg. This is basically the Russian army headquarter. It is a beautiful building with many histories centring it. Therefore, book a guided tour before you plan to visit. Visit during the month of July when the Navy Day is celebrated. You can watch the magnificent site of big battleships and sailors. So, plan your visit accordingly.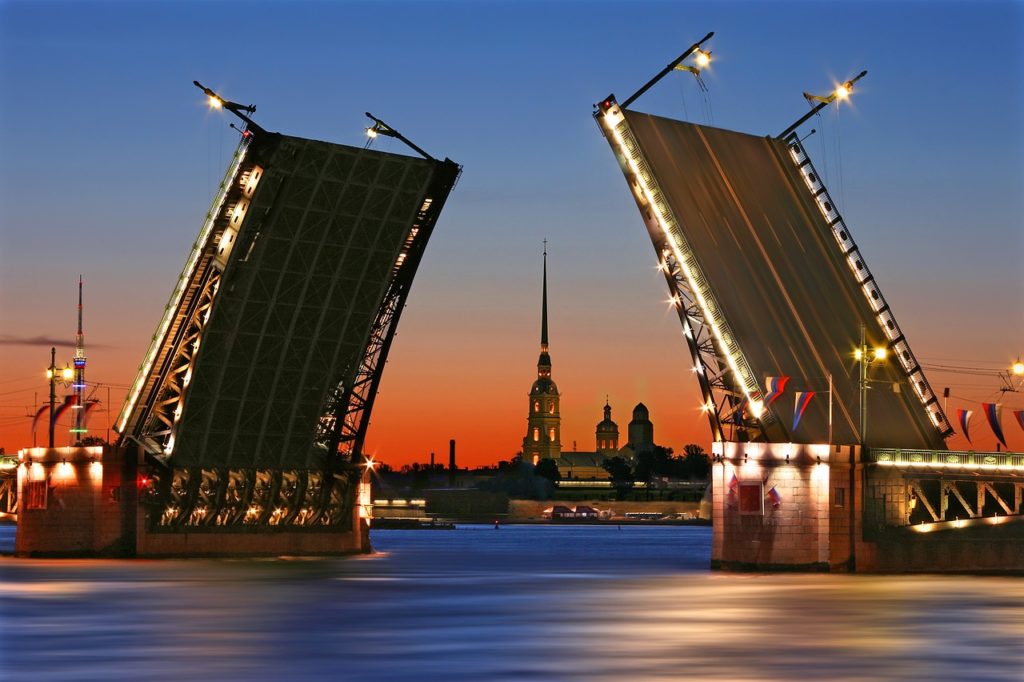 Final Verdict
There is no doubt that St. Petersburg is a beautiful city with lots of legends and history. You must visit here and spend some time exploring these fascinating attractions. Some of the most famous attractions and the tours are listed over here. Enjoy them during your visit and marvel around the city. However, there are over 1200 tours and activities for you to enjoy.