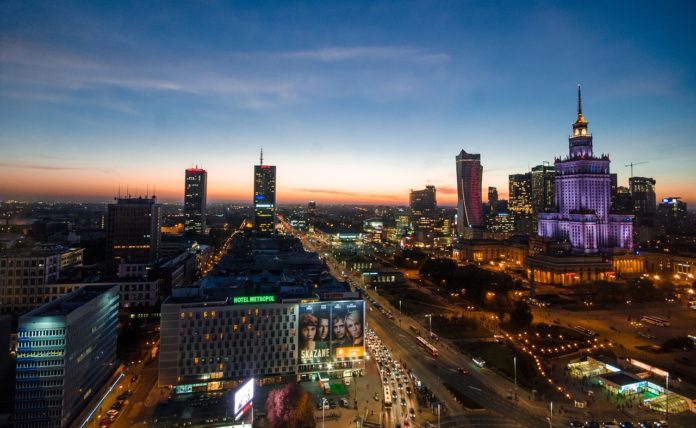 Warsaw, the capital city of Poland is a treasure trove of history and culture. Modern Warsaw is a vibrant city with lots of cultural vibes. It is a great place to discover art, music and history. You can also find Polish royalty's last palace located over here. However, this beautiful city has passed through the darkest past and raised gloriously from the rubble. The Old Town reminds you about Warsaw's history as you marvel around. Warsaw's history date backs to 1939, 1943 and 1945 with the German invasion when a major part of the city was destroyed. This beautiful city has lots of attractions, museums and some great places to shop in. If you are visiting for the first time, you must shortlist where to visit. Here is our recommended list for the list of the top 10 things to do in Warsaw, Poland. Let's explore this great city standing on the Vistula River from the beginning.
The list of the top 10 things to do in Warsaw, Poland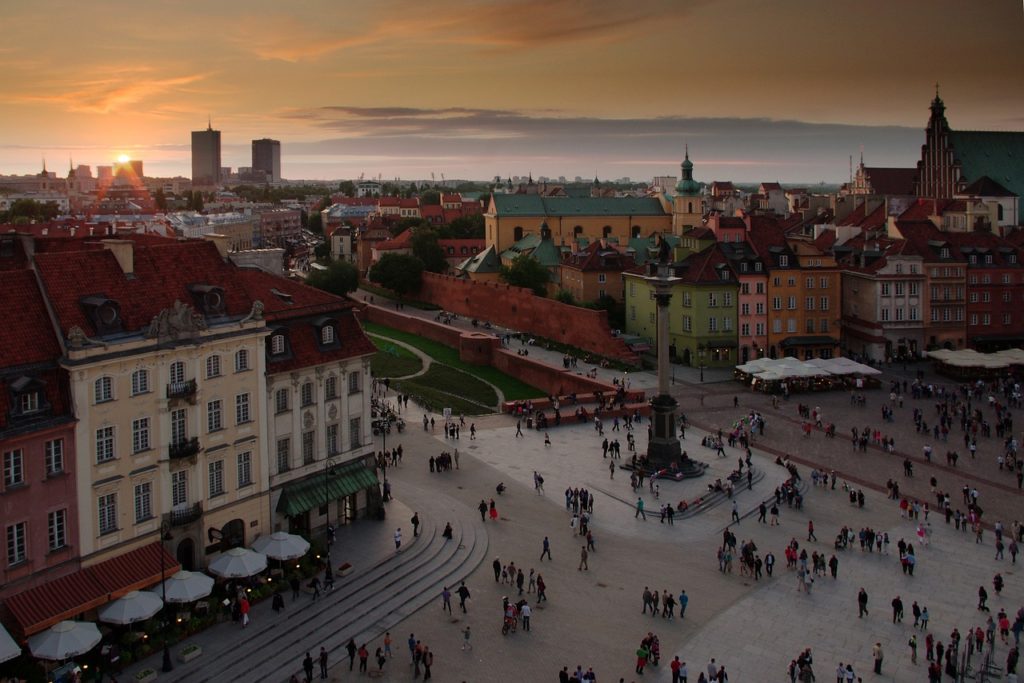 1. Explore Old Town
You must start exploring Warsaw with the old town to understand the historical significance. As you marvel around, you will find many impressive monuments with architectural brilliance. Guided Tour to the old town, Warsaw will take you behind times in the 20th century. You can easily find out how this wiped out Town was lately re-constructed in 1962. It was because of this incredible feat the old town, and Warsaw is listed under UNESCO world heritage site. The Old Town will wonder you as you pass by the narrow alleyways. You can spot various sights like Canon Square, St John's Archcathedral and others as you marvel around. It is best if you book a guided tour to explore these historic landmarks. Grop Tour or Private walking tours are also great ways to explore the city's historic attractions.
2. Visit the National Museum
The National Museum, Warsaw is Poland's largest museum. It is filled with historical artefacts and has one of the largest antique collections. As you step inside this historic museum you will find more than 10,000 Roman, Egyptian and Greek antiques. Guided tours are the best way to explore this huge treasure-trove located inside the museum. You must keep enough time in hand to explore all the 15th-century works. The museum also has several masterpiece sculptures and beautiful Christian frescoes of the 19th century. It is a crowded place, so booking skip-the-line tickets are advised to save time.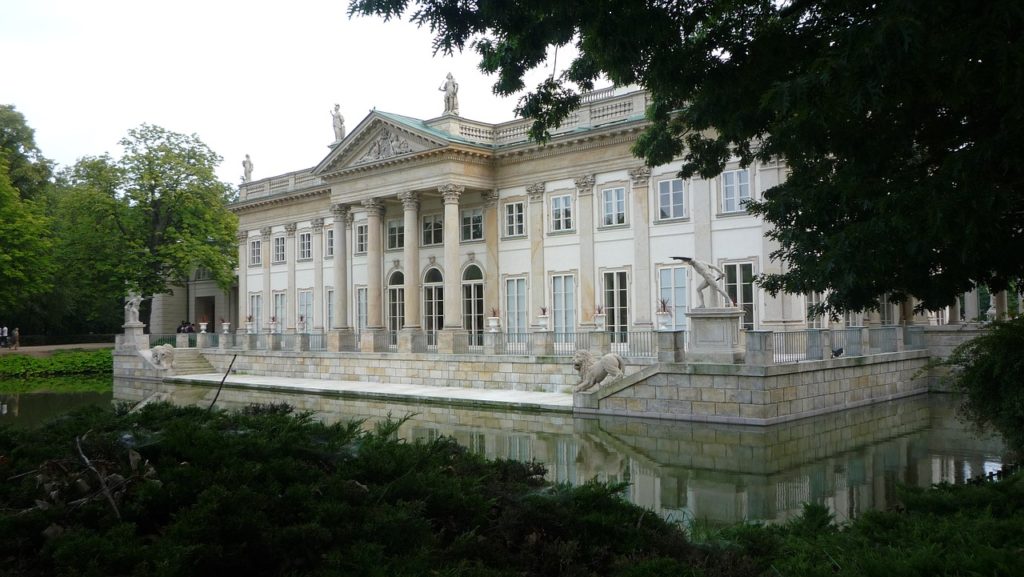 3. Lazienki Park
Lazienki Park is the largest park in Warsaw and a great place to visit with families. This park has its historic significance date backed to the 18th century. It was during the reign of King Stanisław II Augustus when this park was created. Inside the park, you can find a large number of trees, pavilions and water fountains. It also houses an amphitheater and a planetarium. Visit this place and enjoy the greenery with your family for the entire day.
4. Explore the Old Town Market Place
The old town market place is a historic square and an important landmark to visit in Warsaw. This is an 18th-century square where you can find several Renaissance architectures. This beautiful square has a turmoil history as it was blown off by the Germans and the Luftwaffe. It was rebuilt back into its old charm after the first world war. You can find lots of restaurants surrounding this place. So, grab a table to sit and see the hustle-bustle of the city.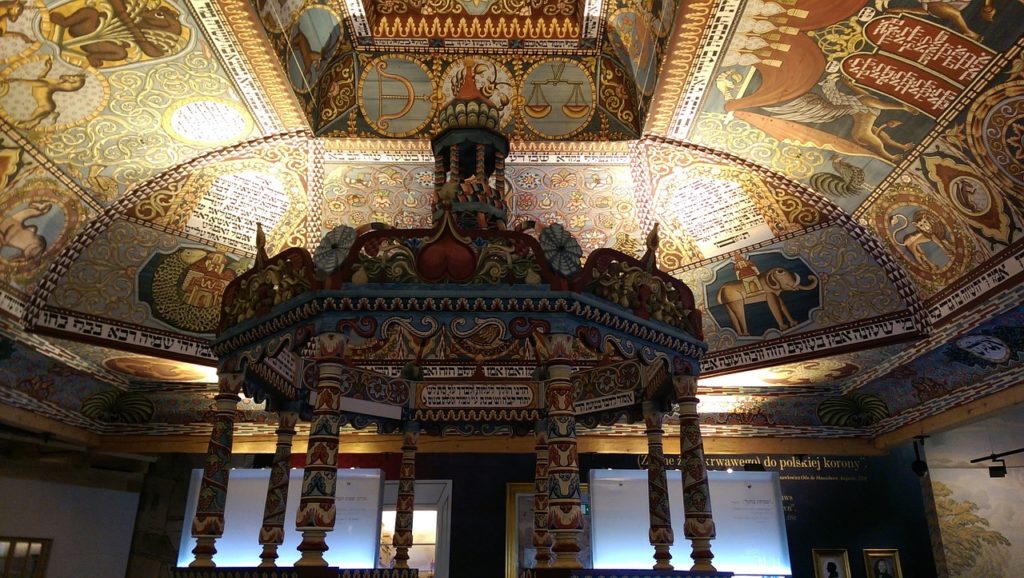 5. Polin Museum
The Polin Museum of the History of Polish Jews was opened in 2014. This is a special museum as it showcases the historic background of the Jews living in Poland. Finnish architect Rainer Mahlamäki designed this splendid museum. Guided tours to explore the Polin Museum of the History of Polish Jews is extremely popular. This brilliant museum has eight galleries full of brilliant artefacts and interactive displays. As you marvel around you will come to know how the largest Jewish community settled over here in the 16th century. Unwinding these historical stories is important, and a guided tour serves the purpose.
6. Royal Castle
The 700 years old Royal Castle is an amazing architecture to explore in Poland. This castle symbolises the monarchy of the Polish that continued over hundreds of years. The castles 90-metre facade is an example of brilliant art. After demolishing it twice, later in 1980 it became a museum. The Royal Castle houses King Sigismund II Augustus apartments and the House of Parliament. It also houses large painting collections from some of the finest artists of the 16th century. This is a must-to-visit over-crowded attraction. So, book skip-the-line tickets and beat the queue.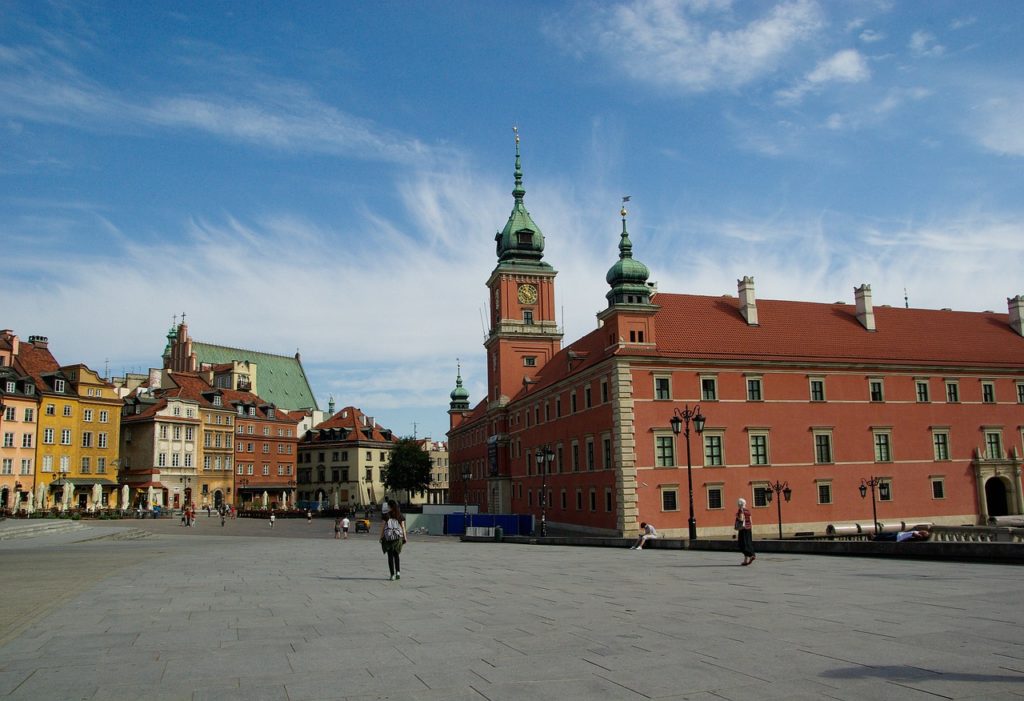 7. Castle Square
Warsaw was once Renaissance Europe's largest Empire date backed in 1596. Castle Square is a special place that takes you beyond times. Some famous buildings surround this square. Centring the square, you can find a beautiful large bronze statue placed on the top of a 9-metre column. This special place registered lots of important events, rallies and concerts that took place over here. Until today, it's a busy place so visit and marvel around the place to know its historic significance.
8. Visit Uprising Museum
The Uprising Museum in Warsaw is an important museum to visit. As you step inside you can marvel around several historic artifacts like a pre-war telephone receiver, photographs, etc. These were in use during the uprising and will remind you about the backlash period. To understand in details about the historic significance of this place, a guided tour is advisable.
9. Visit the Copernicus Science Centre
The Copernicus Science Centre is the topmost science museum in Poland. This museum holds a vast collection of over 400 exhibits. These exhibits span across different field of science. This is a great place to visit with children as there are attractions of their interest. The museum is divided into different zones, where every zone has some special attractions. This is a knowledge base museum so visit and spend time exploring them. The only way you can avoid rush is by getting the Skip-the-line tickets.
10. Palace of Culture and Science
Poland's tallest building, the Palace of Culture and Science is definitely something you cannot miss to visit. This building is approximately 240 meters tall with over 40 floors. The building houses, a multi-screen cinema, two museums, government offices, etc. The congress hall located on the same floor has a seating capacity of over 3000. This is used to host any international events in Warsaw. So, visit this place and enjoy a birds-eye view of Warsaw from the observation deck located on the 30th floor.
Final Verdict
There are tours and activities available to explore these beautiful attractions. Select the appropriate tour and learn more about this vibrant place. The list of top 10 things to do in Warsaw, Poland highlights the most important attractions that you can't miss.