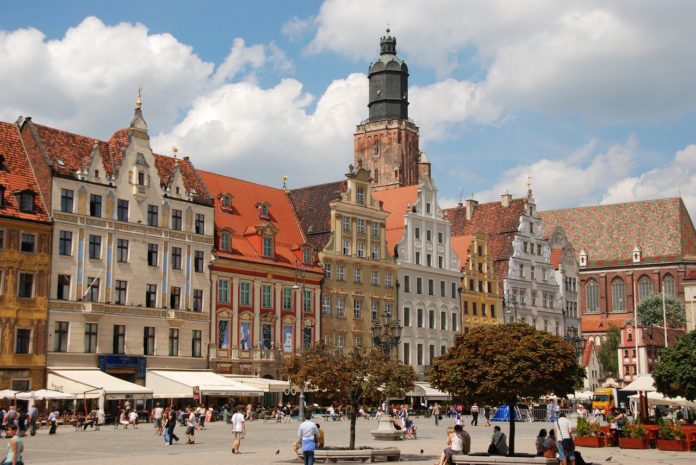 There are many beautiful cities to visit in Europe but Wroclaw, the largest city in western Poland stands apart among all. We all know about the floating city of Venice, but Wroclaw is a hidden gem and also known as Poland's Venice. This beautiful city is surrounded by canals crossed with over 100 bridges linking more than 12 islands. The city of Wroclaw has some unique charm to seduce you and is also awarded as Europe's best travel destination. Wroclaw has over 300 statues of dwarfs which remain something unique and a point of interest for tourists to discover. The city also has many historical sites and vibrant cultural venues for which it is known as Poland's most charming city. The list of things to see and do in Wroclaw are many. If you are a first-time visitor, stick to this list for the top ten things to do in Wroclaw.
But do you know?
Wroclaw is also known as the Venice of the North because of the bridges and canals.
The entire city has many Gnome statues something extremely unique to see and discover.
The light fountain show at Wroclawska fontanna in Wroclaw is probably the best fountain show in Europe.
There is an asteroid named in the honor of Wroclaw by an American Astronomer.
The city of Wroclaw has an old history date backed 1,000 years old.
Having said so, let us learn about the top ten things to do in Wroclaw, Poland.
The ten best things to do in Wroclaw, Poland
1. Go for dwarf's discovery
The first thing to site in this beautiful city during your city tour is to find the beautiful dwarf statues. These adorable gnomes or dwarfs spread across the city has a long history about an anti-Soviet movement that took place during the '80s. You can discover over 300 Gnome in Wroclaw and you get maps to find out where they are located.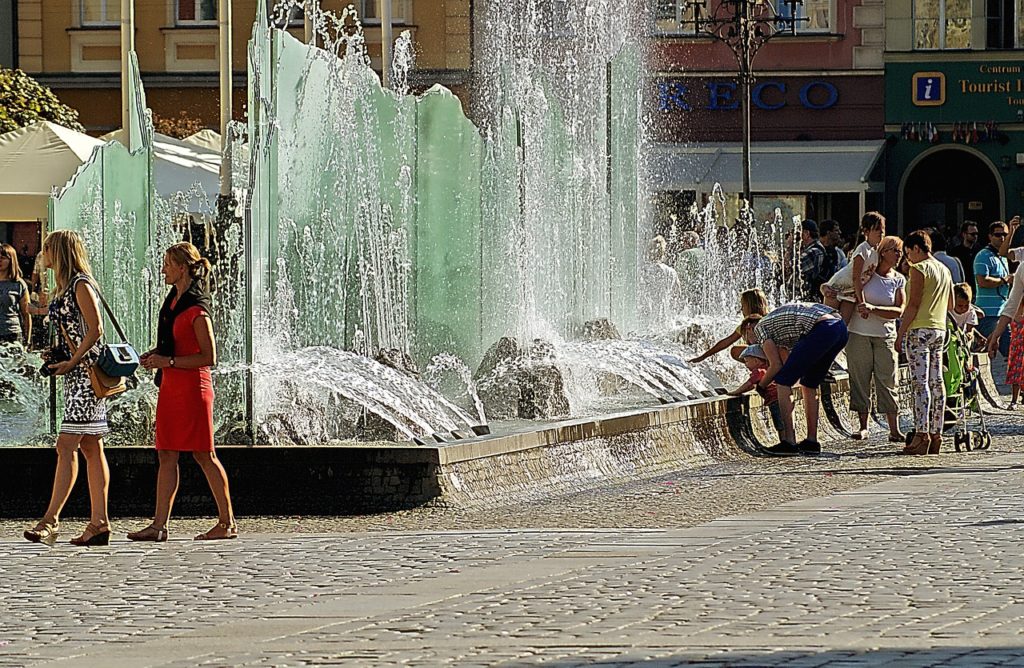 2. Watch the spectacular light-fountain show
The musical lighting show at Wroclaw fountain is probably the best in Europe. This is also Poland's largest water fountain spread across an area of over a hectare. The fountain has over 800 programmable lights that keep on changing its color during the show. There are also 300 adjustable water jets along with three big nozzles shooting flames in air. When the water-fountain dances along with the beat of the music and dazzling colorful lights, it gives a mesmerizing view to enjoy.
3. See Panorama Raclawicka
Whether you are an art lover or not, you cannot miss seeing this historic painting called the Panorama of the Battle of Raclawice. It is a 19th-century huge painting whose dimension is 15 meters by 114 meters and portrays a historic battle that actually took place.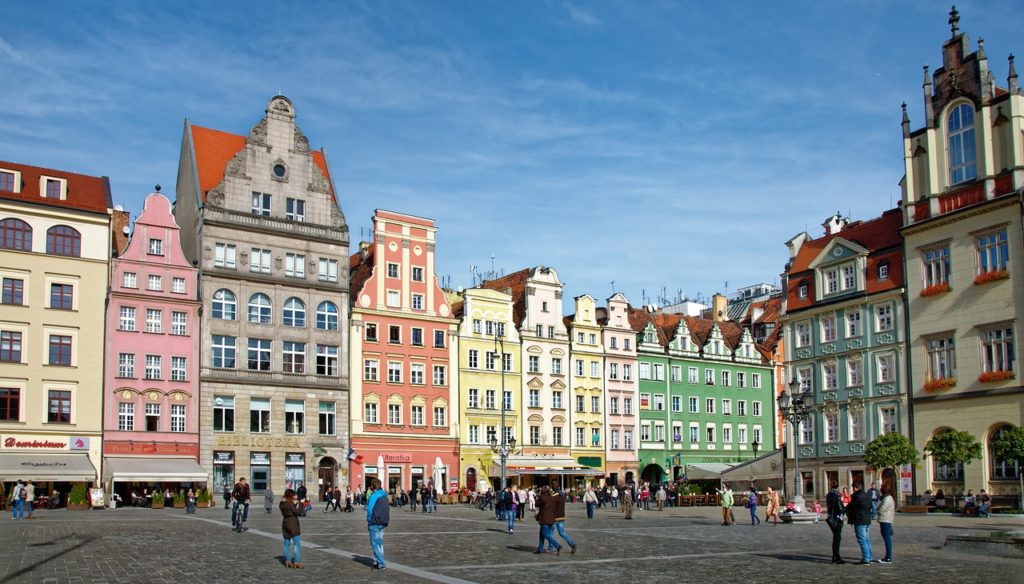 4. Visit Market Square
The Market Square is not only the most vibrant place in the city but is also the largest market square in Europe with two town halls. The length of the town hall is over 60 meters which make it as the largest town hall in Poland too. The entire is having many fine-dine restaurants and eating joints which makes it a great venue for casual meetings as well as celebrations.
5. Explore Old Town
The Old Town is a great place to explore as it has many beautiful attractions. Over here you find Plac Solny, the beautiful flower market and the beautiful St Elizabeth Church. The Old Town is also the best place to discover the bronze dwarf statues which are spread across. Explore the Old Town at your own pace and marvel around time.
6. Visit Cathedral Island
The Cathedral Island was developed in the 10th century that has many brick buildings which arrived in the middle of the 12th century. If you walk around you get amazing views with beautiful churches spread across. The roads get lit up by gas lamps at night, and you also find the old-time lamp lighter illuminating the streets. There is also a beautiful museum, Archdiocese Museum where you find a large collection of artistic and historical works.
7. Visit Wroclaw University
Wroclaw University is a masterpiece architectural building to see. It has an extravagantly decorated Baroque hall with fresco ceiling and other pieces of architectural wonder. The Wrocław University building 42-meter tall Mathematical Tower is an Astronomic Observatory and a true wonder to visit. Visit this university building and marvel around its architectural wonder as it's a heritage property found date backed in 1702.
8. Explore Royale Palace
The Royal Palace was actually the residence of Frederick, the Great, the Prussian king during 1740s. The building went through several renovation phases from Neoclassical to Neo-Renaissance architectural style. Later on, this palace became the venue for Wrocław's City Museum where you find many edifices about the city's rich enriched history and culture. You also find a well-maintained garden surrounding the building and it's a nice place to visit.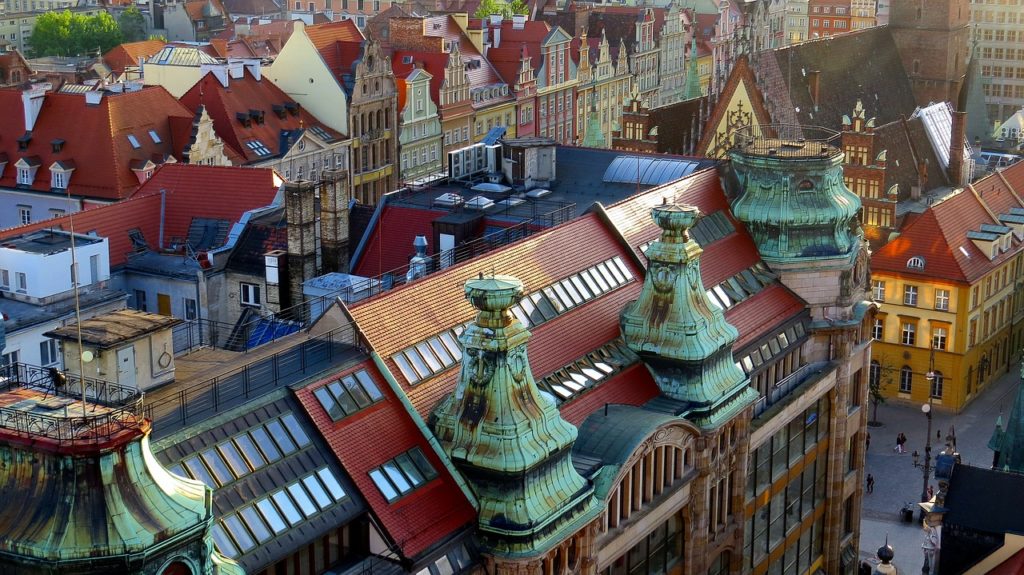 9. Visit Wroclaw Cathedral
Wroclaw Cathedral is a 13th-century building famous with sky-scraping towers reaching up to a height of above 100 meters. The building has around 21 chapels with amazing dome fresco paintings. This is a great place to visit and spend time in Wroclaw.
10. Explore University Botanical Garden
The University Botanical Garden is spread across an area of around 7.5 hectares. The entire garden is full of greenery where you find over 11,500 tropical, subtropical and underwater plants. This is a great place to visit with family and remain a special attraction for children.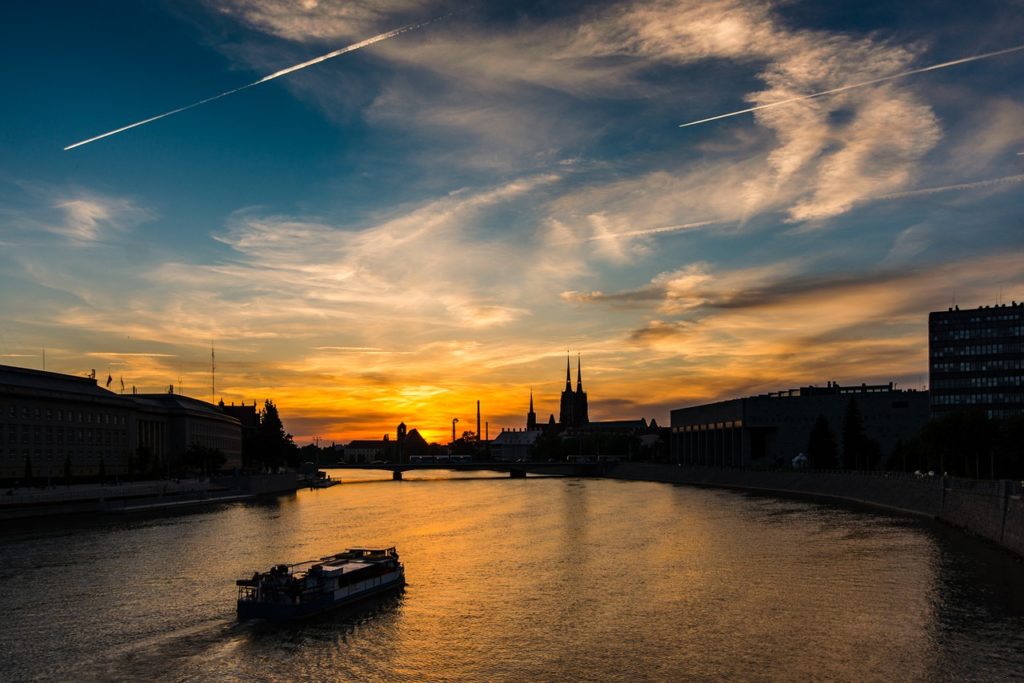 Final Verdict
The list of things to see and do in Wroclaw are many but the most beautiful attractions are described over here. Visit this beautiful city and explore everything to get a unique experience altogether. In case you want to explore all tours and activities in Wroclaw, Click Here!