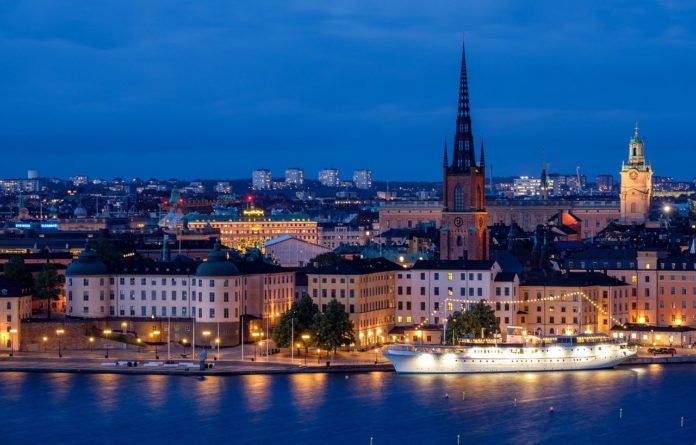 Stockholm, the vibrant Swedish capital, is a beautiful cosmopolitan city with cool vibes. It is a fantastic tourist destination full of fun and exciting things to do. This city has a beautiful old town, young districts with vibrant crowds and a lively city centre to marvel around. In Stockholm, you'll find more than fifty bridges with ferry rides available for you to enjoy. In addition to this, the city is famous for its fashion, shopping and music scene. The list of exciting places to visit in Stockholm is many. It could be a daunting task for you to list down the city's major attractions. But we've made it easy for you. Over here is a list of the top ten things to see and do in Stockholm. Let's explore each one of them individually.
Pro Backpacking Tip: Buy the Stockholm Unlimited Attractions Pass in advance and access over sixty museums and monuments for free during your stay.
The list of top 10 things to do and see in Stockholm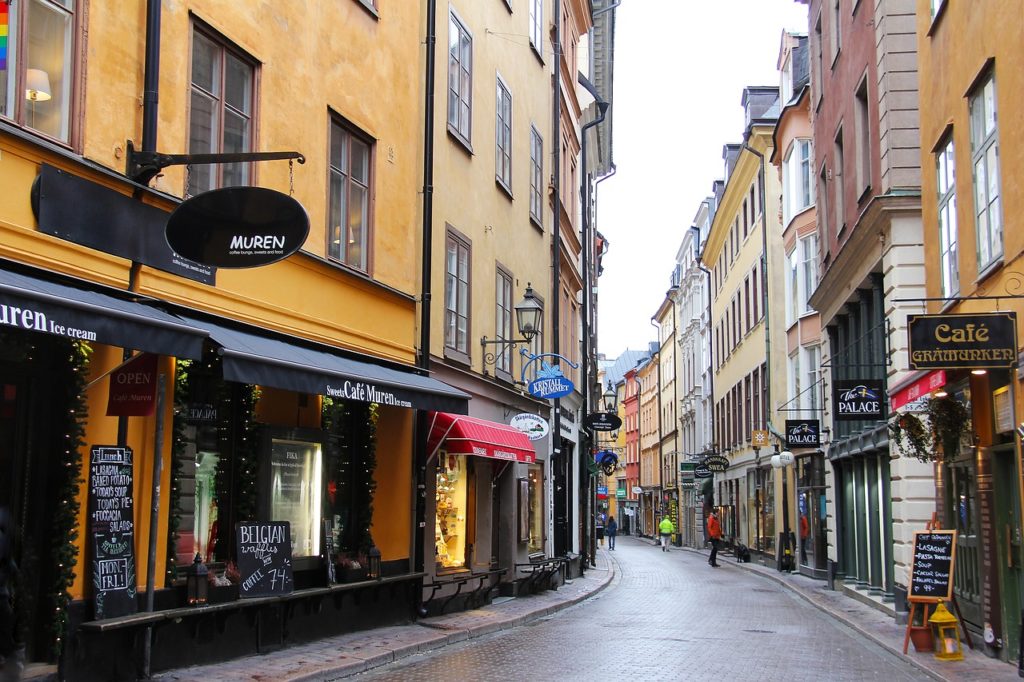 1. Visit the Gamla Stan
The Gamla Stan is a beautiful place to visit in Stockholm. It is a trading city where you'll find beautifully painted buildings those date backed to the 17th- and 18th-century. This small island houses essential buildings like the Royal Palace, Storkyrkan Cathedral and others. You'll also find boutiques restaurants, cafes, pubs and cocktail bars spread around. Take a guided walking tour and enjoy strolling around the surrounding cobblestone lanes.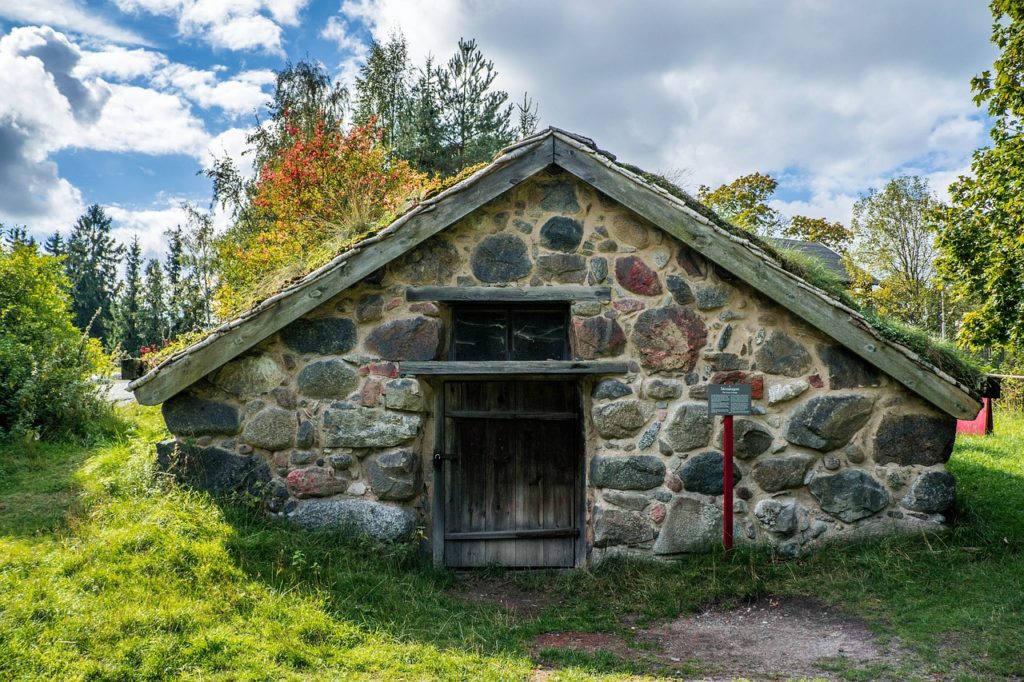 2. Skansen
Skansen is the world's first open-air museum and one of the top attractions to see in Stockholm. Spreading over an area of thirty hectares, it has a dramatic setup portraying Sweden's life before the Industrial Age. It also includes a zoo where you'll find animals like grey seals, reindeer, wolves and other wildlife roaming in their natural habitat.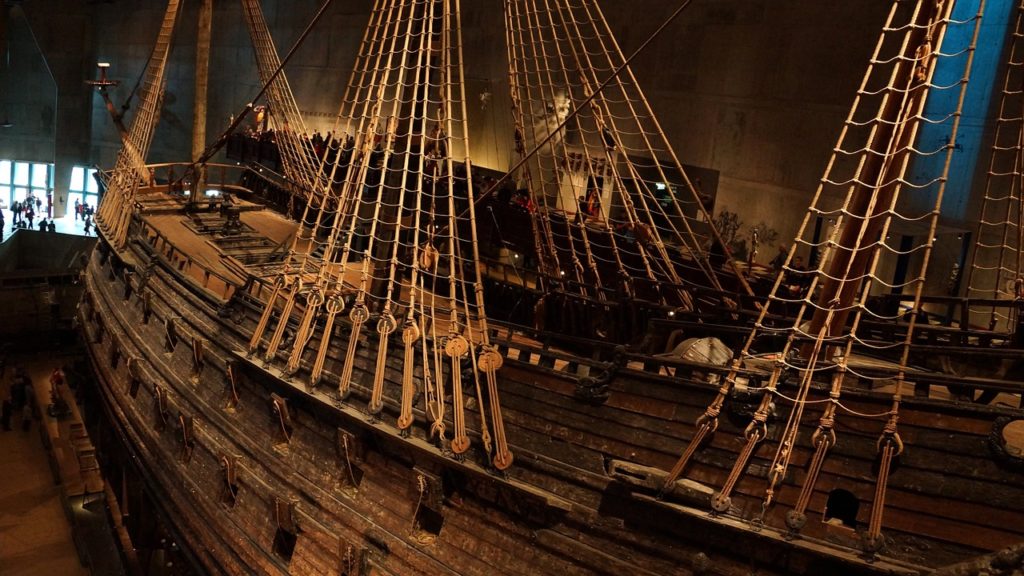 3. Vasa Museum
The Vasa Museum in Stockholm is another top attraction for you to marvel around. It houses a stunning 17th-century relic those relating to the reign of King Gustavus Adolphus. As you wander through the exhibition rooms, you'll learn a lot about the Vasa warship. With a guided tour, get new information and stories about this historic ship that went down date backed in 1628.
4. Modern Art Museum
Stockholm is also an excellent destination for art lovers alike. Book a guided tour to the island of Skeppsholmen which houses the Modern Art Museum. It houses a treasure trove collection of stunning contemporary art. It would be best if you had time to marvel around and it's always crowded. Better, book skip-the-line tickets in advance and save time.
5. Junibacken
If you're visiting Stockholm with children, there's exciting news for you. Over here you'll find a popular theme park, Junibacken. It is designed for children based on the fantasy stories written by author Astrid Lindgren. Your kids will love enjoying the park's attractions specially designed for them. It is a place to marvel around for hours with the family. Therefore, visit and enjoy your day.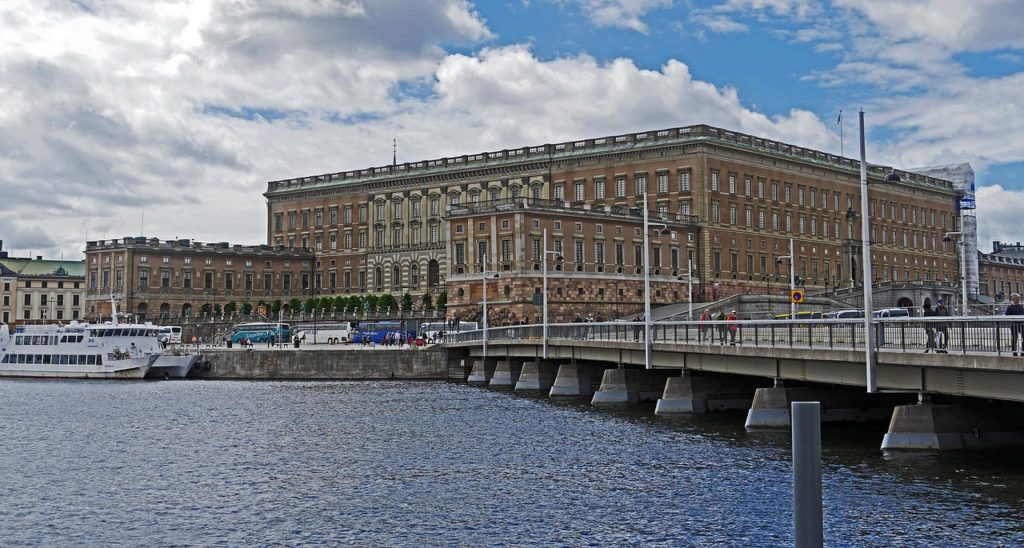 6. Royal Palace
The Royal Palace is recognized as Europe's largest 18th-century palace building and the official residence of the King of Sweden. It has over six-hundred rooms and houses five museums on it. Until date, it houses all functions and important events related to the royal family of Sweden. Therefore, guided tour and skip-the-line tickets are must for you to save time and explore this crowded attraction.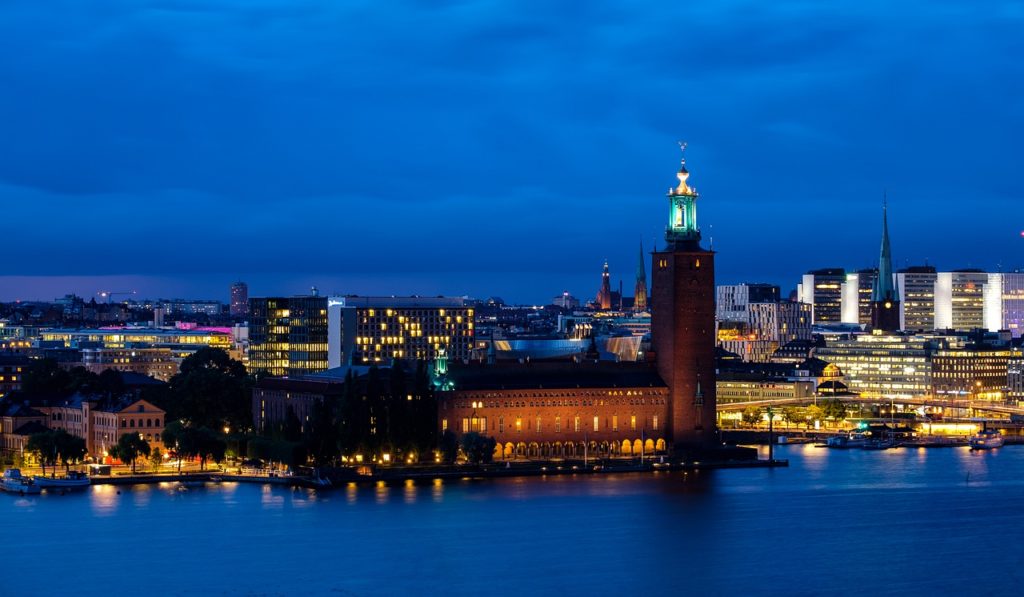 7. The City Hall
The city hall in Stockholm will surprise you with its Nordic National Romantic style architectural style. It is made of eight million bricks and has a 106-meter long tower. The Golden Hall has around eighteen million gold mosaic tiles. Undoubtedly, it would be best if you had hours to explore this building. Better book a guided tour and save time.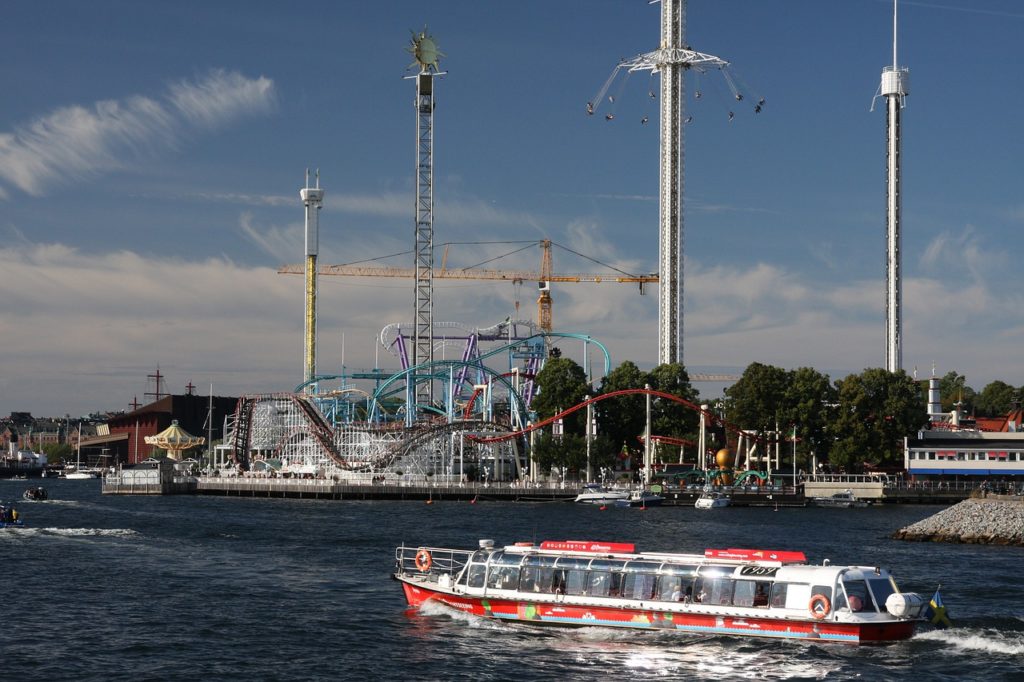 8. Grona Lund
Grona Lund is the oldest amusement park in Sweden. It is a popular tourist attraction to visit with the entire family. It houses thrilling adventure rides including roller coasters, carousels, bumper cars and others. So, it's a great place to visit with the little ones and have unlimited fun.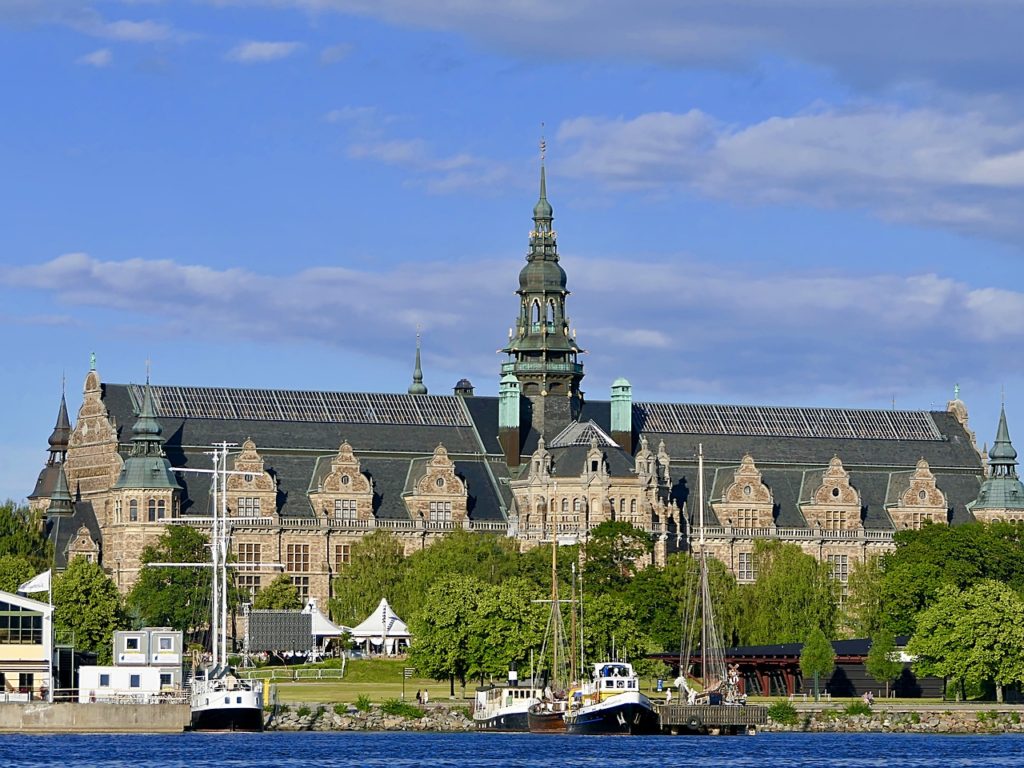 9. Nordic Museum
Visit the Nordic Museum to learn about Sweden's cultural heritage those date backed to the 16th century. It houses a vast collection of ceramics, jewelry, traditional costumes and others related to the indigenous culture of Sweden. It took almost nineteen years to construct this stunning Neo-Renaissance building. Of course, you need an entire day to marvel around and explore the museum.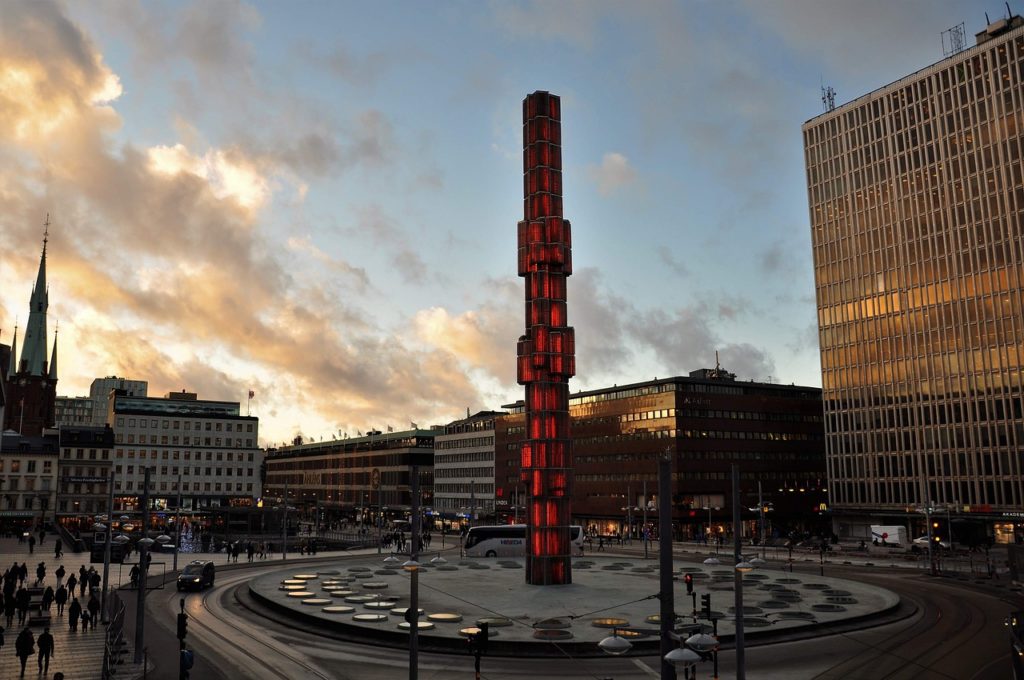 10. Norrmalm
Norrmalm is a famous shopping district in Stockholm. It is a fantastic place where you'll find flagships stores selling all international branded products. Of course, it's a shoppers paradise and an exciting place to stroll around.
Final Verdict
When you visit any destination, it is essential to check the tours and activities available out there. The list is always long, and destinations like Stockholm has an overwhelming list of touristic attractions. There are exciting places to visit, including tons of museums, historic sites and shopping district. You've to prepare a short tour itinerary and plan to visit most of these attractions during your stay. To help you in doing so, we have had made this list of the top ten things to see and do in Stockholm. To access the complete list of tours and activities in Stockholm, Click Here!