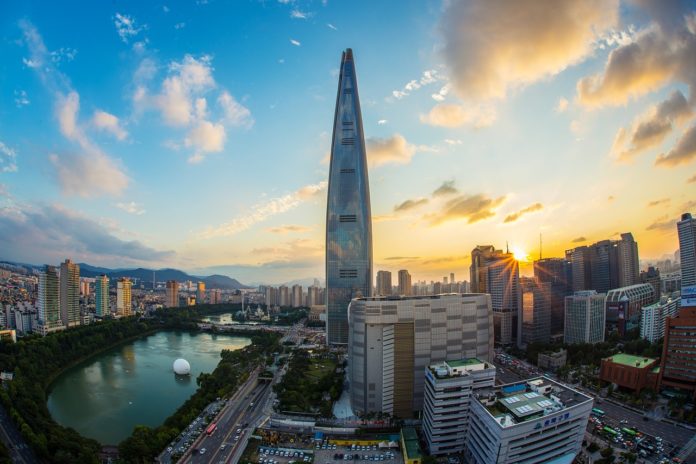 There's one good news for travelers around the world. Yes, you've guessed it correctly, and what's that? Well, it's about the COVID safe travel destinations that'd already started welcoming visitors. Indeed, it's incredible news, and we've started listing down those hot-spot destinations. Next up in our list is Seoul, in South Korea. Great! Let's learn in detail about this incredible city and the best things you can do during your visit.
But, what's there to see in Seoul and why it's a tourist hot-spot? Don't worry! We'll give an overview and then dive deeper to explore the attractions and activities.
For some tourists, Seoul is a destination for mouth-watering food and endless attractions while others will enjoy the treasure-trove of adventure activities; Indeed, there's plenty to explore in a row: Amusement park, heritage temples, palaces, national park, and others; it's an endless list! Also, the number of COVID positive cases is less than a thousand. Thus, it is safe to travel and explore this vibrant city worry-free.
Let's dive in now and learn about the ten best things to do in Seoul, South Korea.
1. Explore Bukchon Hanok Village
The first stop-over point for you in Seoul is Bukchon Hanok Village, the best photo spot too! It's an excellent heritage place with houses those build date backed during the Joseon Dynasty. Indeed, it's a picturesque residential area, and you'll fall in love while marveling around; we bet that! Or, book a morning e-bike tour and get an unforgettable experience exploring this place.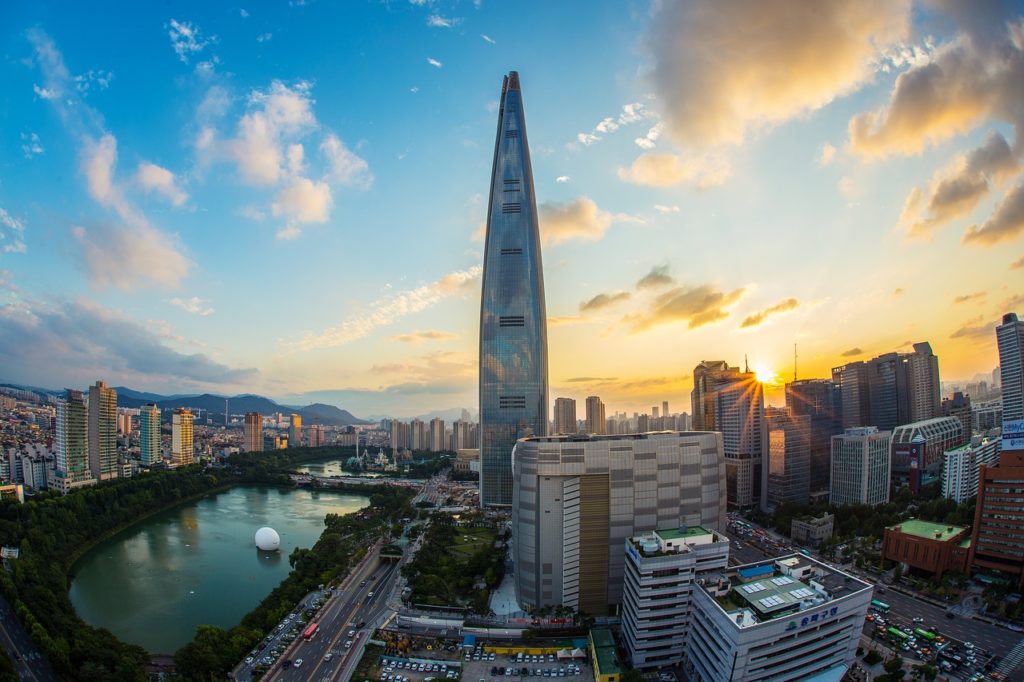 2. Visit the Lotte World
The world's largest indoor amusement park, the Lotte World, is in Seoul. Yes, you've heard it correctly, and it's the Lotte World. Indeed, it's one of the most crowded attractions, and you've to book tickets online before visiting; you'll save a lot of time. Whether you're visiting Seoul alone or with family, the Lotte World is an unmissable attraction. This massive amusement park will, of course, surprise you. Don't forget to keep it on top of your Seoul travel Itinerary.
3. Visit Everland and ride the steepest wooden roller coaster in the world
Do you love a roller-coaster ride? Of course, you do! Indeed, it's one of the top-favorite attractions for people of all ages, riding a roller-coaster. What if is the world's steepest? Are you afraid of heights? If the answer is no, you're lucky to be in Seoul, why? Well, the spectacular theme park Everland houses the steepest wooden roller coaster in the world. Also, it's the countries largest outdoor theme park with tons of thrilling rides; thus, if you want to enjoy, book tickets online and save time!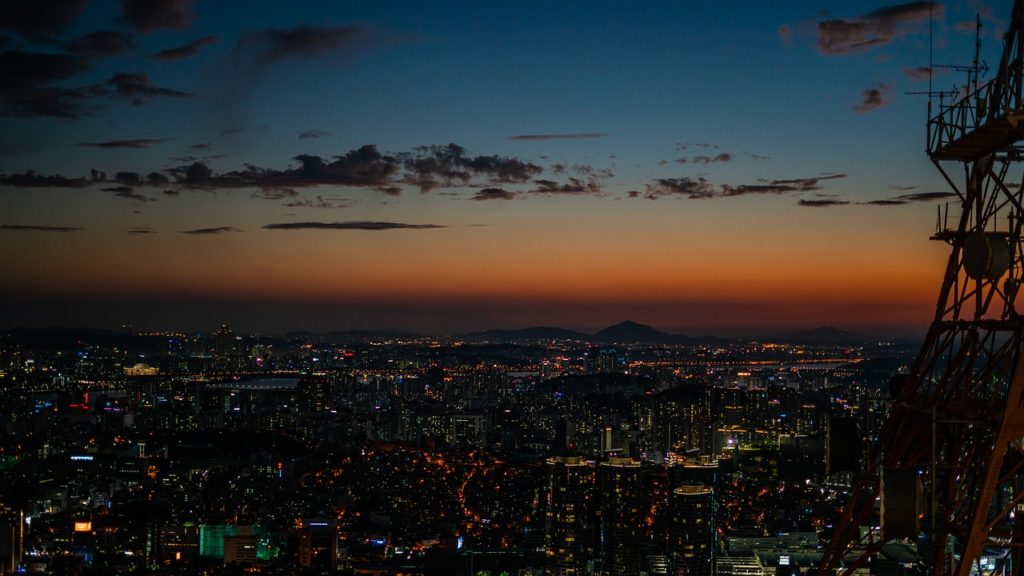 4. Reach to the peak of Mount Namsan in a Cable Car
Of all the unforgettable experiences you'll be having in Seoul, a cable car ride to Mount Namsan's peak is unique. It'll be an athletically challenging climb to reach the peak nestled at the top of over 237 meters. But, don't worry about the rise as the cable car will shuttle you there. From the top, the surrounding city looks incredibly beautiful, and we bet that!
5. Enjoy shopping in an underground shopping center
You'll be impressed to see the excellent subway facility in Seoul. Indeed, it's a vast shoppers paradise located under the ground. Once you book the city tour, an expert guide will scout you to explore these unique shopping centers. Next up: the Gangnam Underground Shopping Centre, Yeongdeungpo Underground Mall, and others are the most popular among tourists and locals.
6. Enjoy drinking ginseng chicken soup at Tosokchon
How can you leave Seoul without drinking the ginseng chicken soup? Yes, it's one of the most popular cuisines. The best place to taste this soup is Tosokchon. It's their signature dish, and you've to stand in a queue for a seat if you visit during lunchtime.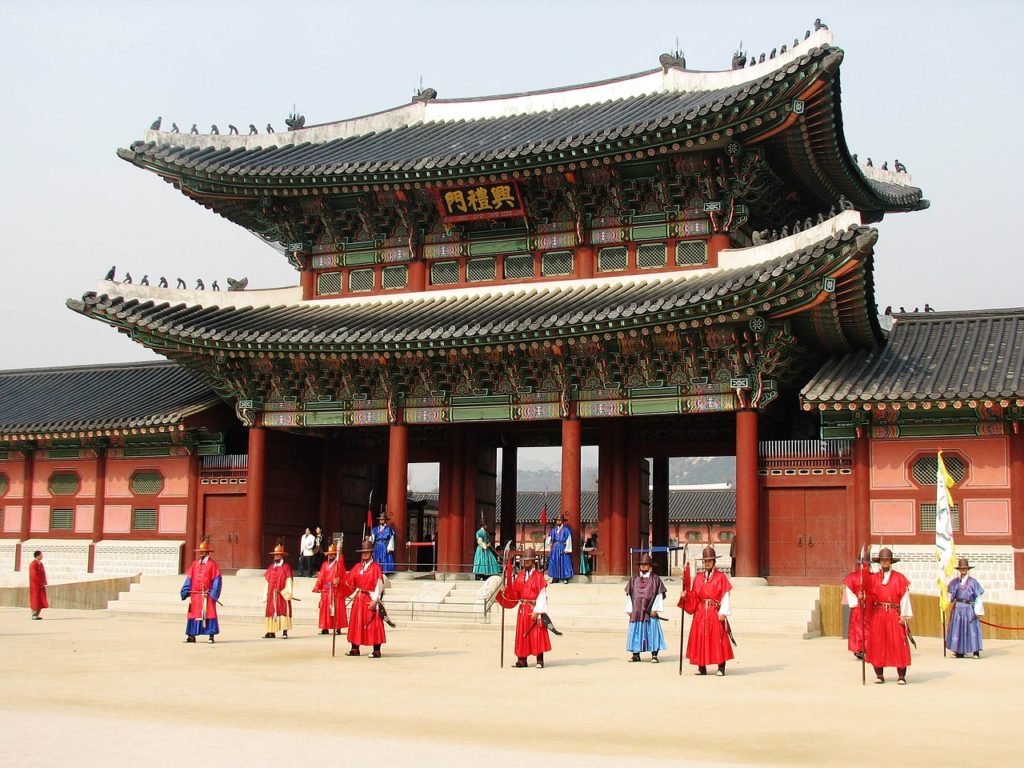 7. Gyeongbokgung Palace
The Gyeongbokgung Palace is one of the unmissable attractions in Seoul, a treasure-trove destination too! This heritage building was once the royal palace of the Joseon Dynasty. You'll be thrilled to see this marvelous structure standing amidst this vibrant city. Indeed, there's a blue lake surrounding this palace, which enhances its beauty.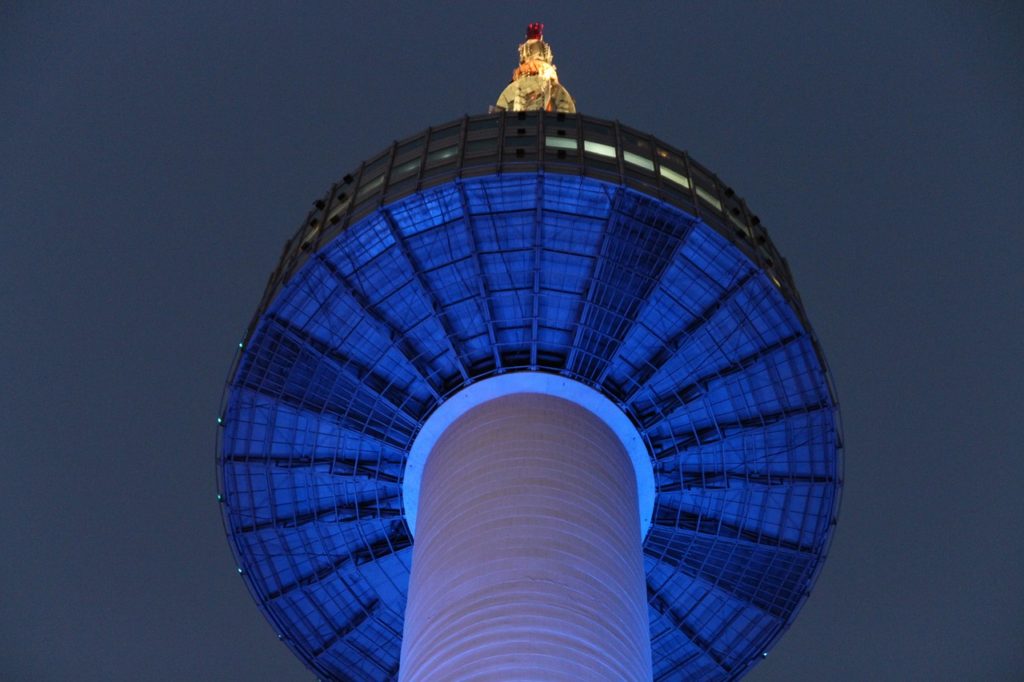 8. N Seoul Tower
The N Seoul Tower is the ideal attraction for you to get a birds-eye-view of the city. You can climb up to the tower's topmost observation deck and enjoy breathtaking panoramic views of the surrounding. How's, is the experience? Well, you've to visit and experience it yourself, haha!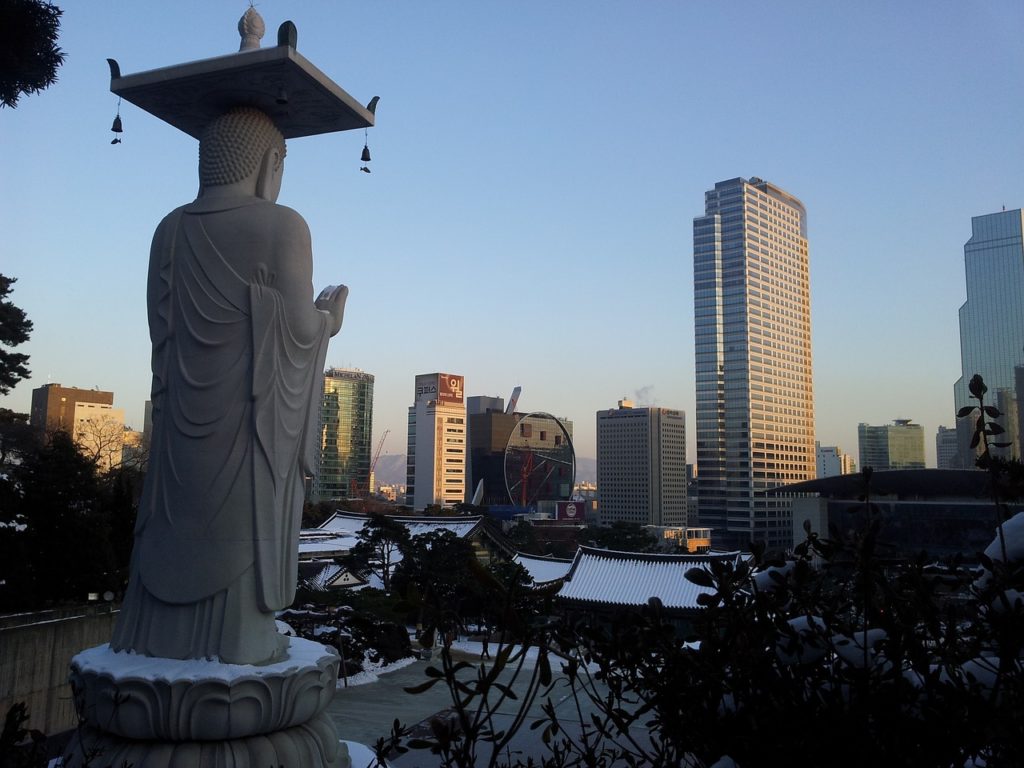 9. Bongeunsa Temple
Once you're in Seoul, you can't miss seeing the Bongeunsa Temple. Indeed, it's the city's most religious architecture. Indeed, you can stay in the temple and learn about Buddhist customs and culture intimately. The best way to explore this place and learn in detail is with the city tour.
10. Bukhansan National Park
If you love greenery and nature, then there's an excellent place for you to explore in Seoul. It's the Bukhansan National Park, which houses over 1200 species of various fauna and flora. Of course, you'll need an entire day to marvel around and explore this stunning place.
Summing it up
Finally, you've landed at this incredible destination in South Korea, Seoul. We're sure that you'll love exploring this place and enjoy its incredible beauty. Although there's a lot to see, we've shortlisted the ten best things to do. We've also mentioned the most popular tours and activities that you must book to maximize your travel experience.
If you're interested to know about all the tours and activities in Seoul, Click Here!