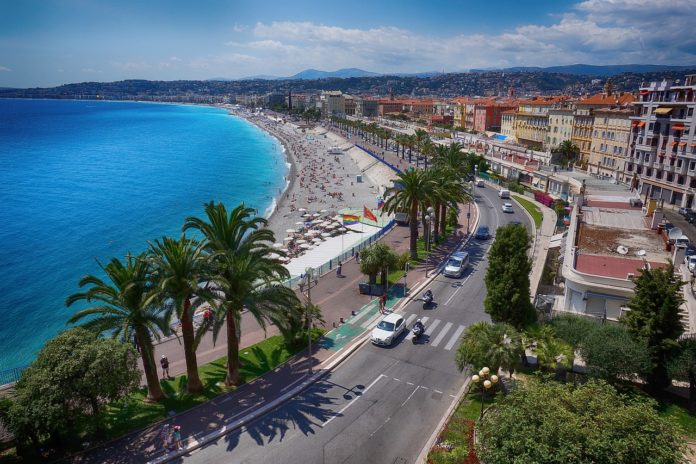 Nice is French Riviera's largest city with stunning weather and amazing seaside scenic beauty. This beautiful city attracts over five million annual visitors and retains its position among Europe's top travel destinations. The beautiful waterfront promenades of Nice, its stunning beaches, amazing sunny weather and great food make it an ideal relaxing gateway. The city also has many 19th century-old buildings with stunning architecture which makes it one of the most sophisticated cities in the world. There are many exciting things to do in Nice, France. Let us find out what are the top ten things to do in Nice, the beautiful city of French Riviera.
Top things to do in Nice, France
Experience Promenade des Anglais
The Promenade des Anglais is a grand walkway next to the Mediterranean. This embankment was built in the 1820s and famous for seaside walks. It gives an amazing view of the city. This is also a famous place where the Carnival parades take place during the month of February. Morning hours this seven-kilometer-long promenade remains a popular jogging track. If you take a Sightseeing Cruise to Villefranche Bay, you get a nice view of this legendary Promenade.
Visit Vieille Ville
Vieille Ville is the oldest part of the city with many local shops and restaurants. There are beautiful ocher-painted apartment buildings. This entire area gives you a feeling of like you are in Italy as Nice was initially a part of Italy before 1860.
Rent a Motorcycle
Nice has stunning sunny weather and the best way to explore the city is by renting a bike. Drive along the Promenade des Anglais enjoying great views. Visit the Old Town and head on towards any café as there are many at your own pace. Motorcycle rentals are popular and easily available. It is better to plan in advance and book a Motorcycle for a day to avoid any last-minute hassle.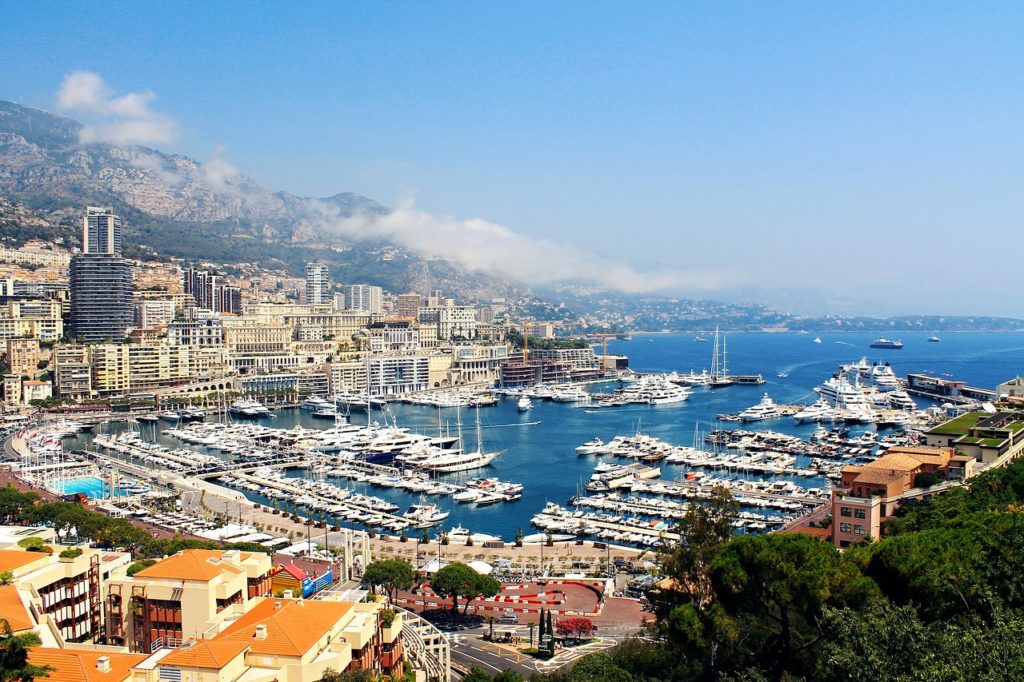 Take a ferry ride to Monaco
Riding a ferry by the sea along the French Riviera is a great experience. The ferry ride takes you to the charming city of Monaco. This amazing ferry ride gives you the breathtaking panoramic views of the entire French Riviera. On reaching Monaco get overwhelmed with the modern architectural buildings, Prince's Palace, Casinos and Oceanographic Museum. Spend a gorgeous day and enjoy great food before you return back to Nice.
Visit Musée Marc Chagall
This is a beautiful museum holding beautiful paintings and works of art of Chagall. The entire museum is brilliantly decorated with stained-glass windows. All the works of art found are from the New and Old Testament having biblical themes. There are many famous paintings like the Resistance and Resurrection those painted during the time of the Second World War.
Nice Cathedral
This is a beautiful 17th-century Cathedral with beautiful lavish baroque design to mesmerize you. You find over here more than ten highly ornate chapels which include sculptures and paintings. Both the exterior and interior of the building are brilliant, and it's a beautiful place to visit.
Visit Musée Masséna
This beautiful 19th-century villa was donated by the Duke of Rivoli which is today a historic museum. This beautiful Belle Époque mansion has an impressive collection of artworks like Napoleon's death mask, etc. There is a nice garden surrounding this Museum where you can enjoy the surrounding scenic beauty.
Parc Phoenix
This is a nice park spread across an area of seven hectares on the western end of the Promenade des Anglais. You can spend a great day inside the park and enjoying its surrounding beauty. The park has over twenty themed Zones where you can find over 2500 plant species. There are a greenhouse and a variety of gardens inside the park. You can also find several animals like terrariums, turtles, tropical spiders, Chilean flamingos inside the park. It is a great place to spend time with family and kids.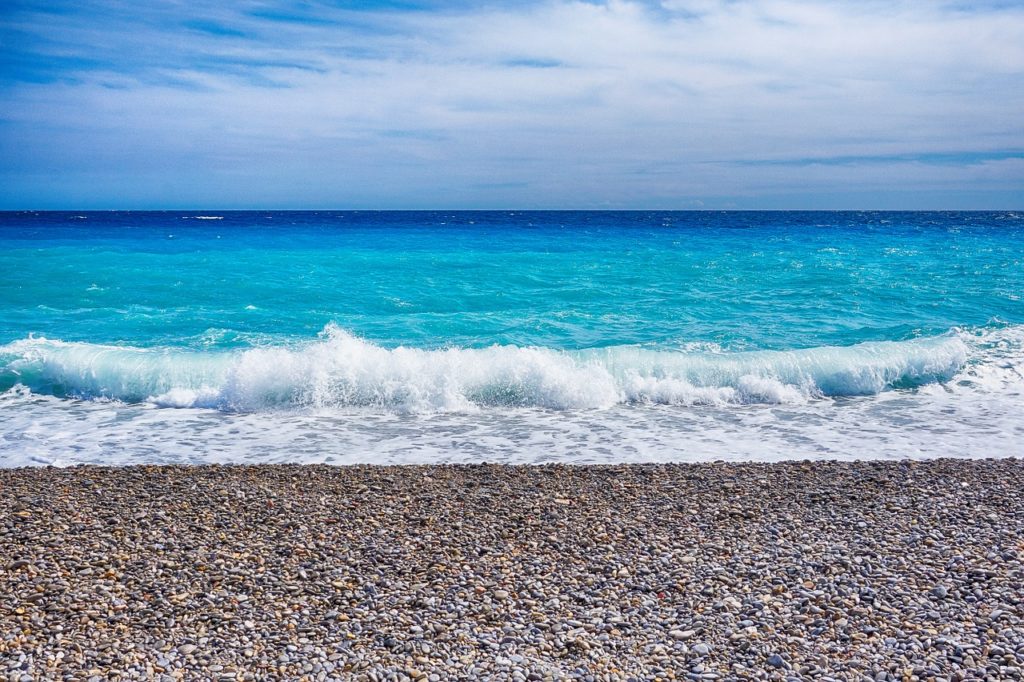 Hit the Beaches
Nice has some of the finest beaches to give you a relaxing holiday experience. These beaches are a great place for sunbathing and there are many sun loungers on the beach. Although Nice beaches are pebbly, they offer a great place for relaxation. Le Galet, Castel Plage and Beau Rivage are some of the finest beaches you find in Nice, France.
Final Verdict
Nice is a great holiday destination in Europe. The city receives amazing sunshine throughout the year and a great place to relax. If you visit Nice for the first time, stick to this comprehensive guide and enjoy all the experiences mentioned over here. To know about all tours and activities from Nice, Click Here!