Orlando is a tourism hotspot and one of the world's most visited city. Over ten million annual visitors travel to Orlando to spend an exciting holiday. The city boasts to have few of the best family attractions in the world. In case you are looking to spend a vacation with kids, this is probably the best place to visit. The topmost attractions are Walt Disney, SeaWorld Orlando, and Universal Orlando are few to name. Other than these large amusement parks there are numerous numbers of other attractions too. The list of tours and activities for kids are large to explore. Stick to this comprehensive list for the top things to do in Orlando with Kids and also find out which are the kid's friendly tours and activities in Orlando.
Best Kids-Friendly tours and activities: Top things to do in Orlando with Kids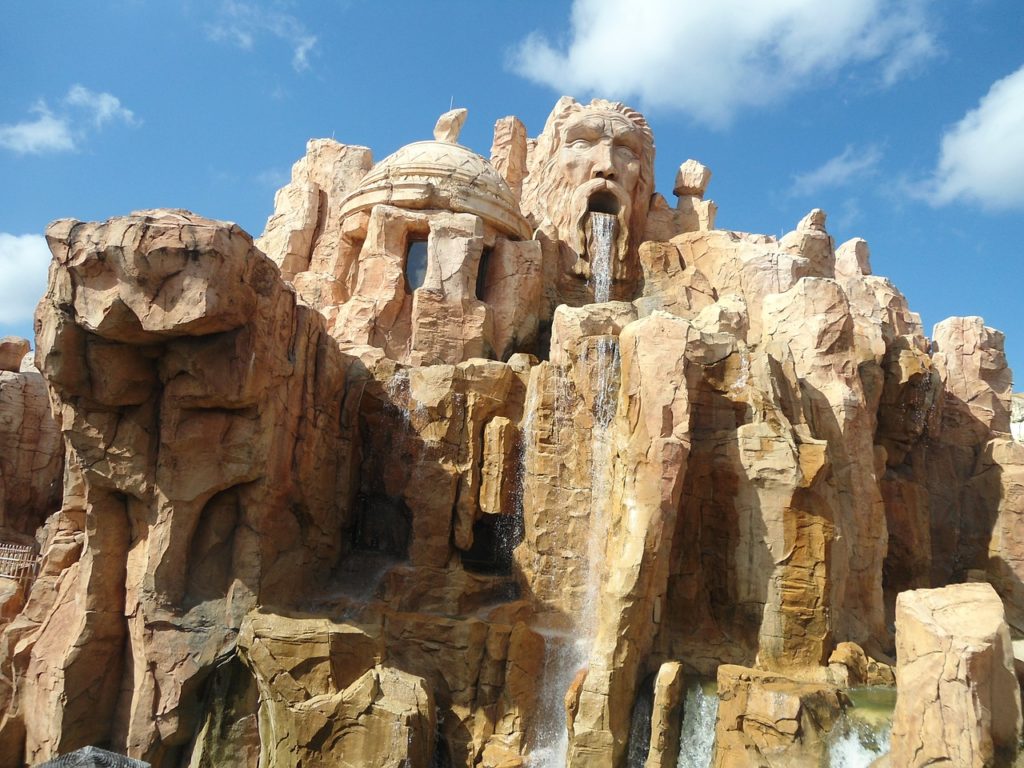 Visit Universal Studio
The Universal Studio is an amazing place to visit with kids. Over here you find seven themed island parks dedicated to the popular Hollywood Blockbusters which are your kids favorite. Seuss Island, The Lost Continent, Toon Lagoon, Jurassic Park, Skull Island, and Marvel Superhero Island are the exciting real-life film sets located here. Recently, the Wizarding World of Harry set is also added. Other than marveling around these film sets you to find options for shopping, dining, movies and exciting nightlife. This is a perfect place to visit with kids and enjoy with them.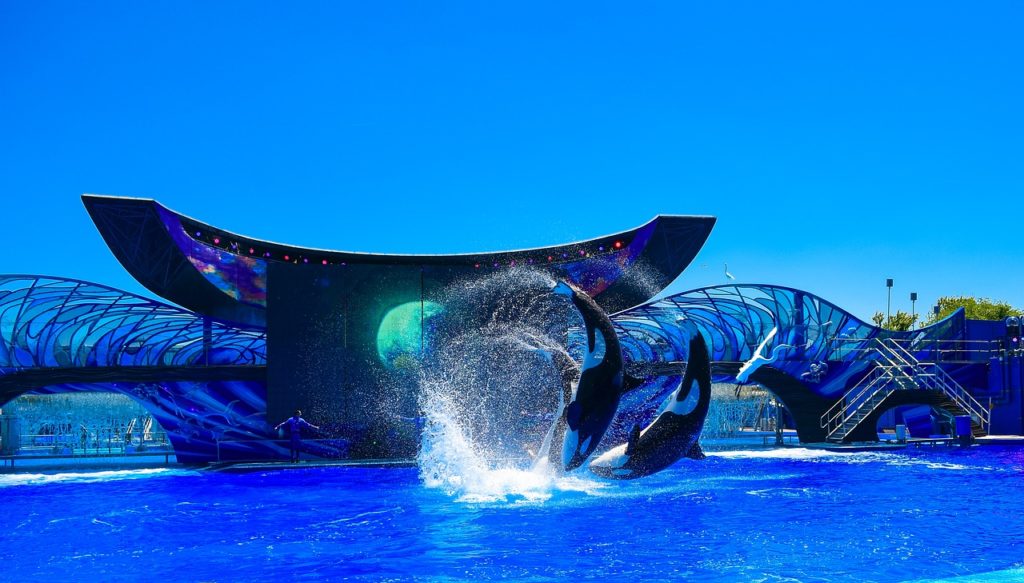 Visit Sea World
The Sea World, Orlando is extremely popular for its large aquariums, dolphin and whale shows. Dolphins are the most adorable and intelligent mammals and kids love them. At Sea World, you can actually get close to these adorable mammals and even take close-up photos with them. You also find over here other sea creatures like whales, sea lions, penguins, and sharks. Other than enjoying these marine lives kids also enjoy several thrill rollercoaster rides which are equally liked by adults. Undoubtedly, Sea World is a perfect place for complete family entertainment.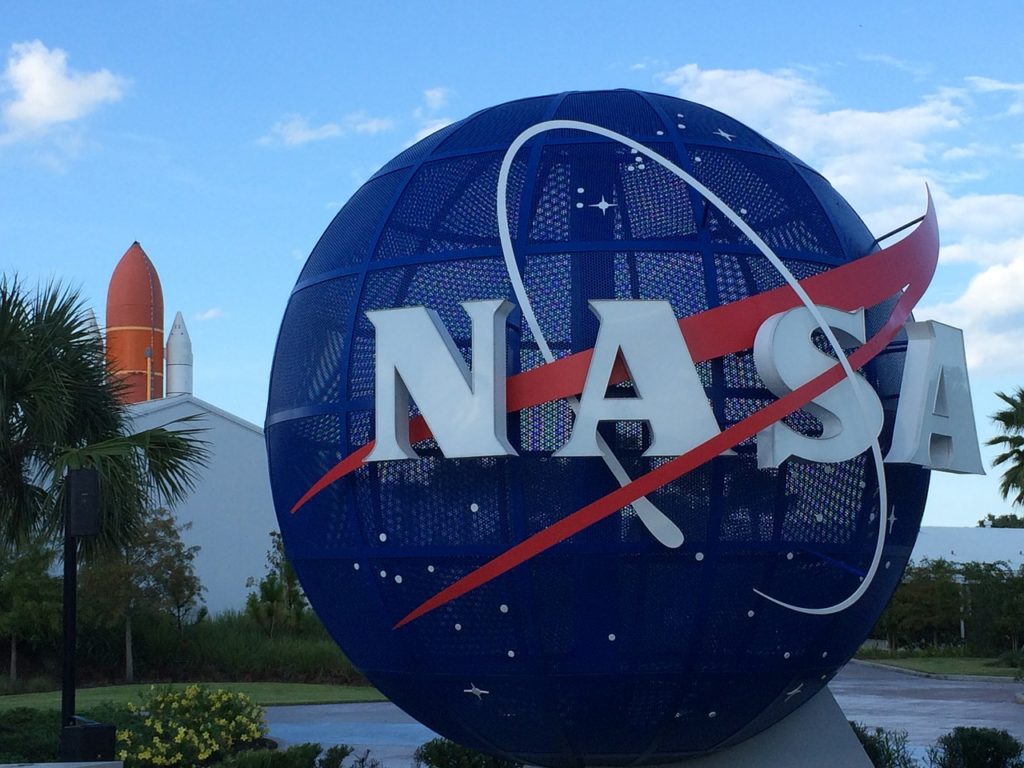 Visit Kennedy Space Center
Visiting Kennedy Space Center is one of the most popular tours for Kids. This is an important place to visit as it's NASA's operating centers. Over here you find exhibits of heroes and legends involved in all known US Space programs. The U.S. Astronaut Hall of Fame also showcase all the famous legendary Astronauts including Neil Armstrong. The Rocket garden showcases some of the most famous flights of NASA which include those used during the Apollo and Gemini programs. Marveling around this place and learning about the space researchers and their history is a great education excursion for Kids. The mock astronaut training or the shuttle launch experience are some of the added attraction of this place which kids enjoy.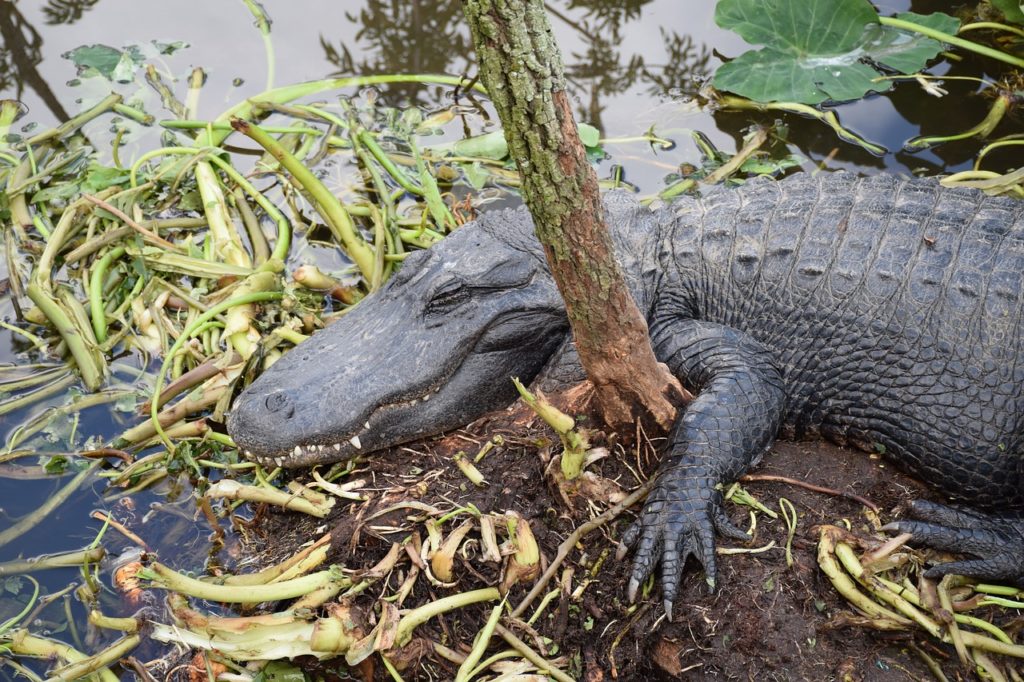 Visit Wild Florida
Kids love to see and enjoy wildlife. The Central Florida Everglades gives a unique opportunity to explore the wildlife. This is an amazing excursion where you cover over 4,200 acres of protected swamps, marshes and rivers by airboat. You also witness wildlife like zebras, watusis, deer, tortoises, tropical birds and alligators during the tour. Encountering with this wildlife is a great fun activity for kids. Go for this activity with your kids and enjoy the breathtaking sightseeing pier and boardwalk.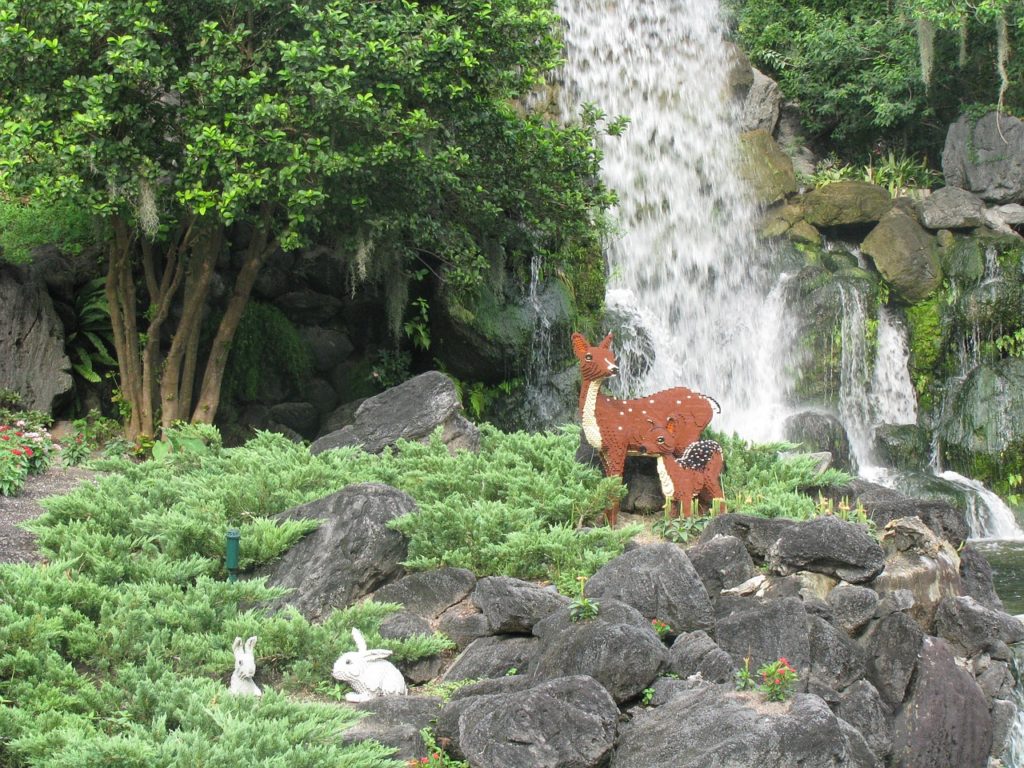 Visit Legoland® with your Kids
Legoland® required no introduction and its Kids favorite. The Legoland® Florida has over fifty thrilling rides for a complete day's entertainment. There are amazing rides and rollercoasters that your kids definitely going to love. You can also explore the incredible themed worlds, like LEGO® Ninjago World, LEGO® Kingdoms, Heartlake City located inside this huge theme park. Kids just go crazy after visiting this place as there are so much excitement and fun. This theme park remains extremely crowded therefore book a skip-the-like ticket and save time.
Enjoy a Magic Show
Kids love magic, and you can watch the Outta Control Magic Comedy show to give your kids a complete entertainment. The show lasts for one and a half hours followed by dinner where you can eat unlimited hand-tossed pizzas, salad, beverages and dessert. This is located inside Wonderworks which is an indoor edutainment park in Orlando. The magic tricks performance is amazing which is great entertainment for a complete family gathering. This is Orlando's top attraction and definitely kids-favorite. To avoid the crowd and save time, book the Skip-the-line ticket.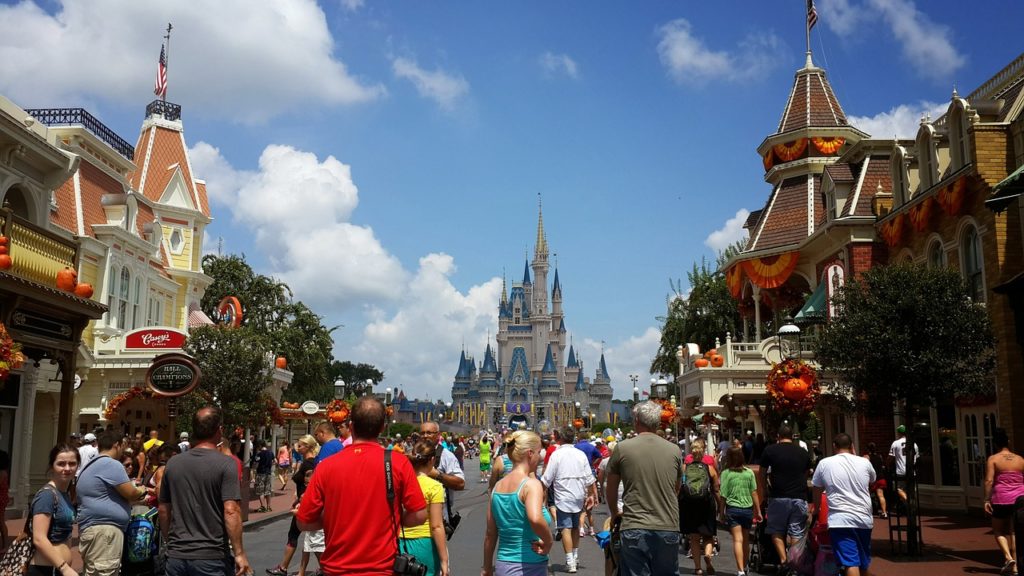 Visit Walt Disney Orlando Parks
Walt Disney parks need no introduction as they are the hot favorite for kids and equally adults. This is the largest theme park in the work. If you are visiting Orlando, this is the place you cannot miss to visit. It houses four different theme parks, the Magic Kingdom, Epcot, Disney's Hollywood Studios and Disney's Animal Kingdom. There are some thrilling rides such as Big Thunder Mountain, Rock 'n' Roller Coaster, etc. giving you a breathtaking adventure experience. The number of rides is so many that you might require multiple days to cover all of them. Moreover, tickets are costly but you can save if you buy the Walt Disney World Hopper Ticket. This entry pass allows you to enter the four Walt Disney World parks freely. You can pass from one to the other as many times as you like without paying any additional charges. Visit this amazing place with your kids and spend time with them for complete entertainment.
Final Verdict
Whenever you visit any destination with Kids, it is extremely important to take care of their choice. Orlando is a popular destination exclusively for kids as the list of top things to entertain kids are many. Visit Orlando and enjoy the attraction with your family for an ultimate experience.