Tours & Activities in Tarija
---
Results: 13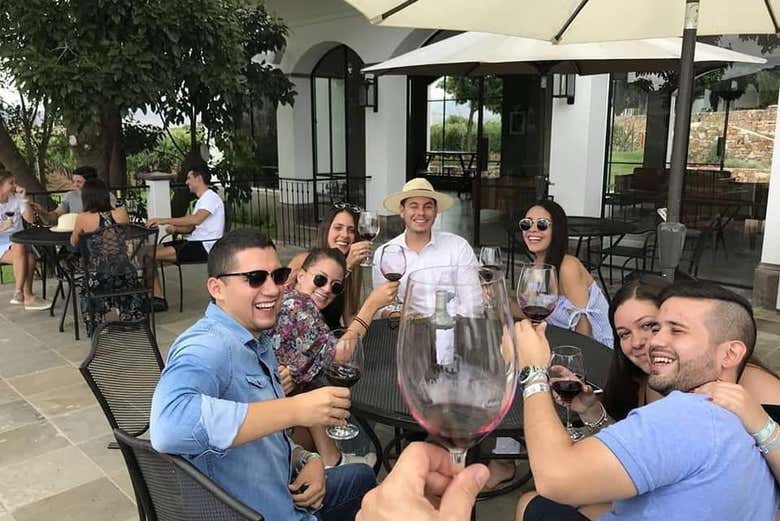 Tarija Wine Tour
Discover Bolivia´s wine capital with this sophisticated wine tour in Tarija. You'll get to learn all the secrets behind the city´s renowned high-altitude wine.
Price from 40,70 EUR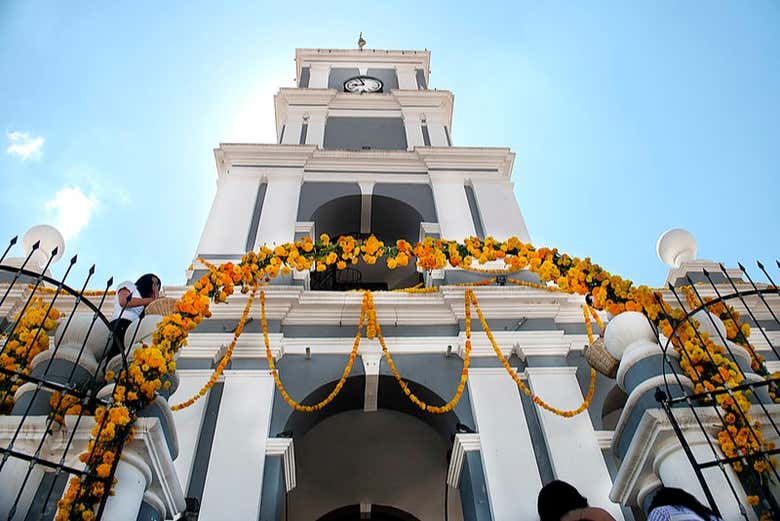 Tarija City Tour
Discover the ancient past of Tarija, from the time of dinosaurs to its colonial era. The most complete historical adventure!
Price from 33,90 EUR
Why TopGuide24?
Find the best activities for your holydays!
Huge variety
Quick search on different websites for the best tours and activities worldwide.
Perfection
Various filtering and sorting functions help you find the perfect experience.
Customised
Tours in small groups or privately without other guests.
Flexible
Many products can be cancelled free of charge up to 24 hours before the start.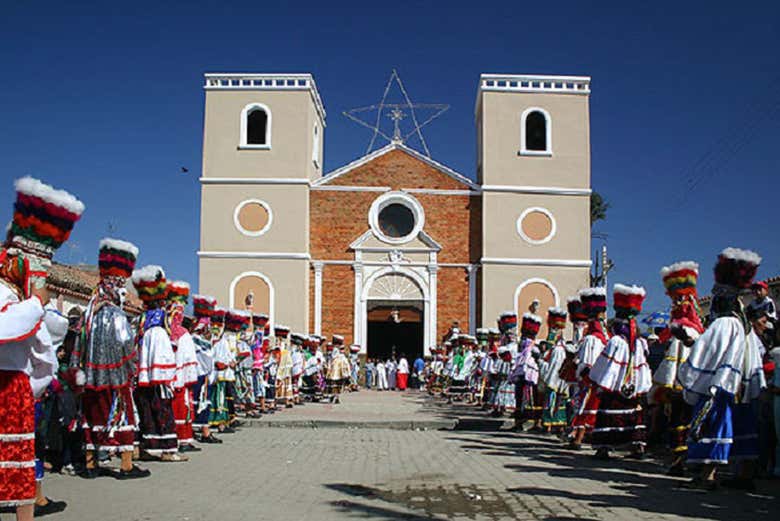 San Lorenzo & Coimata Tour
Discover the birthplace of Eustaquio Moto Méndez, leader of the fight for Bolivian independence with this fascinating Tour of San Lorenzo and Coimata.
Price from 47,50 EUR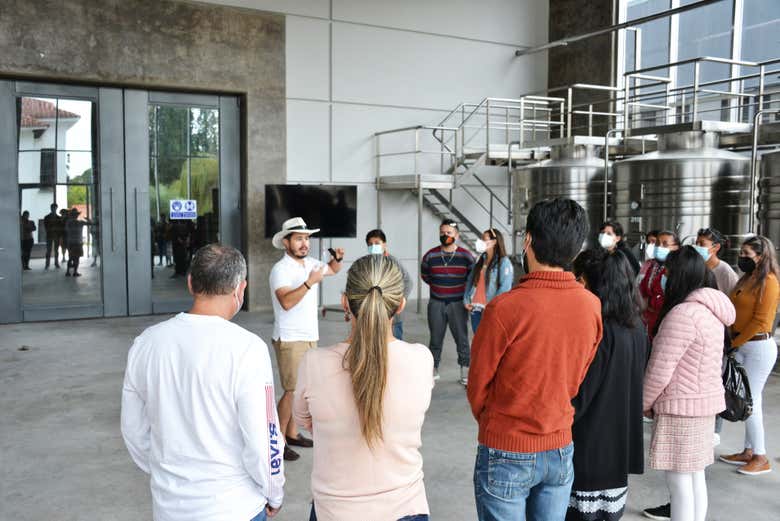 Valle La Concepción Bodegas Tour
Discover the wine region of southern Bolivia with this tour through Valle La Concepción. We'll visit different wineries and learn about the regional varieties!
Price from 81,50 EUR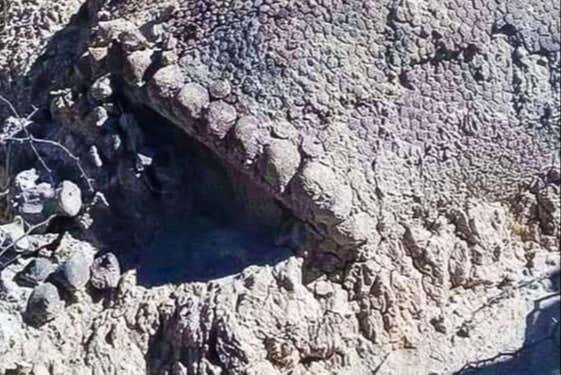 Tarija Paleontological & Archaeological Museum Tour
With this Paleontological and Archaeological Museum and the Valley of the Giants Tour in Tarija you'll take a a fascinating journey back in time.
Price from 33,90 EUR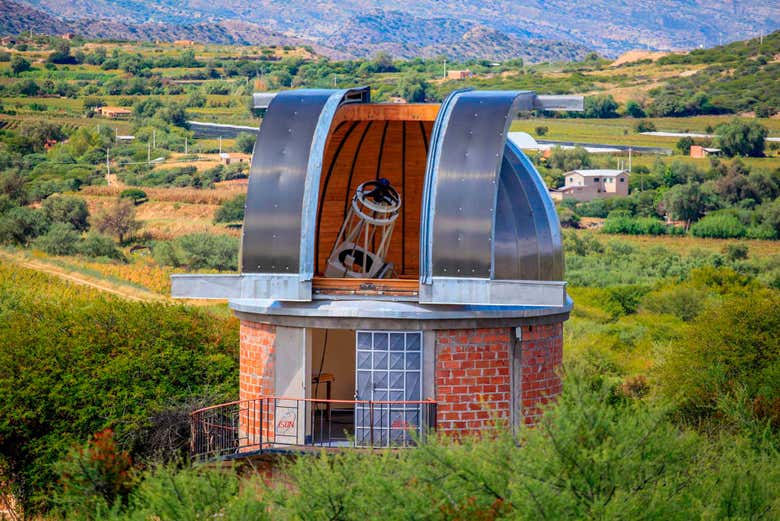 Tarija Stargazing Activity
On this stargazing activity in Tarija, we'll look for constellations and planets at the National Astronomical Observatory of Santa Ana!
Price from 33,90 EUR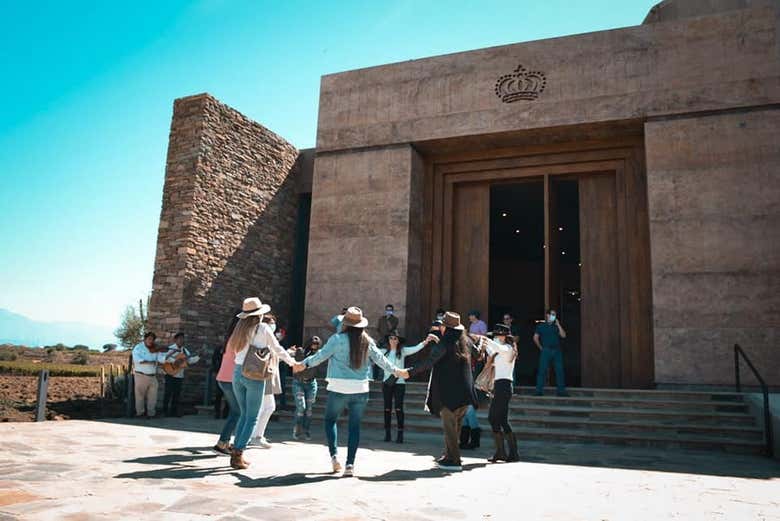 Tarija Complete Tour
Spend a day surrounded by vineyards, culture, and nature on this complete tour of Tarija. You'll also taste typical products and delicious high-altitude wine!
Price from 81,50 EUR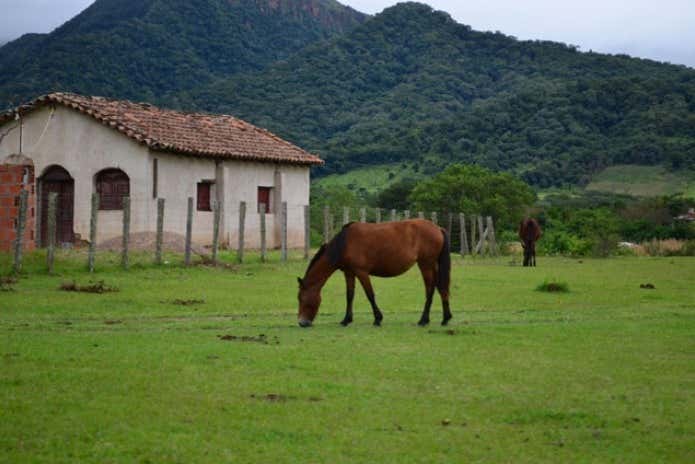 Tarija Valleys 3-Day Tour
With this 3-day tour through the valleys of Tarija you'll travel through beautiful meadows, fern forests and green pampas, not to be missed!
Price from 274,30 EUR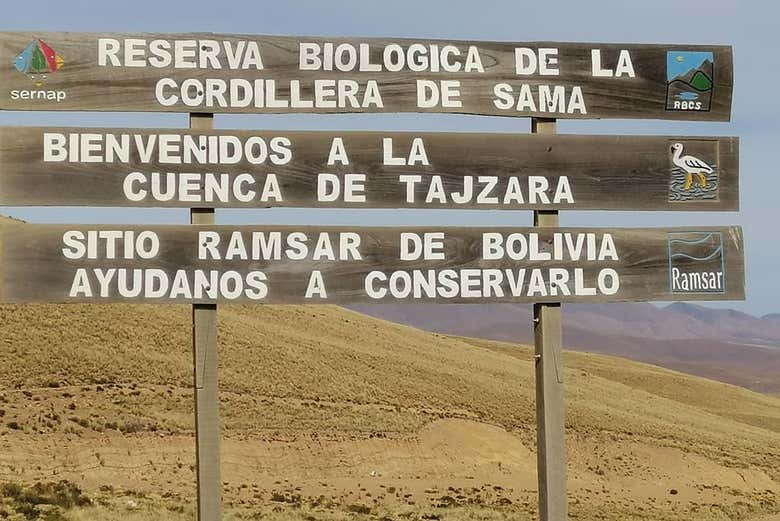 Tour to Sama Reserve & Laguna Grande of Tajzara
See the rugged landscapes of plateaus, lagoons, and sand dunes of Tarija Valley on this excursion to the Sama Reserve and the Laguna Grande of Tajzara.
Price from 129,10 EUR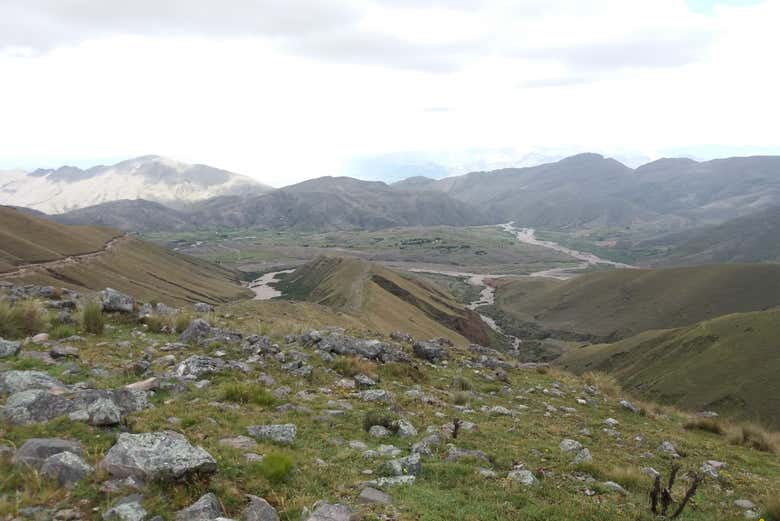 Inca Trail of Tajzara Trekking Tour
Walk along the same trail as the Inca soldiers on this trekking tour along the beautiful Inca Trail of Tajzara!
Price from 172,60 EUR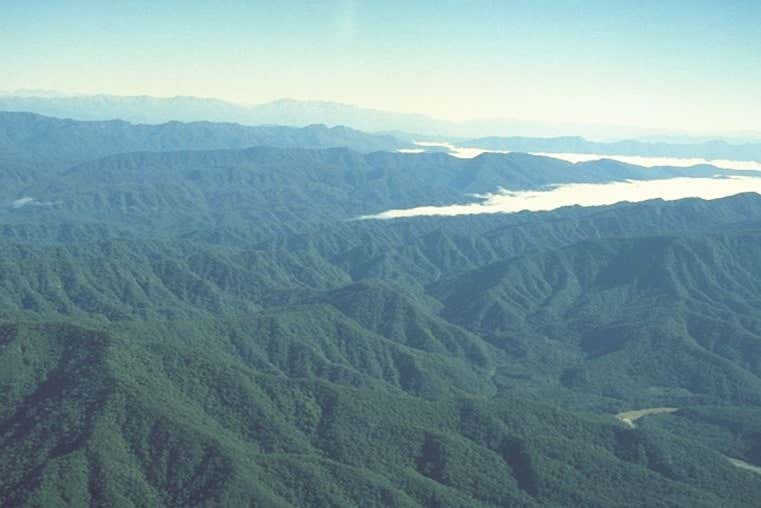 6-day Bolivia Hiking Tour
On this 6-day hiking tour through the Tariquía National Reserve, we'll explore a mystical world of breathtaking nature and ancient legends in Bolivia.
Price from 452,60 EUR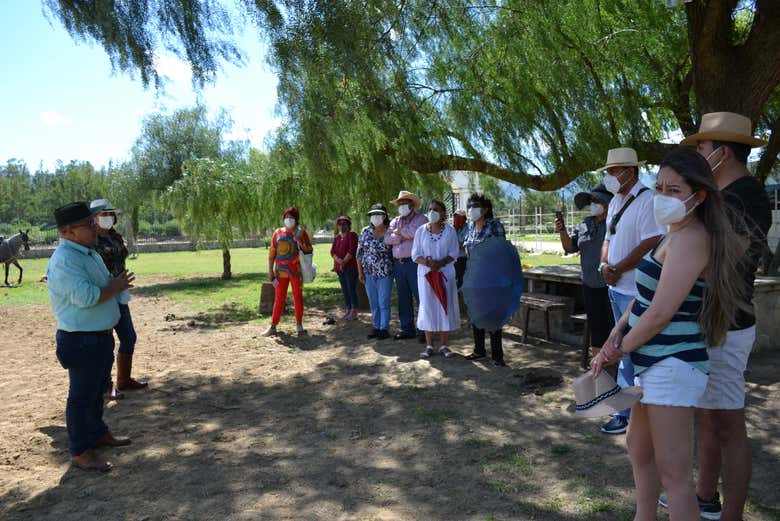 Horseback Riding in San Lorenzo
If you're in Tarija, take a relaxing horseback ride through San Lorenzo while enjoying the views of this picturesque town in the province of Méndez.
Price from 67,90 EUR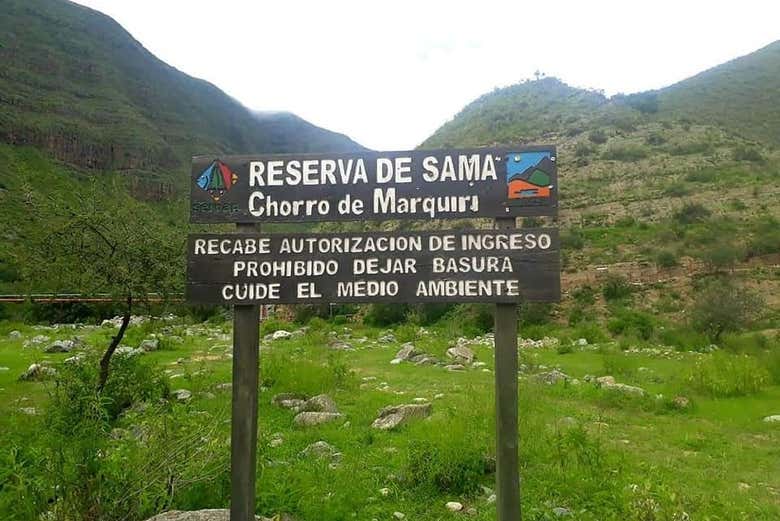 Chorros de Jurina & Marquiri Canyon Tour
Enjoy a day surrounded by nature, waterfalls, and crystal clear water pools with this excursion to the Chorros de Jurina and Marquiri Canyon!
Price from 40,70 EUR