Tours & activities in Foggia
---
Results: 12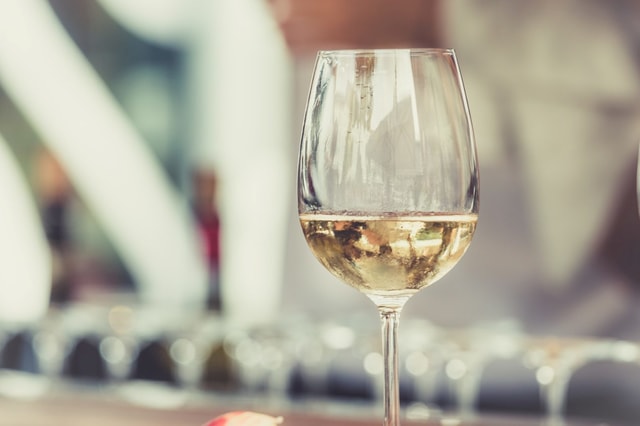 Foggia 2-Hours Private Gourmet Wine Tour with Tastings
Enjoy a private tasting of fine Nero di Troia, Primitivo, and Negramaro wines. Start at a wine and gourmet shop in Foggia and continue on to the Monti Dauni hills with a wine expert to taste local premium wines, olive oil, cheeses, and cured meats.
Price from 24,00 EUR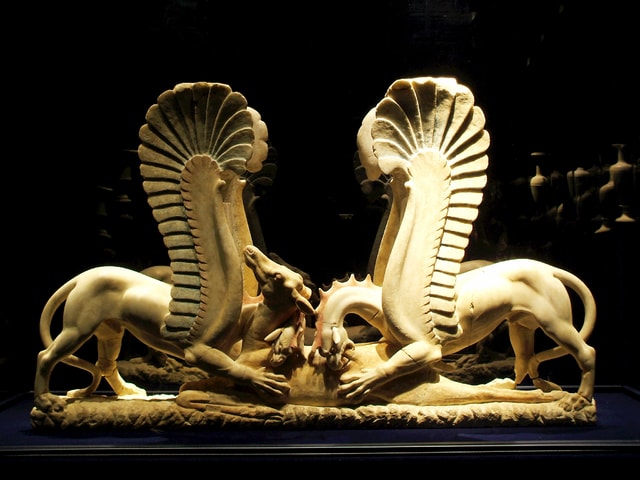 Ascoli Satriano: 2–Hour Private Archaeological Museum Tour
Visit the Archaeological Museum of Ascoli Satriano, a small town in the province of Foggia, home to one of the most important and spectacular collections of the whole region - the funeral crews of Dauni.
Price from 198,00 EUR
Why TopGuide24?
Find the best activities for your holydays!
Huge variety
Quick search on different websites for the best tours and activities worldwide.
Perfection
Various filtering and sorting functions help you find the perfect experience.
Customised
Tours in small groups or privately without other guests.
Flexible
Many products can be cancelled free of charge up to 24 hours before the start.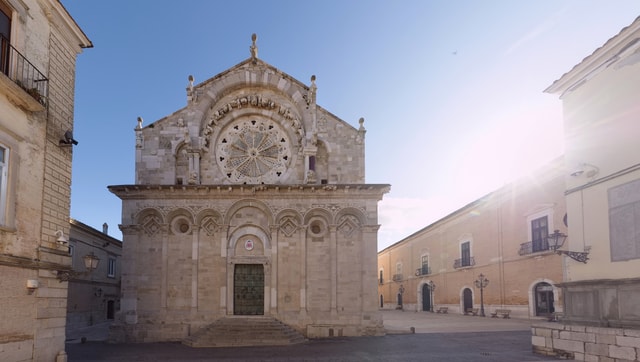 Troia: Guided Church Tour
On this tour, you can discover the ancient history of Troia, the most famous medieval village in northern Puglia. Learn about the adventurous events that led to the birth of this town destined to become one of the most important in the region.
Price from 5,00 EUR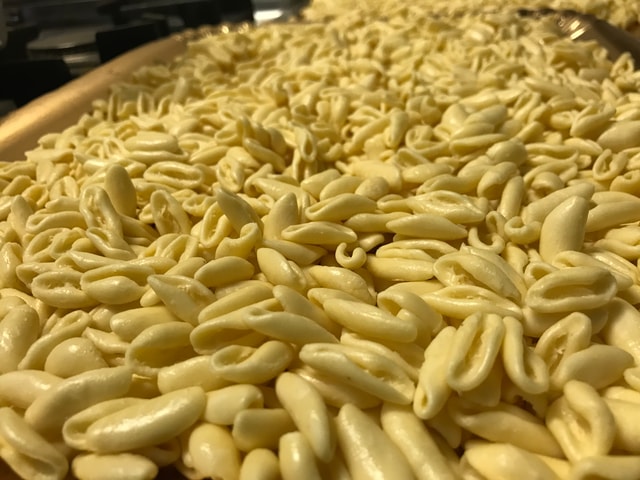 Foggia: The Art of Handmade Pasta Cooking Class
Learn about the subtle art of homemade pasta making - make 4 types of pasta by hand with an experienced cook and then taste your creation!
Price from 73,00 EUR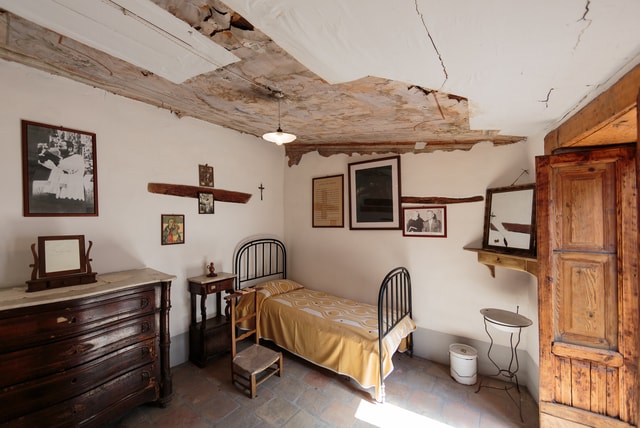 Naples or Sorrento: The Birthplace of Saint Padre Pio Tour
Enjoy an enchanting day in search of the birthplace of the most famous Saint of Italy, San Padre Pio. Whilst here you will encounter many relevant sites to the famed Saint, with a lunch break scheduled between your exploration.
Price from 545,00 EUR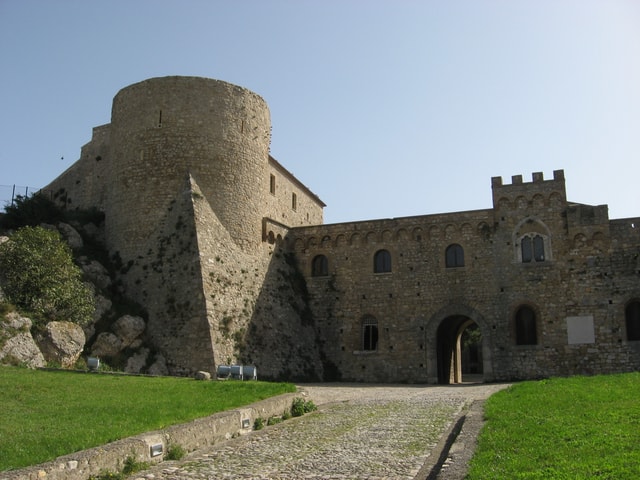 Bovino: Private Historical Walking Tour
Enjoy a guided walking tour through one of Italy's hidden gems, the city of Bovino in Puglia. Discover the city's fascinating history with visits to museums and cathedrals whilst witnessing magical views over the surrounding valleys and mountains.
Price from 185,00 EUR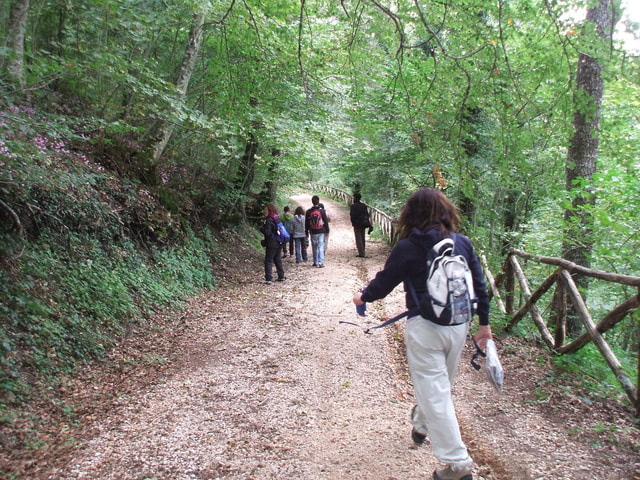 Faeto: Guided Forest Trek and Prosciutto Tasting
A guided trek through the woods of Faeto, followed by a tasting of typical black pork prosciutto.
Price from 249,00 EUR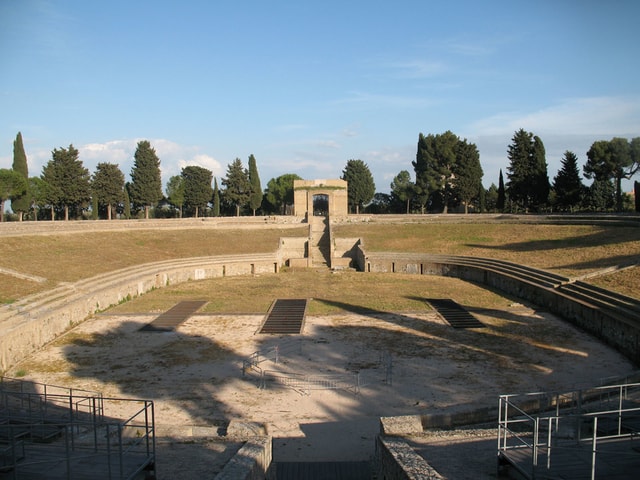 Lucera: 2-hr Guided Tour of Amphitheater, Church & Fortress
Explore Lucera on this 2-hour guided tour. See the largest Roman amphitheater in southern Italy. Discover the impressive Swabian-Angevin Fortress and it's Tower of the Lioness. Enter the Basilica of Santa Maria and see its gorgeous wooden sculpture.
Price from 185,00 EUR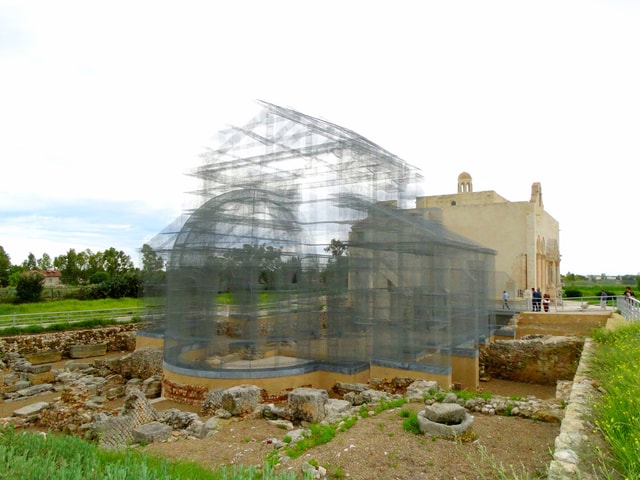 Siponto: Guided 3D-Reconstruction Experience
Explore the ancient Siponto, a few kilometers from Manfredonia. Your tour will visit the archaeological park of Siponto, the Basilica of Santa Maria Maggiore and the spectacular early Christian basilica 3D reconstruction.
Price from 185,00 EUR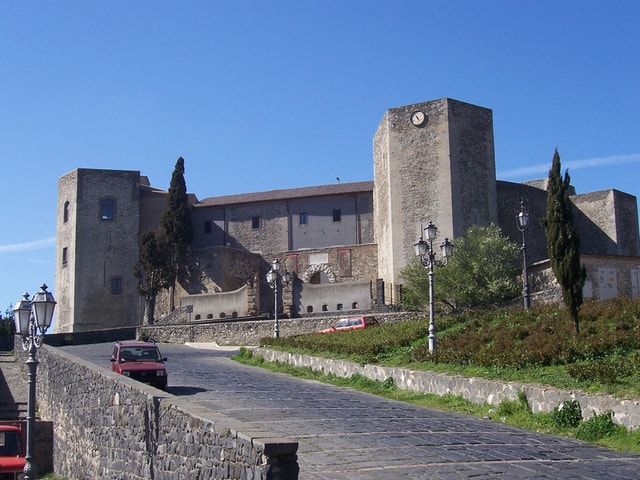 Melfi: Private Tour
Enjoy a guided tour in Melfi, an important historical city under the rule of the Normans and the Swabians. Visit the medieval castle, archaeological museum, the village, and the 11th-century cathedral. Admire stunning Etruscan and Greek artifacts.
Price from 185,00 EUR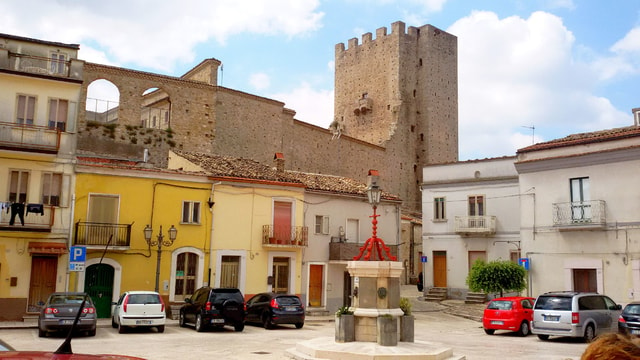 Pietramontecorvino: Scenic Village Walking Tour
Enjoy a guided tour of Pietramontecorvino one of the most beautiful villages in Italy. Discover the stunning architecture and Angevin history of the village as you stroll through historic palazzos, medieval churches, and ornate city towers.
Price from 185,00 EUR
Foggia: Guided tour of San Giovanni Rotondo
A guided tour of San Giovanni Rotondo, departing comfortably from Foggia with transfer by minivan. Together with a local guide, you will learn all about the religious significance of this historic area.
Price from 110,00 EUR