Tours & Activities in Arad
---
Results: 7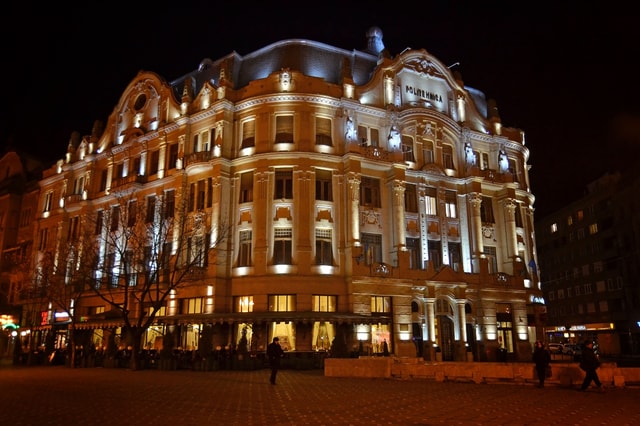 From Timisoara: Private Day Trip to Arad
Explore Romania on a road trip with this tour to Arad departing from Timisoara. See Arad's impressive architecture along the Bulevardul Revolutiei, including City Hall Palace, the Red Church, and the Palace of Culture.
Price from 136,00 EUR
Arad City Private Walking Tour
Arad was once in the middle of the Austrian – Hungarian Monarchy. Germans, Hungarians, Romanians, Serbs, and Jews have lived here peacefully over the centuries and built together a culture that is hard to imagine anywhere else! We will talk about the golden age dating back to the beginning of the 20th century when most of the buildings we admire today were built. We will explore the multiculturality of the city through the stories about those who inhabited it and we will learn about heroes undressed by their uniforms in the Romanian – Hungarian Reconciliation Park! History, architecture and the stories of those who walked this way and lived over the centuries in a fascinating environment!
Price from 65,00 EUR
Why TopGuide24?
Find the best activities for your holydays!
Huge variety
Quick search on different websites for the best tours and activities worldwide.
Perfection
Various filtering and sorting functions help you find the perfect experience.
Customised
Tours in small groups or privately without other guests.
Flexible
Many products can be cancelled free of charge up to 24 hours before the start.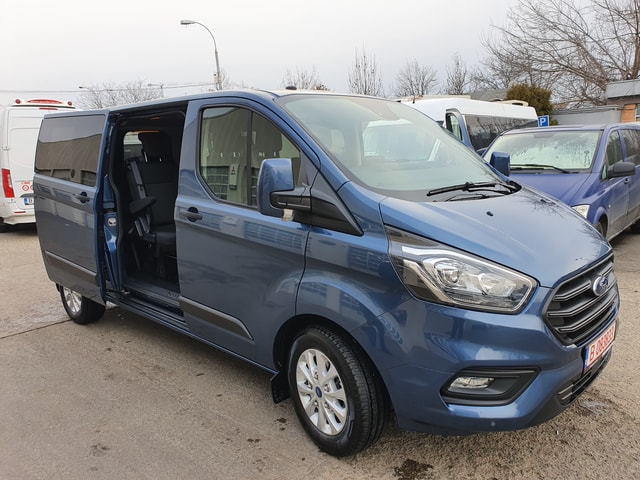 From Bucharest: One-way Private Fast Transfer to Arad
Book a stress-free private transfer from your accommodation in Bucharest to your destination in Arad. Experience a comfortable ride under the supervision of a professional driver.
Price from 523,38 EUR
Arad to Bucharest - Private Guided Transfer - Car and Driver
Just let us know the time and the place from where we should pick you up! OUR SERVICE GUARANTEES: • Discretion • Useful tips and information regarding any activities you have planned • Flexibility It should not surprise you that with us you get a private driver whose only purpose is to make your trip memorable, in a positive way 🙂
Price from 380,00 EUR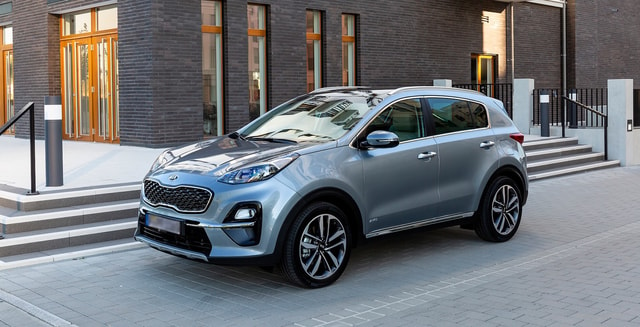 From Arad: One-way Private Fast Transfer to Bucharest
Book a stress-free private transfer from Arad to your preferred location in Bucharest. Experience a comfortable ride under the supervision of an expert driver.
Price from 523,38 EUR
Private Driver to Bucharest from Arad
Just let us know the time and the place from where we should pick you up! OUR SERVICE GUARANTEES: • Discretion • Useful tips and information regarding any activities you have planned • Flexibility It should not surprise you that with us you get a private driver whose only purpose is to make your trip memorable, in a positive way 🙂
Price from 400,00 EUR
Arad to Bucharest - Fast Transportation
Just let us know the time and the place from where we should pick you up! OUR SERVICE GUARANTEES: • Discretion • Useful tips and information regarding any activities you have planned • Flexibility It should not surprise you that with us you get a private driver whose only purpose is to make your trip memorable, in a positive way 🙂
Price from 420,00 EUR