Tours & activities in Gulf Shores
---
Results: 5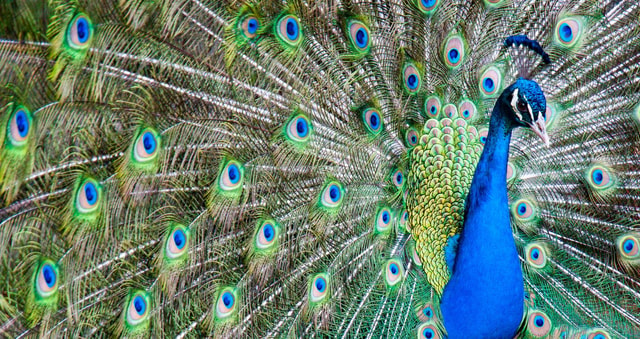 Alabama: Gulf Shores, Orange Beach, Foley, Spanish Fort Pass
Visit 3 or 6 top attractions in Gulf Shores, Orange Beach, Foley, and Spanish Fort, all with 1 pass. Get access to ticketed attractions as well as information on attractions free to the public.
Price from 31,19 EUR
Dolphins and Wildlife Kayak Experience from Gulf Shores
Just minutes from bustling Gulf Shores, the Dolphins & Wildlife Kayak Experience immerses you in a coastal wilderness and one of the prettiest classrooms on earth. Throughout the experience, we will watch for and learn about Gulf Shores' Bottlenose Dolphins in their natural environment from the intimate, unobtrusive, and non-threatening vantage point of a kayak while exploring optimal dolphin habitat. Like all wild animals these dolphins can be elusive, and we don't always see them, but when we do there is nothing like the thrill of being near these magnificent creatures when they choose to show off. Either way, you will come away with an appreciation, understanding, and new found knowledge of dolphins as you learn about their life, history, feeding behaviors, intelligence and communal nature.
Price from 72,57 EUR
Why TopGuide24?
Find the best activities for your holydays!
Huge variety
Quick search on different websites for the best tours and activities worldwide.
Perfection
Various filtering and sorting functions help you find the perfect experience.
Customised
Tours in small groups or privately without other guests.
Flexible
Many products can be cancelled free of charge up to 24 hours before the start.
Mobile/ Dauphin Island/ Spanish Fort / Theodore Attraction Ticket
Experience a selection of the best attractions in Mobile/ Dauphin Island/ Spanish Fort/ Theodore - all in one money saving ticket! This pass contains 11 ticketed attractions and information on several attractions that are free to the public. Best of all, you are not locked into any specific attraction in advance. An All-in-One ticket allows you an admission to all of the attractions listed on that ticket.What's Included:Bellingrath Gardens Oakleigh House MuseumCity of Foley Depot Museum and Model Train ExhibitPhoenix Fire MuseumUSS Alabama Battleship Memorial ParkGulfQuest National Maritime Museum of the Gulf of MexicoBragg-Mitchell MansionHistory Museum of Mobile & Colonial Fort CondeHistoric Blakeley State ParkHolmes Medical MuseumConde Charlotte MuseumAlabama Aquarium at the Dauphin Island Sea Lab
Price from 24,74 EUR
Goofy Gulf Shores Shuffle Scavenger Hunt
Our very unique, immersive adventures are the only ones of their kind. We, unlike other companies, provide your very own remote, interactive, live host to assist and encourage you along. We are an Austin, TX-based global custom event design company offering scavenger hunts and other events in 150 cities in North America and beyond! Our specially hand-crafted adventures are equal parts tour, creative challenge, detective hunt, and social experiment! Guests get to discover in an alternate reality our favorite hidden gems off the beaten trail and creatively interpret fun art, history, and culture clues - for points! They get to enjoy fame and glory while appearing on our website's international leaderboard, no matter what their score. They get to essentially race other teams in other cities, even if they don't have competitors who have signed up in their city! Get ready to local authors, experience the favorite hangouts only known by locals, discover unusual oddities, and so much more!
Price from 23,75 EUR
Gulf Shores, Orange Beach, Foley, and Spanish Fort Attraction Ticket
Do more as you experience a selection of the best attractions in Gulf Shores/ Orange Beach/ Foley/ Spanish Fort, all on one money saving ticket.all on one money saving ticket. This ticket contains 7 ticketed attractions and information on several attractions that are free to the public.What's Included:- Alabama Gulf Coast Zoo- City of Foley Depot Museum and Model Train Exhibit- Fort Morgan (Gulf Shores)- Historic Blakeley State Park- The Wharf- USS Alabama Battleship Memorial Park
Price from 31,66 EUR