Tours & activities in Miami
---
Results: 8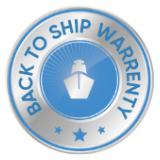 Cruise Excursion Private trip: Sightseeing tour through Miami
Your personal chauffeur will take you to the most beautiful places and popular neighbourhoods in Miami. Discover the highlights of Miami on this exclusive private excursion and learn more about the history, architecture and life in this vibrant city.
Price from 518,00 EUR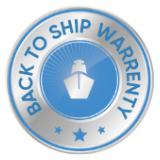 Cruise Excursion Private transfer from/to cruise ship
Let your private chauffeur pick you up and take you from the airport to the cruise ship or hotel. This way you can start your holiday in a relaxing manner. Of course the transfer is also possible after your journey.
Price from 157,00 EUR
Why TopGuide24?
Find the best activities for your holydays!
Huge variety
Quick search on different websites for the best tours and activities worldwide.
Perfection
Various filtering and sorting functions help you find the perfect experience.
Customised
Tours in small groups or privately without other guests.
Flexible
Many products can be cancelled free of charge up to 24 hours before the start.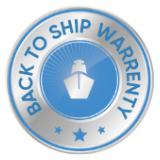 Cruise Excursion Adventure in the Everglades followed by a sightseeing tour through Miami
Discover the unique ecosystem of the Everglades National Park during a propeller boat ride and experience the animals up close during an alligator show. Afterwards your guide will show you the most beautiful and exciting sides of Miami.
Price from 89,00 EUR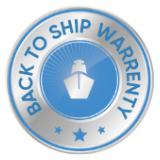 Cruise Excursion Propeller boat trip through the Everglades National Park
During a trip with the propeller boat you will experience the Everglades National Park from its most beautiful side and with a little luck you will see exotic animals in the wild. Afterwards you can watch an alligator show and follow the hiking trail through the park.
Price from 65,00 EUR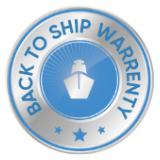 Cruise Excursion Varied Miami: City tour & Biscayne Bay boat trip
Experience the highlights of Miami by water and land. Discover the most important districts of the city on a sightseeing tour and marvel at the Miami skyline and the private islands of Biscayne Bay from an excursion boat.
Price from 66,00 EUR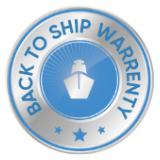 Cruise Excursion Little Havana: Cuban lifestyle & local specialties
Take a culinary tour of one of Miami's oldest neighborhoods - Little Havana. Try traditional Cuban dishes in family-run restaurants, experience the cultural highlights of this special place and feel the typical Cuban way of life.
Price from 65,00 EUR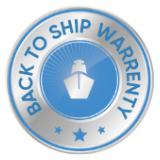 Cruise Excursion City tour with minibus through Miami
Experience Miami's cultural heritage and modern glamour during an extensive tour in a minibus. See the highlights of the city in comfort and have a breathtaking view of the Miami skyline.
Price from 46,00 EUR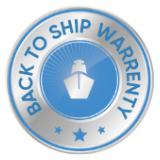 Cruise Excursion Culinary Walking Tour - South Beach Restaurants, LUNCH - LUNCH
Taste Miami's diversity while on this culinary walking tour. Savor tasty treasures inside the beating heart of Miami Beach during a fun and engaging architectural, historical and walking tour of the Art Deco Historic District, with a culinary twist. Enjoy delicious tastings at hole-in-the-wall and mom & pop restaurants. Taste the best of Miami Beach's global cuisine ("melting-pot") with its predominate Latin, European, and American comfort food, uncovering the hidden hotspots for crunchy patacones, authentic empanadas, homemade Cuban dishes, Refajo drink, and much more
Price from 65,00 EUR