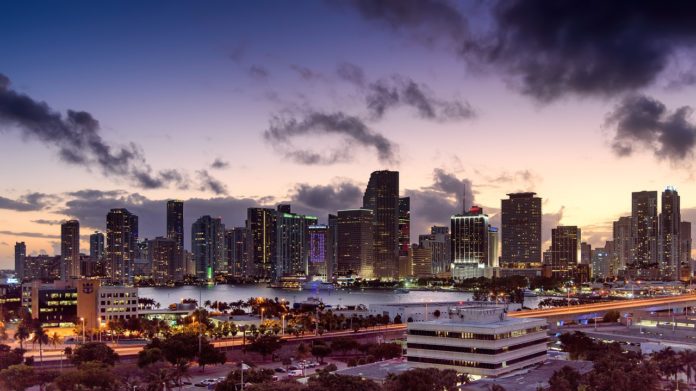 Miami remains South Florida's top tourist's destination where last year over twenty-three million tourists visited. It is a city with both natural and artificial beauty as you find marvelous skyscrapers as well as amazing beaches. There is no doubt that the beautiful downtown of Miami is a cultural treasure hub. There are plenty of attractions and things to do in Miami to give you an amazing vacation experience. Miami Beach has a nice beachfront ideal for beach lovers. You can also explore museums, Everglades National Park, and exotic wildlife during your stay in Miami. Watersports and boat cruise are also popular activities to do in Miami during your stay. If you are visiting Miami for the first time, it is important to learn about the best Attractions. Over here is a comprehensive list for the top things to see and do in Miami. This list also includes the hand-picked tours and activities you should select during your visit to Miami.
The top things to see and do in Miami
Enjoy a Boat Cruise
Sailing on the clear water of the Biscayne Bay by a boat is incredibly popular. This should be the first things to do in Miami once you land over here. You can take a boat from the Downtown Dock and enjoy a panoramic view of the incredible Miami skyline. In case you are traveling with family, you can also hire party boats and enjoy. There are snorkeling and swimming point where you can dive and enjoy the underwater during the Boat Cruise. There are many celebrities whose houses are along the coastline. Get a unique opportunity to see and learn about them as you enjoy this Boat Cruise.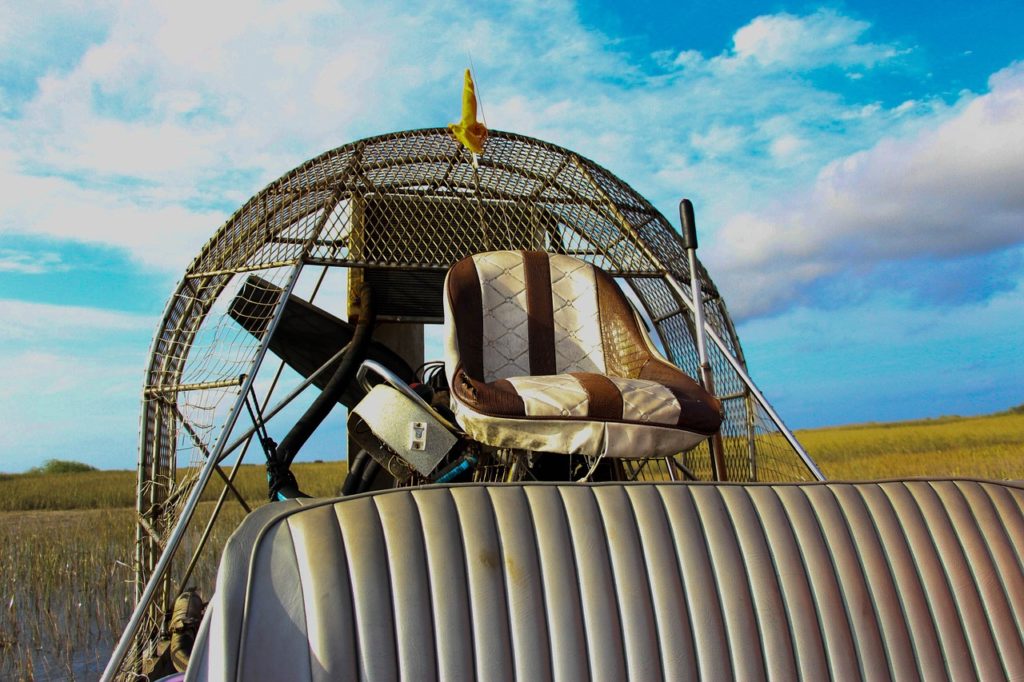 Explore the Everglades National Park
Located just fifty minutes west of Miami you find USA's largest national park, the Everglades National Park. Take an airboat ride to enjoy this breathtaking National park and its beauty. However, the main attraction of visiting this park on an airboat is to see the alligators. You also find a large number of plants, birds and reptiles species spread across this tropical swamp area on earth. One interesting fact to share about this park is it's the only place in the world where alligators and crocodiles are found to live together. This is an extremely popular tour and often prices are kept high. It is therefore advisable to Book Online for a discounted price.
Visit Miami Zoo
The Miami Zoo is Florida's largest Zoo with over three thousand animals spread across an area of over three hundred and forty acres. The wildlife found inside this Zoo also includes many exotic endangered species. This zoo is a house of the rare Sumatran tiger, the one-horned Indian rhinoceros and the giant river otter. You can also enjoy some activities like parrots feeding, camel riding, etc. The Zoo also has over 1,000 tropical trees, plants and flowers which makes it a green environment. There are crows all day long eagerly waiting to explore the Zoo. It is therefore advisable to book skip-the-line tickets and save time.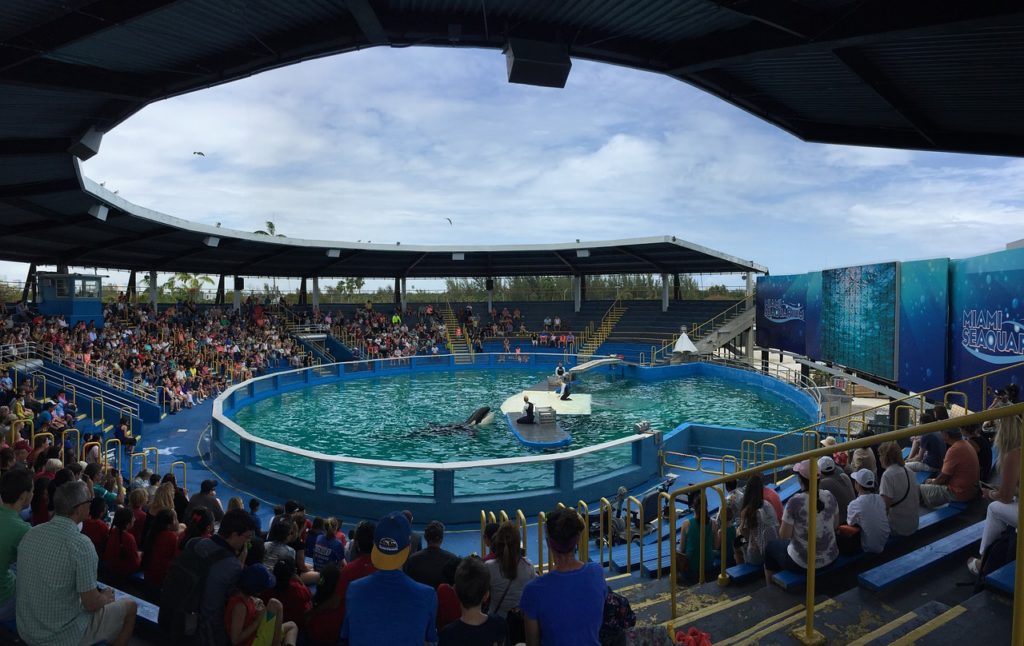 Visit Miami Seaquarium
Miami Seaquarium is a marine entertainment park where you find a large number of underwater species. However, the main attraction of the park is the Penguins. Penguins are mammals and possess some unique characteristics. They are intelligent and can be trained easily. It is a great place to see these Penguins playfully showing various stunts. You also find other marine creatures like sharks, manatees, sea lions, and endangered turtles. Daily there are eight exciting animal shows to entertain the visiting crowd. Miami Seaquarium remains extremely crowded and the best way to save time is to book the skip-the-line tickets.
Go for the Little Havana Food tour
Little Havana is a popular place in Miami where you find traditional flavors of Cuba. This is a two and half-hour tour with several stop-over points. In this guided walking tour, your first stop point is El Pub Restaurant famous for Authentic Cuban cuisine. You visit Ball and Chain, Miami, Florida, who is renowned to serve the best mojitos in town! Other than the food, you also visit Cubaocho Museum and Performing Art Center. End the tour eating Azucar Ice Cream as they specialize in making artisanal gourmet ice creams and sorbets.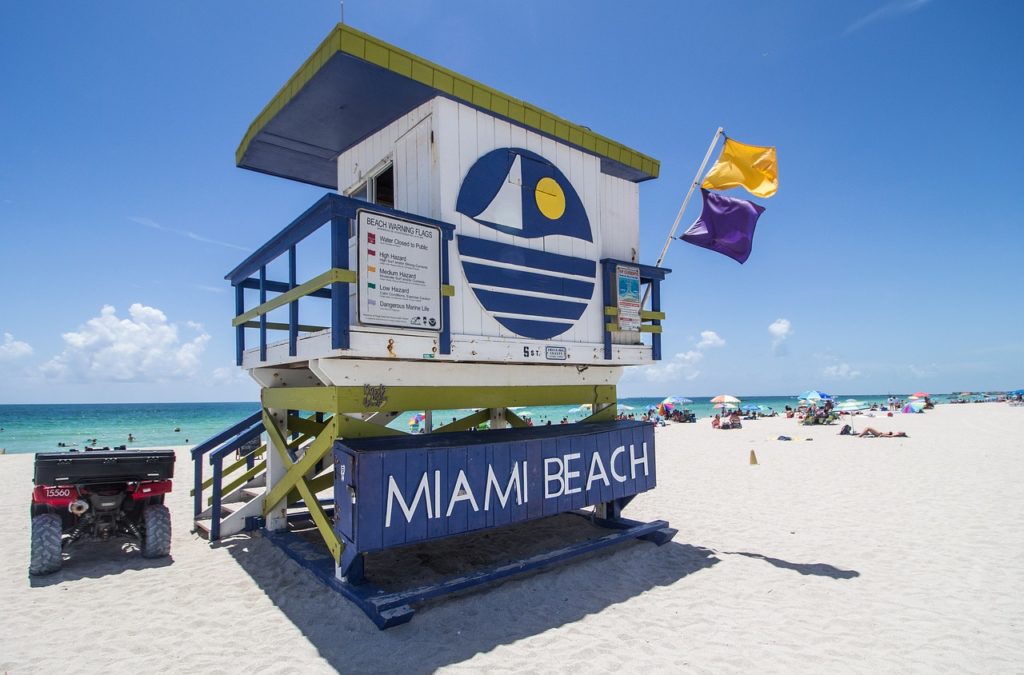 Hit Miami South Beach
On the southern part of Miami, there is long stretch sandy beach called the South Beach. This is a beautiful beach and remains crowded all the time. The beach has shallow waters and an ideal place to enjoy swimming and sunbathing. This gorgeous beach is one of the top beaches in Florida, and you cannot miss visiting this place. Spend time strolling on the beach and enjoy the beach atmosphere. Visiting South Beach is definitely one of the top things to do in Miami.
Final Verdict
Miami is a great place to visit with beautiful vistas all over. You have endless things to see and enjoy in Miami. Some of the most popular tours and activities are discussed over here. Visit Miami and enjoy these tours for a great holiday experience.