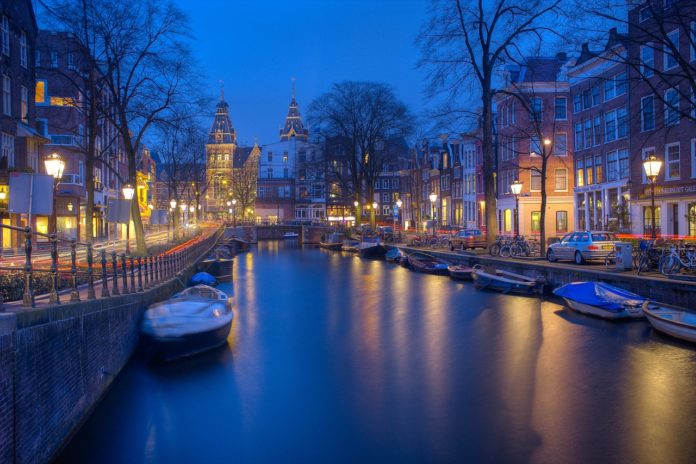 What made over eighteen million visitors visiting Amsterdam? There is not one reason but plenty of them for Amsterdam's popularity among local and international backpackers. Among the top tourist's destinations in Europe, this Dutch capital name holds a predominant position on the list. From beautiful canals to exotic nightlife, from universities to entertainment, this Netherlands's capital city has a great thing on offer. It would not be wrong either to call Amsterdam as Netherlands's leading cultural center having the most extensive historic city centers in Europe. You can also find Amsterdam's famous 17th-century district, Canal Ring's name in the UNESCO World Heritage Site list. The city also has impressive architecture, over 1500 bridges and beautiful channels spread across. For all these reasons any backpacker traveling here can find things to see and do according to their taste and preference. Be it art, history, entertainment and exciting nightlife, Amsterdam is waiting for you! Visit Amsterdam and enjoy the top Amsterdam tours for a lifetime experience.
1. Canal Cruise
To find how beautiful this great city nicknamed as "The Venice of the East" looks, you need to wait until the sun goes down. During a canal cruise ride, you see the entire city lit up with lights as you cruise slowly along the beautiful canals. Amsterdam's canals are scenic waterways and already a part of UNESCO's World Heritage Site list. During this evening canal cruise, you can see the lit up lively streets, buildings and rooftop crowded bars. The views are spectacular and ideal for photography as you pass by city attractions like the Anne Frank House, Golden Bend and Westerkerk. This guided sightseeing canal trip lasts for one and a half where you also learn about many stories and historical facts about this great city. To sink in completely into the city's cultural environment and explore the majestic beauty go for this greatest Canal Cruise ride.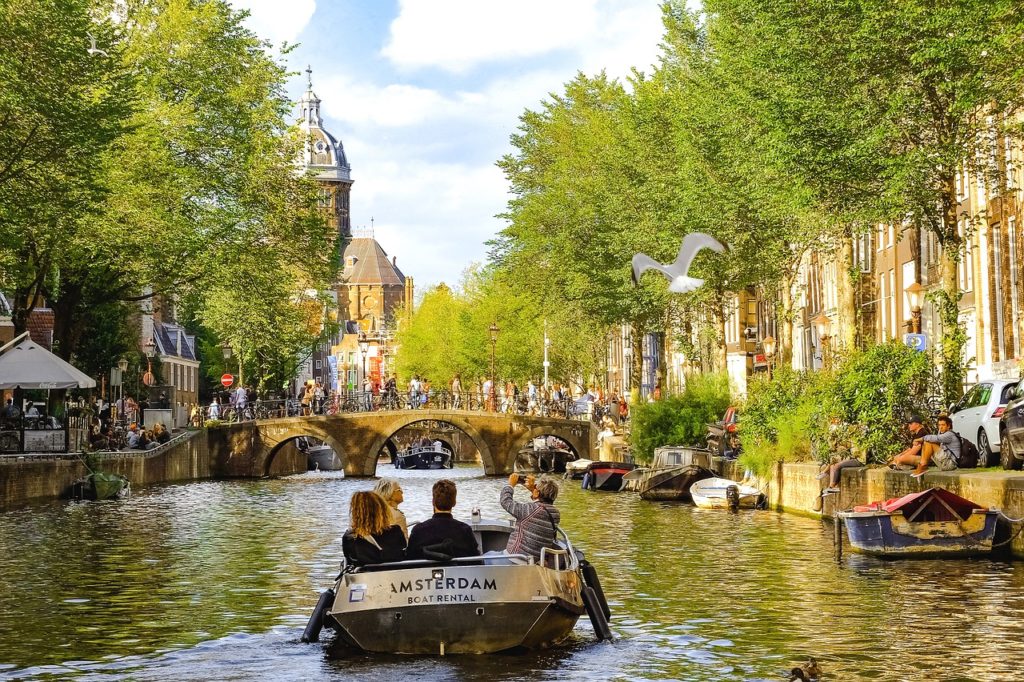 2. Walking City Tour
This great city of Amsterdam has rapidly developed over the years. From a small fishing village in the 12th century today it is one of the most important trading centres in the world and vibrant capital. If you really want to explore, Amsterdam City, walking is the best way to do it. During a walking tour, you join a group and move along this city with criss-cross canals. During this guided walking tour you visit the old city, the Chinese Quarter and the famous Red Light District. You also visit the flea market, the canal district, the beautiful flower market. Continue walking and see the Royal Palace in the dam square. This is an iconic place where the inauguration festivities for King Willem Alexander and Queen Maxima took place. Walk across the canals and visit the Wester Church and the Anne Frank House ending this city walking tour. This is the best way to know about the background of this great capital city and submerge completely into its beauty and culture.
3. The Van Gogh Museum
For those painting and art lovers, The Van Gogh Museum is an ideal place to visit. This museum holds the world's largest painting collection of the famous Dutch painter, Van Gogh. There are over 200 of such paintings and 500 etchings drawings. There are some extraordinary legendary paintings like Vase with Sunflowers and some eccentric self-portraits as the artist's original work. The museum is always heavily crowded with long queues with fixed timing slots for entry. Booking an advanced – Skip the Line ticket is always advisable to save your time during the Van Gogh Museum visit.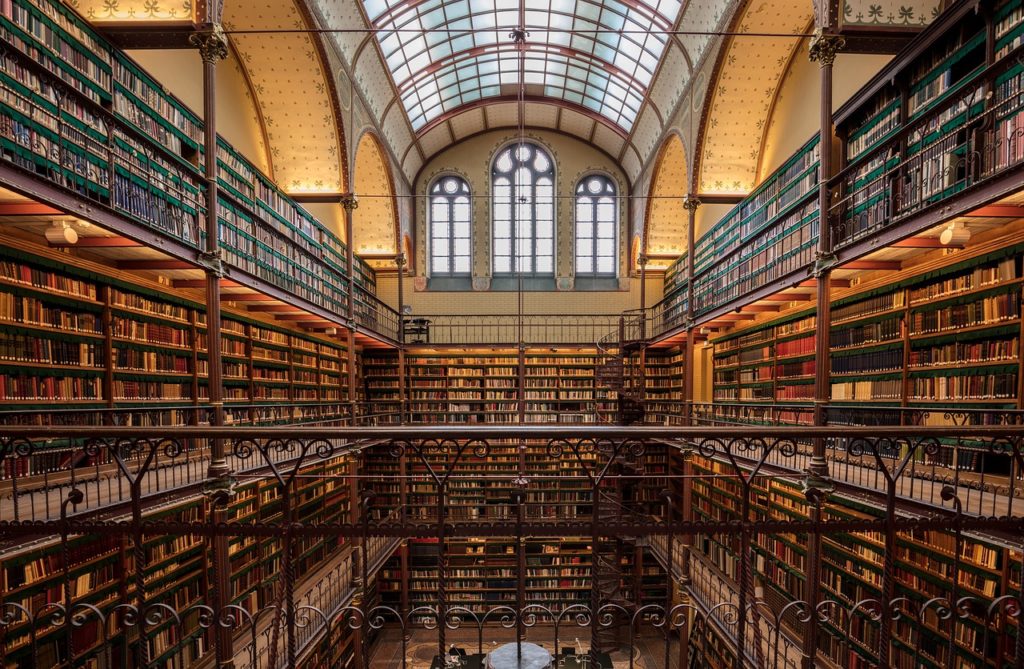 4. The Rijksmuseum
This is one of the biggest art museums of Netherland and definitely the city's most popular tourist attraction. This entire museum has a vast collection of rare art and unique antique paintings from the Dutch Golden Age. More than seven million collections of some extraordinary artwork of painting are found here spread across the 250 rooms of this building. The museum library also holds a huge collection of over 35,000 books and manuscripts. The renowned masterpieces work "Night Watch by Rembrandt" and "The Milkmaid by Vermeer" and many such unique paintings are found here. Getting a ticket standing at the queue is extremely time taking. The museum is always crowded any time of the day so it's better to get advanced tickets with online bookings.
5. Artis Royal Zoo Tour
Amsterdam is not all about canals, museums and art galleries. There are other exciting things to see and do during your Amsterdam Trip. Visiting the ARTIS Royal Zoo is one such exciting tours that you should never miss. This is a large zoo and home of over 550 species of various animals. The zoo also has a special museum called Micropia where microbes are preserved. This is something unique you find in any Zoo. Moreover, you find a large number of Elephants, penguins, giraffes, jaguars and beautiful butterflies inside the Butterfly Garden. Spending here quality time is not only exciting but full of education and fun. This Zoo is a place for complete family attraction, therefore, remains heavily crowded and getting tickets online is the best way before reaching here.
Final Verdict
The Venice of the North is a wonderful gateway for all travelers around the world. Come here and enjoy the vast culture and enjoy the magnificent beauty all over.