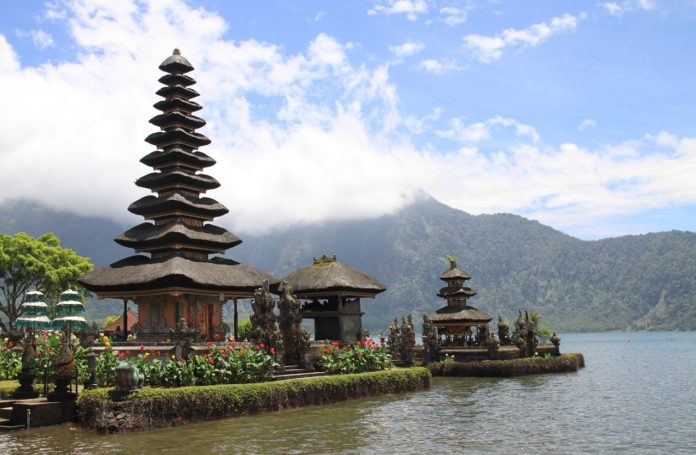 Destination Bali has received some incredible response over the years and today Backpacking Bali is common with every type of traveler. You might be a budget backpacker, solo backpacker or looking for lavish and luxurious backpacking, Bali is an ideal choice. Backpackers visit and stay in Bali for weeks. Few of them even stay in Bali for over a month-long and few consider Bali as the best budget backpacking destinations in Asia. Backpacking Bali can give you an incredible holiday experience. This island continent offers backpackers breathtaking views, mesmerizing beaches, stunning ancient architecture, historic sites, strong culture, thrilling water sports, unique food and exotic nightlife. In a true sense, it is really hard to find any Backpacking destination with such a wide basket of attractions under one roof. Bali Backpacking is, therefore, Backpackers preferred choice for planning an ideal Backpacking gateway. There are many exciting attractions in Bali for backpackers. This article is going to brief about few among the Top Backpacking Bali tours and attractions which every Backpacker must do.  
Interesting Facts about Bali Backpacking
Every Year about 5 Million Tourist Visit Bali from around the world
Over 1.2 million tourists from Australia visit Bali.
The Island of Bali is nicknamed as "The Island of Gods."
Bali is the largest among all the 17,000 Indonesian Islands.
Balinese people have a strong cultural heritage and religious belief.
KOPI LUWAK, a special type of coffee Produced from the animal Poop is found in Bali. Can you imagine?
Transfer to Hotel
The main international Airport of Bali is NGURAH RAI INTERNATIONAL AIRPORT or Denpasar Airport. From whichever part of the world, you are traveling to Bali, plan to land into this airport because of its proximity in location. Once you get your immigration process cleared, head on towards your hotel which you must have booked in advance. You need to take an airport Taxi or a Private Cab for this purpose. Get yourself transferred to your designated hotel in a world class comfortable private vehicle with an English speaking guide. The car will drive you through the Bali roads full of hustle bustle, and the well-trained driver will tell you all about Bali's history and culture. On your way, you may wish to stop at the Kuta Beach and see the roaring waves for some times. In that case, you need to take the Kuta Beach Road to get into the Kuta Beach area.
Denpasar City Tour
Your Bali Backpacking starts by exploring the beautiful Denpasar City. Explore Bali like never before with the Denpasar City Tour. This guided tour will take you through a journey of the history and culture of Bali. In general, the Denpasar city tour itinerary will cover important attractions like – BALI MUSEUM, BAJRA SANDHI MONUMENT, JAGANNATHA TEMPLE, and KUMBASARI AND BADUNG MARKETS. You can always customize this tour according to your choice and add a few more attractions like The Unique 3D Art museum Bali. This unique art museum has a large number of images that can create an optical illusion to eyes, a wonder for everyone to see and explore during Bali Backpacking. Located right behind THE BAJRA SANDHI MONUMENT this museum is a true wonder to Backpackers traveling for Bali Backpacking.
Bali Temple Tour
A rightly said Bali is known for its culture and religious belief. This island continent has some world famous stunning temples that you must visit and see with your own eyes. They are not only beautiful, but their location and formation are still a wonder to the world. During Bali Temple Tour, you will also enjoy few Balinese local dance performances shows at the amphitheater area outside temples. In this guided tour you will see the famous Balinese temples and attractions like TAMAN AYUN MENGWI, BEDUGUL, Tanah Lot Temple (for mesmerizing sunset and ocean view together at one place) and few other important attractions like CANDIKUNING – Fruit and Flower Market, Jatiluwih Rice Terrace, etc.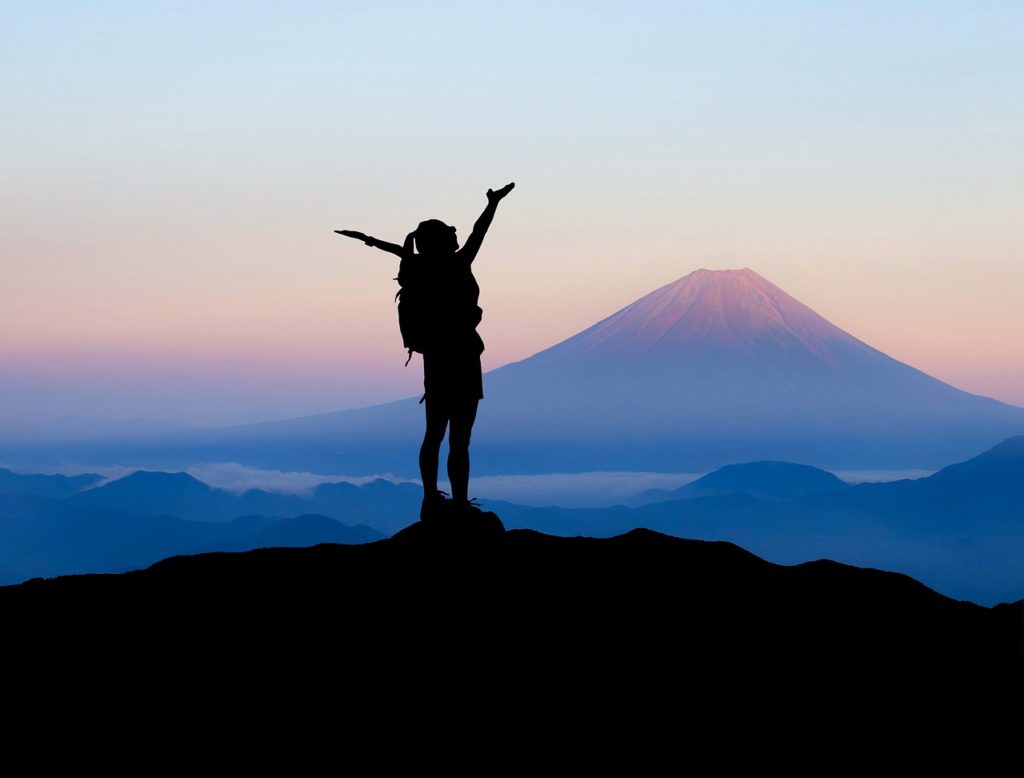 Kintamani Volcano Tour
In this guided tour enjoy the picturesque beauty of the Mount Batur and the valley standing on the other side. You must start early in case your hotel is in Kuta area as the distance from Kuta is approximately 50 KM. During morning hours roads are busy, therefore, an hour drive is expected. Enjoy this panoramic view of the Mount Batur and the Caldera Lake with unlimited options of photography. There are few restaurants where you can sit and take lunch enjoying the spectacular beauty of this mountain. This is a major Bali Backpacking attraction as the active volcano Mount Batur has erupted about 24 times since 1800.
Bali Safari and Marine Park Tour
Bali Backpacking is incomplete if you don't visit the Bali Safari and Marine Park. The park has over sixty varieties of animal species from four continents live in front of you performing different shows. You need a complete day to explore the park and take an adventure Jungle safari ride. There are various exciting activities and adventures during Bali Safari and Marine Park Tour. You can choose a Day Safari or Night Safari. Both the tour has its own uniqueness. During Bali Safari and Marine Park Tour, you will enjoy Jungle Safari ride, live animal shows, BALI AGUNG SHOW with silver seating and afternoon Tea at Uma Restaurant.
There are endless activities, attractions and things to do in Bali. You must decide on your number of days stay at Bali and book the tour packages accordingly. You can also decide on your backpacking theme and choose the right package for Backpacking Bali. Come to Bali and enjoy all these wonders which this Wonder Island of Bali wants to offer to all Backpackers.