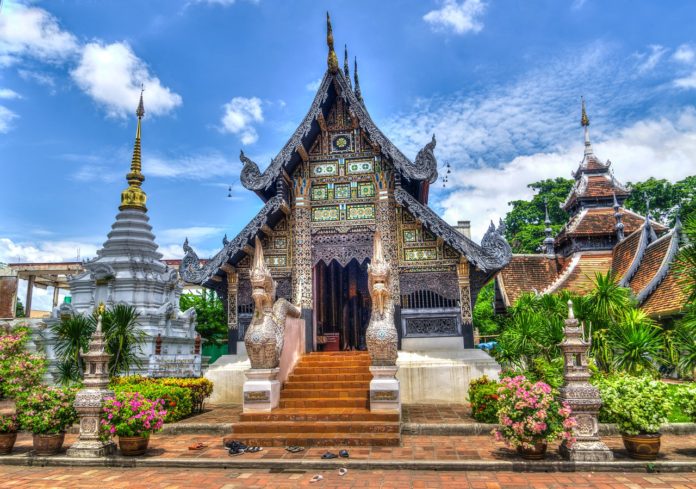 Backpacking remains a tremendous experience! The world is so delightful with so many places to travel. For the first time backpackers, it remains a challenging task for selecting the destination. Backpacking means traveling to a destination that remains cost-effective but full of excitement. Therefore, the challenge remains for finding a destination with a right balance between adventure, attractions, budget and safety. Almost all countries of the world welcome backpackers heartily and we consider these countries as backpacker friendly. Backpacking not only helps you travel around the world but it also broadens up your horizon of knowledge. Backpacking remains an extensive experience with splendid memories to cherish lifelong. Over here is a list of top counties for first-time backpackers.
Top counties for first-time backpackers
Thailand
Thailand remains an all-time favorite tropical gateway for backpackers. The stunning atmosphere of Thailand, culture, food, nightlife persuades backpackers from all over the world. Moreover, all comes at an extremely cheap price. There are thrilling things to do during the Thailand Backpacking. You start from the capital city Bangkok and get mesmerized with the vibrant city life, shopping, food, etc. You move around to any adjoining island and enjoy the breathtaking natural beauty of endless white sandy beaches. Phuket, Phi Phi, etc. remains an ideal place for beach, diving and snorkeling. The most interesting part is traveling remains absolutely cheap and cost-effective. There is no better place than Thailand in case you are a first-time backpacker planning to start your backpacking journey. Backpacking Thailand definitely remains on top among the top counties for first-time backpackers.
Top 5 Places to visit during Thailand Backpacking
Australia
Australia remains a backpacker's heaven for many reasons. English remains the first language and majorly spoken across. Thus, there remains no problem in communication. There are amazing iconic destinations spreads across the country. Visiting Australia always gives memorable moments to any Backpacker. Popular activities include Scuba Diving, surfing, cycling, hiking and even skydiving. The city is in itself beautiful and mesmerized backpackers. Traveling remains absolutely easy because of the large public transport network spread across the country. Food, entertainment, nightlight and a bucket list of attractions all wait for backpackers to come and enjoy. Backpacking Australia definitely counts among the top counties for first-time backpackers.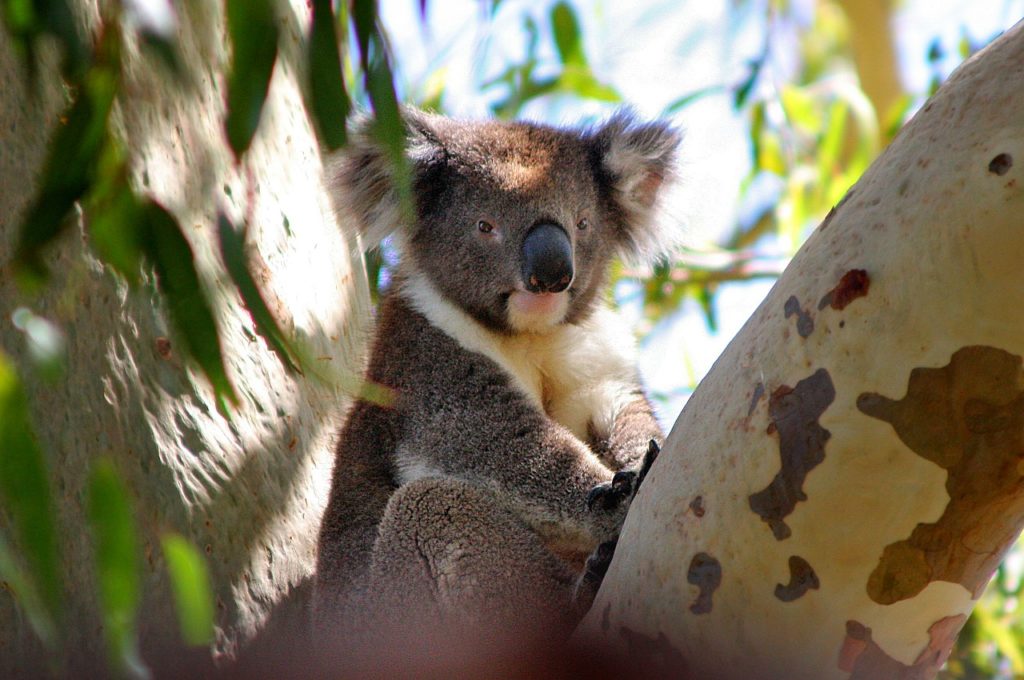 Top 5 Cities in Australia to visit during Australia backpacking
New Zealand
New Zealand remains an amazing Backpacking destination. The main reason is English being widely used makes it easy for any backpacker to communicate with ease. Tourism is absolutely safe with an extremely low crime rate. The country is also recognized for some breathtaking landscapes with amazing scenic beauty. Once you visit this country, you can take part in various exciting adventure sports like bungee jumping, paragliding, skydiving, mountain biking, white water rafting, etc. You find lots of hostels all over New Zealand with a cost-effective stay. Transportation remains excellent and with a wide network of public transport, you never face a problem. The lists of things to see and do in New Zealand are endless for which Backpackers prefers traveling to this country.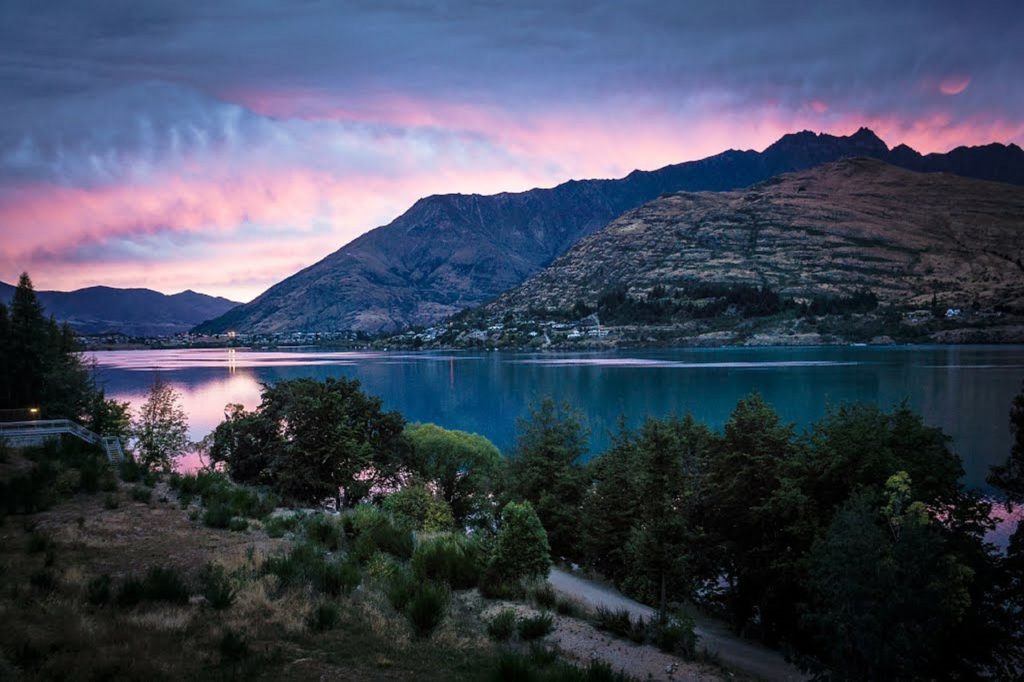 Top 5 Cities in New Zealand to visit during New Zealand backpacking
Vietnam
Vietnam remains an amazing travel destination for first-time backpackers. There are phenomenal monuments and ancient sights all around the city. The capital city of Vietnam remains the iconic place fully submerged with ancient history and culture. Vietnam remains an exciting travel destination in Southeast Asia to all Backpackers. Ho Chi Minh City remains the prime area of attractions in Vietnam.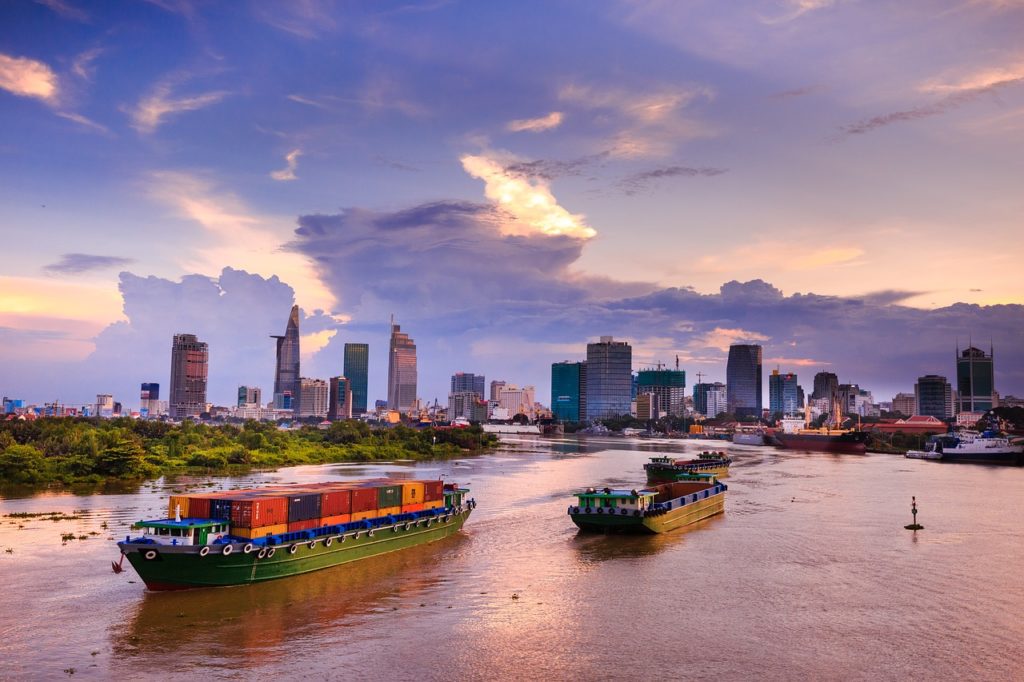 Hungary
Hungary remains a hot favorite destination for backpackers planning for Europe backpacking. Budapest, the capital city of Hungary is famous for pubs, boat parties, exciting city tour and stunning food. There are many places surrounding the country famous for lakes, beaches, volcanic hills, etc. Traveling to Hungary definitely remains a great experience for all backpackers.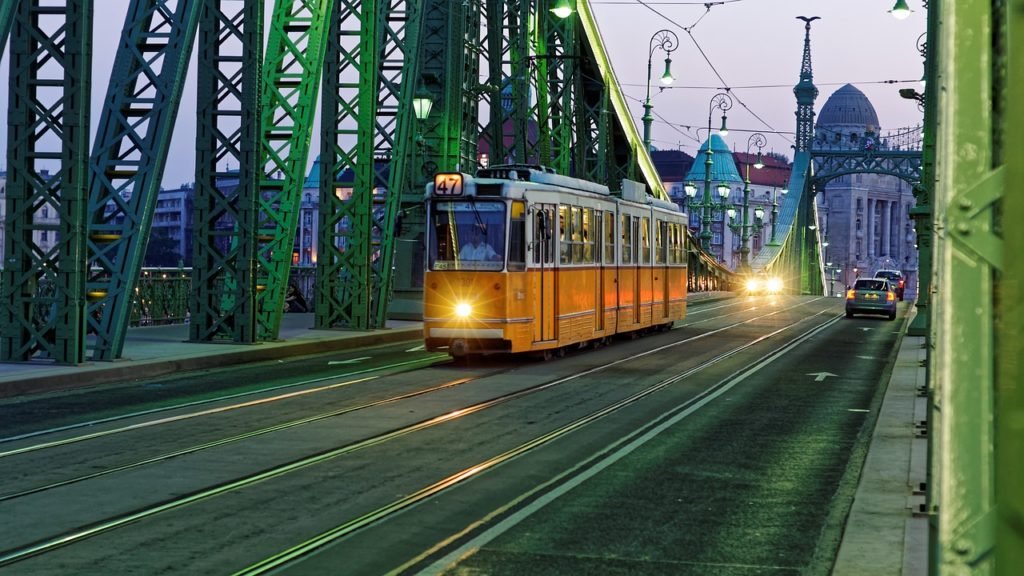 Italy
Italy needs no introduction for its beautiful cities like Rome, Venice, Florence, Milan, Sicily, Naples, Pisa, etc. You find everything in Italy starting from ancient towns, volcanoes, mountains, beaches and endless things to see and do. The people and friendly and welcomes backpackers heartily. First-time backpackers love planning for Italy Backpacking. It remains certainly among the top counties for first-time backpackers.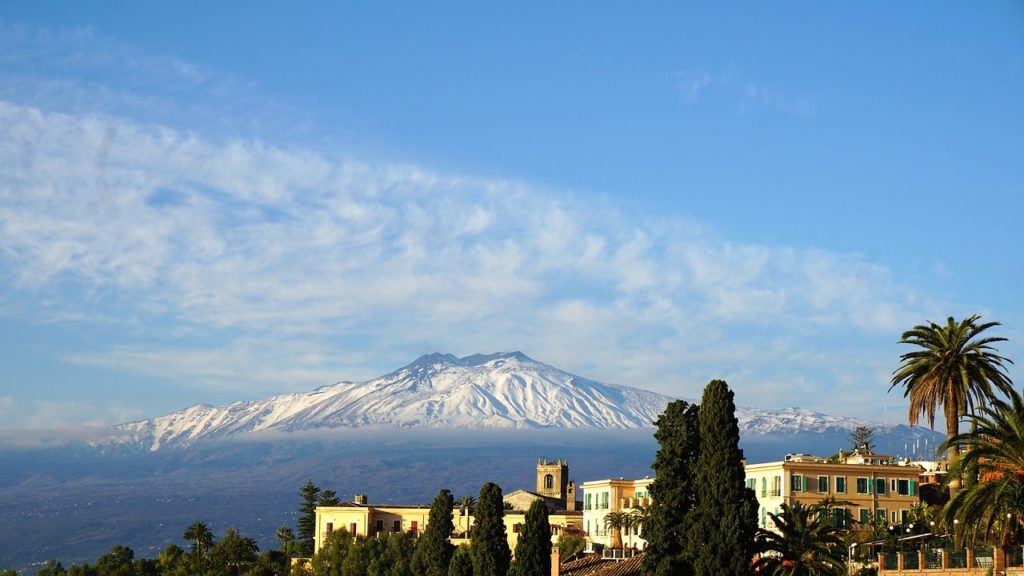 Top 5 Cities in Italy
Are you ready for Backpacking?
Backpacking remains a terrific experience as you visit a new place, mix with new people and learn a new culture. Once the destinations are decided, Backpacking becomes seamless. Choose the destination and book the correct tour package from reliable travel operators to get genuine confirmation. Try visiting these destinations if you are a first-time backpacker and do share your backpacking experience with us!