Tours & Activities in Senaru
---
Results: 10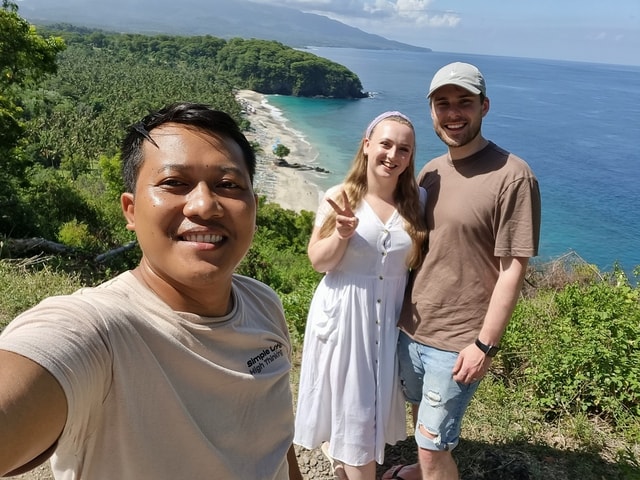 Best Lombok Private Customize Tour
Customize your private Lombok tour with a personal driver to visit your preferred attractions like temples, shopping spots, restaurants, beaches, and activities.
Price from 63,48 EUR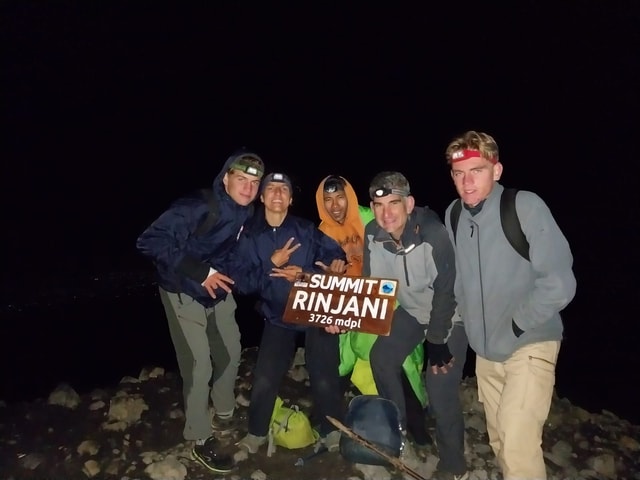 3 Days Rinjani Trekking Tour to Summit, Lake, Turn Back
The 3 Days Rinjani Trekking trek takes you through some of the most beautiful scenery in the country, including stunning views of the Rinjani volcano, Lake Segara Anak
Price from 247,59 EUR
Why TopGuide24?
Find the best activities for your holydays!
Huge variety
Quick search on different websites for the best tours and activities worldwide.
Perfection
Various filtering and sorting functions help you find the perfect experience.
Customised
Tours in small groups or privately without other guests.
Flexible
Many products can be cancelled free of charge up to 24 hours before the start.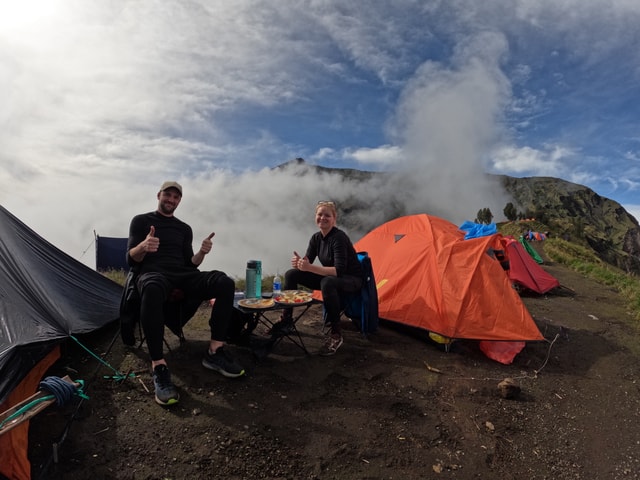 Mount Rinjani 2 days and 1 night trek to summit
You'll spend two days and one night for mount Rinjani trekking Starting from sembalun village to crater rim sembalun, summit and back to sembalun village,
Price from 178,02 EUR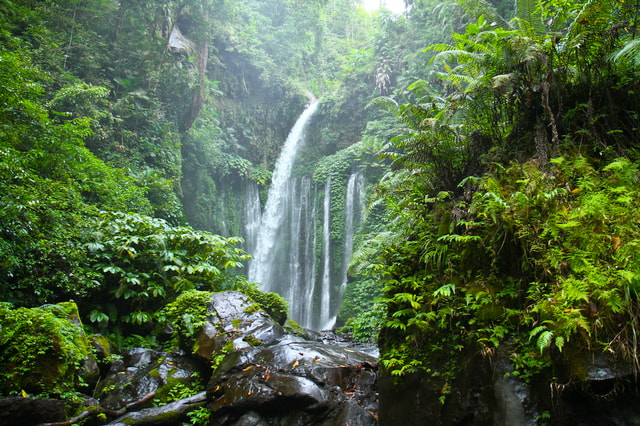 North Lombok: Sendang Gile Waterfall & Senaru Village Tour
Explore the northern part of the island of Lombok on a full-day tour. Spend the day in nature, experience the culture, and see how the locals live. Enjoy views of the Gili Islands, see the Sendang Gile Waterfall, and visit a village and a local mosque.
Price from 63,78 EUR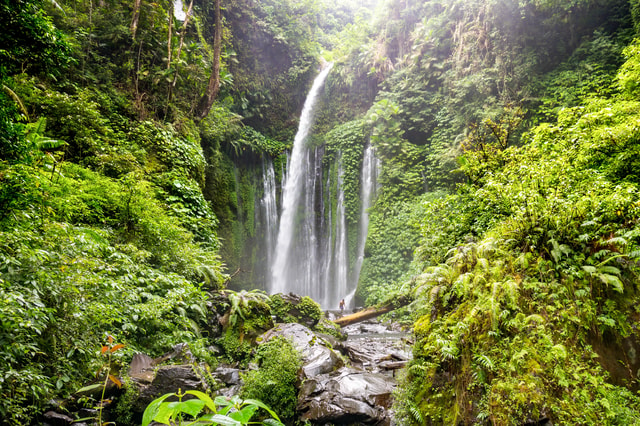 Tiu Kelep and Sendang Gile Waterfall Trekking Tour
Follow your guide through the jungle to the Sendang Gile and Tiu Kelep waterfalls near the foot of Mount Rinjani as you enjoy the scenery and go for a swim.
Price from 52,36 EUR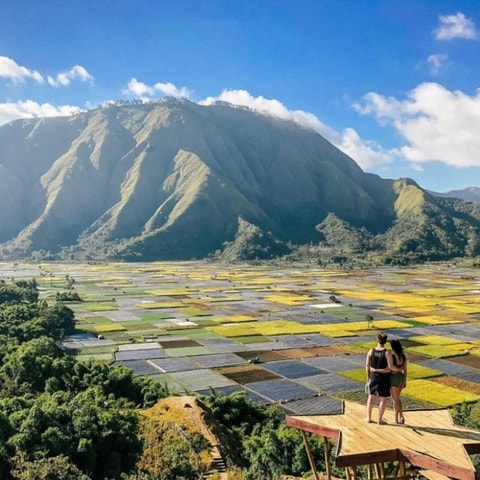 See The Stunning View Of Selong Hill and Tiu Kelep Waterfall
Discover Lombok hidden gem, Selong Hill, for panoramic views of rice terraces, forests, and mountains. And visit Sendang Gile and Tiu Kelep Waterfall for a double waterfall adventure.
Price from 55,55 EUR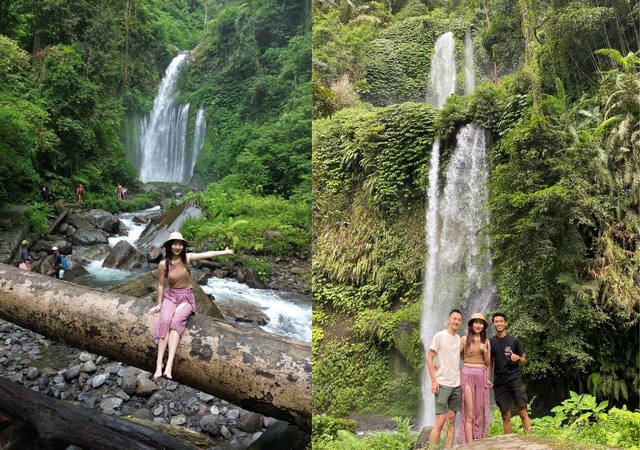 Lombok Circle Island Sembalun with Waterfall Daily Tour
Discover the Beautifull Valley of Rinjani Mountain and Enjoy the majestic waterfall in Lombok Island. Explore Beautifull waterfall in North Lombok. Soft Trekking Daily Tour in Lombok
Price from 73,01 EUR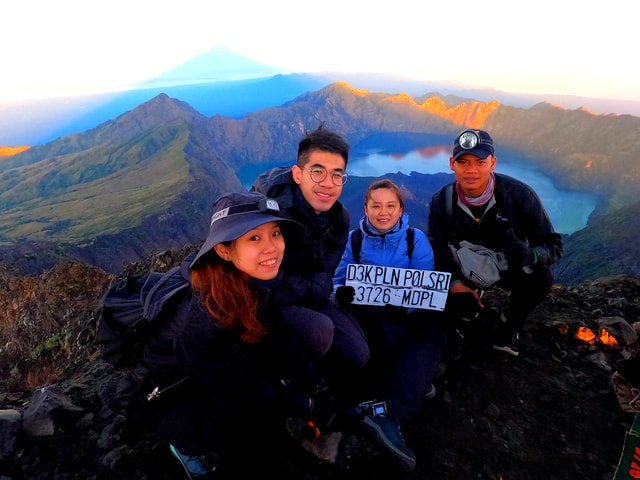 3 days and 2 nights trekking to summit Sembalun -senaru
You'll spend three days and two nights for mount Rinjani trekking Starting from sembaln village to crater rim sembalun, summit, lake , hot spring, senaru crater rim and will end in senaru village,
Price from 227,52 EUR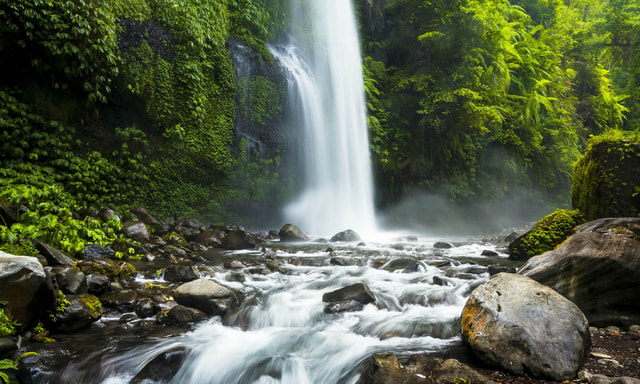 From Mataram: Sendang Gile Waterfall & Senaru Village Tour
Discover Lombok's best-kept secret, the majestic Sendang Gile Waterfall. Visit Senaru Village and Bayan Old Mosque.
Price from 64,73 EUR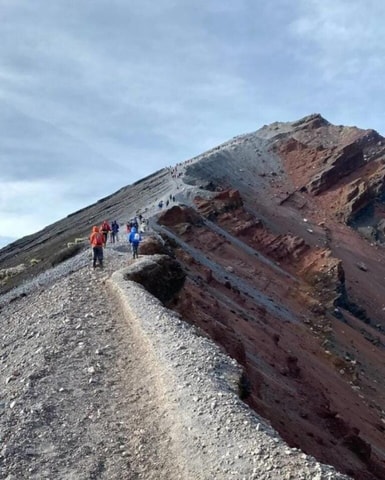 Rinjani Tracking 3D/2N
The Mount Rinjani 3D/2N Summit & Lake package follows a trail through the magnificent Rinjani Mountain National Park ( a UNESCO validated Geopark ), that culminates on the summit (12,224ft / 3726m)
Price from 184,11 EUR