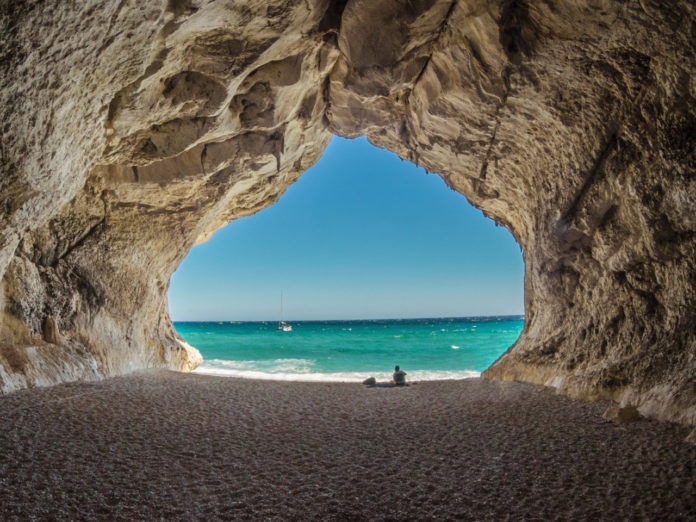 Hello, readers! We are back with our new travel story. Humm, you've guessed it correctly! It's another island destination perfect for a coastal vacation. Wow! But, what's that? Hey, it's Sardinia. It's the second-largest island in Italy, full of incredible beaches, turquoise seawater, and mesmerizing natural beauty. Indeed, it's one of the dream vacation spots that attracts tourists like a magnet. If you're COVID vaccinated, of course, you can travel worry-free and explore this undiscovered gem destination. But, we'll help you select the best tours and activities. That's cool!
We'll begin from the capital city Cagliari and then travel around. However, the exciting fact is, you'll find diverse attractions in this Island destination. Other than gorgeous beaches, you can explore archaeological sites, museums and enjoy the traditional culture. Wow! That's a lot to see and do. Cool! Let's jump in exploring the ten most exciting things to do in Sardinia, the Mediterranean island of wonders for beach lovers and thrillers alike.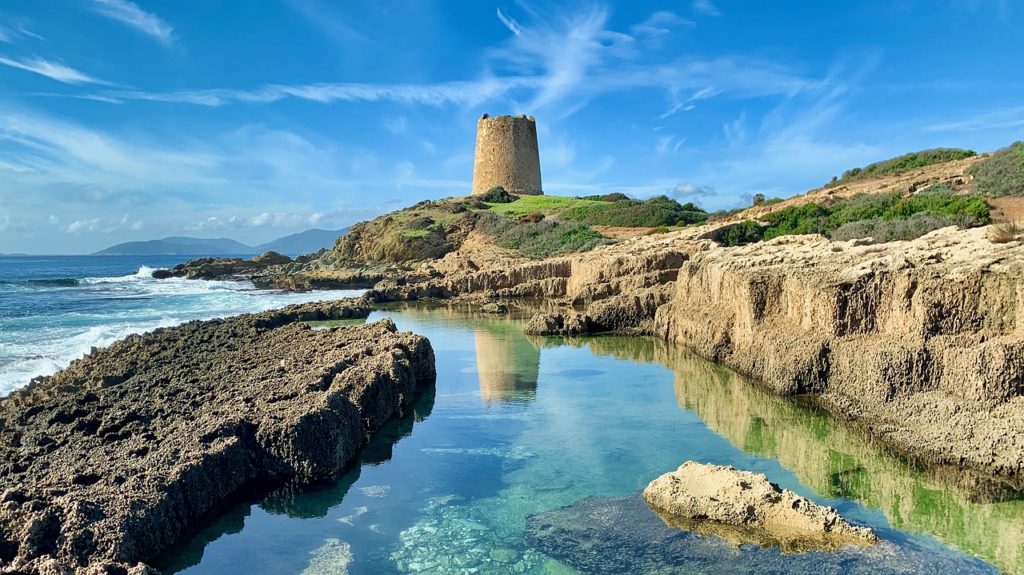 1. Book a Road Trip
Vola! You've finally landed a stunning destination full of exciting adventure journeys. Humm, then how to begin? That's a good question, and we've got a power-pack plan for you. Wow! What's that? Well, it'll be a scenic road trip along the SP71 highway. So, we'll help you with a car. You'll be driving while enjoying the surrounding breathtaking natural beauty. It'll be a forty-five minutes exciting drive from the capital city of Cagliari. You can also enjoy short hiking at the Faro Capo Spartivento. You'll enjoy some of the best scenic views of the Mediterranean, we bet!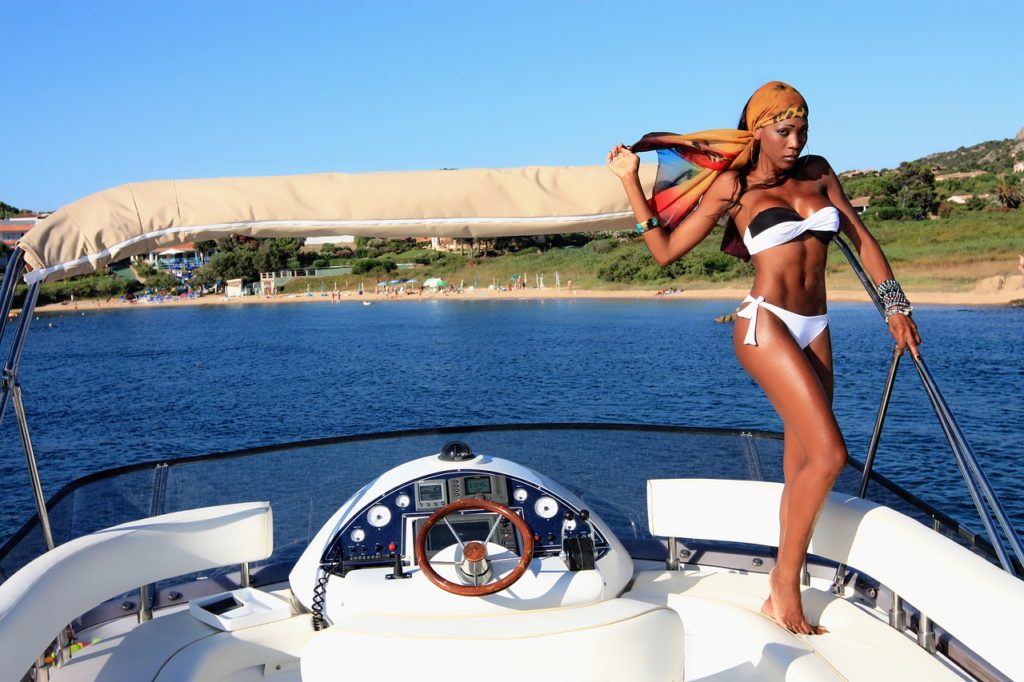 2. Enjoy a Catamaran Day Trip
Hey, you're in an island destination; let's feel the water then, what do you say? Cool! Then, the next trip on our bucket list is a Catamaran Day Trip. You can enjoy sailing on a catamaran in Sardinia while enjoying stunning natural views. Catamarans are spacious boats, so you can sit in the cockpit and enjoy nature. After reaching the bay, it's time for adventure water activities. You can want any of your favorite water sports like snorkeling, diving, and of course, swimming. Hey, don't forget to carry your underwater camera for unique clicks to carry along!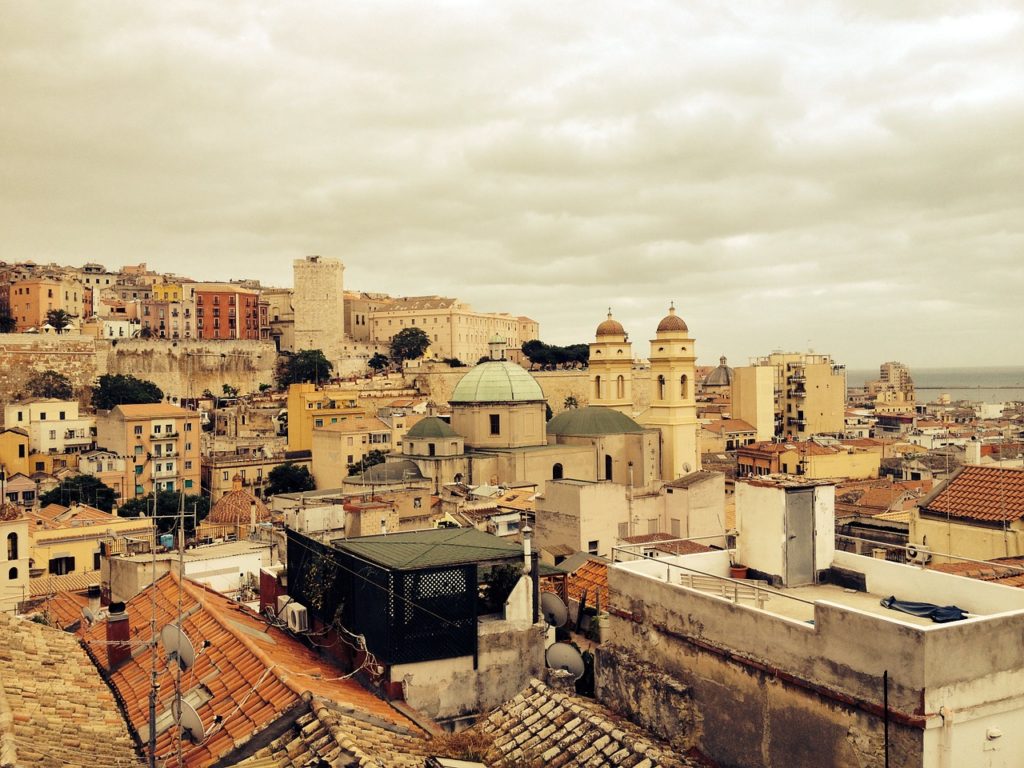 3. Book a Walking Tour of the Old City
Do you know this island houses a treasure trove collection of historical edifices? Humm, you've heard it correctly! Thus, you've to book a Walking Tour of the Old City to explore the best of Cagliari. Yes, that's the capital city, and you've to walk around in small groups to explore it. But, hey, don't worry! It'll be a guided tour where an expert local guide will escort you and narrate exciting stories about the city.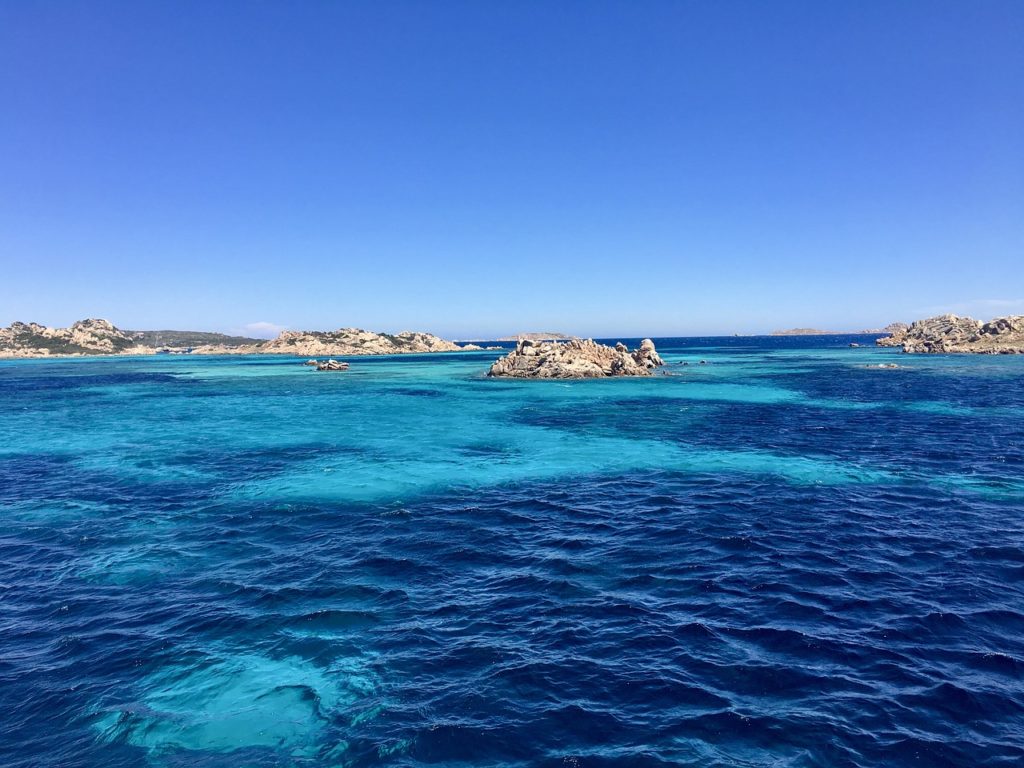 4. Enjoy a boat tour in the La Maddalena Archipelago in Sardinia
Well, the natural beauty of the island will attract you. Indeed, there are tons of exciting activities and natural landscapes to explore. Thus, the next hot-spot activity is the boat tour in the La Maddalena Archipelago in Sardinia. It's an exciting tour where you'll start your journey in a comfortable minivan and then get transferred to the boat for a memorable trip. You'll be exploring the La Maddalena Archipelago. It houses some of the most stunning islands with incredible natural settings. So keep your swimming gears ready as you'll feel tempted with the azure seawater.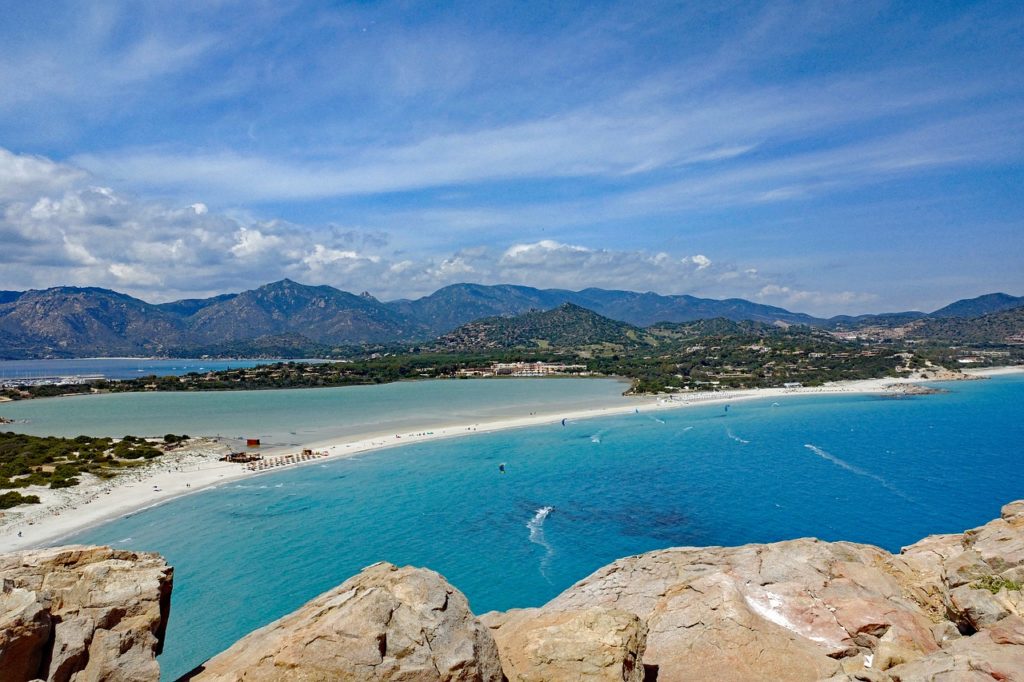 5. Explore the Villasimius Beaches
Since you're one of the most beautiful island destinations on this planet, let's explore its beaches. Thus, the full-day Villasimius Beaches Tour is one of the highly recommended tours. You can marvel around and explore the sugar-granulated white beaches and clear turquoise waters. Also, the expert guide will help you to identify the best spots and make it a memorable day; we bet!
6. Get Posh on the Costa Smeralda
Now, let's move to a place where you can vacation like a celebrity does and encounter the most memorable event of your life. Hey, you've heard it correctly! It's the Porto Cervo where you'll be mesmerized to see the stunning waterfront villas, expensive status, and incredible nightlife. Explore this place as you'll not feel like going back, haha!
7. Enjoy a Tuk Tuk Ride
When you travel to a new destination, it's exciting to have some adventure. Of course, there's a lot to do, and one of them is riding a Tuk Tuk and exploring the city's best Archeological sites. Sardinian history dates back to around four thousand years. Indeed, there are exciting places to explore like the Roman Aqueduct, the Roman Cistern, Basilica, and more. There's also the mysterious Sacred Well with stories around it. Hey, don't worry! It's a guided tour, and you'll know every minute detail from the professional guide. On the top, the Tuk Tuk ride will be memorable and full of fun, we bet!
8. Underground City Tour
Hey, are you surprised after seeing this tour on the list? Humm, it's obvious, and we know it! But, that's the fact! There's used to be an Underground City, and it's in the Old Town. With our expert-guided tour, you'll take a journey to the past, exploring these underground caves. It's fun digging around, and we bet on it!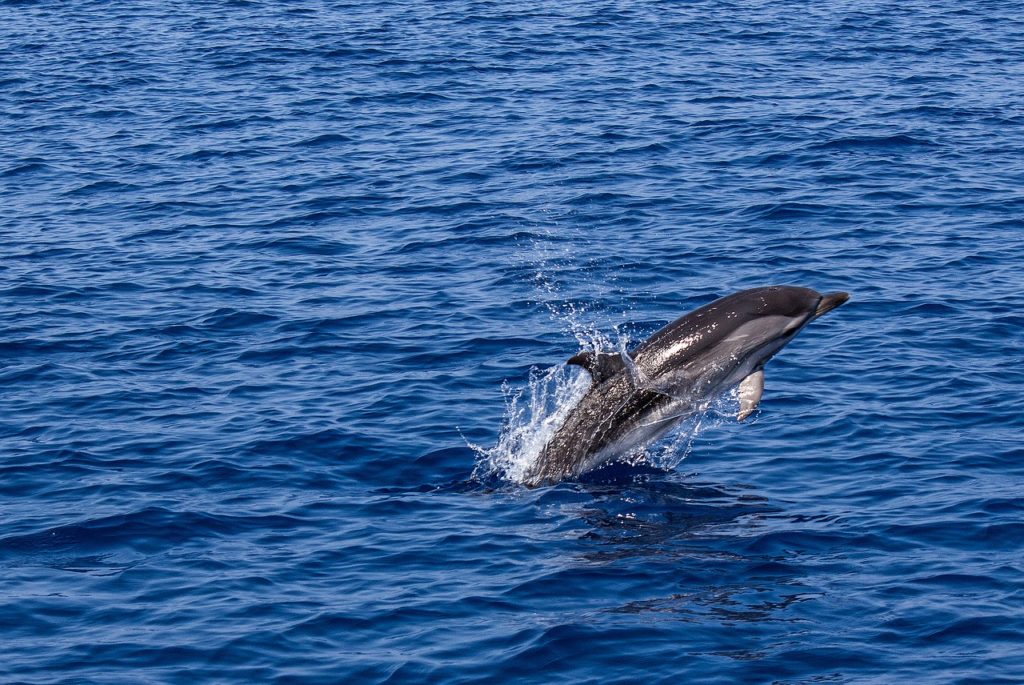 9. Enjoy Live Dolphin Watching 
Who doesn't love Dolphins? After all, they are one of the most intelligent mammals. But, it's more exciting and thrilling when you get a chance to see them in their natural habitat. You can see the dolphins playing and enjoying the azure water. Are you ready to dive in and snorkeling among them? Hey, you can, and that makes the Dolphin Watching & Snorkeling Boat Tour near Figaro one of the most in-demand tours and activities.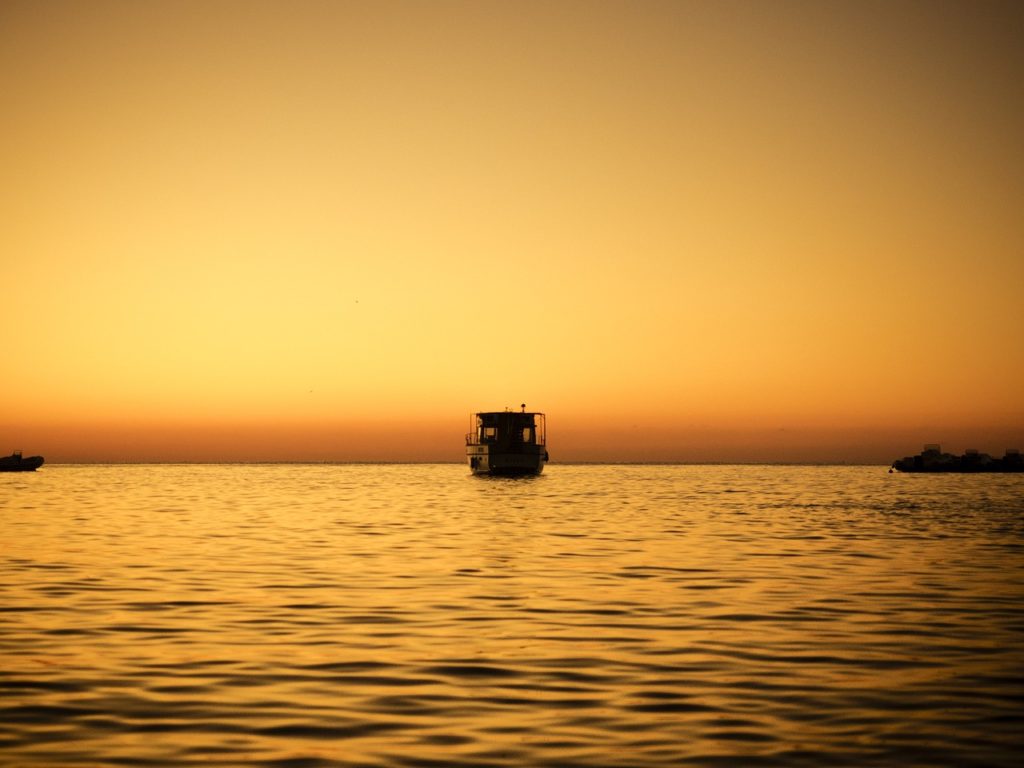 10. Enjoy Dinner on the Cruise
Well, you've enjoyed yourself a lot on the island. Now, it's time to make this a memorable trip, and the best way to do it is to enjoy a buffet dinner while sailing on a boat. It'll be a gorgeous night journey on the water as you'll be enjoying local delicacies served along with wine. You can enjoy the dinner sitting on the outside deck and enjoying the surrounding atmosphere. It'll be a gala experience, and it turns out to be the best romantic evening with background music!
Final Verdict
It's daunting choosing the best Tours and Activities when the list is long. However, we've got the besties for you! Indeed, we have got this recommended list of the Ten most exciting things to do in Sardinia, Italy. Hey, don't forget to check all the hot spots, Tours, and Activities. You can save big with early check-ins. Enjoy!